The legendary band 4 and 6 February gave two concerts in Russia (Moscow and St. Petersburg), and then visited the capital of Ukraine, and (February 8). The performances took place in the world tour «Tour of the Universe».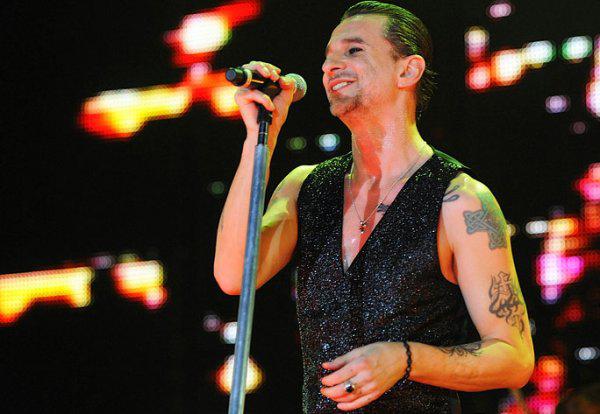 If the Russian Depeche Mode come for the fourth time, the visit to Ukraine was the first in the history of the group. Naturally, all accompanied performances sold out. In addition to hits from the new album «Sounds Of The Universe», during concerts sounded and legendary hits. That there is only the fact that in Kiev Dave Gahan (Dave Gahan) had just shout fans.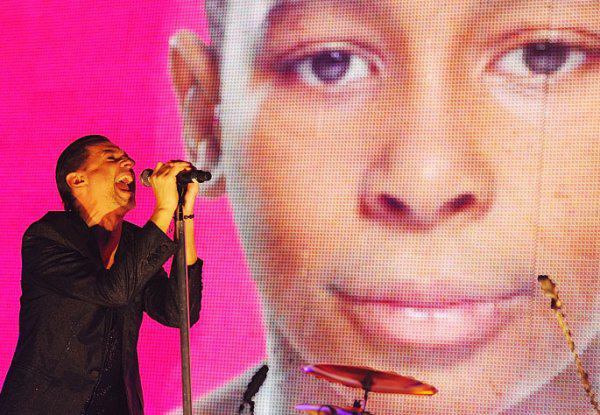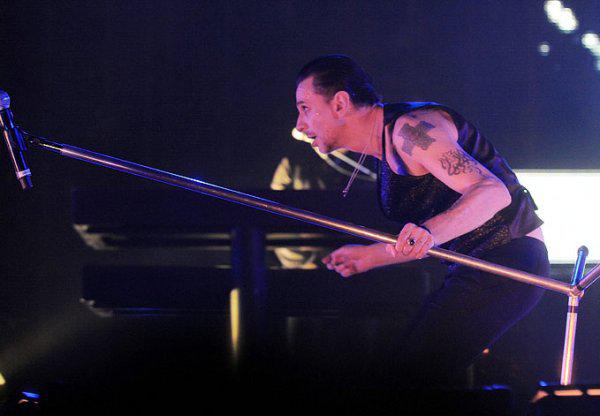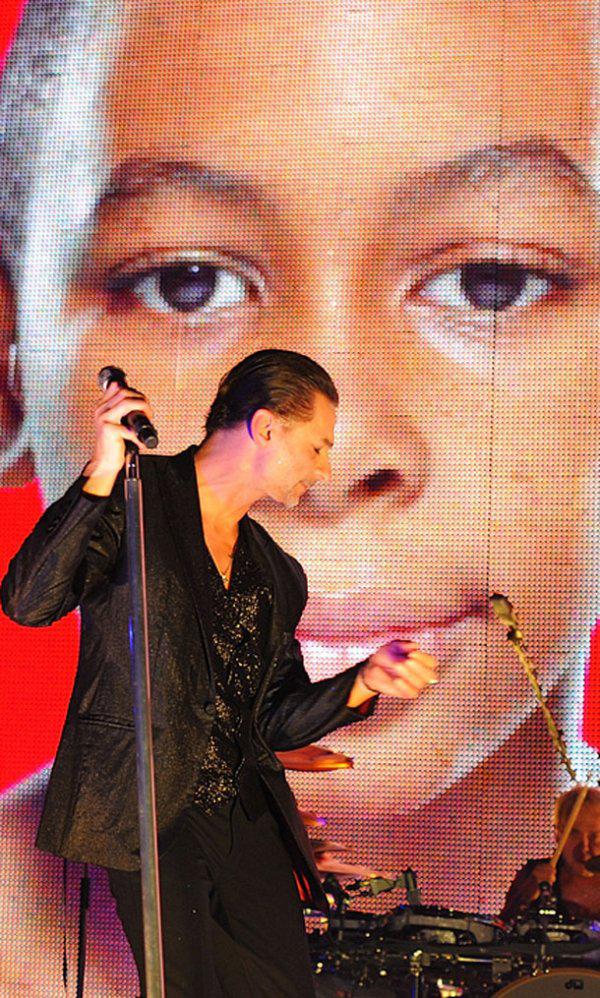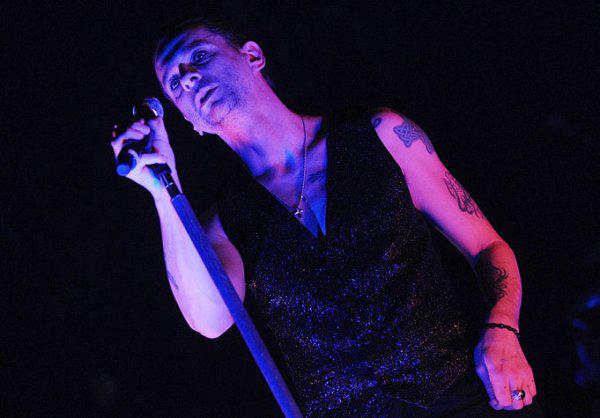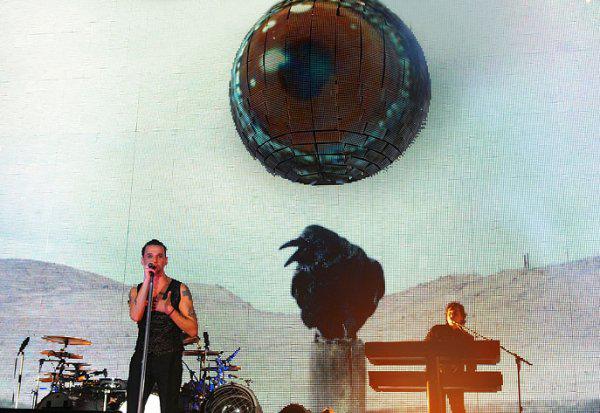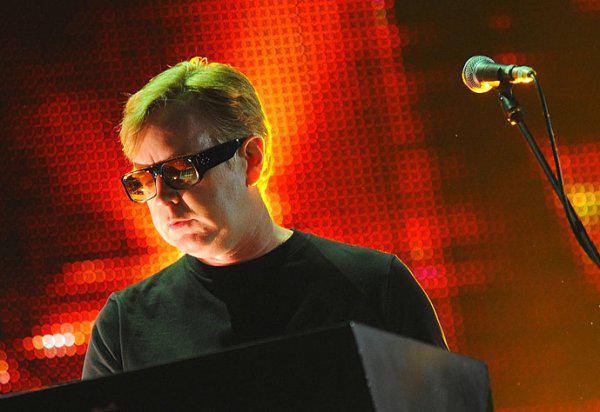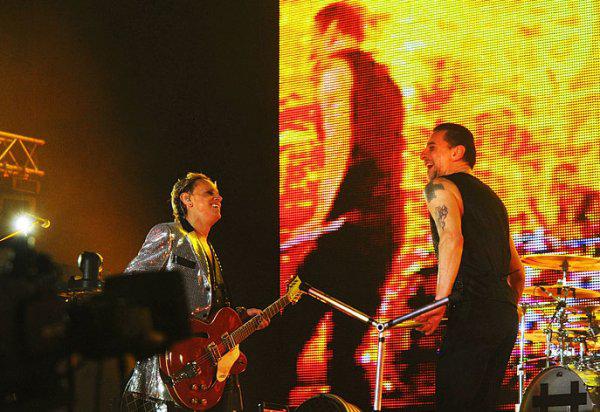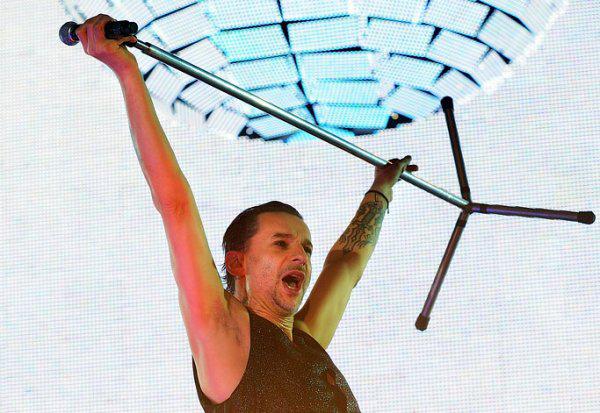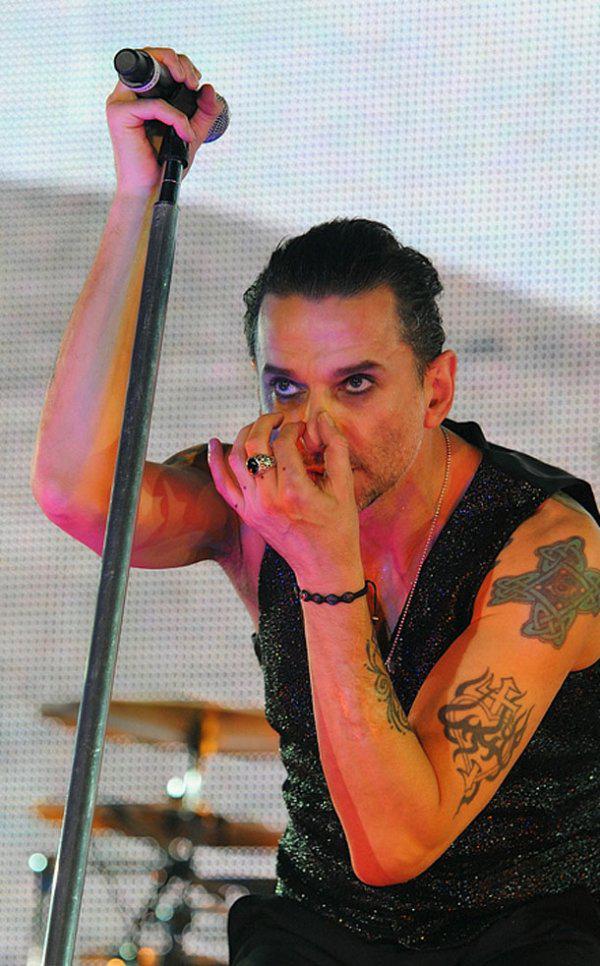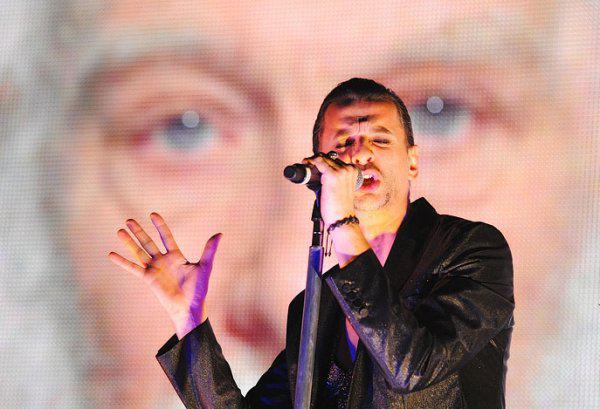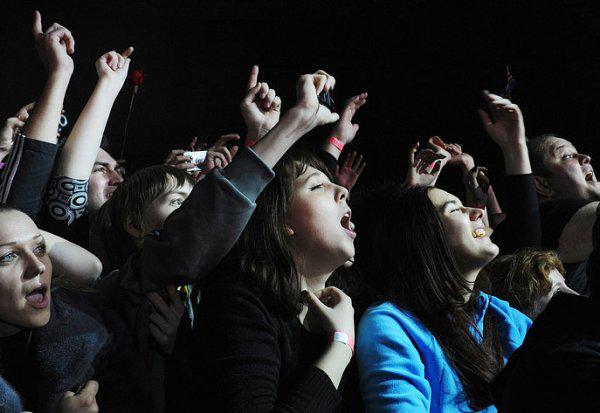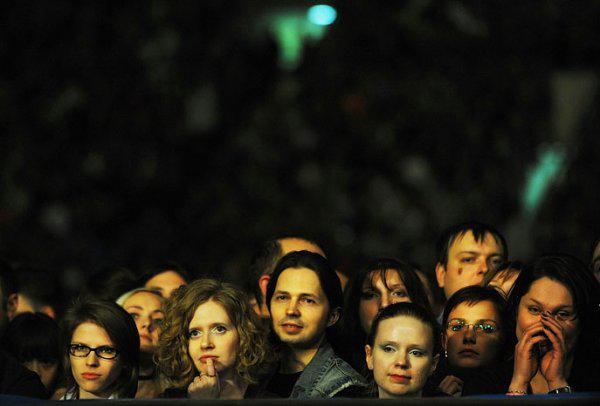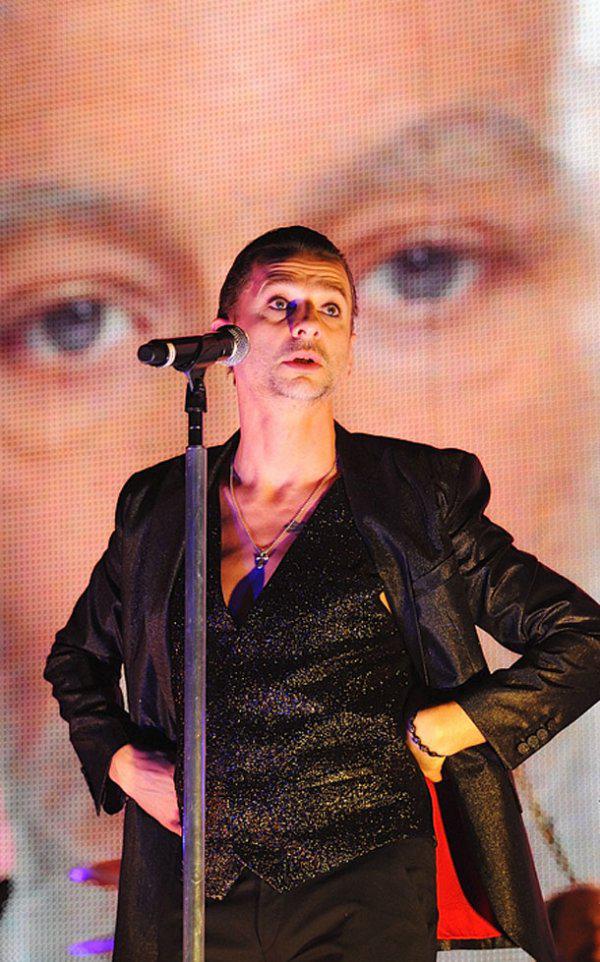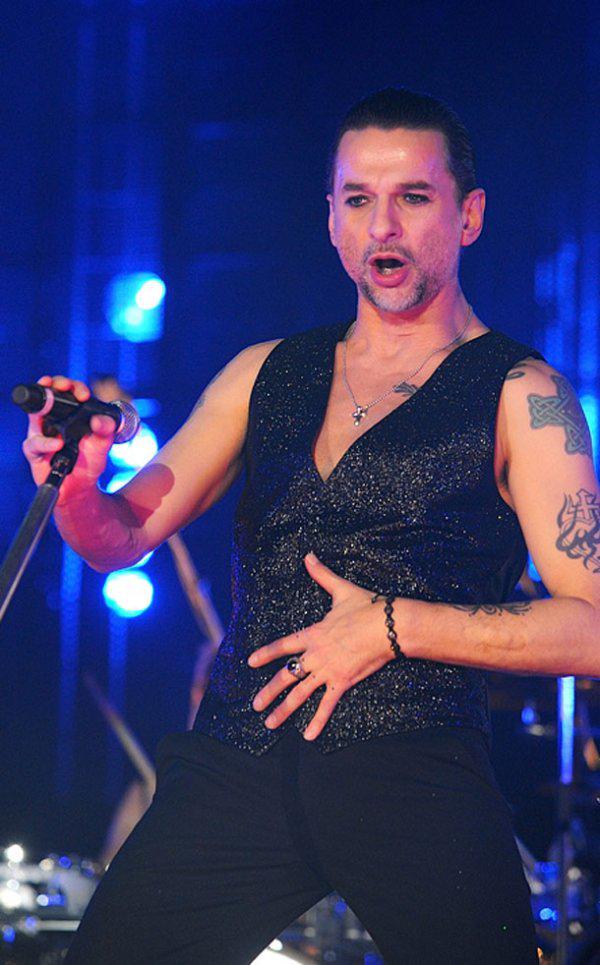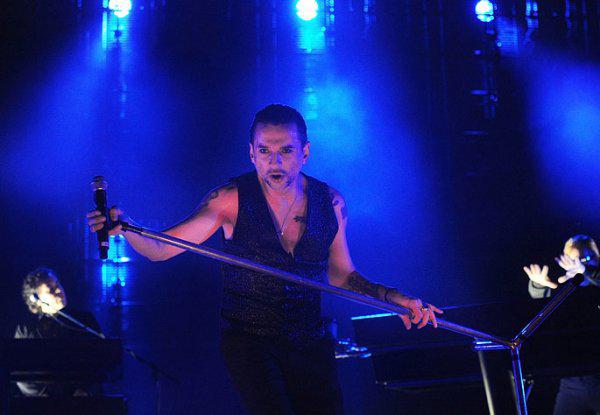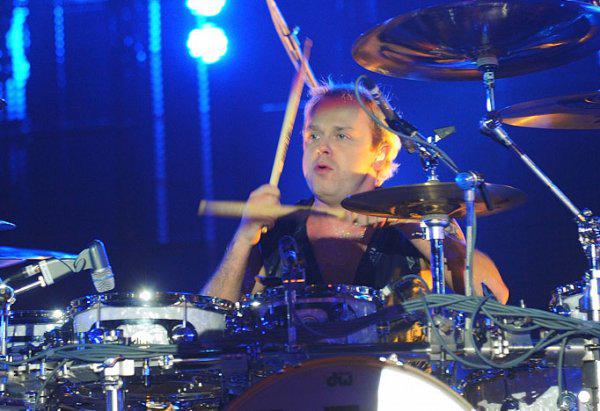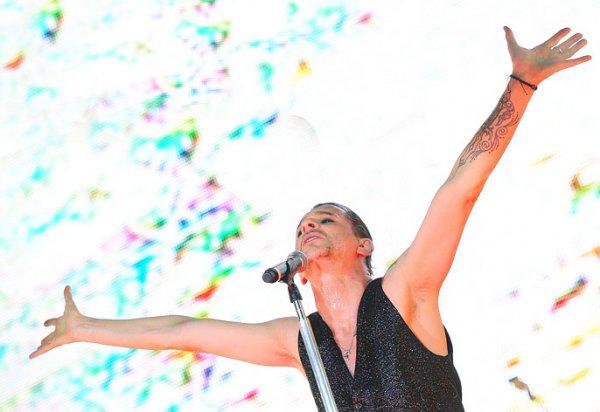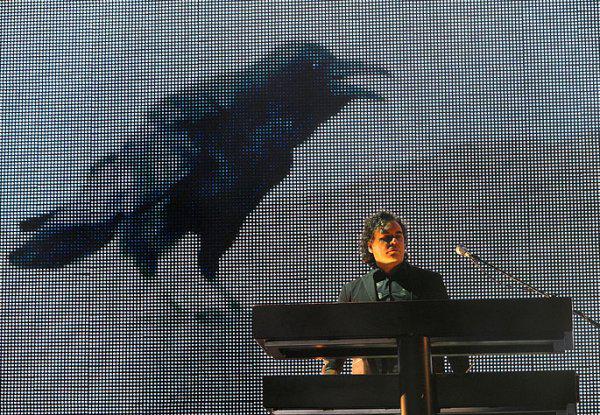 On the power and quality of the show, these activities may well claim to be the main musical event of the year. «Tour of the Universe» started the tenth of May last year in Israel and completed twenty-seventh of February already this year in Düsseldorf, Germany (Dusseldorf).