Hello, my name is Olesya, I am 23 years. Today I want to share with you my dream come true! (Previously could not, karma is not allowed) I listened to this group with 10 years, my stepfather loved her, I was too. Every morning, while he was with us, we woke up to the song Insight. We would like to go along to their concert, but it is now no longer alive. I realize our dream with him! It was wonderful! In advance of the long-sorry, but this happiness I have to share fully)))))) This is Sasha. The guy who helped me in carrying out my dream. He developed my route, with all instructions, numbers of buses and minibuses, subway stops, the time that will be spent on trips (I had to travel all Peter from side to side to pick up a ticket, sign up at the hostel, etc.). Absolutely free, simply because too goes to the concert! Thank you! And I still doubted the goodness of people.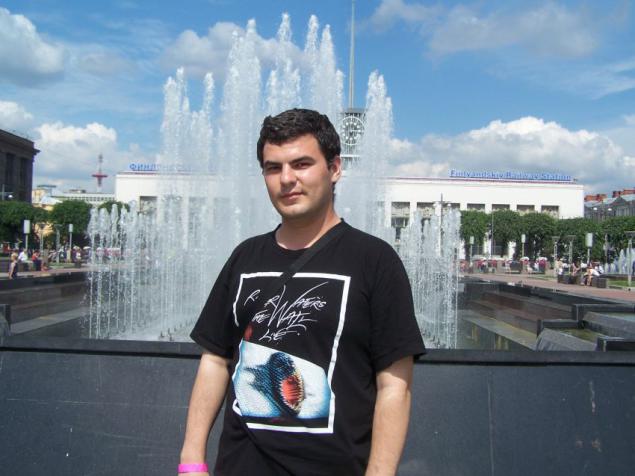 The whole city and the airport were jammed logo "Delta". Fans came from all over the world)))) We greeted each other like old friends!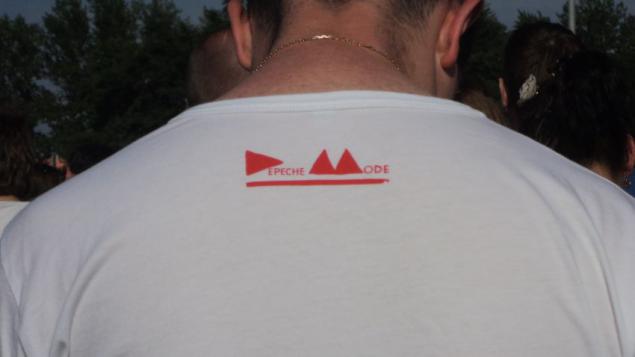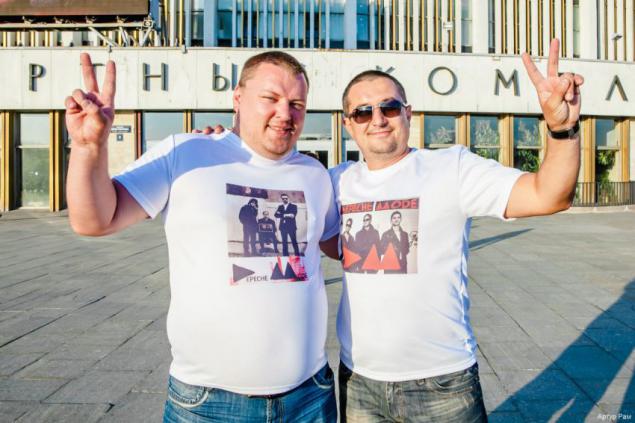 And, of course, Engoy the silence!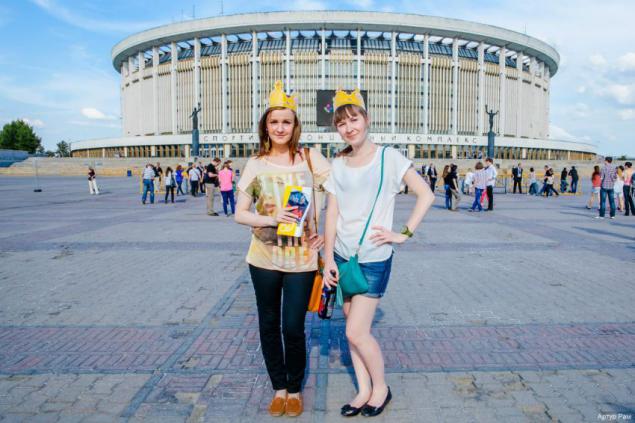 In the morning, we had an event on the ship. A small gathering of Standard Users)))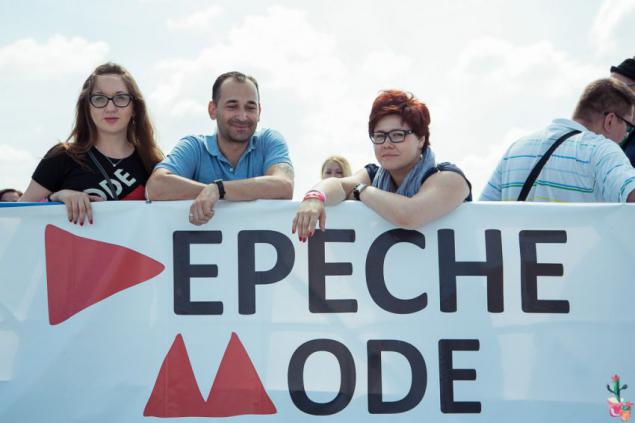 We had heard, probably, in all corners of Peter))))))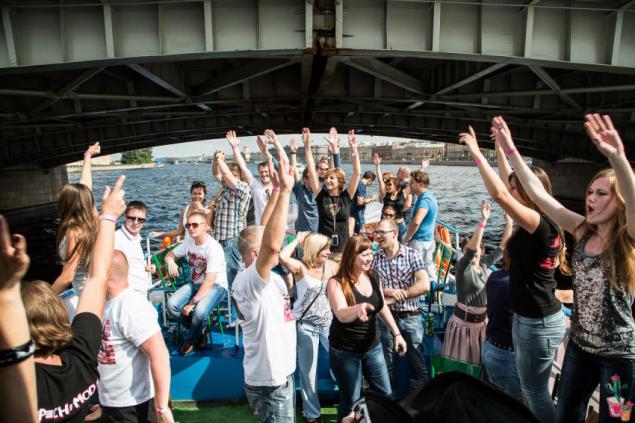 The girl was DR. Celebrated right on the boat. Themed cake)))))
Total photos and concert!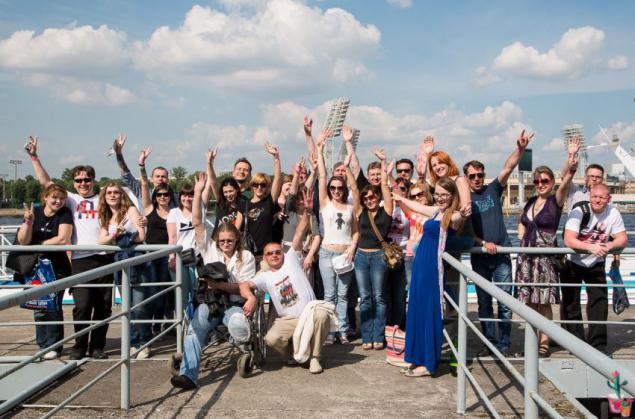 Girl friend and her husband did not get to meet & greet, but unexpectedly met Peter proudly on the street))))) on the photo of her husband (left) and a friend (right).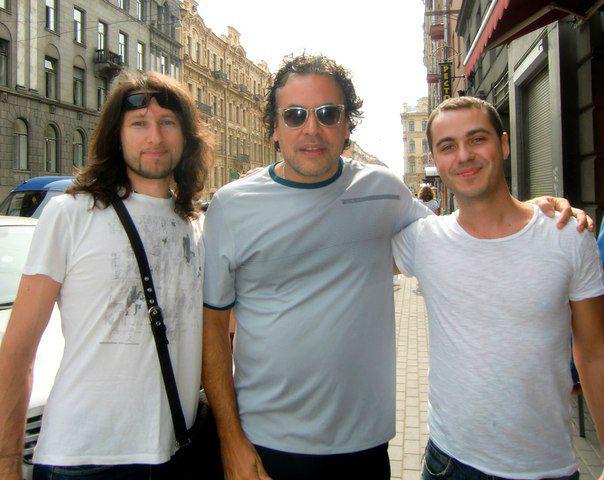 Family Standard Users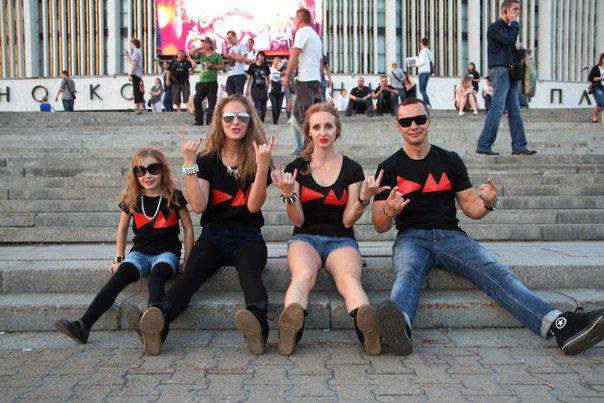 The first thing we saw.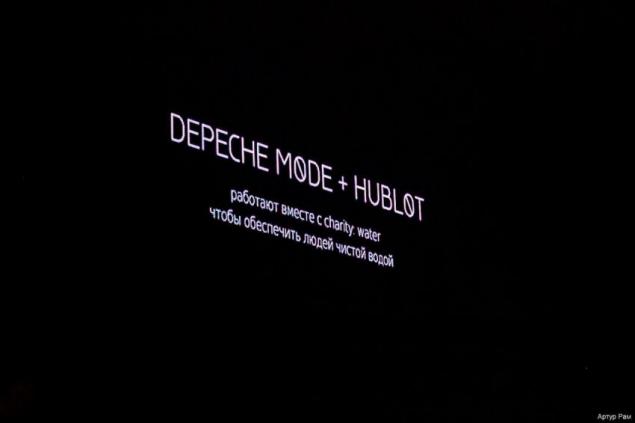 So we took the place)))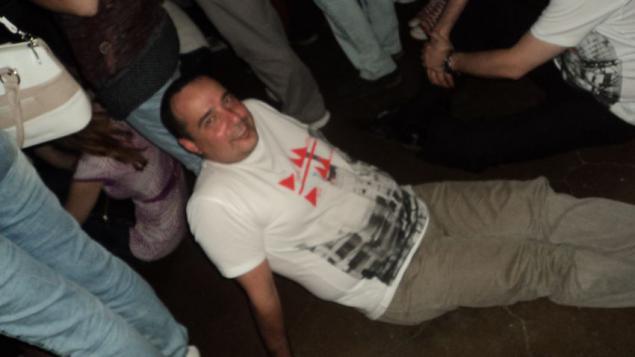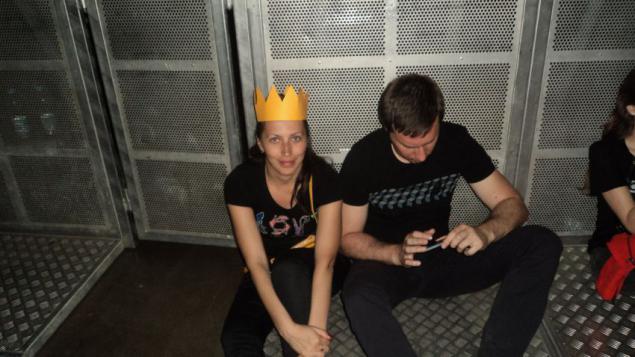 While the concert did not start all the time sprashival- "Daddy, where Dave?»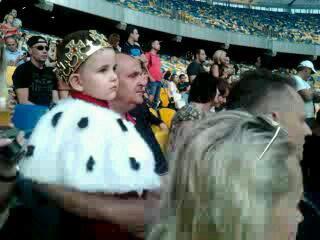 in the complex hell broke loose ... the middle of the concert came to 41 degrees ... no wind, no air conditioning ... people fainted from the heat in droves (((the only negative, but we survived!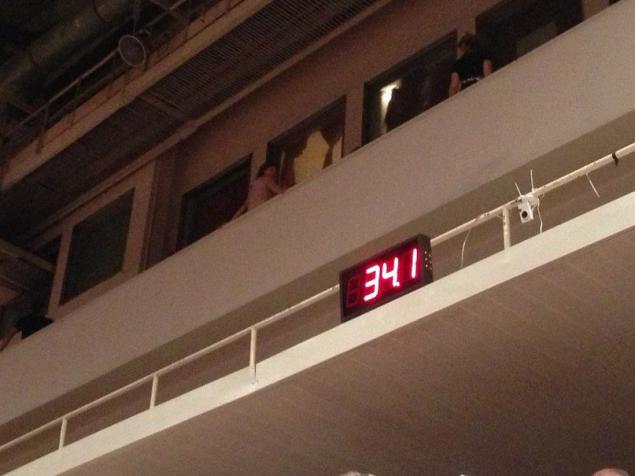 and this is just fan-zone !!! somewhere I)))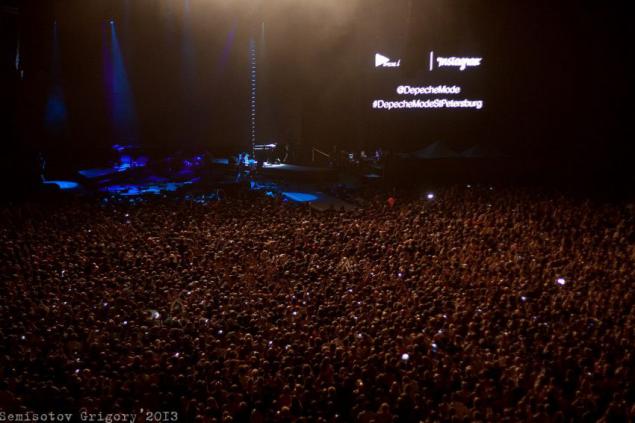 This is what we have seen, but the coolest photo frame at)))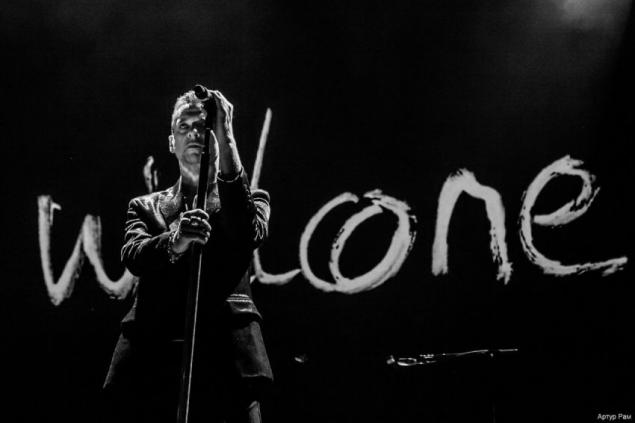 backs were great)))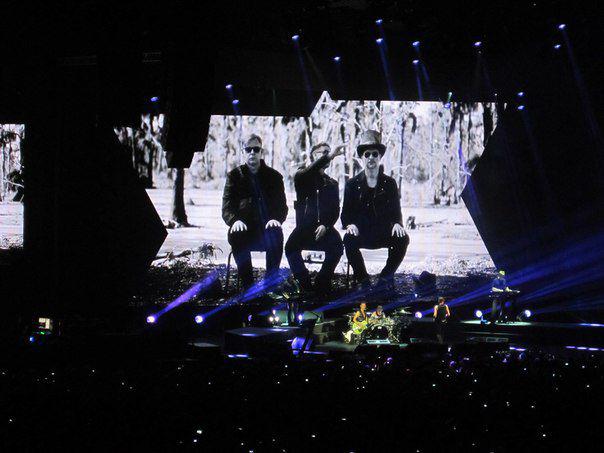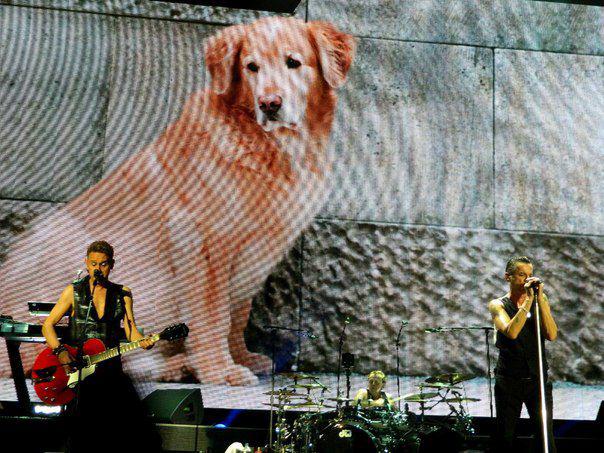 And, of course, video
Welcome to my world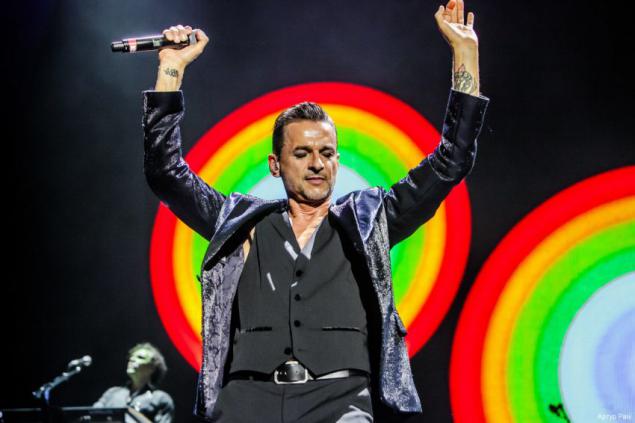 policy of truth
--img22--
Judas
in the background I whine)))))))) Martin super!
--img23--
Barrel of a gun
--img24--
At the end of the entire CCM waving his arms under the Never let me down again, it's a tradition))))
--img25--
"Virtually all hands were raised. Probably sounds silly, but it looked like a huge wave in the wind field of corn or something like that ... I just froze. And it does not even matter that I stopped singing: the wave did not stop »
Dave Gahan
--img26--
--img27--
I tore a voice came out all wet from the heat and trembling, but it was worth it! Guys, if you have a dream, to implement it. And you will experience great happiness !!! Throws in the comments your photos and video from the concerts favorite bands. It charges the wild energy and a positive, I really want to see! Thank you for your attention))))))
--img28--
Source: