After Lennon (John Lennon), Harrison (George Harrison) and McCartney (Paul McCartney) a star on the Walk of Fame was Ringo Starr (Ringo Starr).
The Beatles themselves were awarded a star in 1998. Name Ringo Starr appeared in 2401-m in the history of the Walk of Fame. However, Ringo, a ceremony attended by his wife Barbara Bach (Barbara Bach). Also present were old friends of the musician - producer Don UAS (Don Was), colleagues, Joe Walsh (Joe Walsh) and Ben Harper (Ben Harper), actor Noah Wyle (Noah Wyle) and director David Lynch (David Lynch).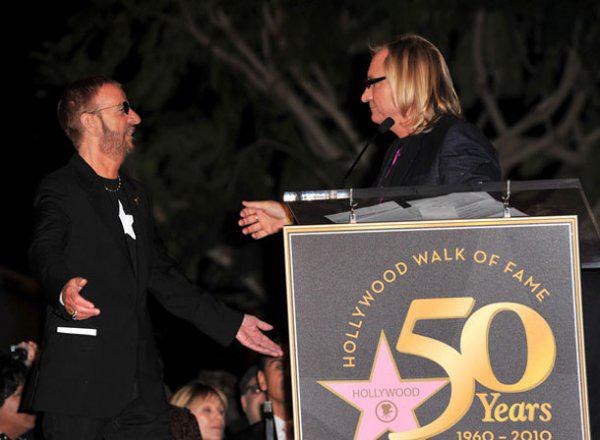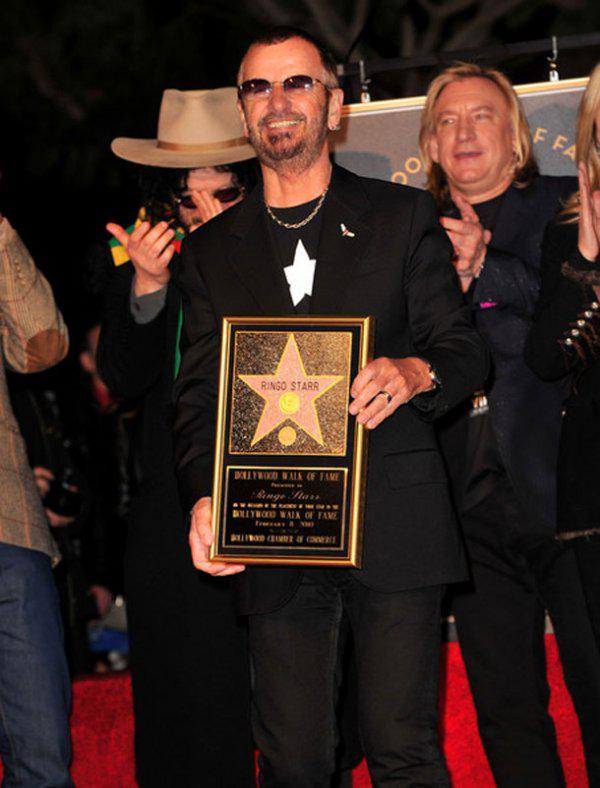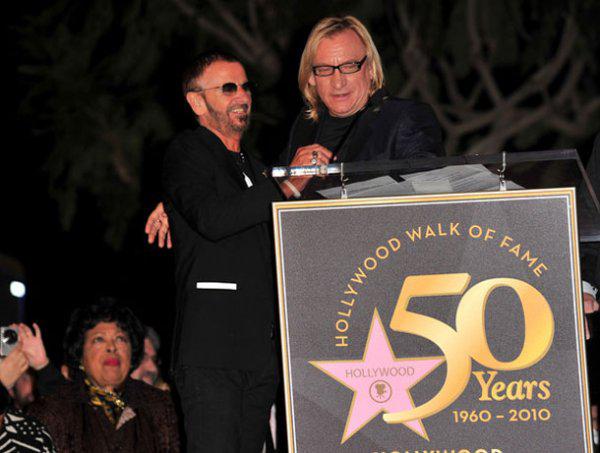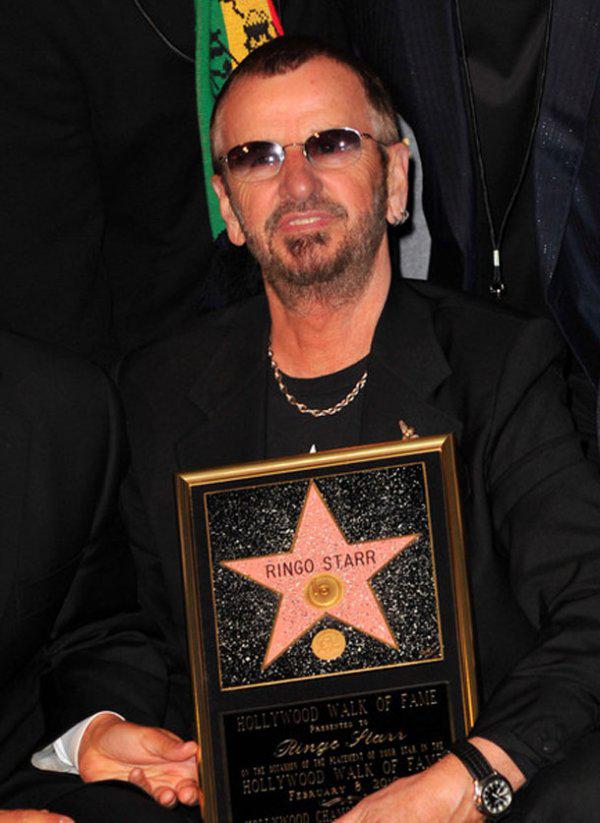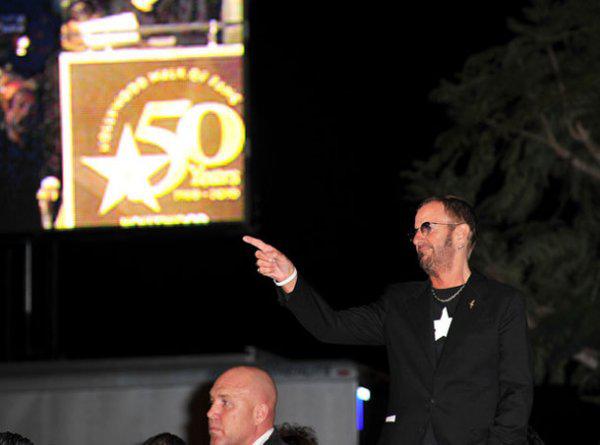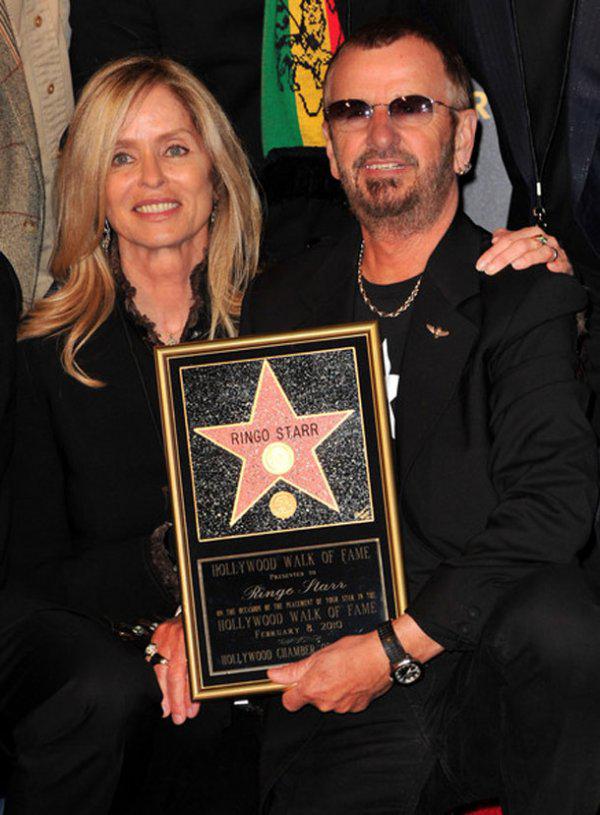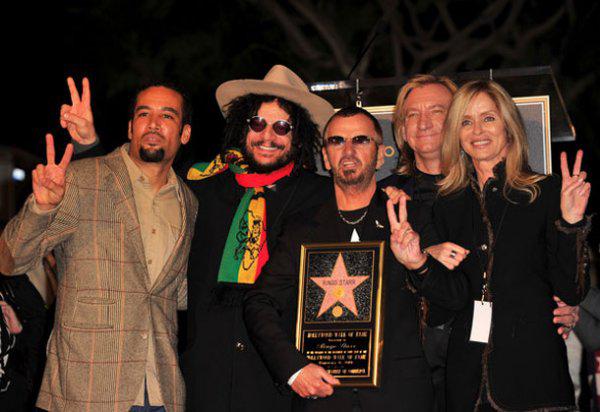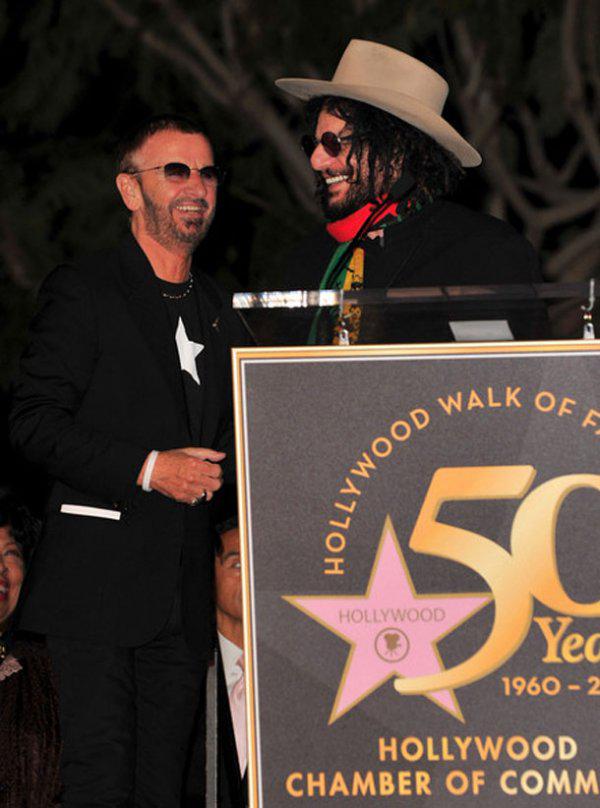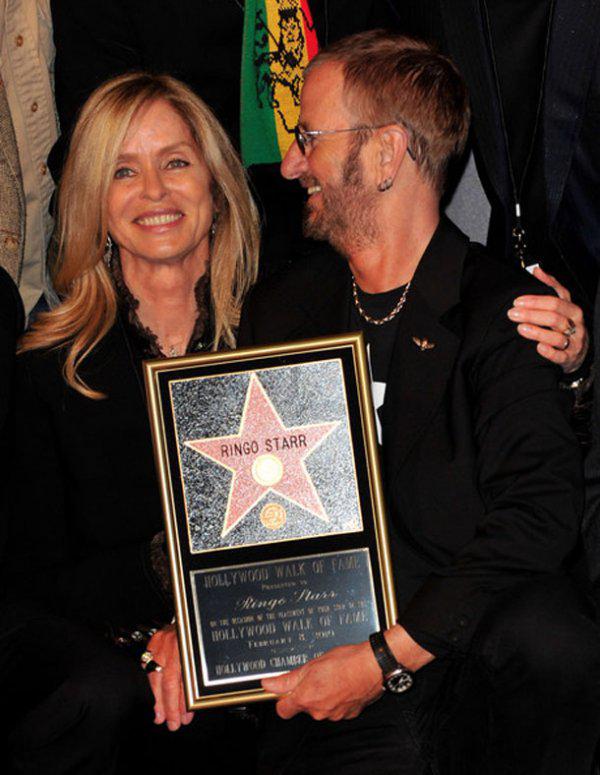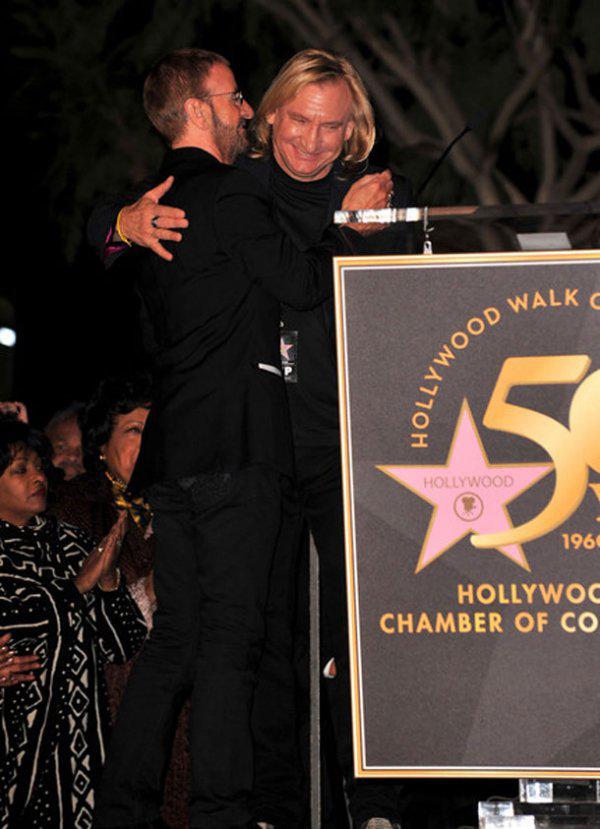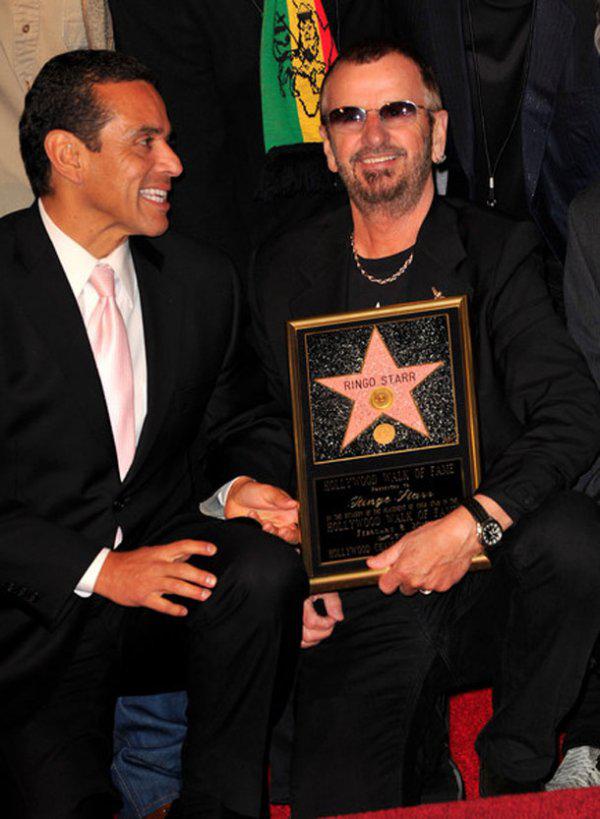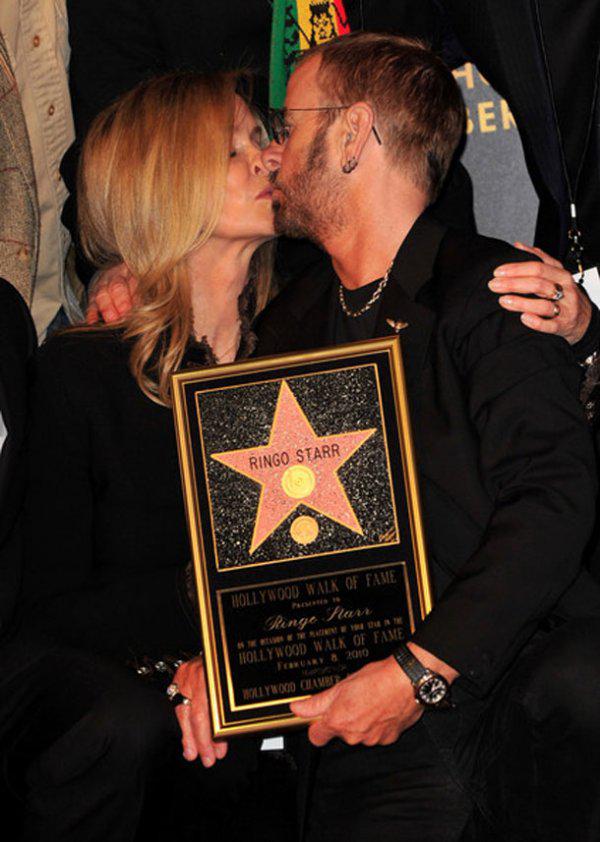 This year is a jubilee year for the Walk of Fame. It was in 1960, there appeared the first stars. Initially, this project was created to promote the film industry in society. Annually Alley visited by about ten million people. The culmination of the celebration of the anniversary will be the November gala dinner, which will all still alive star.