The presentation took place in Munich, Germany. The event was also attended by the head of the sponsoring companies. On the eve of the 2010 season in Formula 1 for many teams the peloton there are real problems with financing and finding additional funds from sponsors.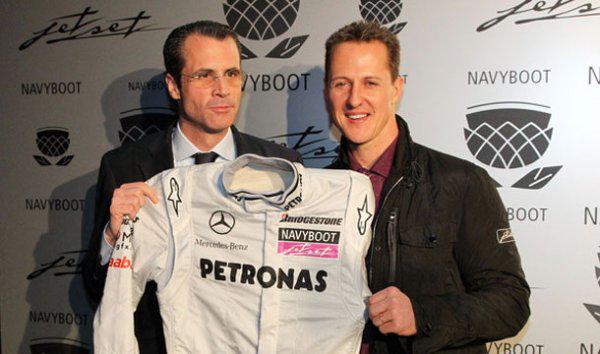 Michael Schumacher (Michael Schumacher) and his team, "Mercedes" there is simply no such problems. At that time, as in the rainy Jerez partner Schumi, Nico Rosberg (Nico Rosberg) winds during the following tests car WO1, the legendary German distributing smiles left and right in front of cameras.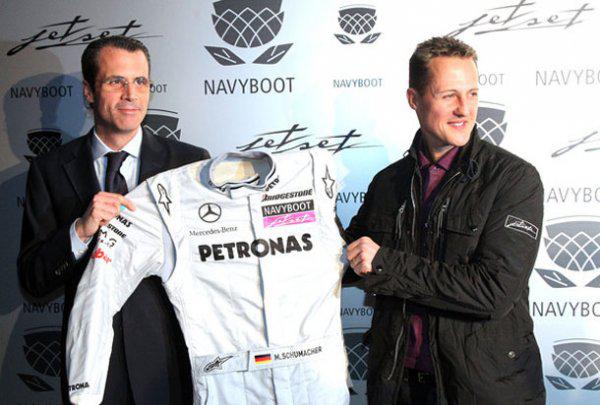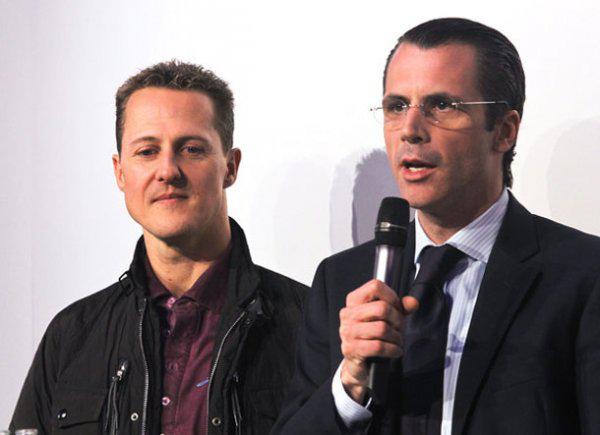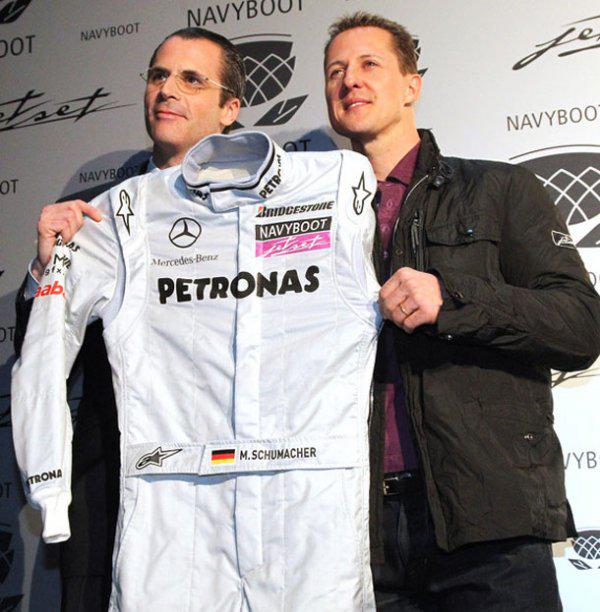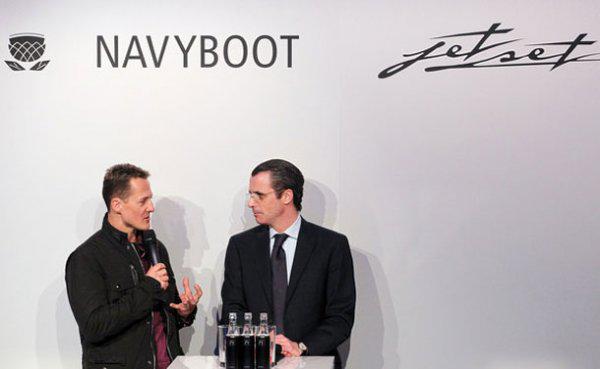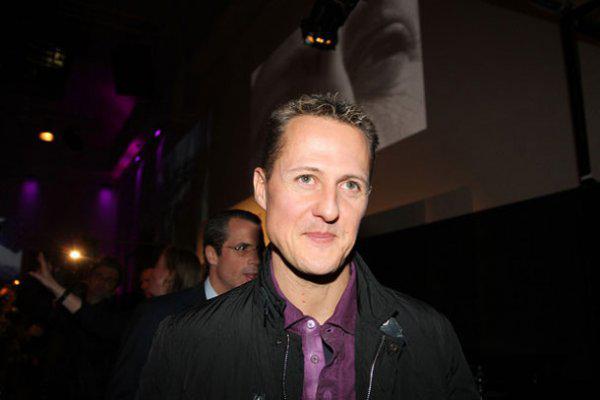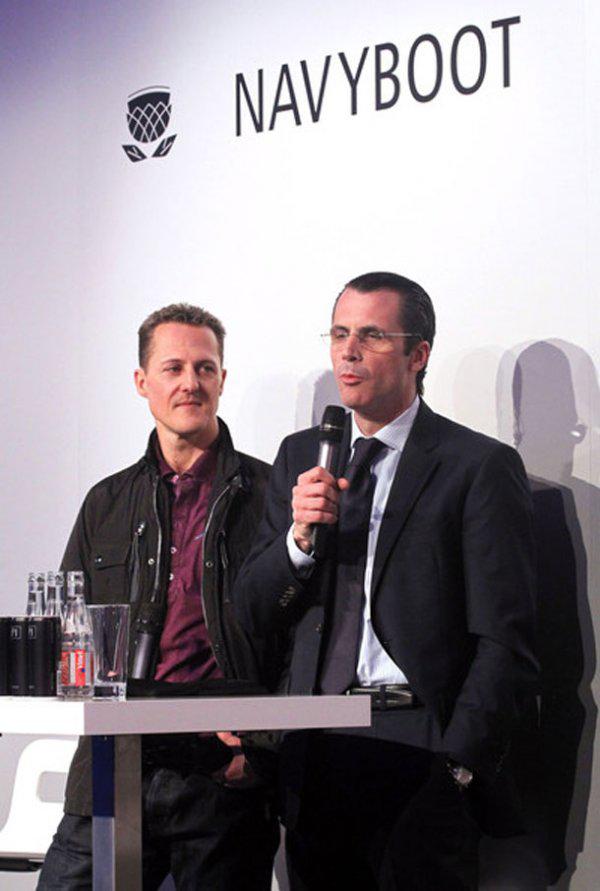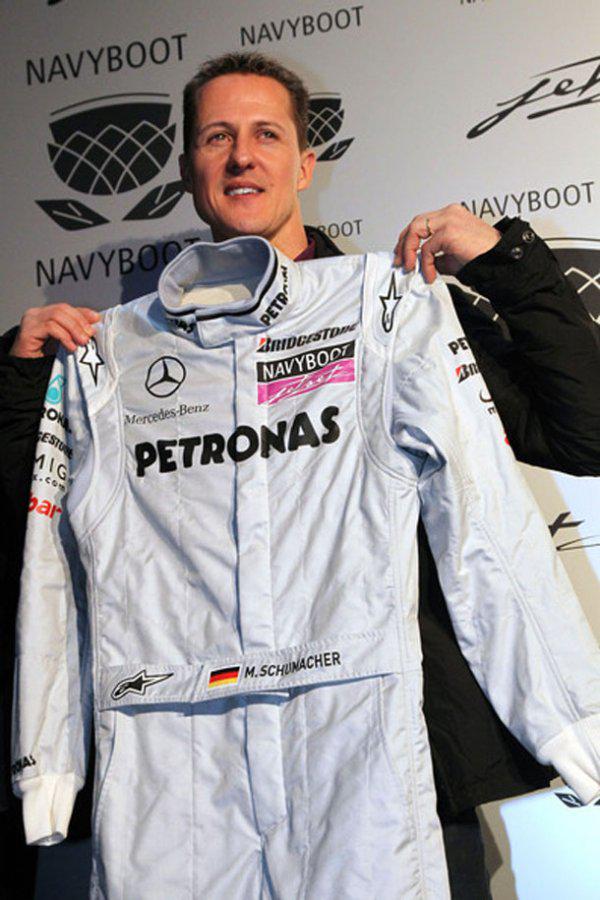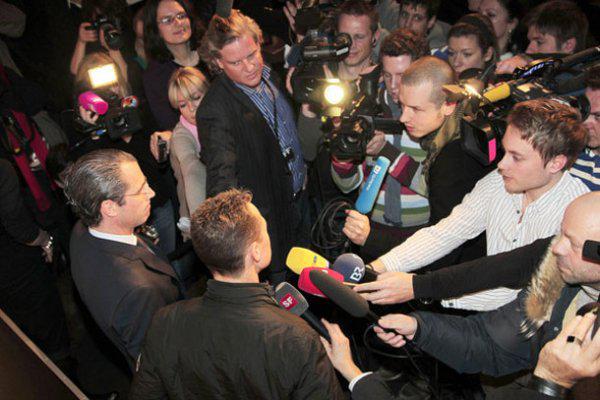 New sponsor of Michael Schumacher (Michael Schumacher) are two powerful textile manufacturers producing products under the brand names Jet Set and Navyboot. It is these inscriptions adorn the brand new overalls German rider. Recall that the first race of the Formula 1 this year will be held in Bahrain from 12 th to 14 th March.