Good news for all fans of the German racing driver Michael Schumacher. In recent days his condition has improved markedly. "Michael will have a long way, but we strongly support it and hope to speed up his recovery," - said the representative of Schumacher Sabine Who. According to Bild, contrary to previously published alarming reports, signs of improvement were observed athlete at the end of January.
"Michael periodically wakes up and reacts to the world around us. Of course, we have serious work, but the clinic staff in Grenoble sure that Schumacher will be able to get back on its feet, "- said the representative of the racer.
"We are very grateful to the fans of Michael for support and participation. However, we do not want to disclose the details of this life Schumacher. We hope for your understanding and respect for the private life of Michael, his family and the doctors who work with him, "- added Sabina Who.
The famous German racing driver received a head injury on December 29 last year when it was skiing in the French Alps. The athlete had two operations and has since been in intensive care. In late January, it was reported that Schumacher began to withdraw from the state of artificial coma.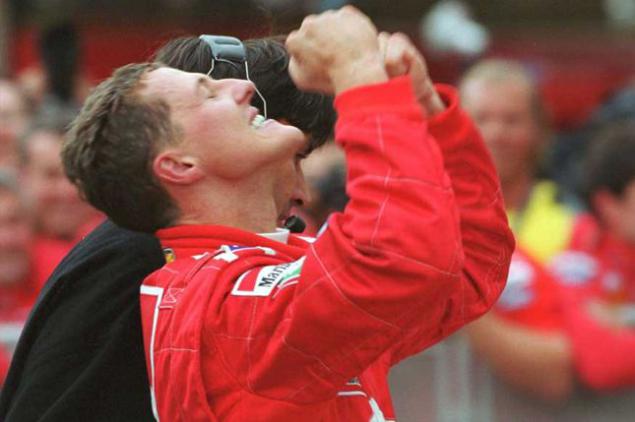 I like to find the limit, flying to the limit. It's like walking on a razor, and I always liked - Michael Schumacher.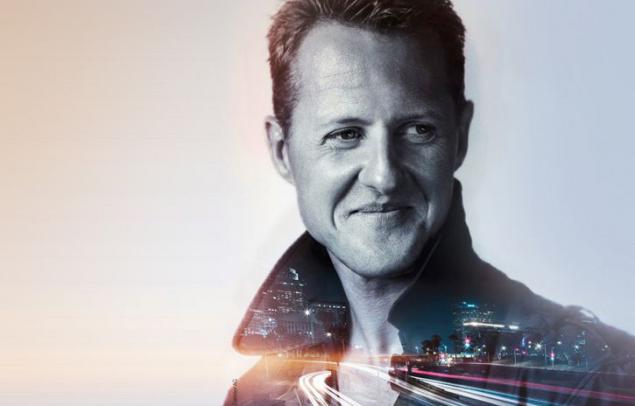 As a teenager, 14 years old, Michael has already received its first license driver and began performing at the official competitions of karting.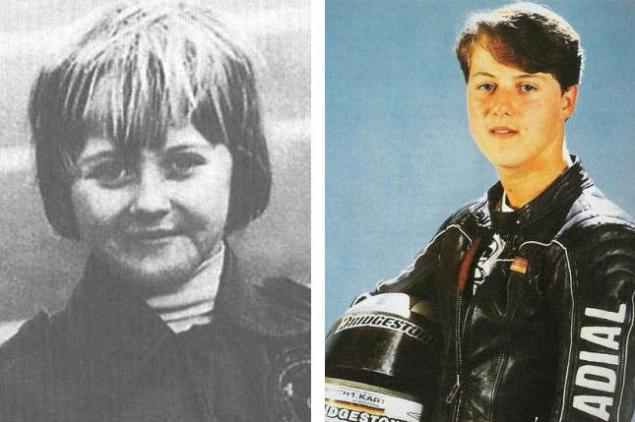 "I decided to leave Formula 1 at the end of the season, but still able to fight with the best riders in the world. It makes me feel proud, partly for this reason that I have never regretted his return. I can be satisfied with his work and that continually progressed in the last three years, but the moment has come when I want to say goodbye.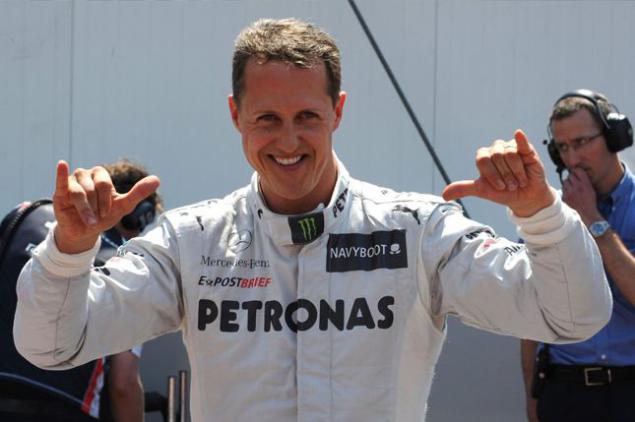 Michael Schumacher never give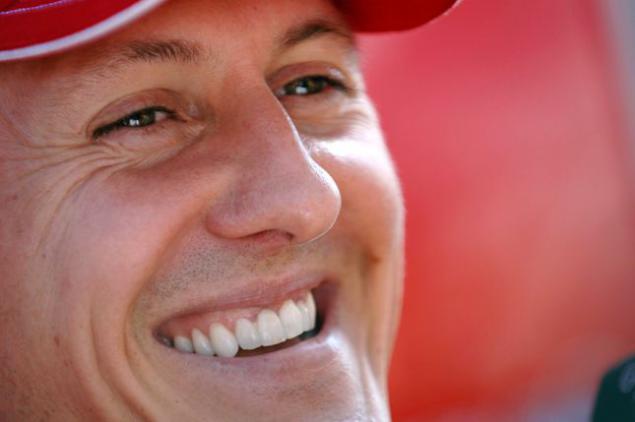 Source: wap.bild.de