The legendary Formula 1 driver Michael Schumacher, the German came out of the coma, and even found his wife. It is reported by the German television channel RTL with reference to the seven-time world champion manager Sabina Who.
She said that Schumacher is recovering. However, it is difficult to tolerate the process of drug release from a coma, and then falls asleep, then wakes up.
Who added that he could not tell more, as respects the privacy of Schumacher. On the date of issue and did stop to comment on the state of ex-racer, as he himself will be able to communicate with the press, if it deems it necessary.
Michael Schumacher was hospitalized on December 29, 2013, after he fell and hit his head on a rock while skiing and is already in a coma 95 days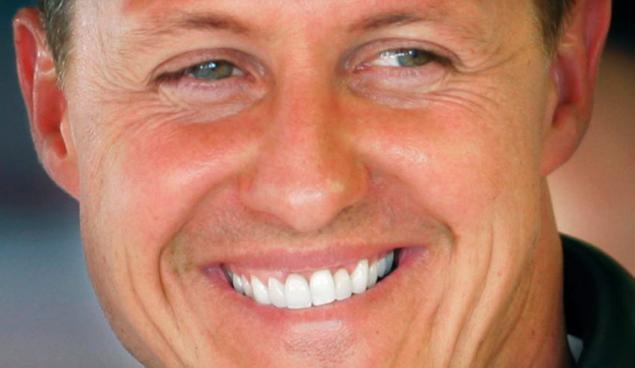 Other sources report the request Persian manager Schumi - Sabina Who does not speculate on rumors and take only the official information of the attending physician
11:47 today: & quot; «I stress again that any claims about the health of Michael, who do not come from the attending medical team and its management should be considered as speculation." These assumptions will not comment further. & Quot;
14:27 today, "Michael Schumacher is actually in the recovery phase. This information was confirmed by a neurosurgeon Stephane Chabarde from Grenoble. As part of standard medical procedures, doctors gradually reduce the dose of sedatives (anesthesia artificial) »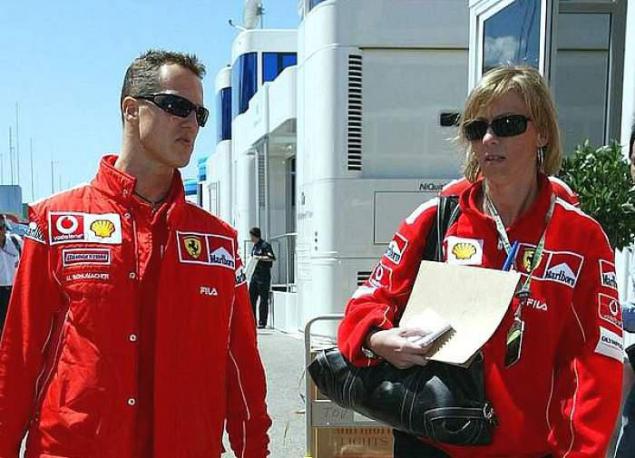 Michael Schumacher never give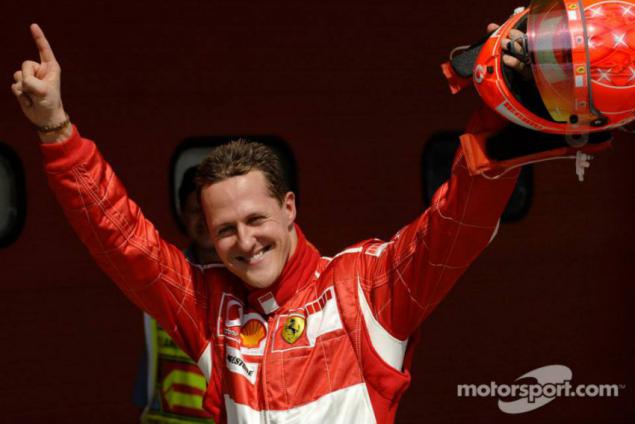 Source:
www.facebook.com