On the eve of the 43rd anniversary of the birth of grunge legend Kurt Cobain (Kurt Cobain), his wife has returned to the big stage with the album «Nobody's Daughter».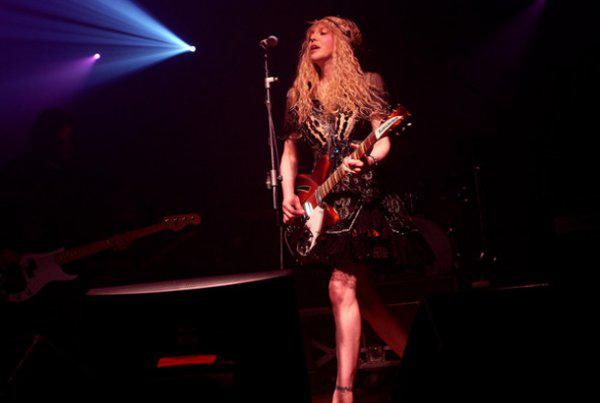 February 19 rock diva gave a concert in the Italian city of Milan. According to the singer's new album - is a serious step to a new life. Recall that according to the court, she was forbidden to see his own daughter, Frances Bean (Franses Bean) since December last year. This is primarily due to the drug. Courtney has long been trying to get rid of the addiction, but to no avail. Now seventeen Frances Bean lives with her mother and sister of Kurt. The girl is also engaged in music and even take part in the recording side project Evelyn Evelyn.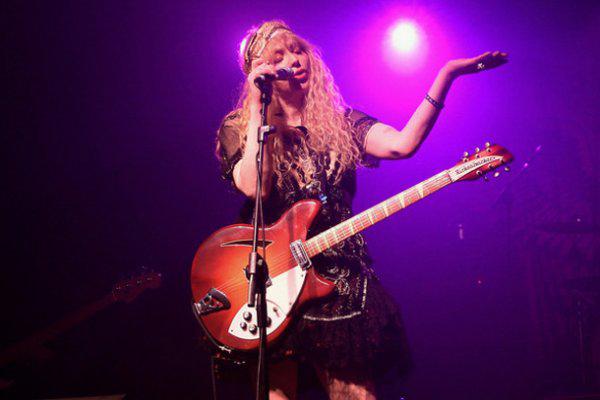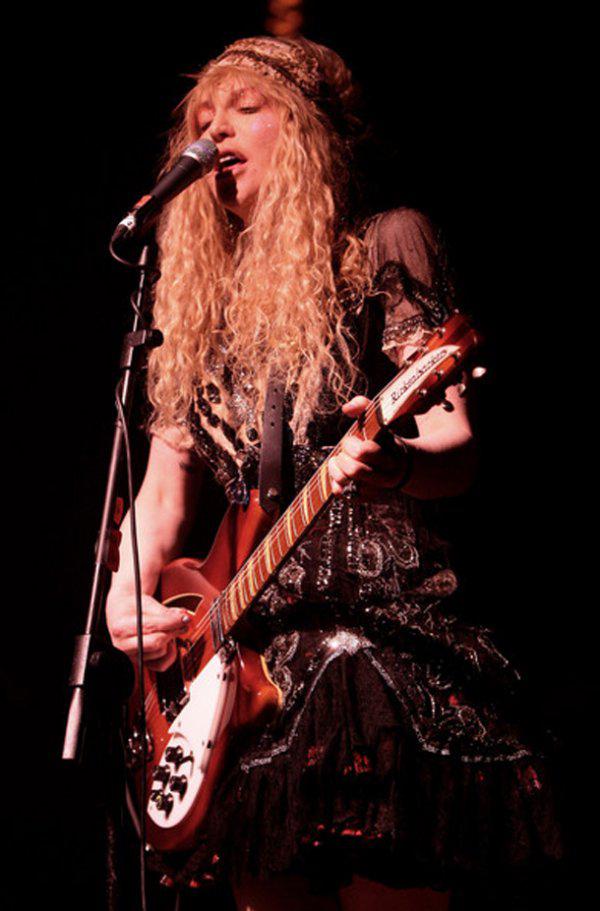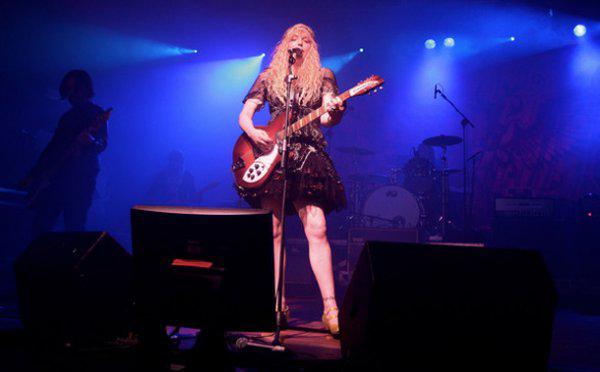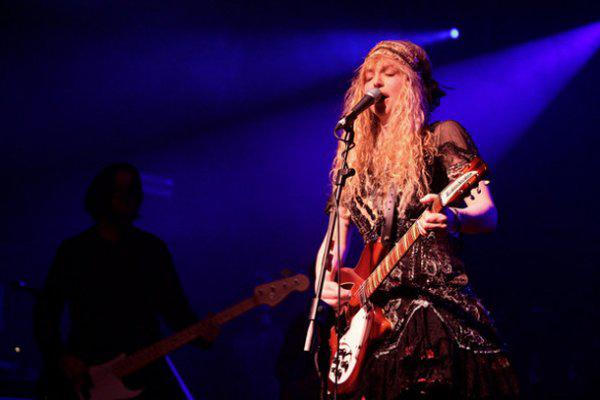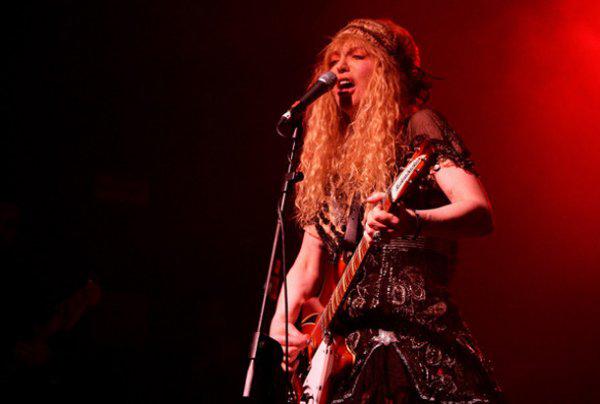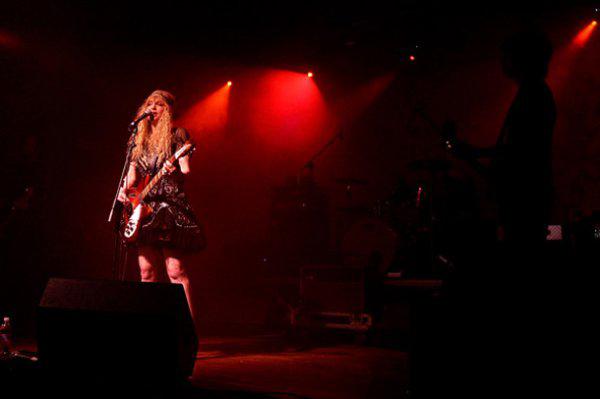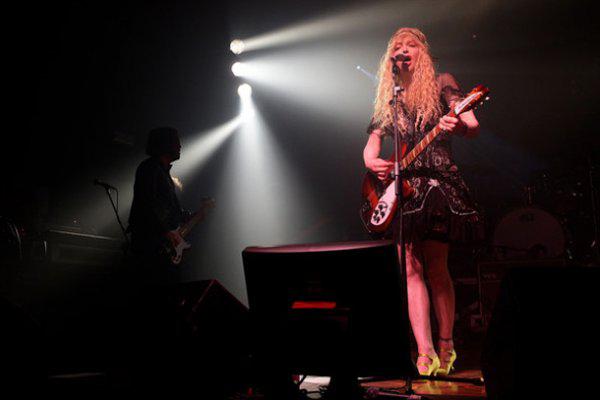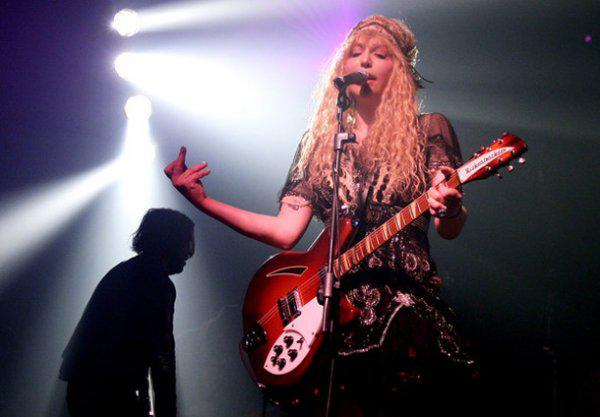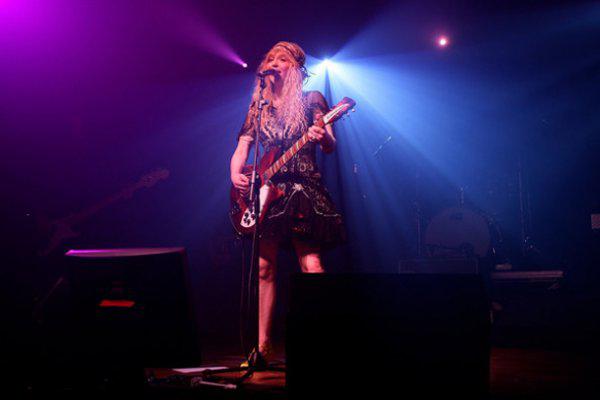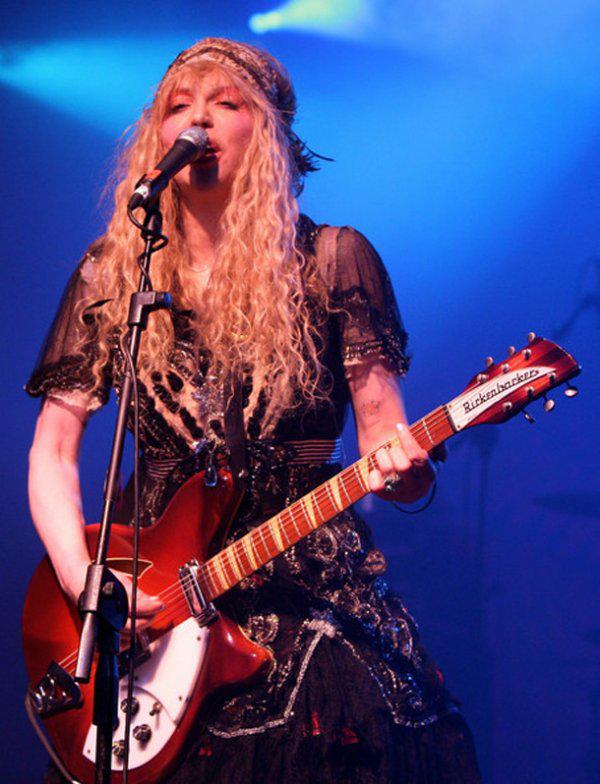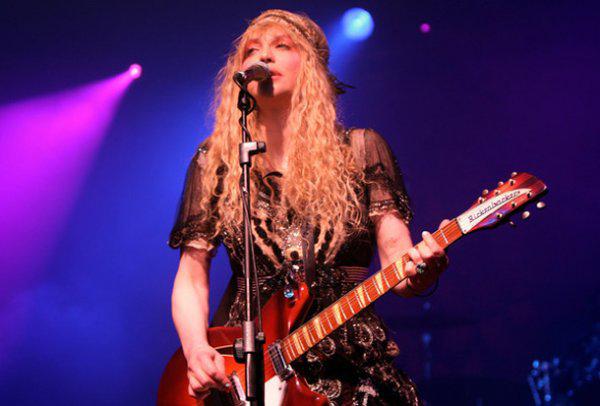 Of course, given the nature of Courtney Love (Courtney Love), the composition of her band Hole once again underwent a change. Will this affect the quality of the drive - you can learn by listening to Long-play «Nobody's Daughter».