All well-known love story of Kurt Cobain and Courtney Love, which lasted maybe not that long, but it was very interesting for the public. Every step a couple of rock musicians was recorded on camera and they just lived for fun, if nothing currently no denying. Alcohol flowed a river, drugs clutter tables, cigarette smoke and eats into the lungs ... But in spite of his bad habits and Kurt and Courtney were (Love still is) creative people. They did not only music, but also to create pictures. Pictures I call their creations at a stretch, but that they drew, caused great excitement among the fans. If I were a psychologist I could tell, what is the inner world of the artist in the period when he painted, but I am unfortunately not a psychologist ... Everyone has the right to think out. Now Kurt is no longer alive, but Courtney never ceases to please loyal fans of their drawings.
Pictures of Kurt Cobain: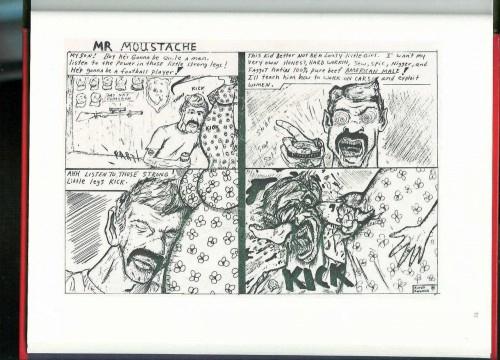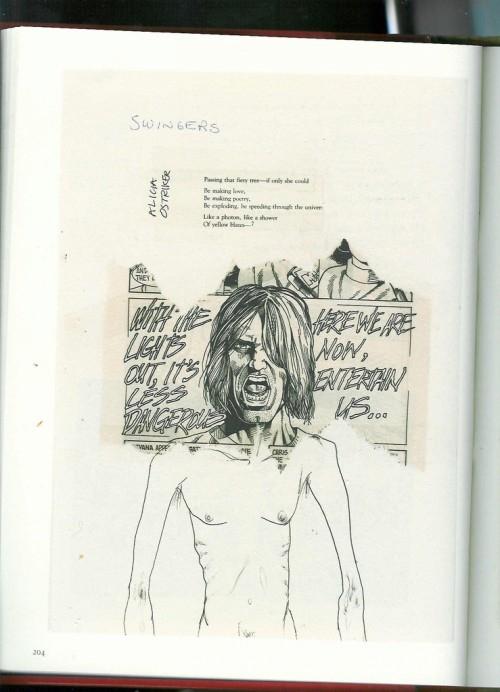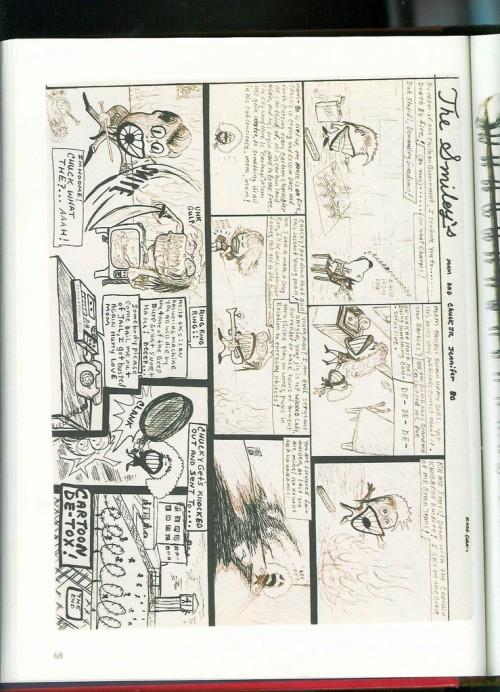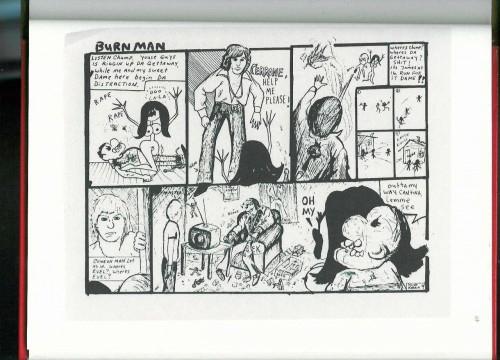 This figure, as well as several previous recalls comics. I suppose that Kurt liked comics.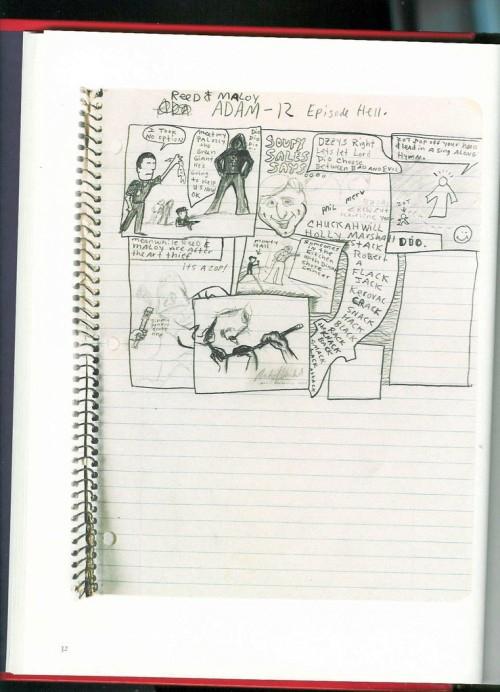 That's what you get when you cross a Elvis Presley and Alice Cooper. "Elvis Cooper».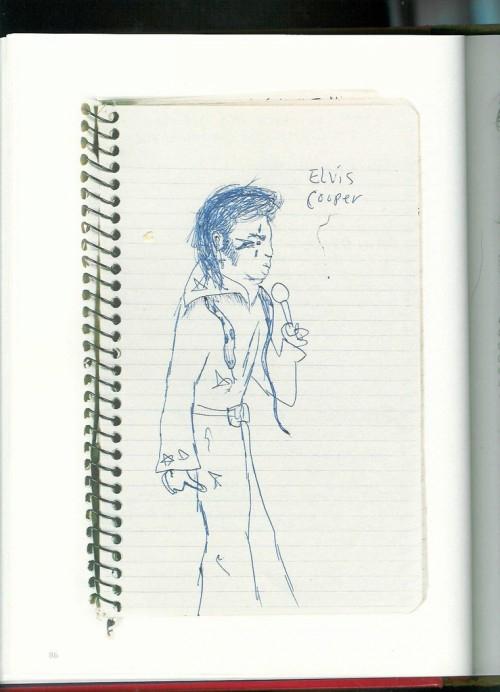 "Death»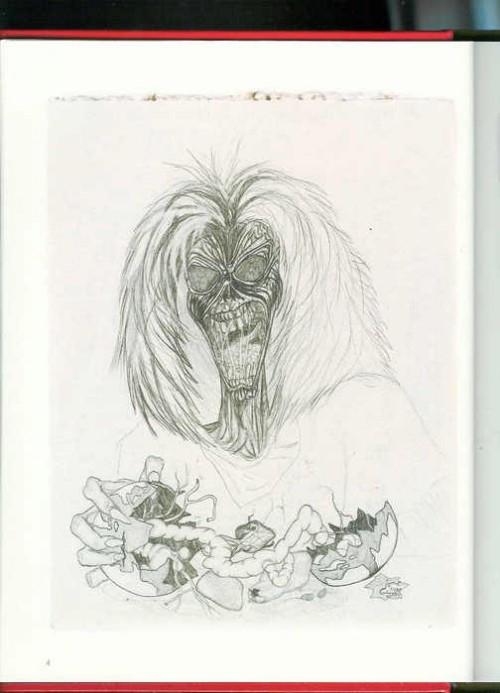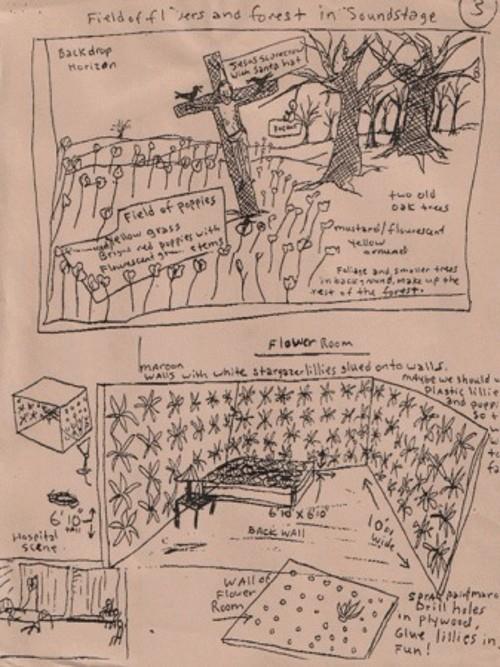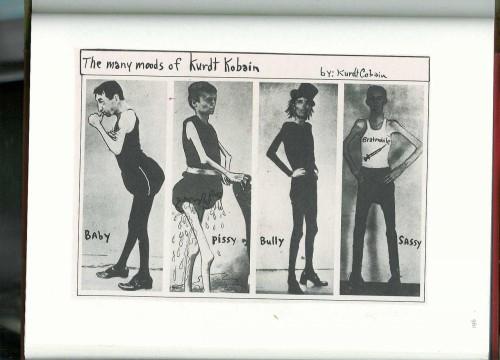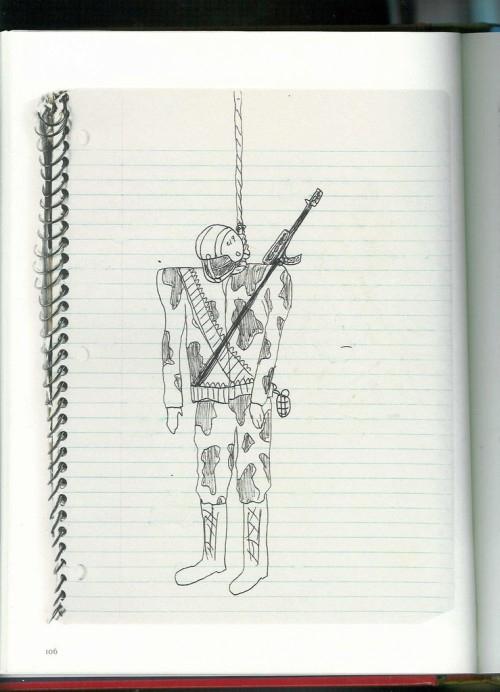 Very, very unique pattern. Maybe Kurt was "on something" when he created ...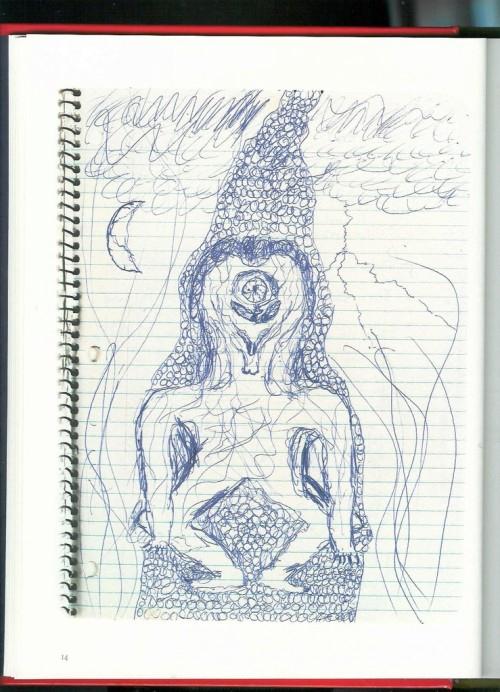 "The Kid»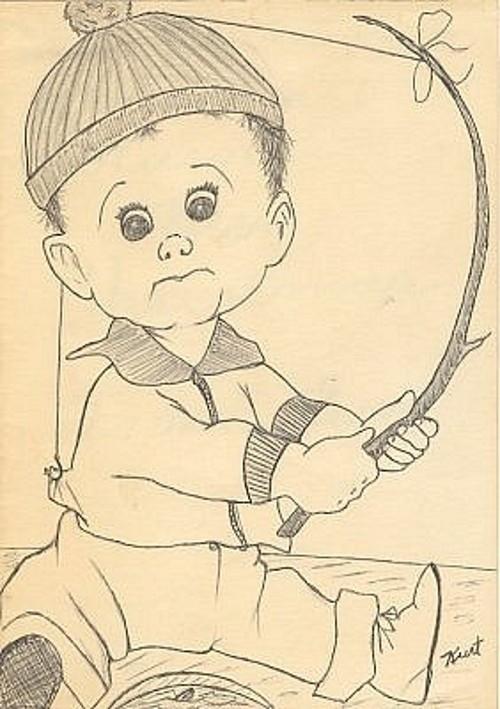 Michael Jackson, who, incidentally, is also a good idea to draw.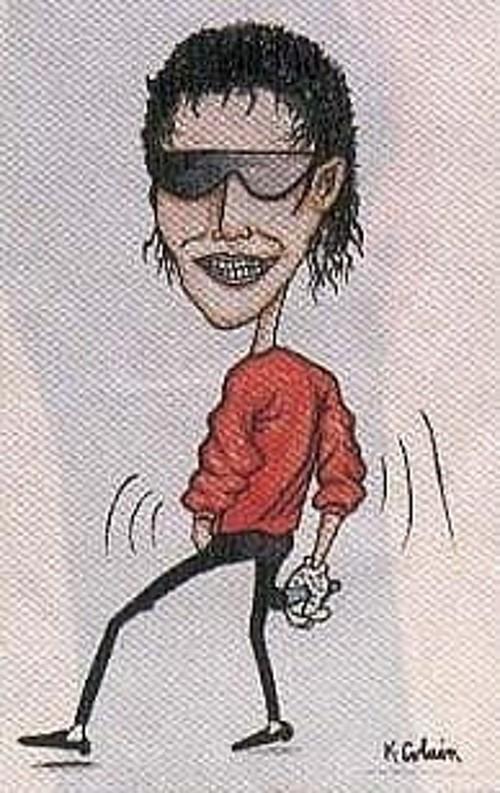 And a couple of psychedelic paintings: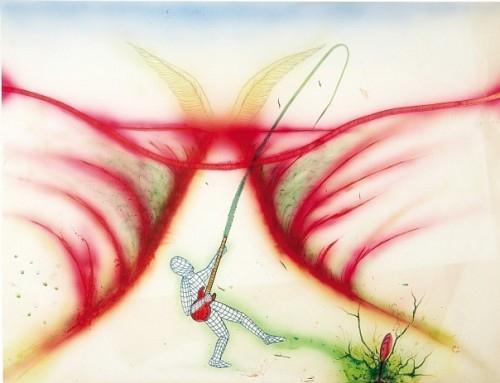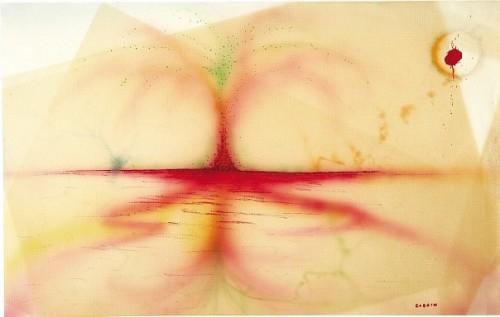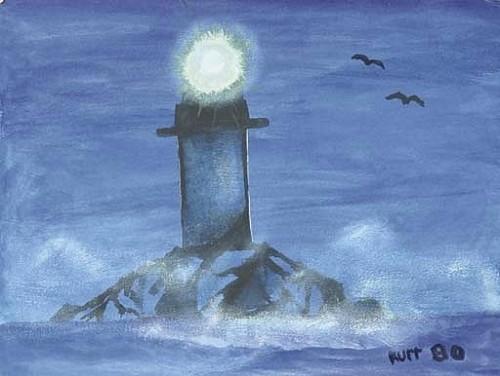 Courtney Love Pictures: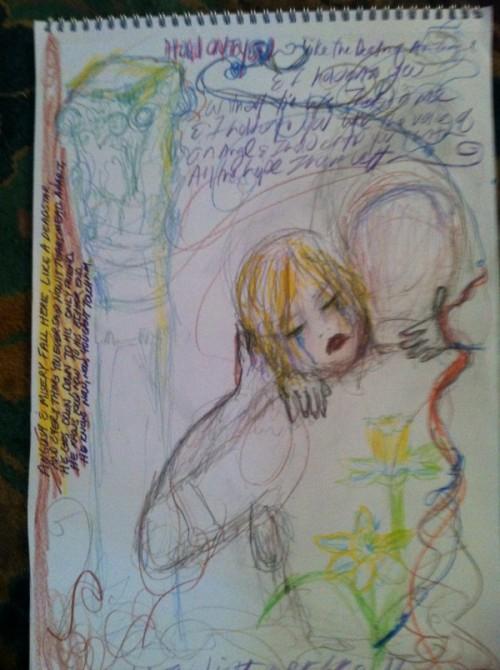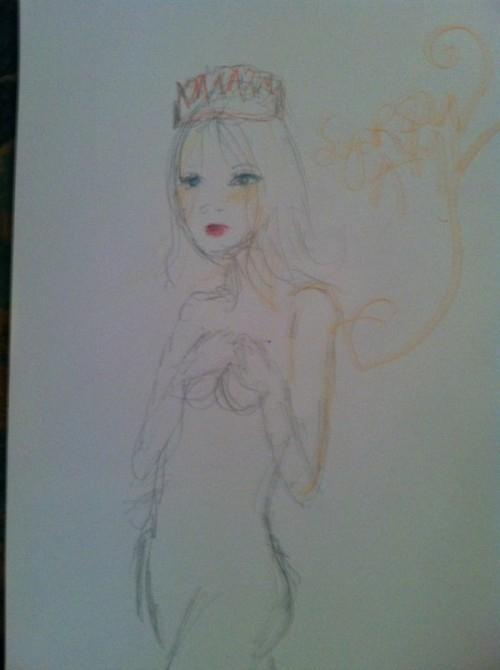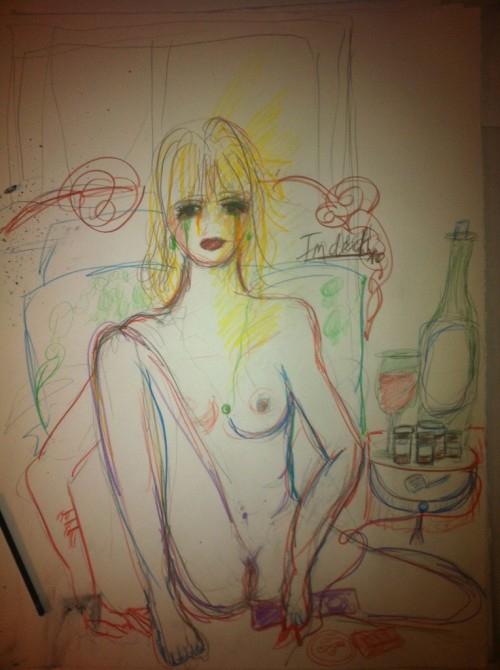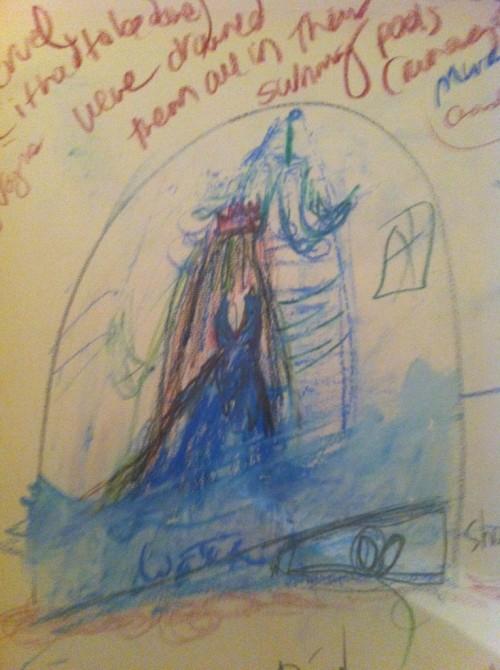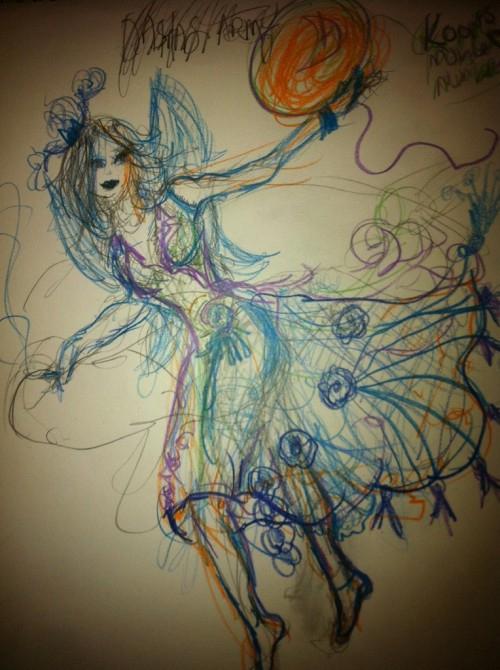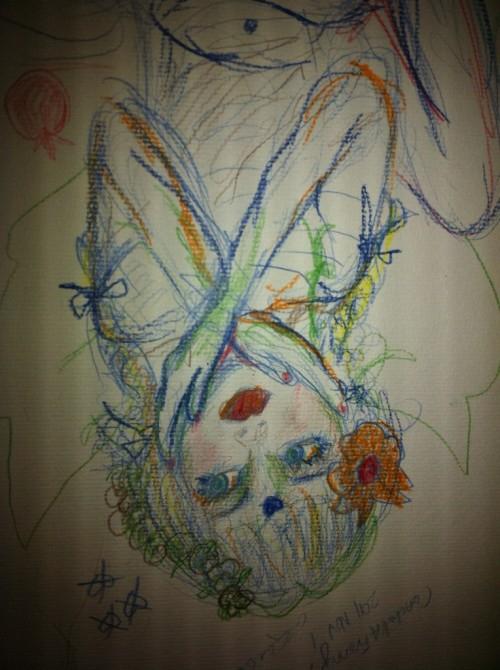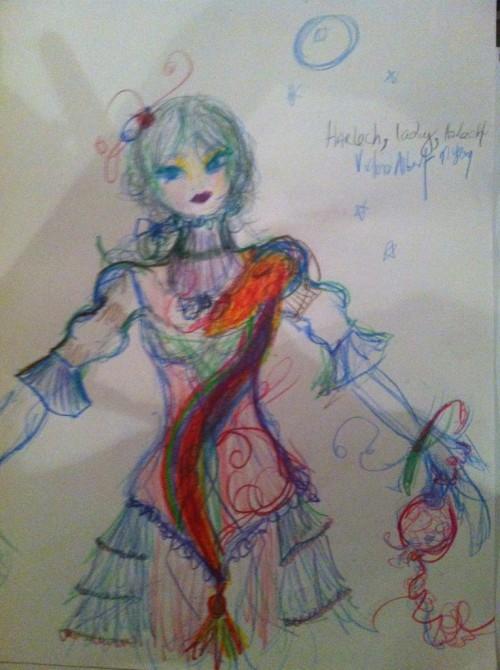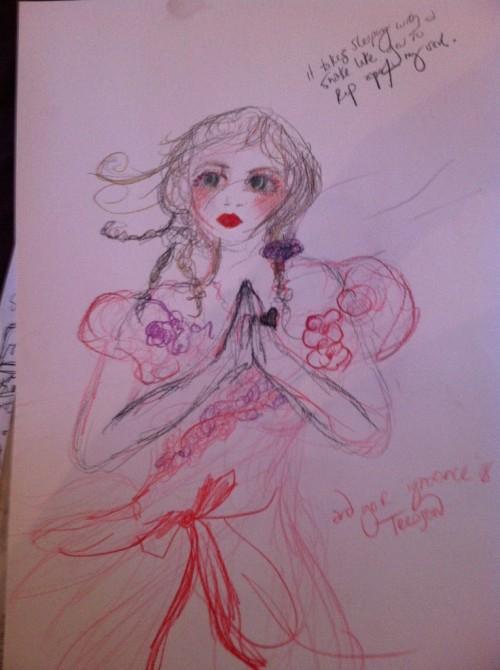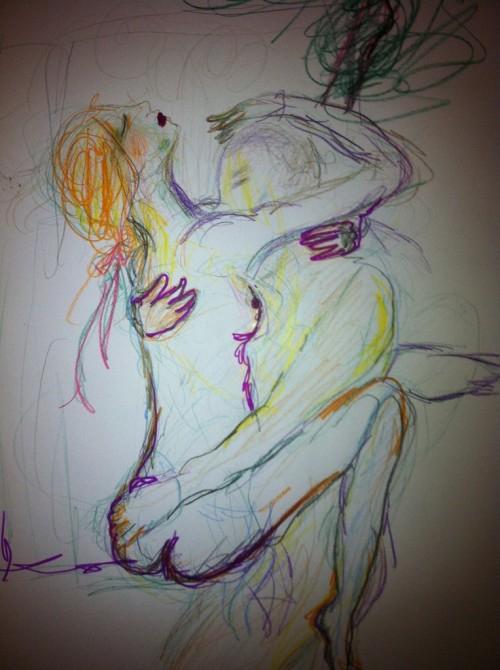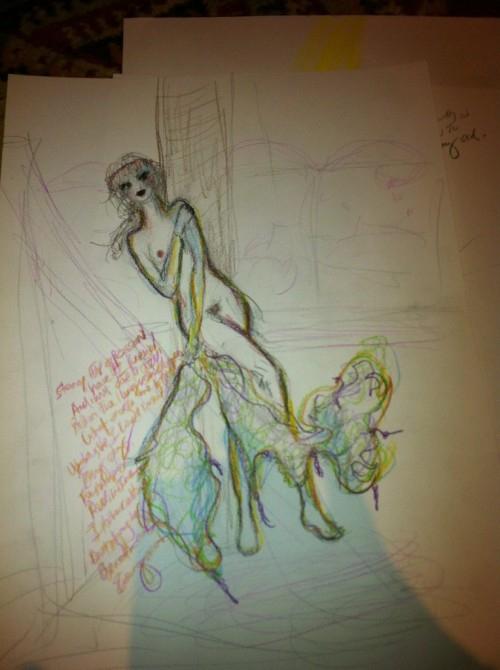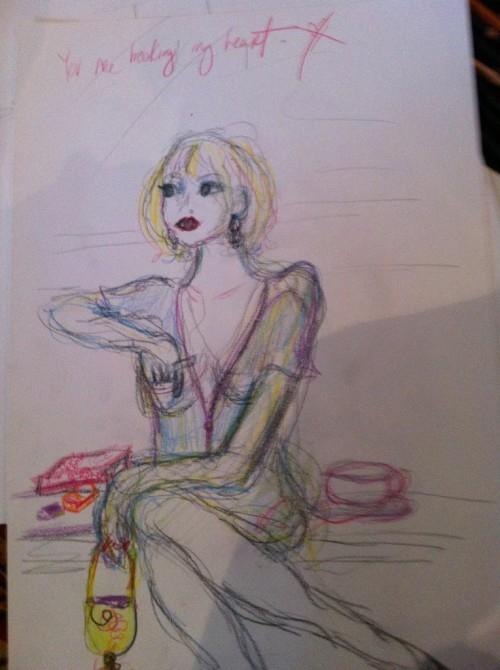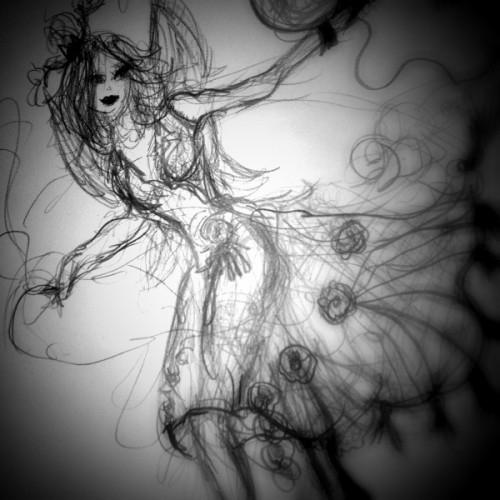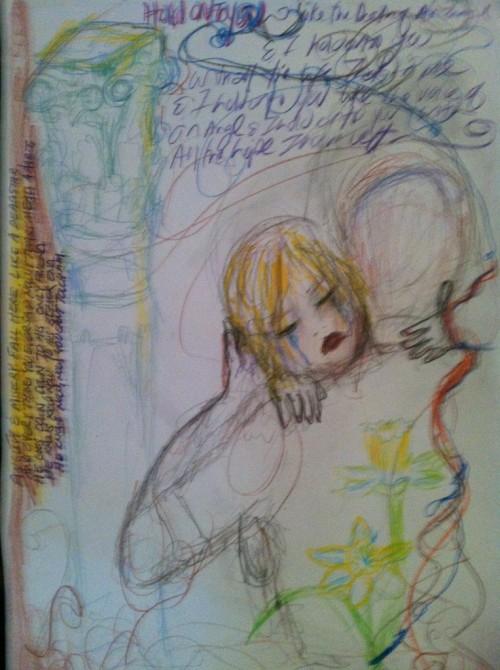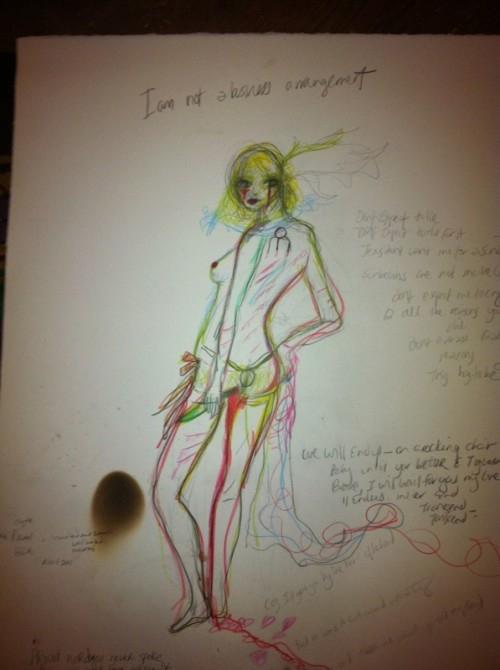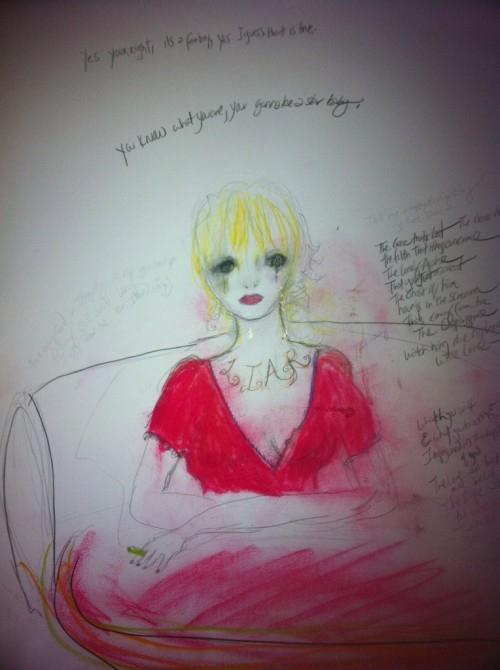 Their daughter Frances also went in their footsteps. She is an artist.