"Vegetarian fashion", barely giving birth to her fourth child at the end of last November, immediately set to work.
In New York, he held predpokaz fall collection this year. The presentation took place in a private townhouse in Manhattan's West Village.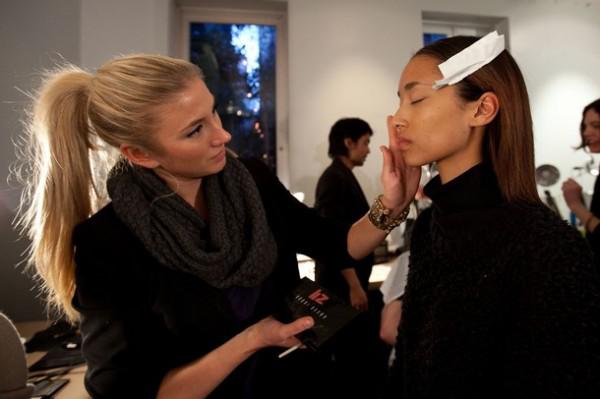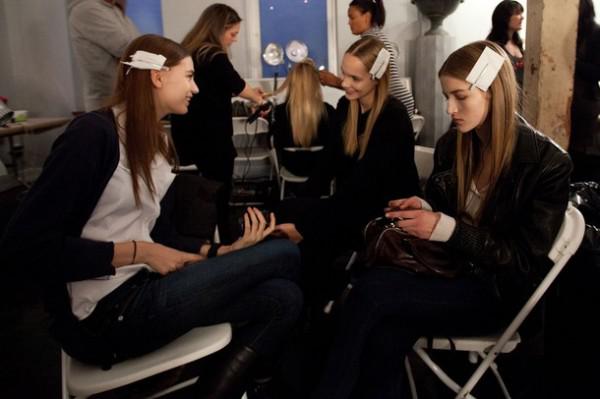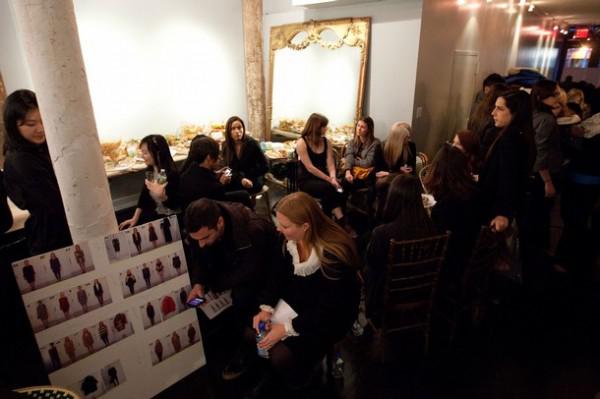 This three-storey townhouse, built in 1847, was decorated in classic English style. On the ground floor model baked on coals marshmallow (marshmallow roasting) and then ate it. The dining room was beautifully decorated table. And in the bedroom, Stella McCartney (Stella McCartney) quite naturally using models advertised underwear.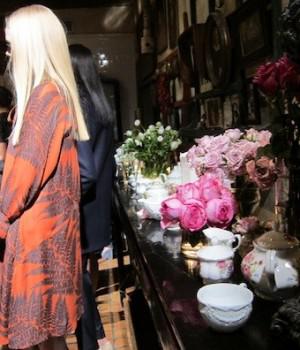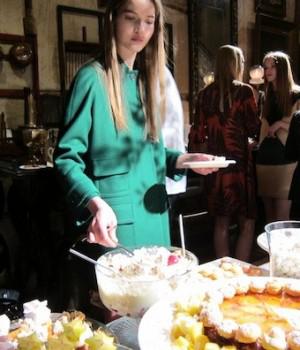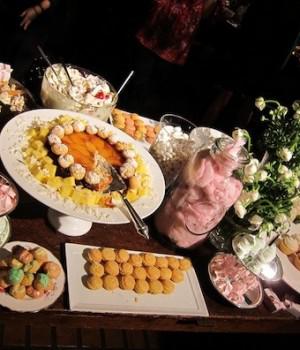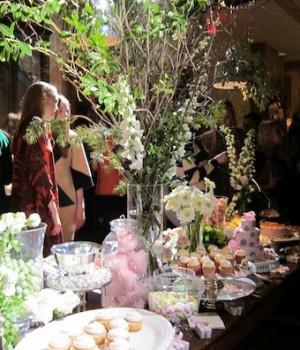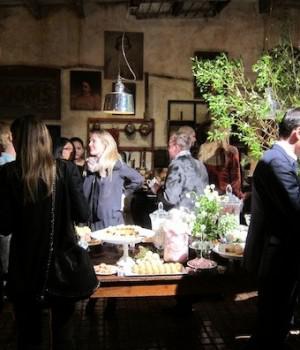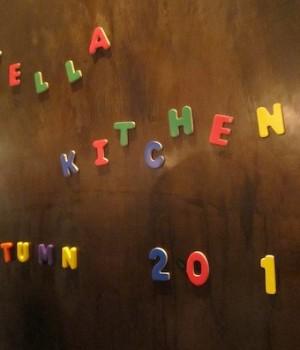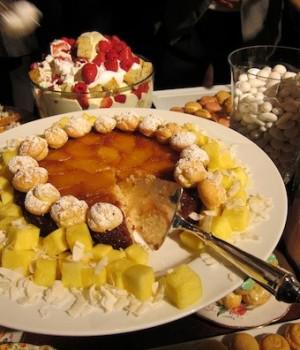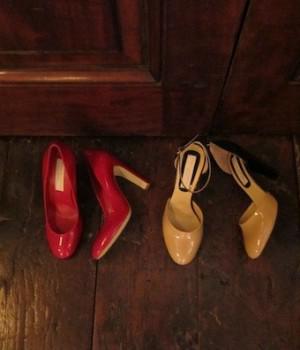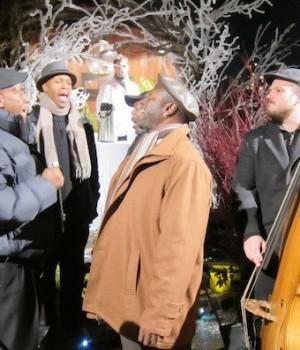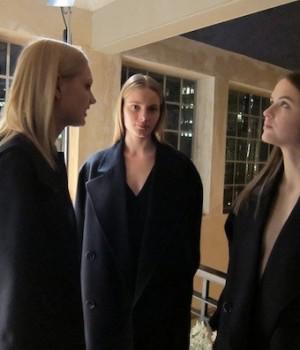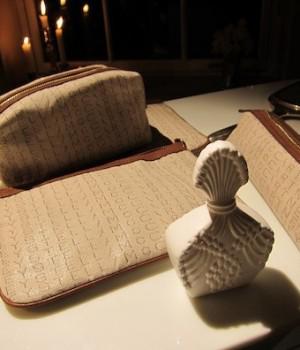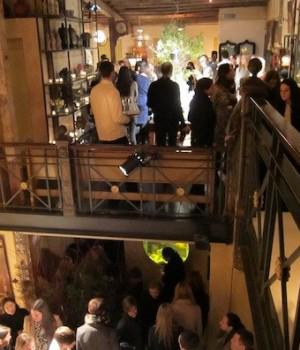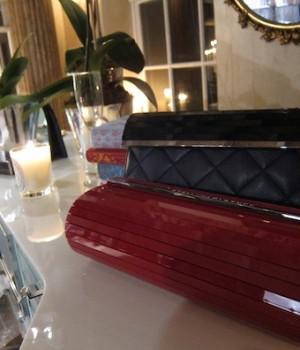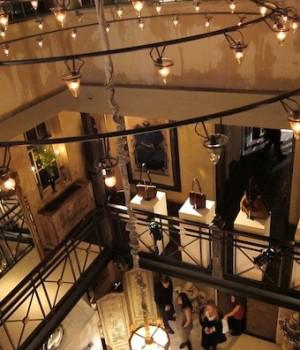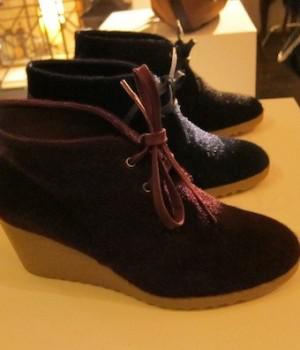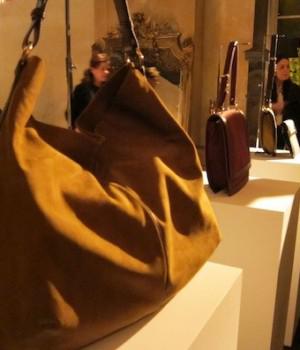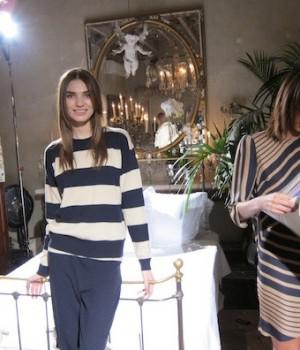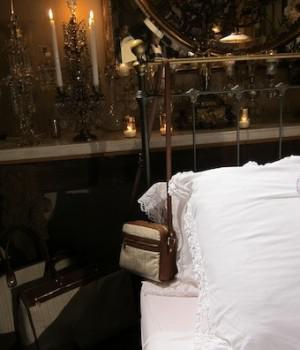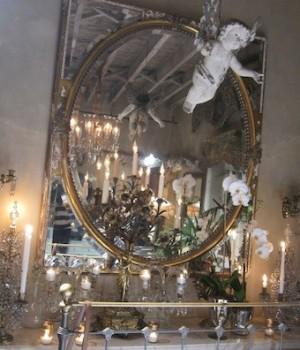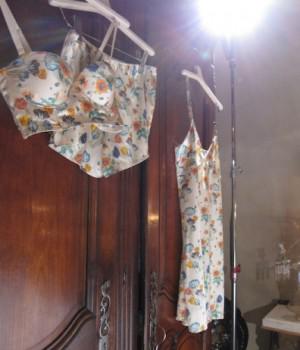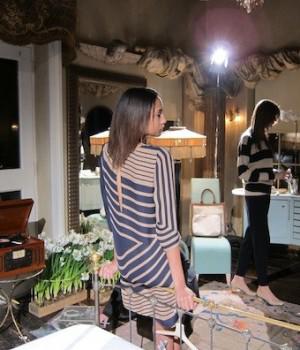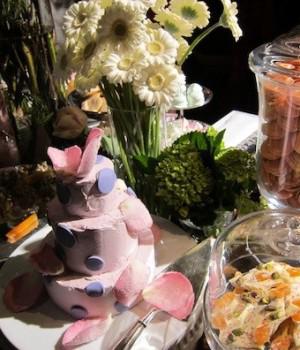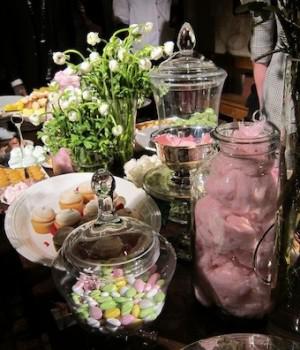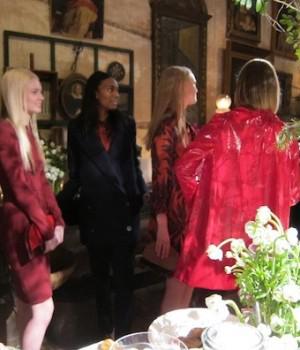 The very event was to convey the main idea that things made by Stella, not just a fashion label, and a real life image.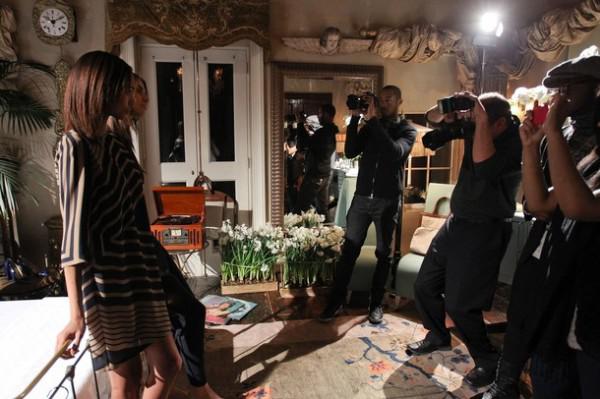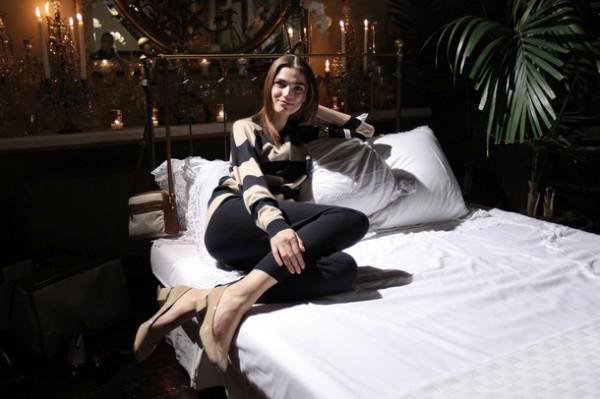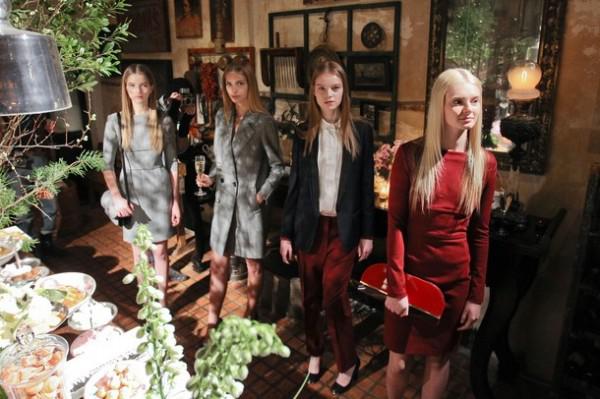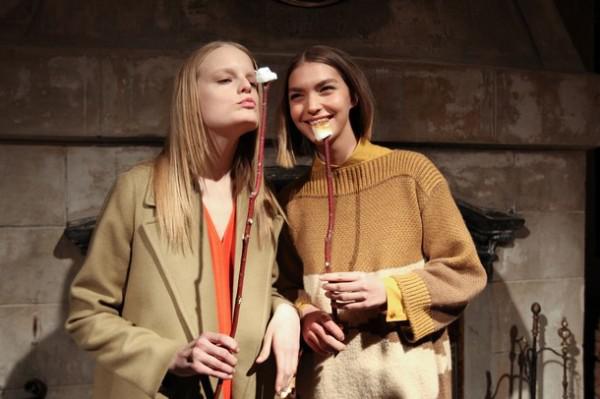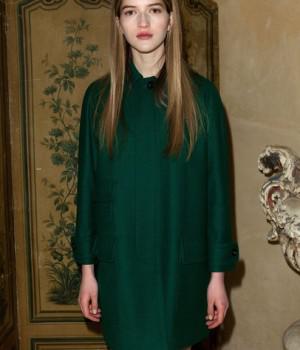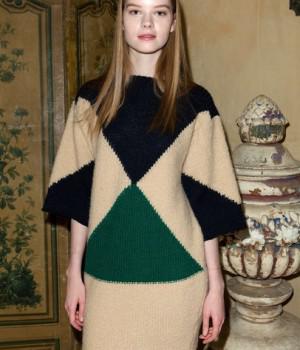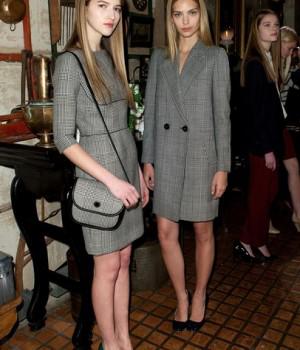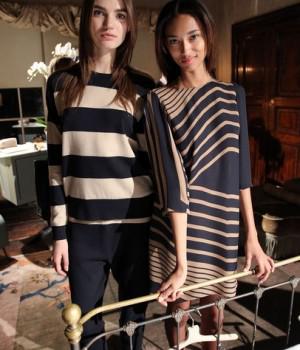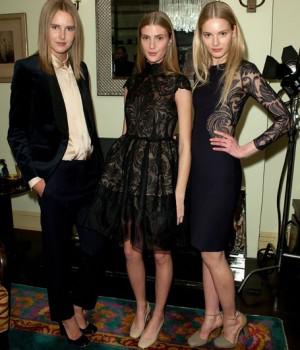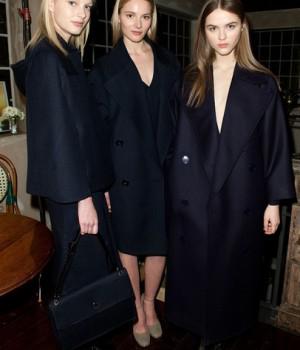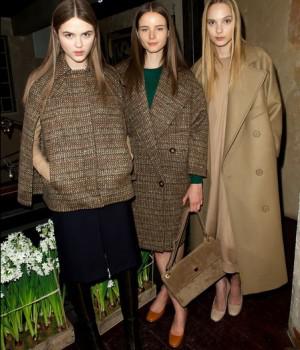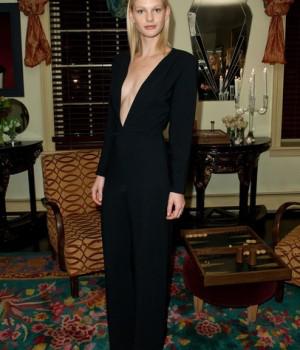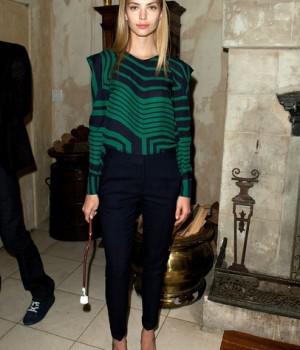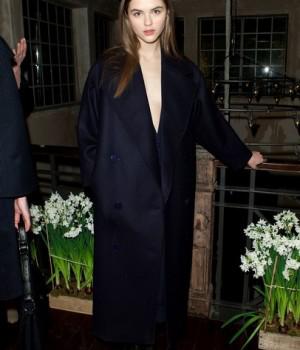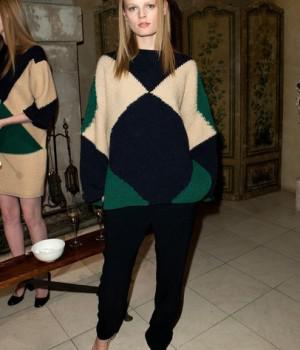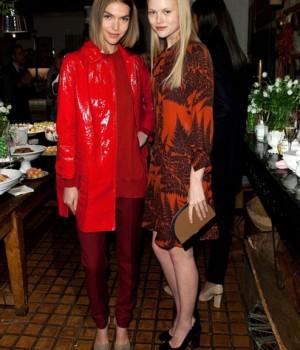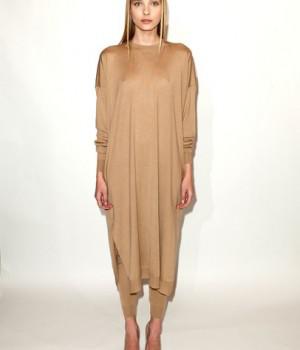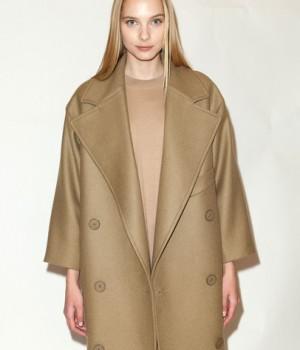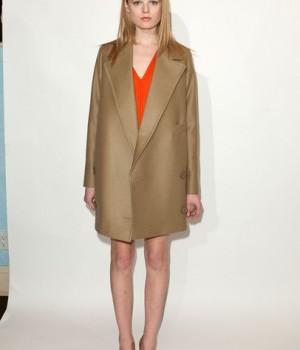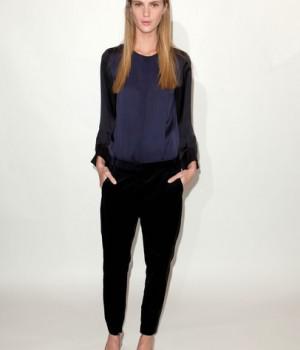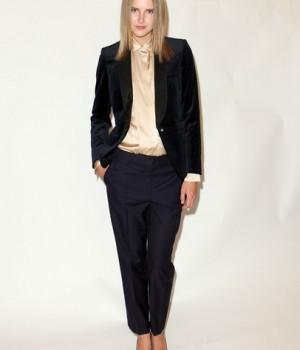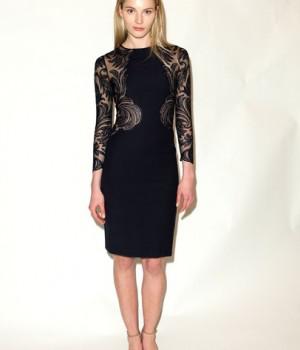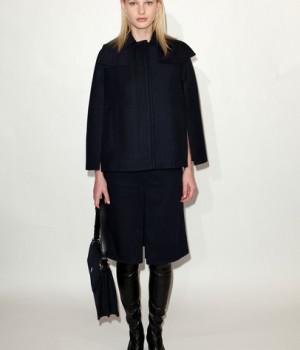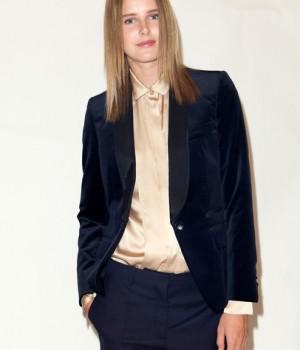 Photo: AP, Getty Images