Victims of landslides in Brazil provide first aid in a field hospital.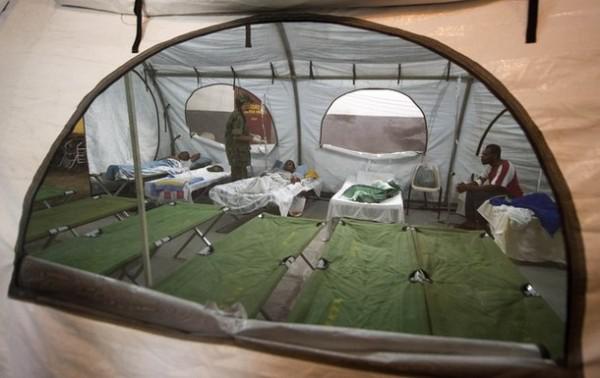 Iranian woman overcomes snowdrifts in Tehran after a heavy snowfall.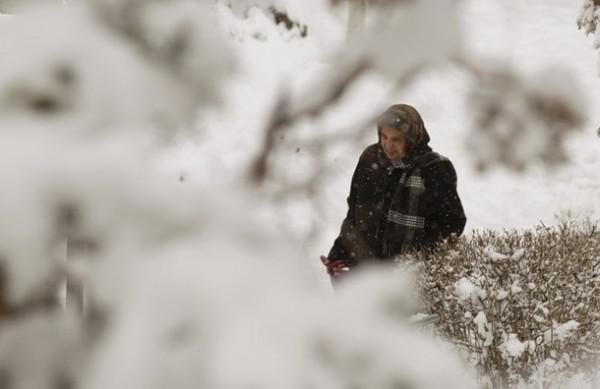 The Australian Brisbane restoration work began after the massive floods.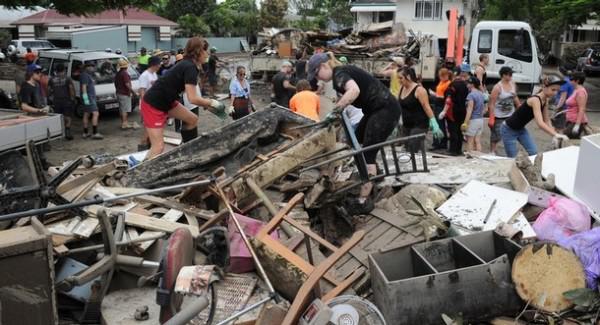 Volunteer to help in the reconstruction of the city seems to have literally dug a girl and now introduces her to the world around them.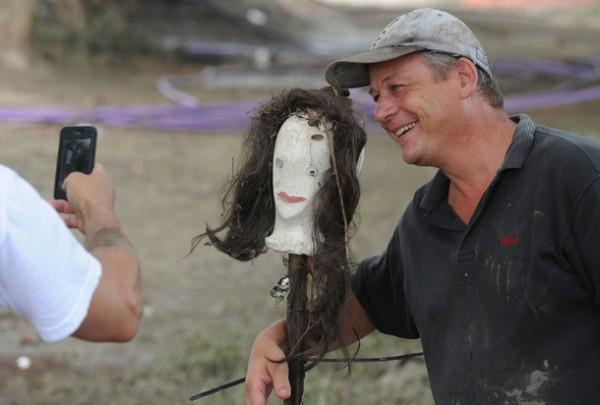 Could pick out and prettier. Here is a example.
This water - trouble, and to whom and expanse. Club members Uiganskogo canoeing on the river Moon (England).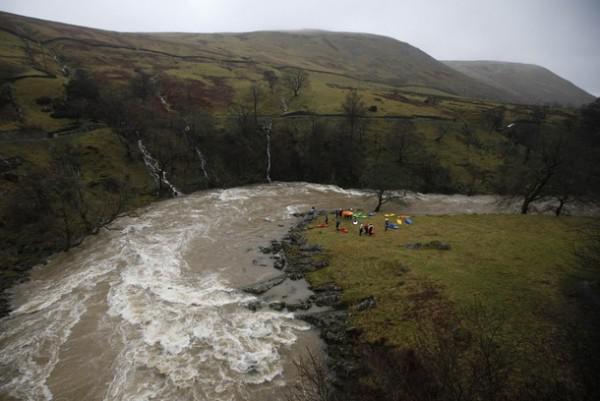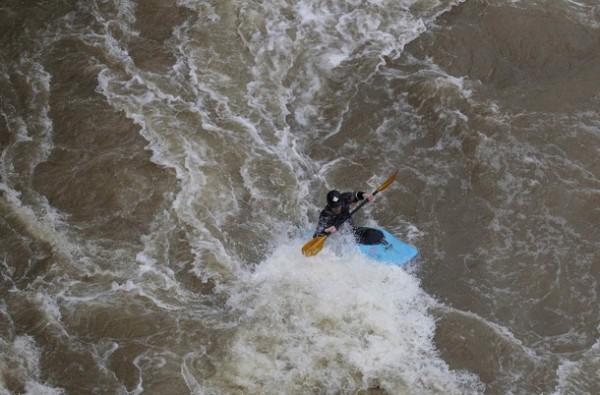 A man walks through the streets of the Indian metropolis of Mumbai (Bombay) in a suit Indira Gandhi. If so dressed woman - it would be easier to understand.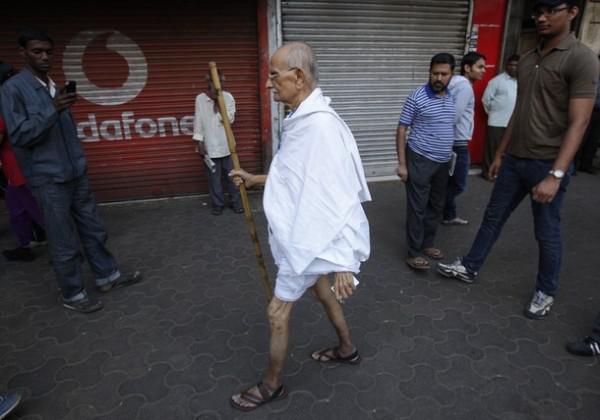 Free feeding for Shiite Muslim pilgrims who move to the city of Karbala on a grand Muslim holiday.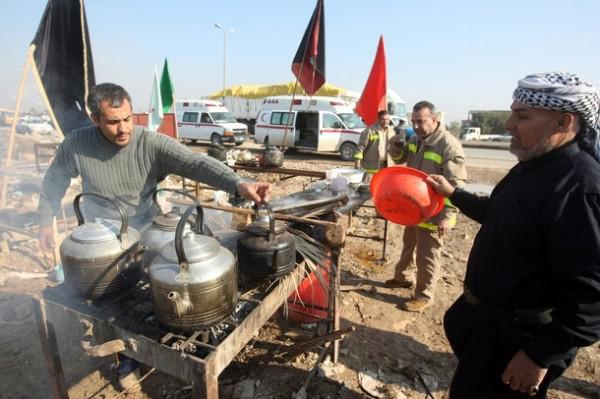 Female legs in line for rice in Bangladesh.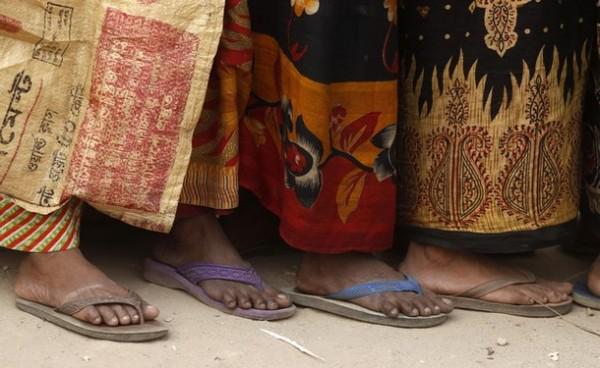 Activists of the "Greenpeace" to place a banner on the ropes bridge in Jerusalem with the text: "Bibi, to stop the construction of coal power plants." A message addressed to the Prime Minister of the country - Benjamin Netanyahu.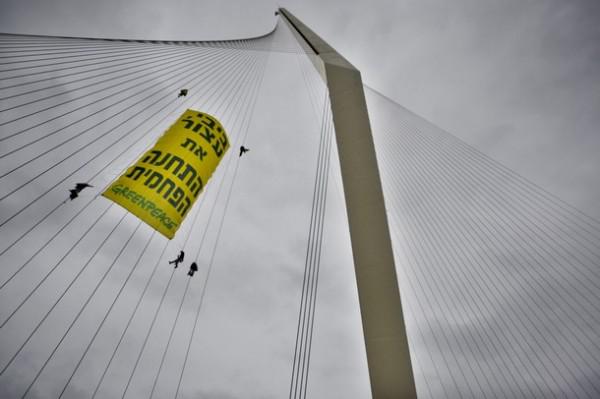 Crowding among those who want to get to the entrance exams at the Academy of Art, Taiyuan, Shanxi Province, China.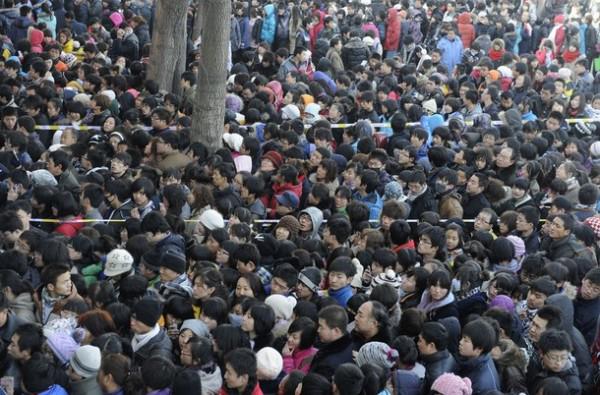 In Taipei ended exhibition of jewelers from around the world.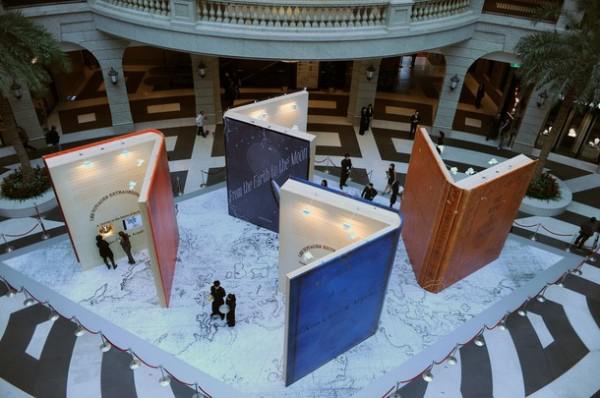 The peloton riders on the first day «Tour Down Under - 2011" in the Australian Adelaide.
And here is the winner - Matt Goss of the team «HTC Highroad».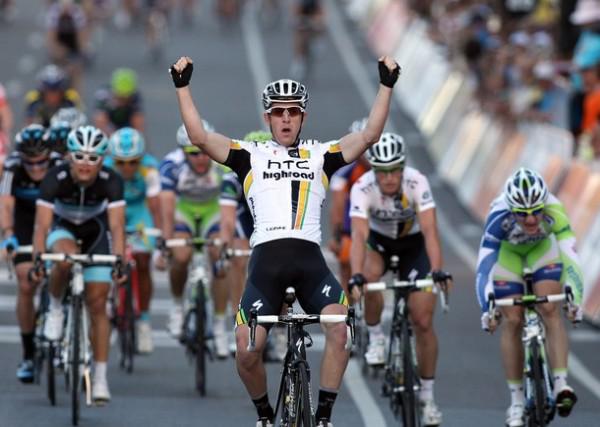 Slovenian skier Tina Maze apparently enjoys cancellation slalom, in the framework of the World Cup in Maribor her home because of the warm weather. The reasons are unknown joy.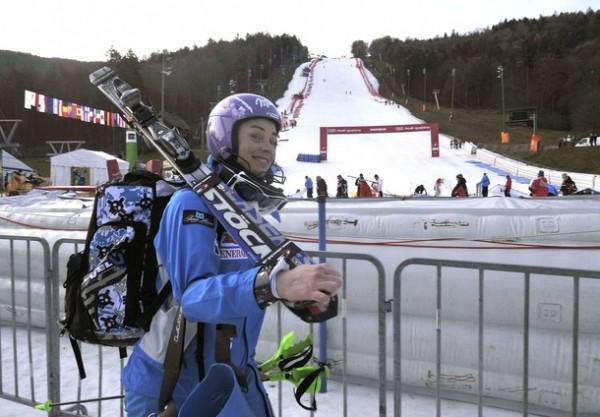 Men in Japanese Sapporo luckier. Austrian Manuel Fetner jumping jumping on the background of the Japanese metropolis. Him and be the winner of the competition.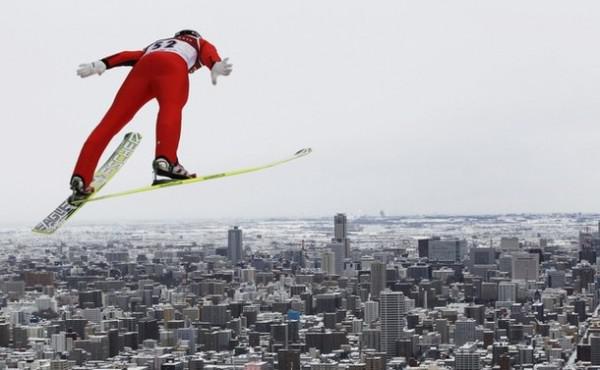 Snowboarder flew over La Monica (Spain) during a training session before the World Cup snowboarding.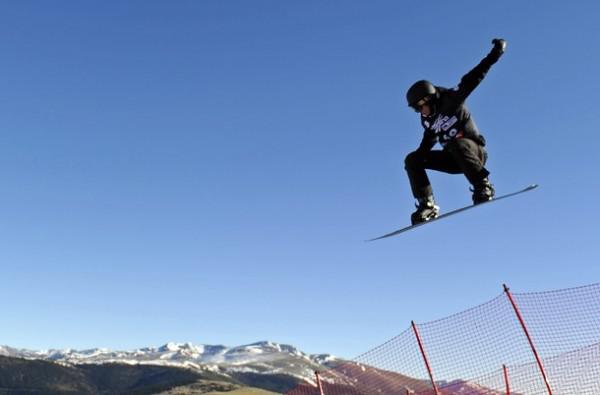 Girma Assefa Efiopets - the winner of the annual marathon in Mumbai (Bombay), India.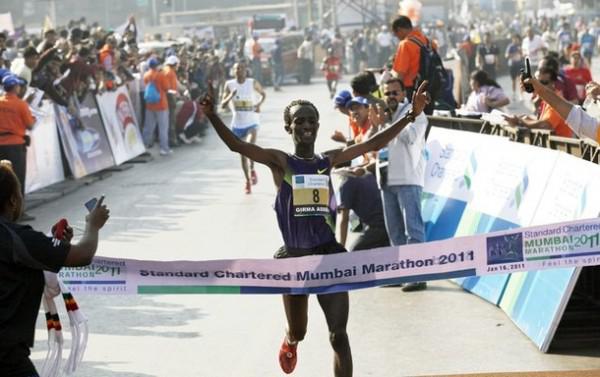 Megazvezdnoe photos from the world of tennis. Such a large number of stars in the same block have not seen for a long time.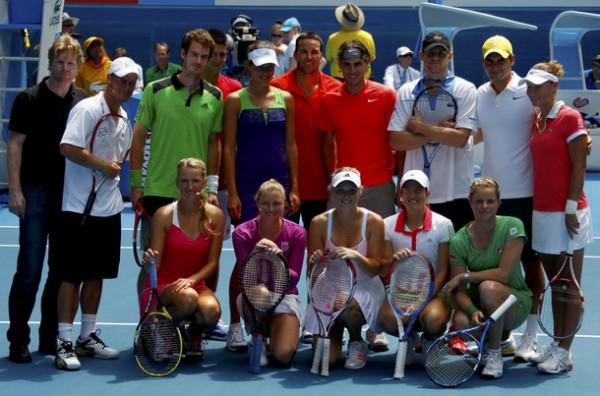 Young fans of "Cagliari" eagerly awaiting the return of their favorite Andrea Cossu, who is serving a two-legged suspension.
Cricketer Kevin Pietersen Englishman sends greetings to all his enemies.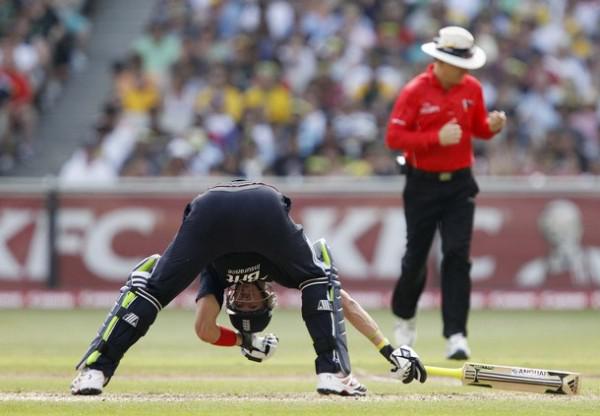 Anime car at the Tokyo Motor Show. No wonder the presence of teenagers walking distance from the machine.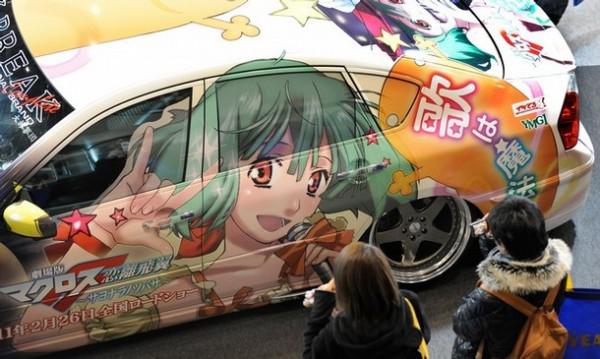 Execution of the national anthem before the start of the 13th Congress of the Communist Party of China.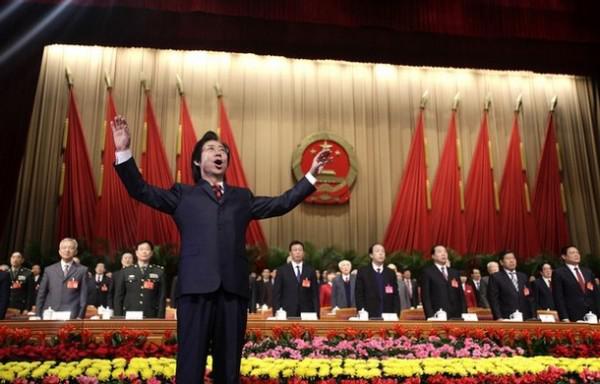 Berlin Fashion Week kicked off (Berlin Fashion Week). Models show underwear.
Drovers and their dogs during the race on the sled, which take place in the Alps.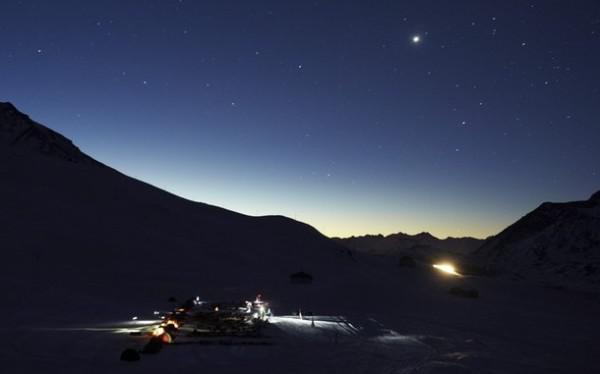 Photo: AP, Getty Images, Reuters