We offer you see two new fragments of films directed by Roman Karimov "Inadequate people».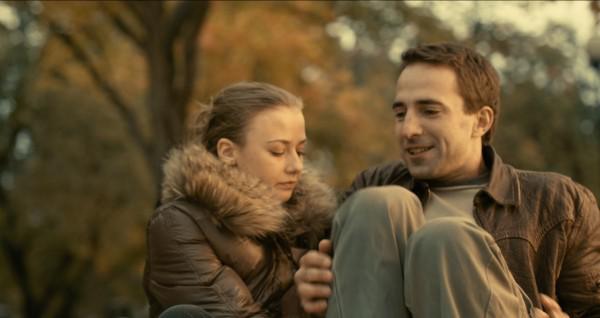 The life story of the protagonist Vitali, who even after moving to a new city continue to pursue madmen. This time, they act in the face of a neighbor, boss or even a psychologist. How to escape? What to do?
Cast: Ilya Lyubimov, Ingrid Olerinskaya, Evgeny Tsyganov, Julia Takshina.
The film premiered on 13 January 2011.