Last week was full of cultural events and sports. We have tried to post here points not included in our daily reviews. Look.
In Egypt, the continuing protests against President Hosni Mubarak acting - dozens dead and hundreds injured.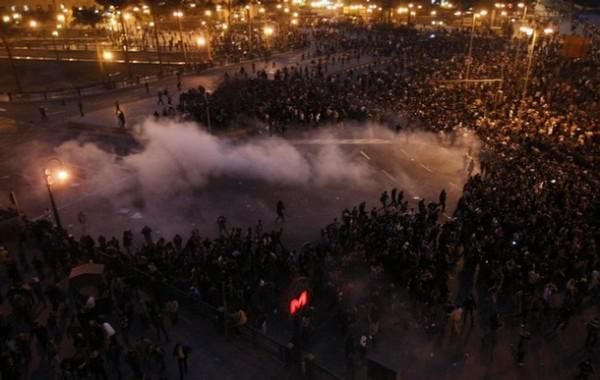 In the US Cape Canaveral (Florida) began the last stage of preparation for the launch of the next shuttle. Start scheduled in late February.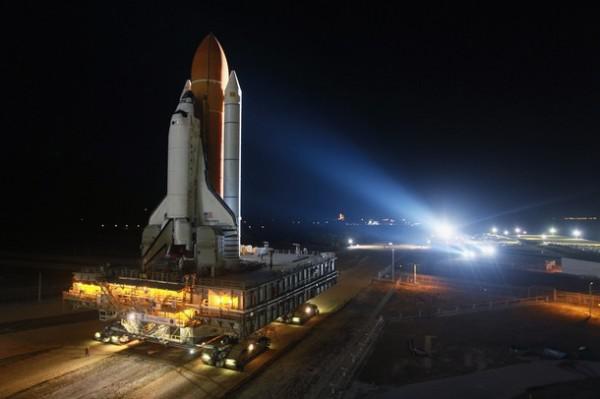 Environmentalist Donald Moncayo shows a glove after dipping it into the ground. It was in Ecuador, where local farmers have filed a lawsuit against the energy monster Chevron. The amount in dispute is $ 27 billion.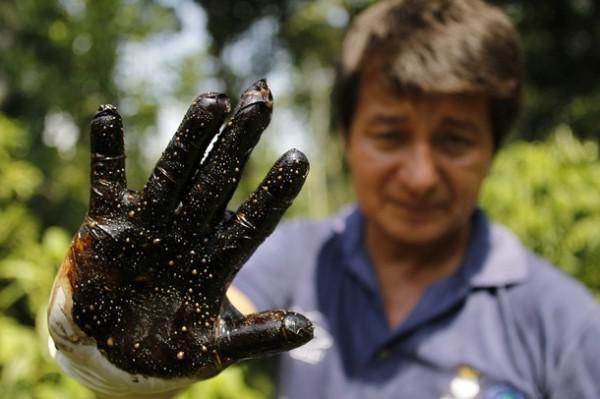 Water delivery is Nicaraguan. Very dry summer in Central America.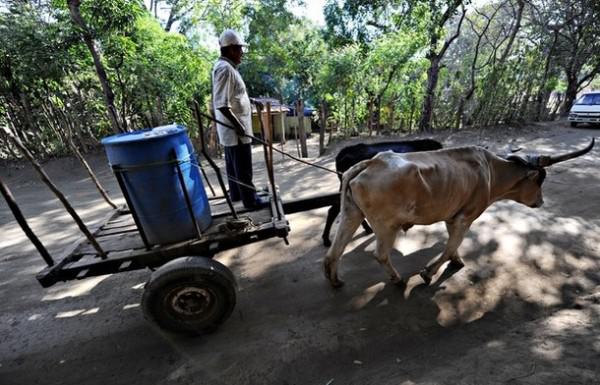 But in Mozambique, the legendary River Limpopo, water galore.