Sunday brings relaxation and peace. In London, Prime Minister, India holiday again, well, as expected, a huge number of sporting events.
Egyptians have a rest before the next day of clashes with security forces.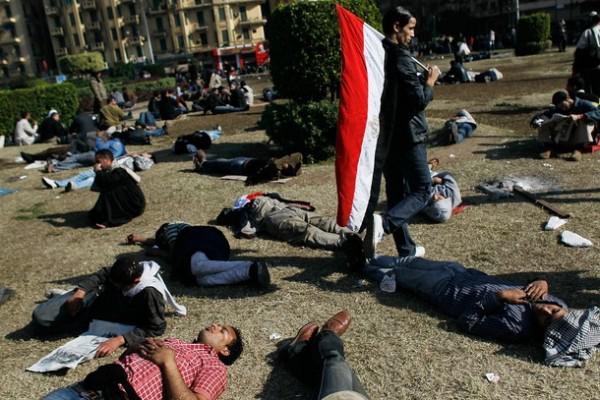 Clearly rested briefly.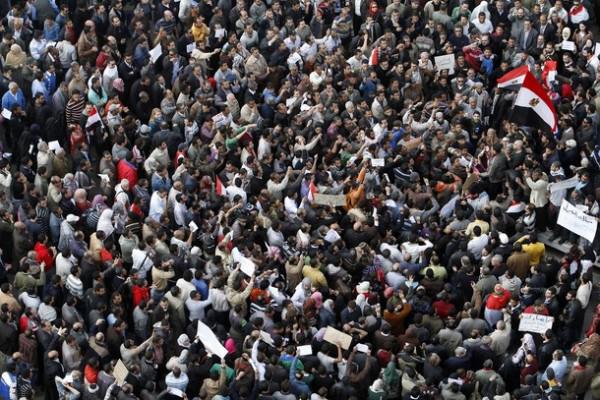 And in the north of Cairo, a mass jailbreak. Looters carry even the door.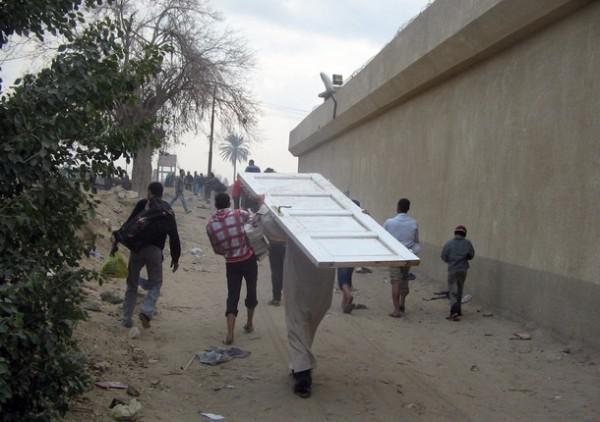 Filipino saves his simple belongings from fire in Manila.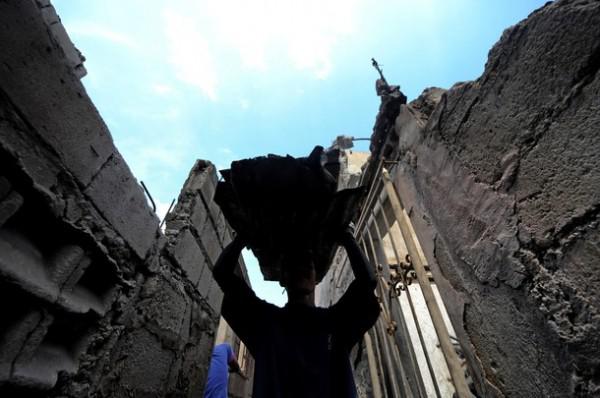 Japanese girls amused dancing robot cat in the Cup of robots in Tokyo.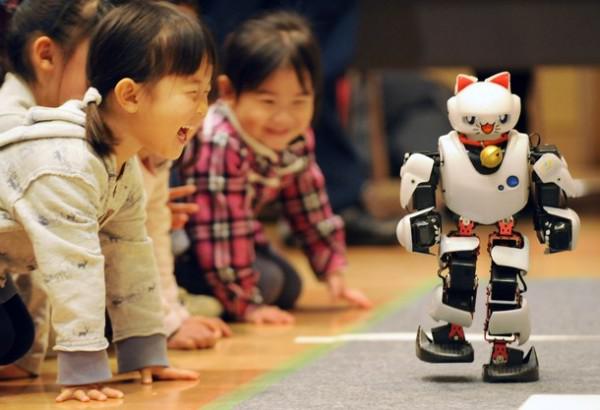 Girl sunbathing on the south coast of the island of Sri Lanka.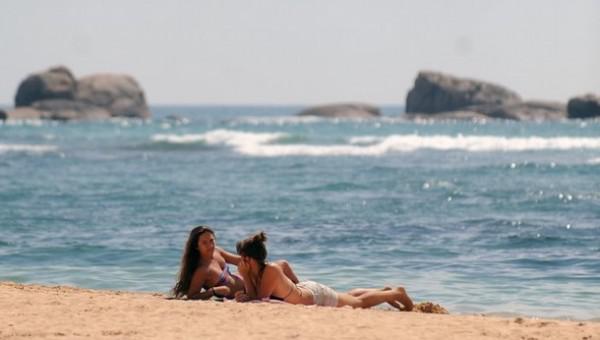 Chinese farmer looks whether there was something of wheat after a drought.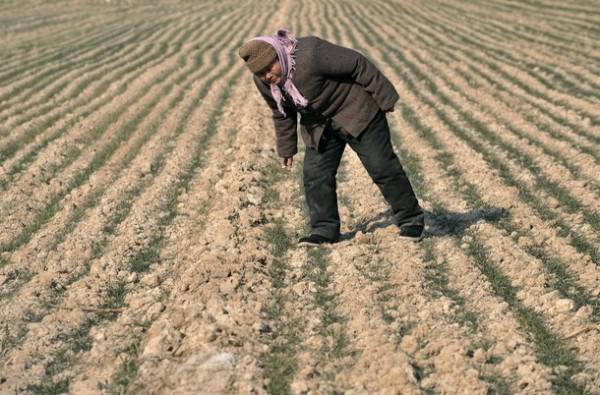 If coffee invigorates, why Shanghai girl fell asleep in a coffee shop?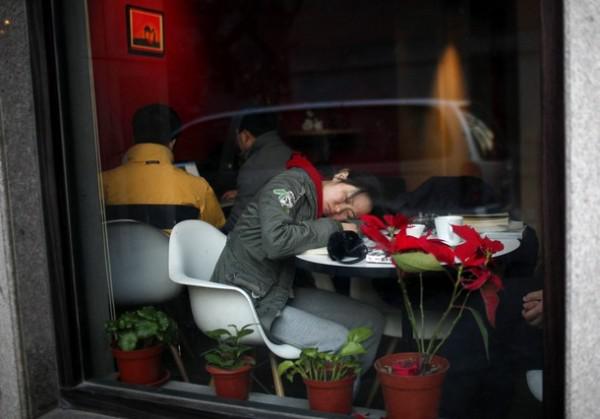 Women in Myanmar carry cloth and blankets to the building of the first parliament of the country.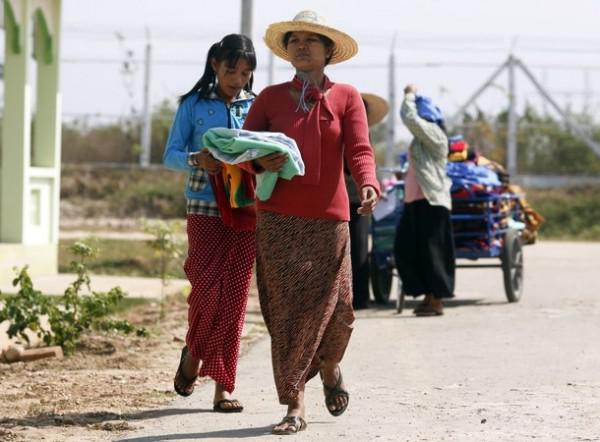 In Bangladesh, a trip on the roof of the train - a common occurrence.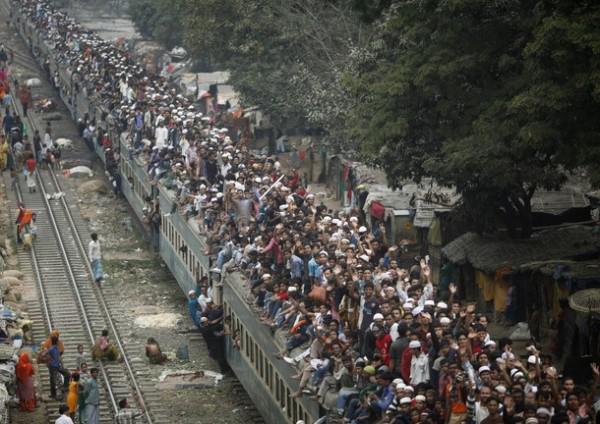 French President Nicolas Sarkozy is very happy the day before the official luncheon with Ethiopian Prime Minister Meles Zenawi.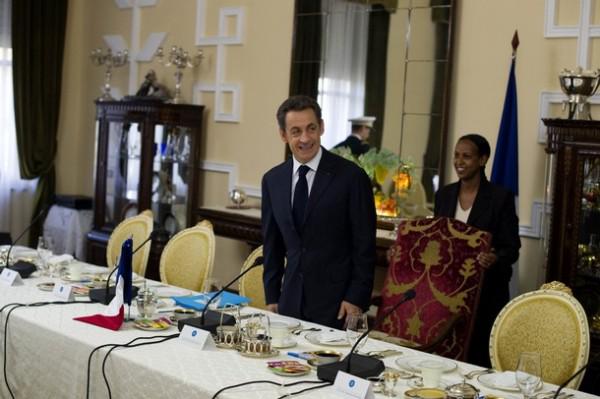 In Barcelona dismantle the monument to the dictator Franco.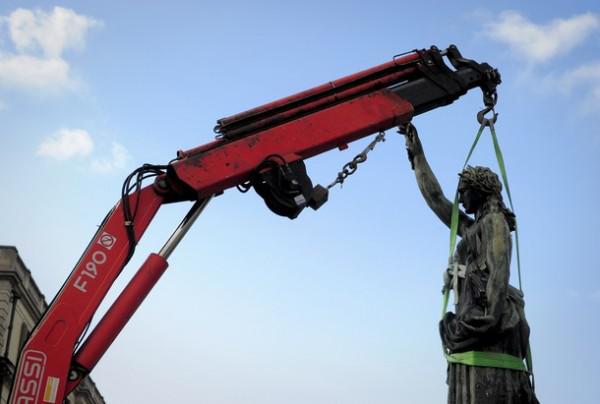 Fire, water, copper pipe, and now the dirt passes competitor in England.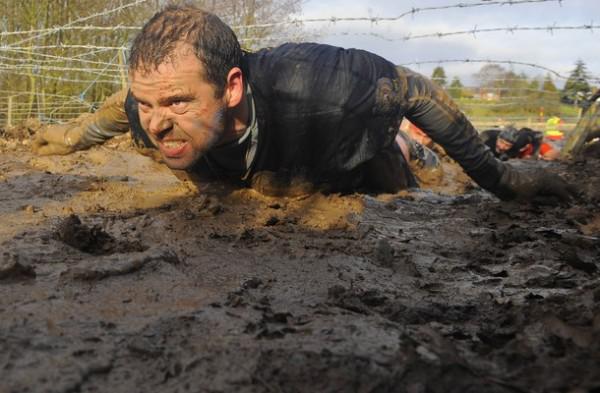 Oddly flew Andy Murray on the court, but Novak Djokovic won the Australian Open.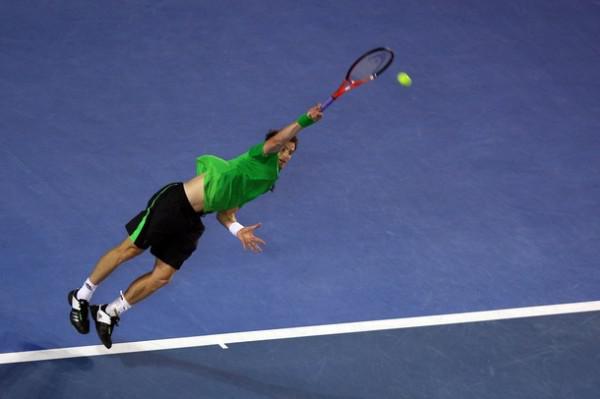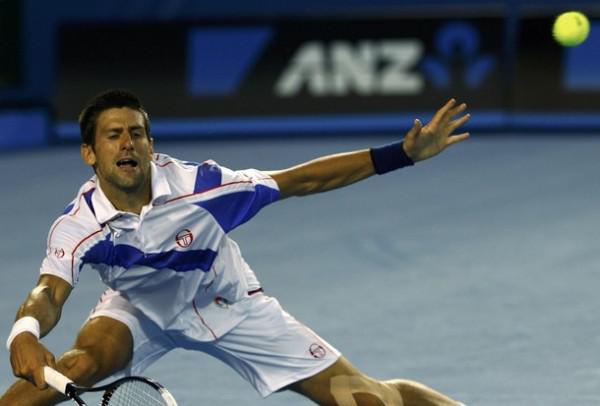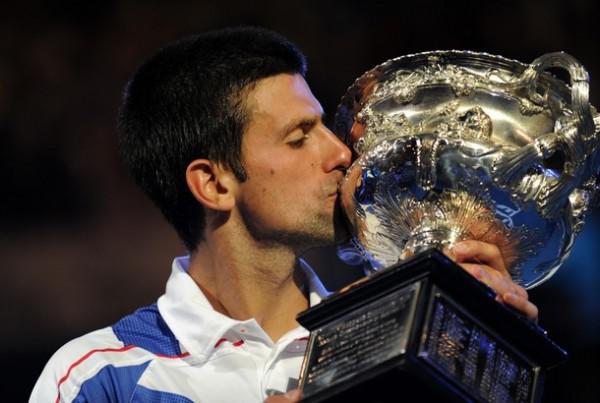 If you do not know what Andy tennis - what associations would cause these shots?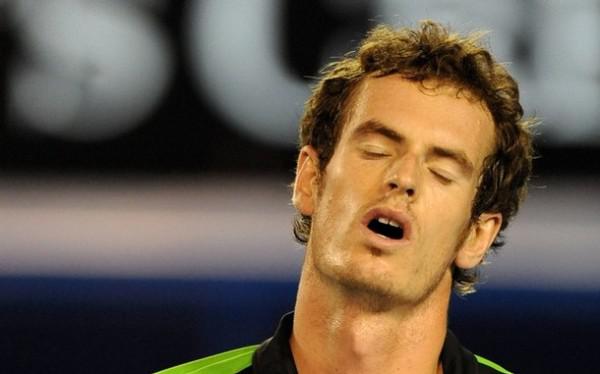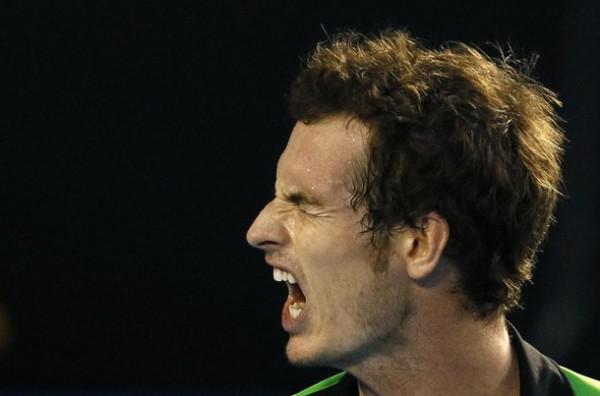 Belgian Kim Clijsters - the winner of the tournament in the women's singles. Kim was the second day worn with prizes like a fool with a stupa.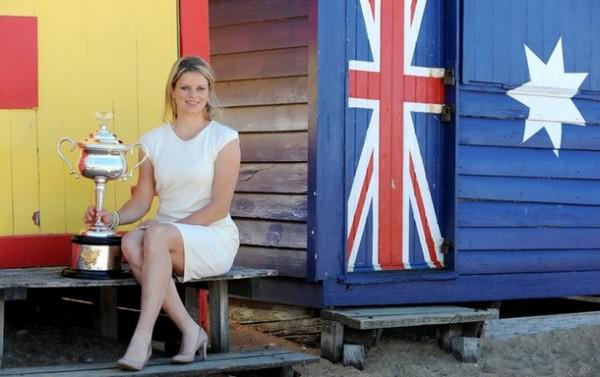 In Mutiaha Muralitharan of Sri Lanka here is facial expression during a workout on the game of cricket. Imagine what his face during the game?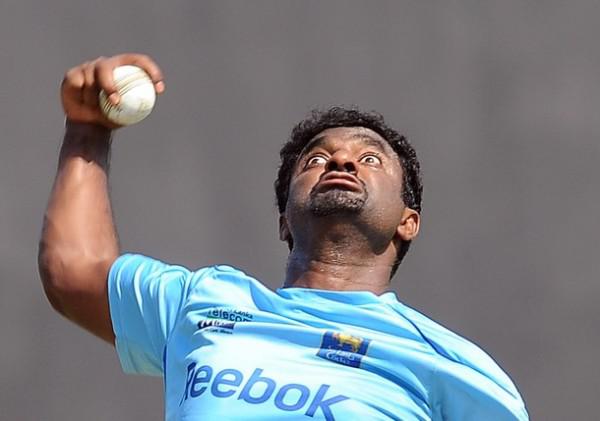 Chinese tennis player decided to talk with a tennis ball during the semifinal of the tournament in Sheffield (UK).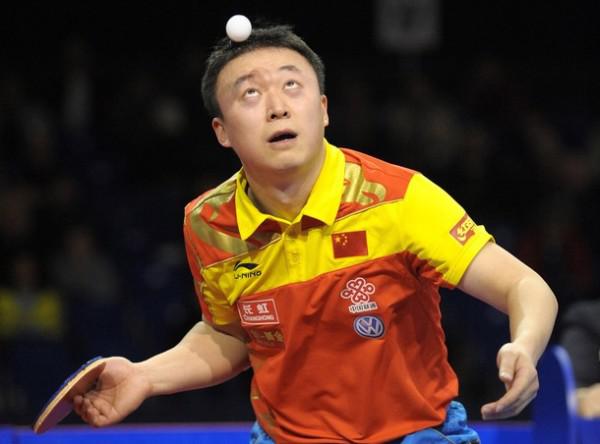 Croat Ivica Kostelic celebrated victory somersaults at the next stage of the World Cup in Alpine skiing.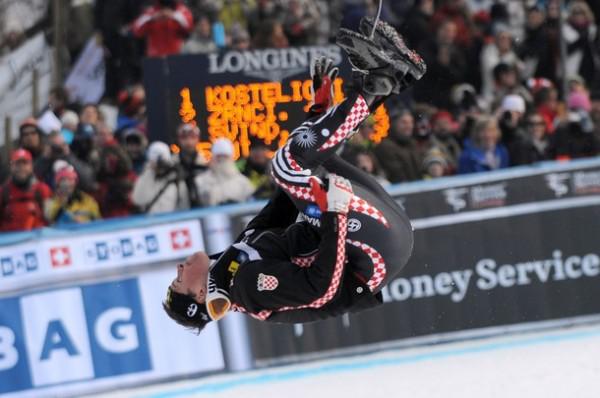 Australian fan sends greetings to the British during the rugby match his team with the team from England.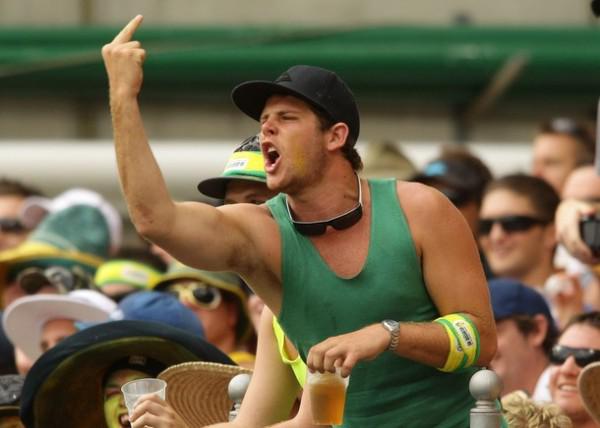 In Bologna, the referee was forced to stop the match of the championship of Italy "Bologna" against "Roma" because of the heavy snowfall.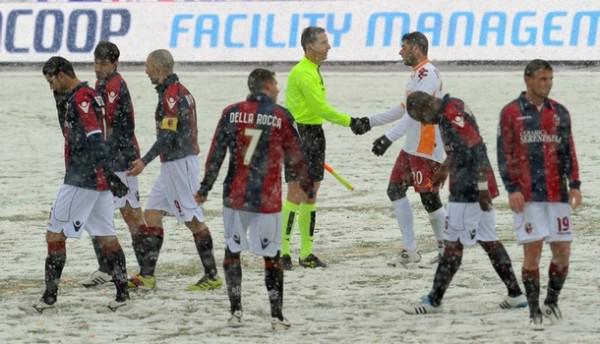 In the Philippines, opened a cafe, where waitresses dressed as maids.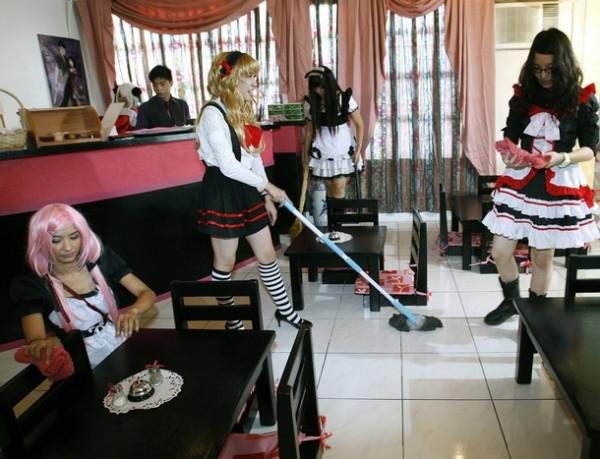 In Switzerland, the Lac de Joux is one of the largest natural ice rinks in Europe.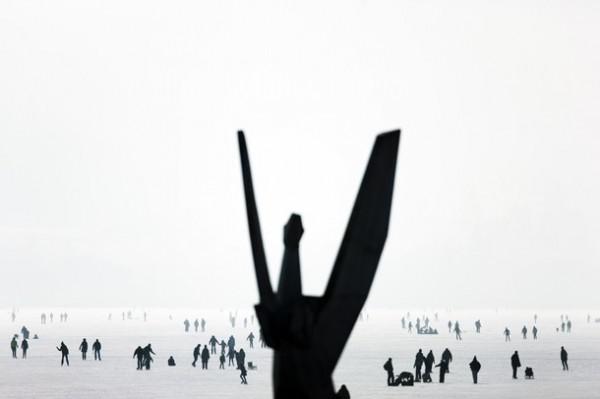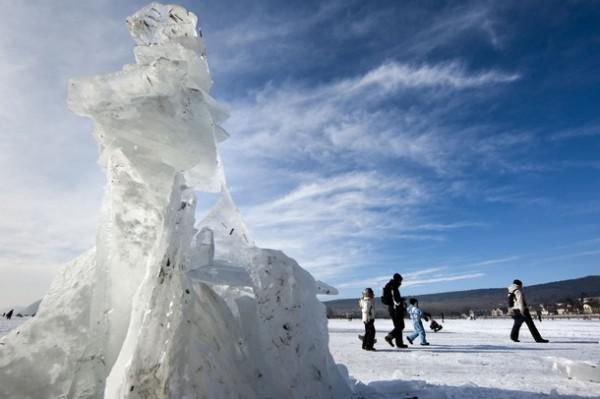 A man dressed in a suit, called "Cooker" during the holiday masquerade in Pernik (Bulgaria).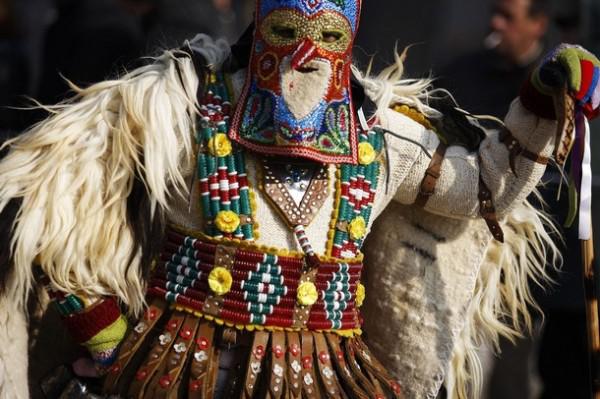 In Chile ended arts festival in the port city of Valpariso.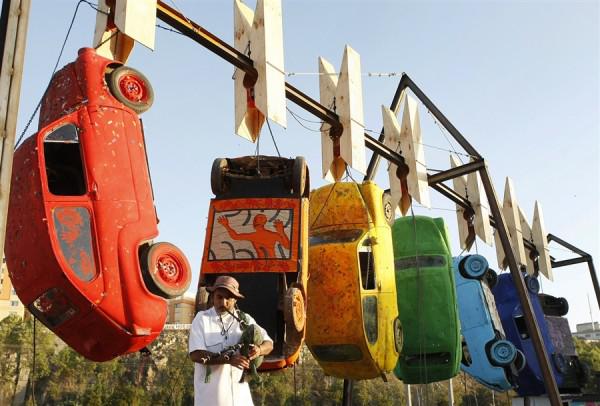 A feeling that the Hindus holiday every day. Today in Amritsar Indian police paid tribute to Mahatma Gandhi.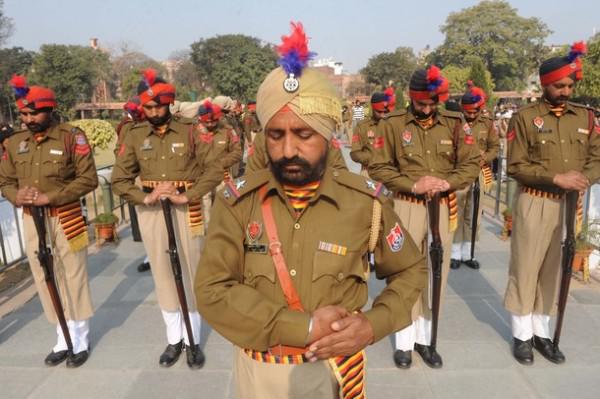 In London, the premiere of the animated film in 3D «Gnomeo and Juliet».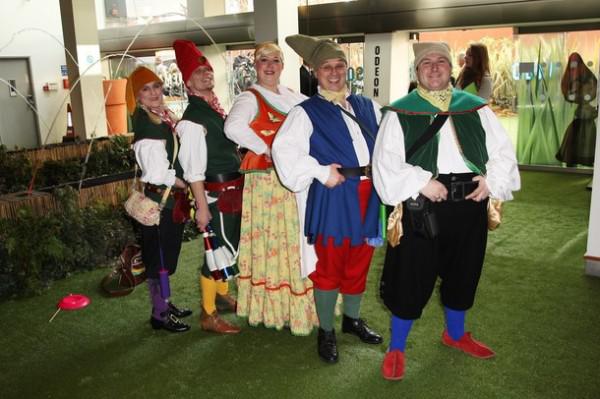 In Pakistan today concluded Fashion Week, held in the capital - Islamabad.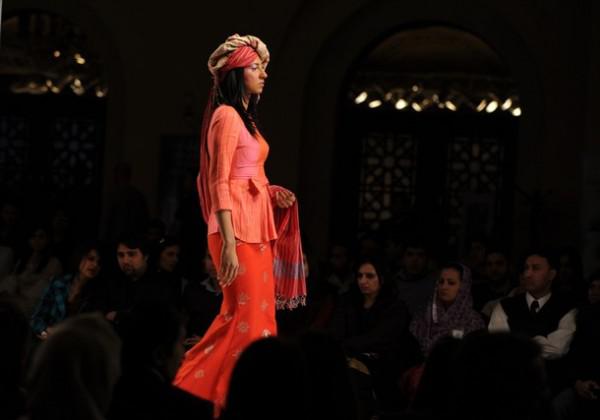 Photo: AP, Reuters, Getty Images