This day is "surpassed" by previous disasters and the protesters. Culture, Sports and Science of little interest to the inhabitants of the planet.
Australia departs from shock after cyclone Yasi.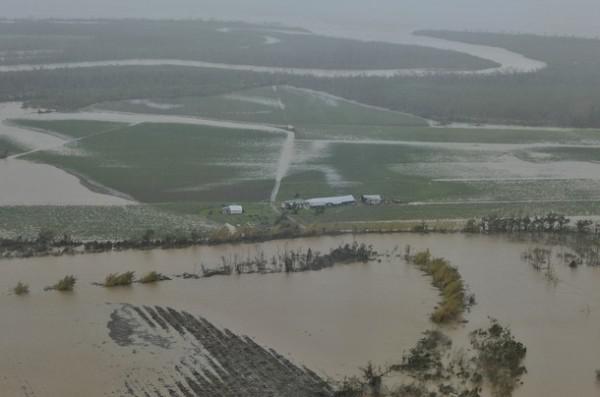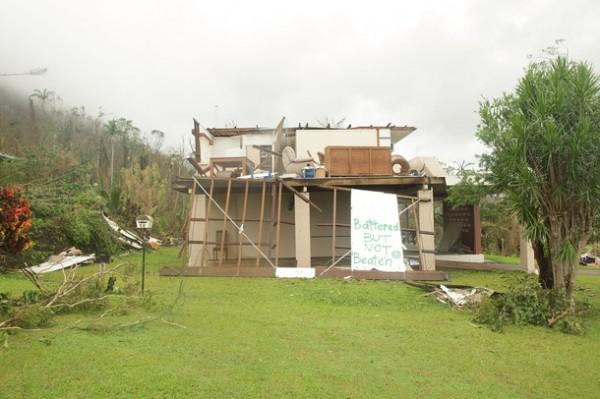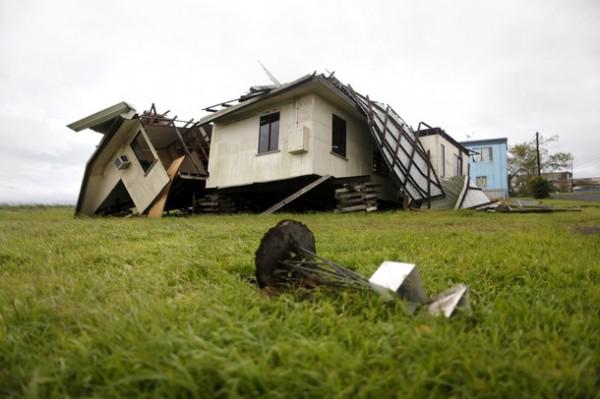 Banana plantation with greetings from Iasi.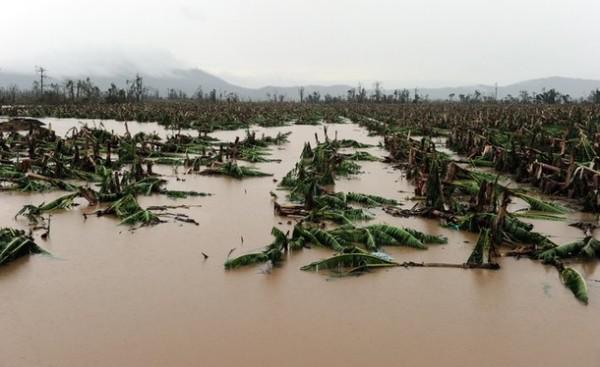 Some disaster pleases.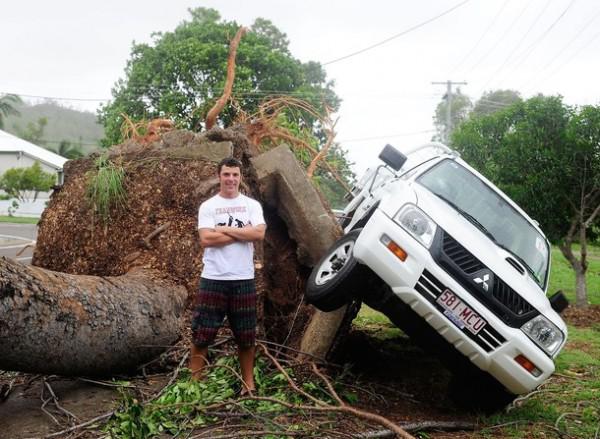 The US is trying to free from snow.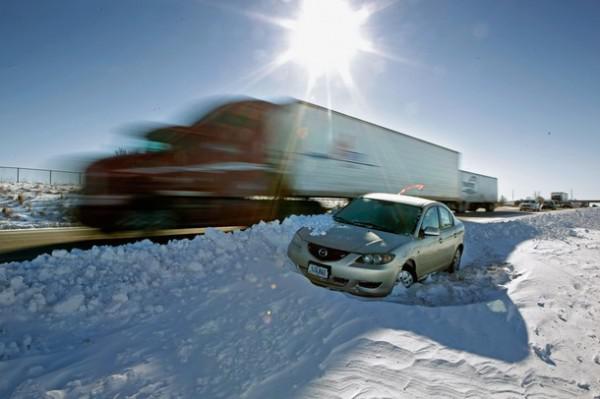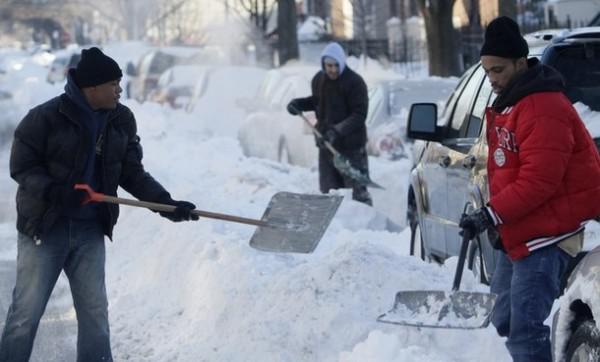 Tehran is covered with snow also normal. Scooter in shock.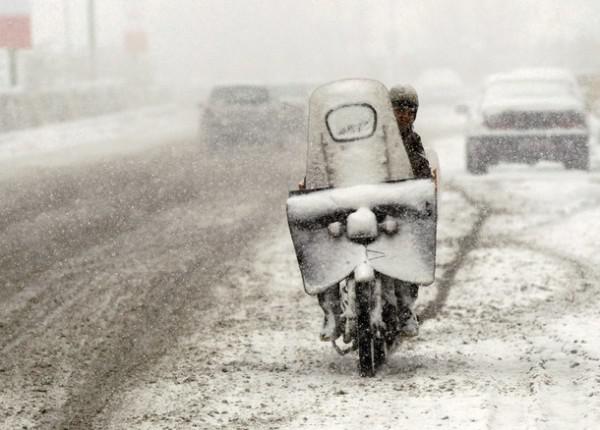 Powerful discharge of water in Sri Lanka because of the monsoon rains.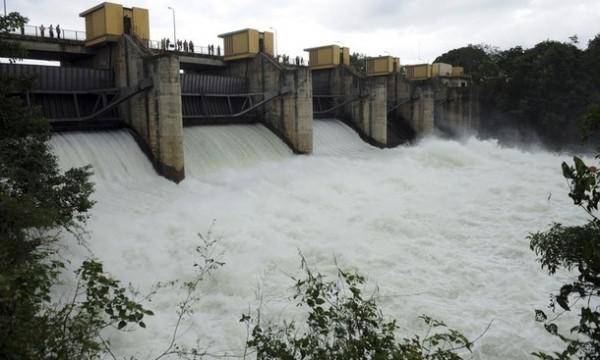 Malaysia continued flooding.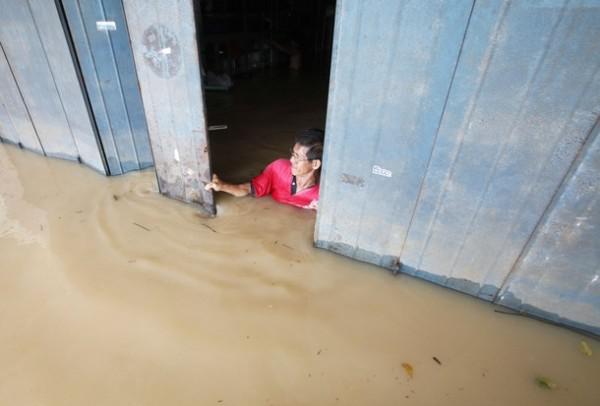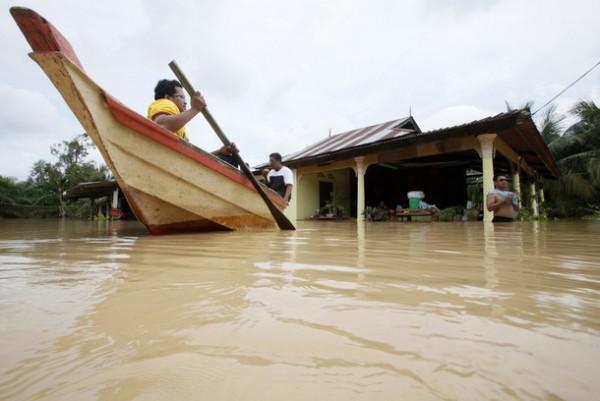 Japanese volcano continues dymet.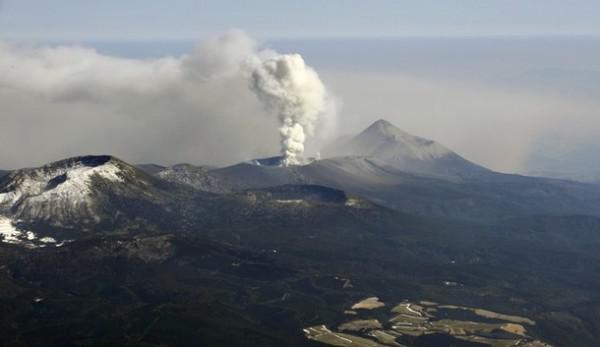 In the Chinese Shenyang overdone with fireworks. Steady five-star hotel.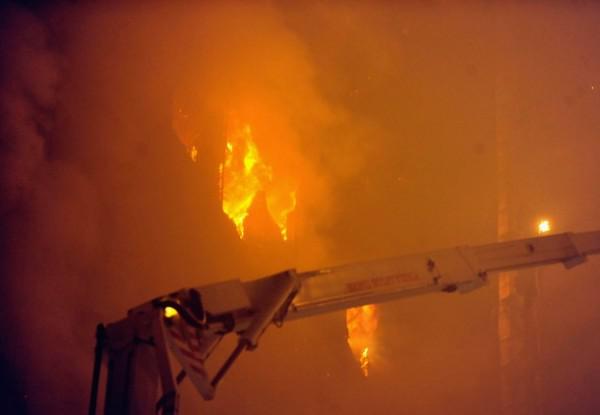 Egypt continues to "boil", and the president has no plans to retire.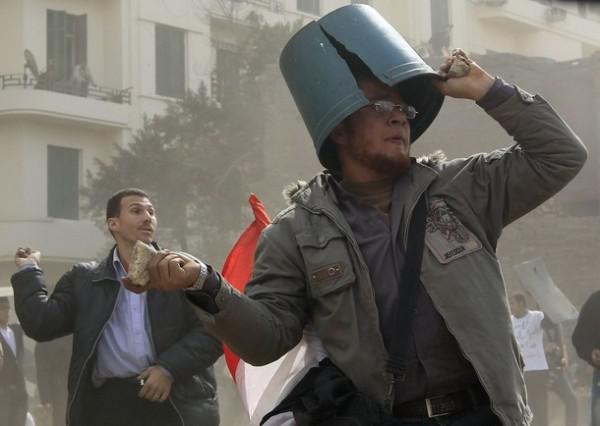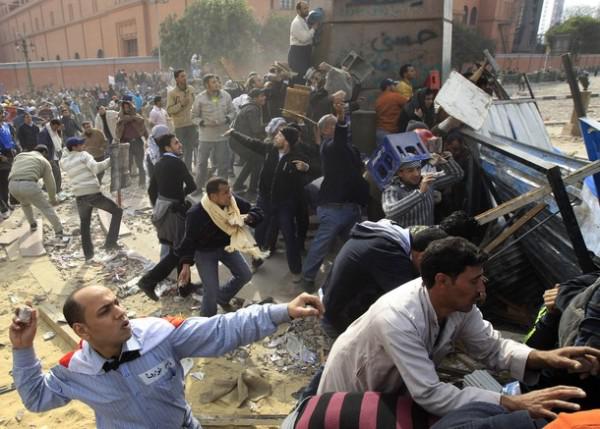 The wave reached Beirut. Police batons pushes demonstrators from the Egyptian Embassy.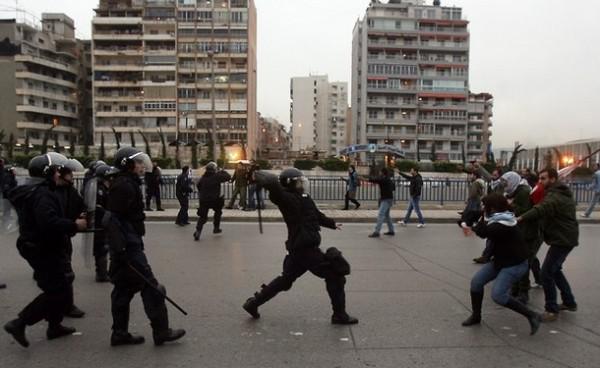 In Ankara, the workers are protesting against labor law reform. In response - pouring of water cannons, tear gas and batons.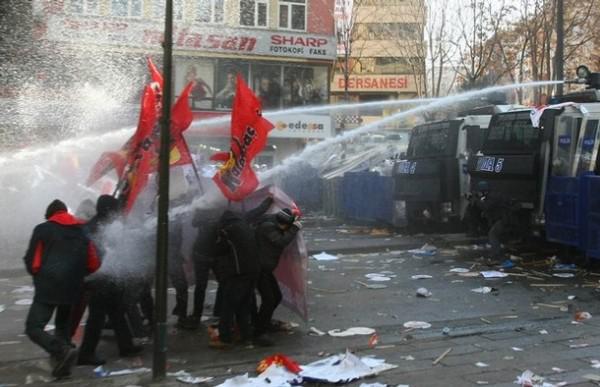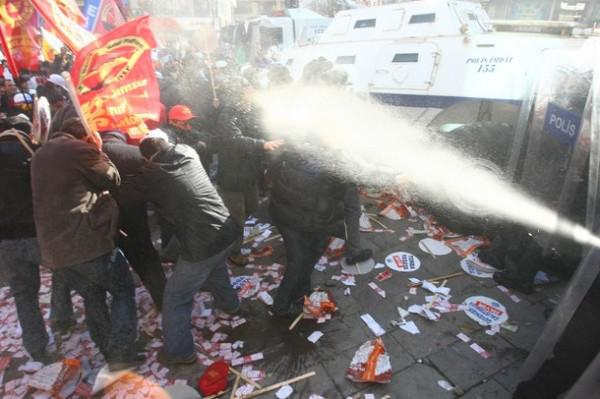 US President Barack Obama meditates during morning prayers.
French President Nicolas Sarkozy wants something bad Orleans gendarme.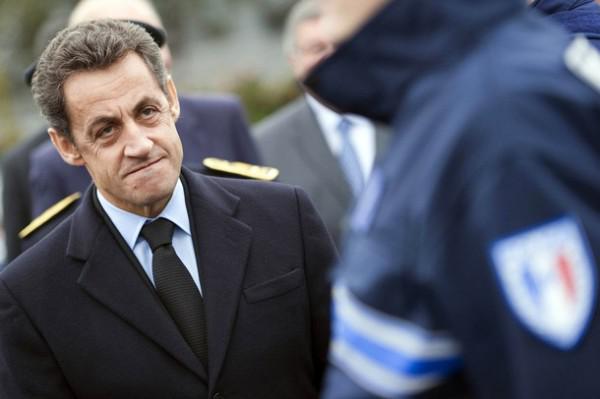 And the Frenchman trying to think intently.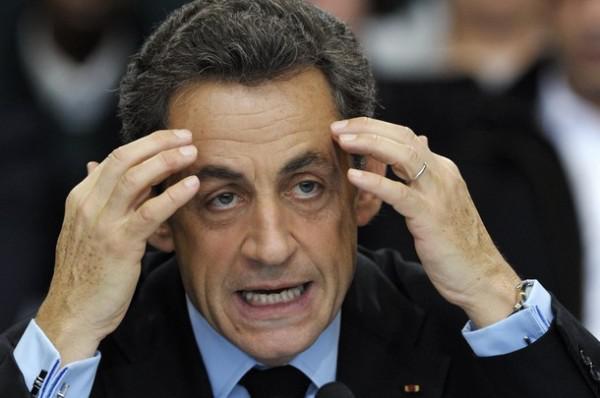 No, it did not work.
In Nepal, was elected the new prime minister. The photo Dzhalanath channels in yellow wearing a crown of leaves.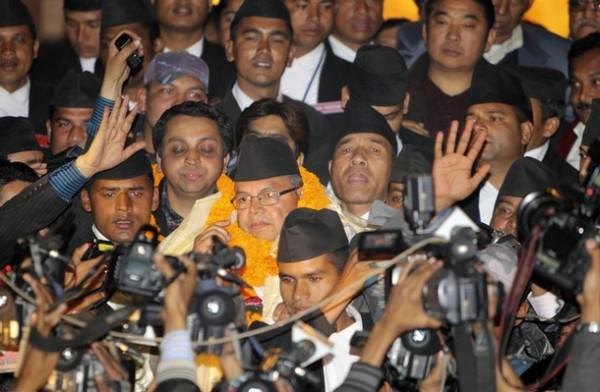 Environmentalist Nicolas Vanier and Minister for Ecology Nathalie Kosciusko-French Morizet posing with tiny puppies on hand during a visit to the eco-camp scientist.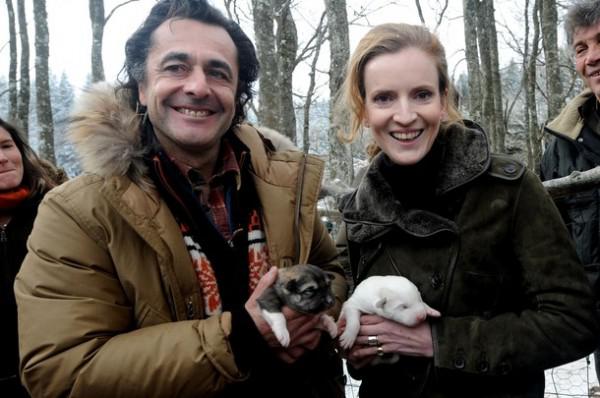 Dmitry Medvedev and Patriarch of All Russia Kirill collate records during an official meeting.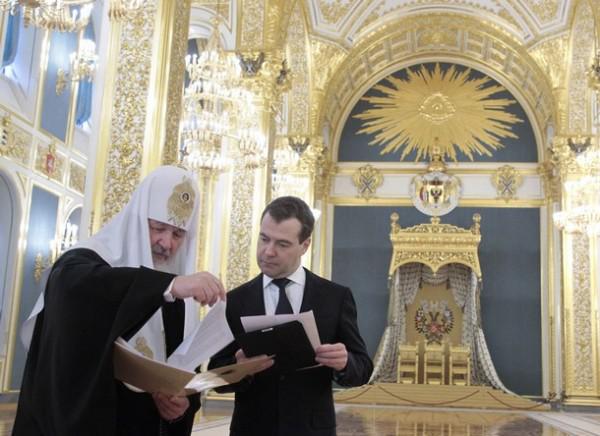 Good-natured photo with the Spanish leader Jose Zapatero and German Chancellor Angela Merkle with an ax sticking out.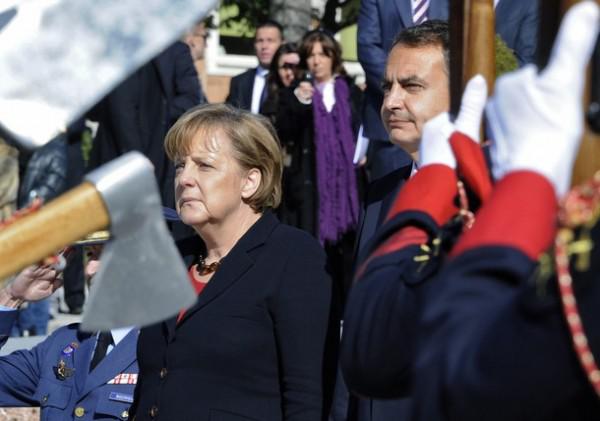 Because of a strong cold snap delayed golf competitions in Scottsdale, Arizona, USA.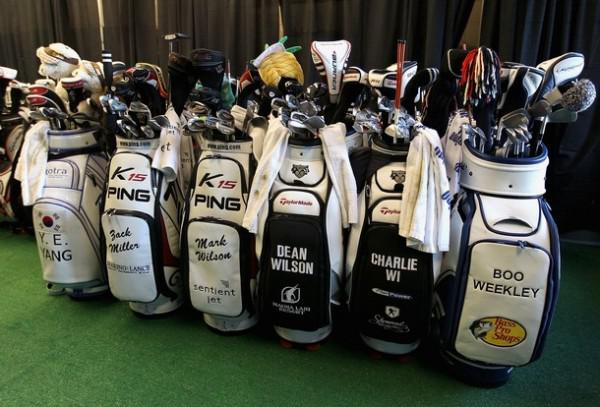 Felipe Massa and his zadymevshiysya car in Valencia, Spain during the first winter test drive in Formula 1.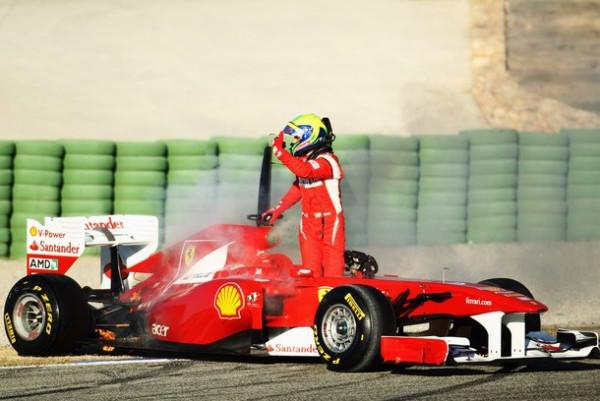 The coach of the English "Liverpool" Kenny Daglish introduced two new players - Luis Suarez (no tail) and Andy Carroll (tail).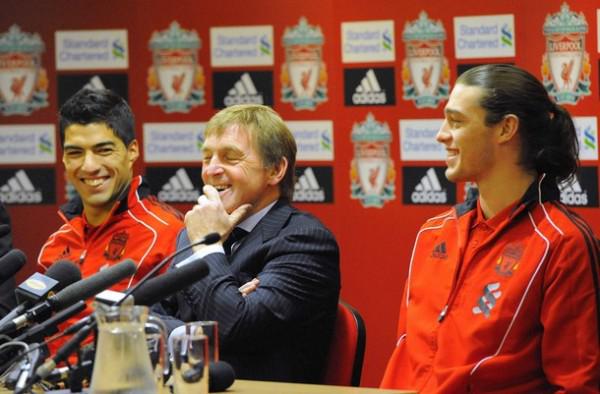 Obscene picture of couples from Japan, during the competitions in figure skating at the Winter Asian Games in Kazakhstan.
Huge prop up the World Cup Cricket in Hyderabad (India).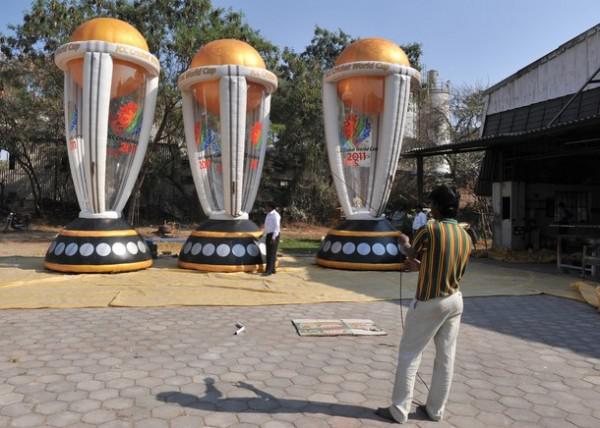 Snowdrops bloom in the Botanical Gardens in London.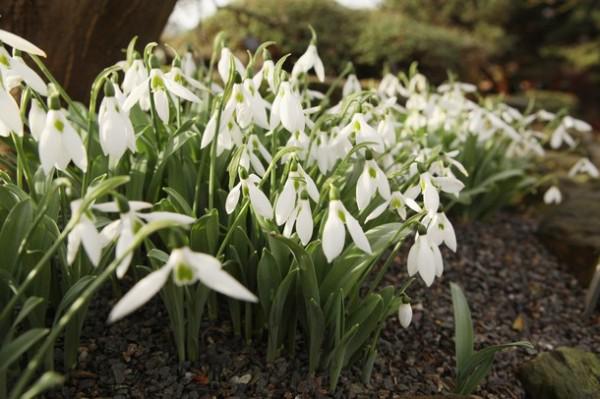 US soldier trains a dog at a military base in Afghanistan.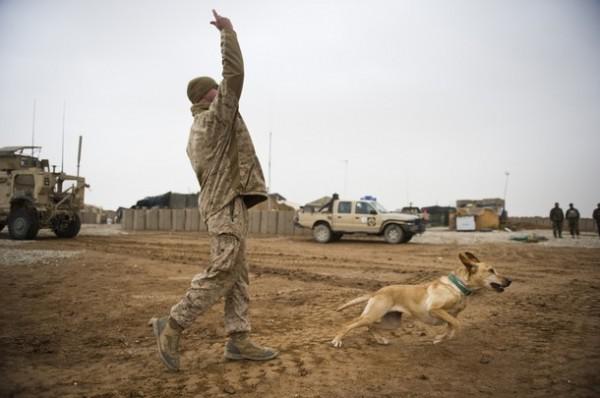 The Egyptian doctor is taking a nap next to a makeshift hospital inside the mosque. It is understandable. Ten days to save lives - all tired.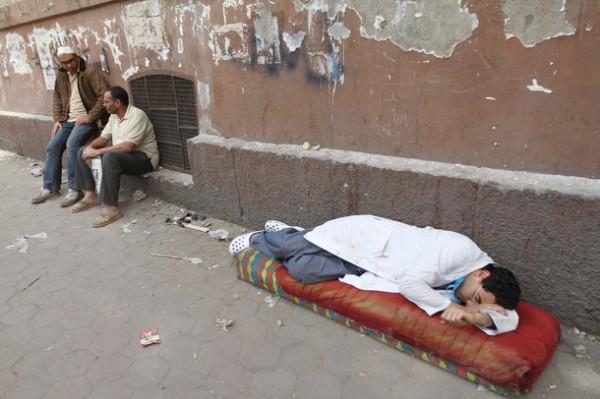 Ivorian boy carrying water on the outskirts of Abidjan.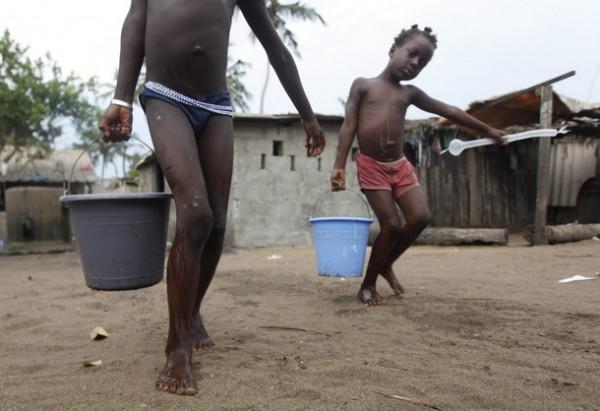 Paris Hilton (Paris Hilton) on the Frankfurt Stock Exchange. Probably get lost.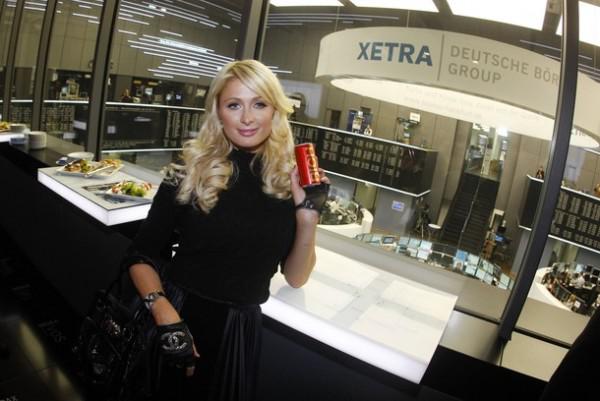 French customs weighs marijuana seized at the Belgian-French border.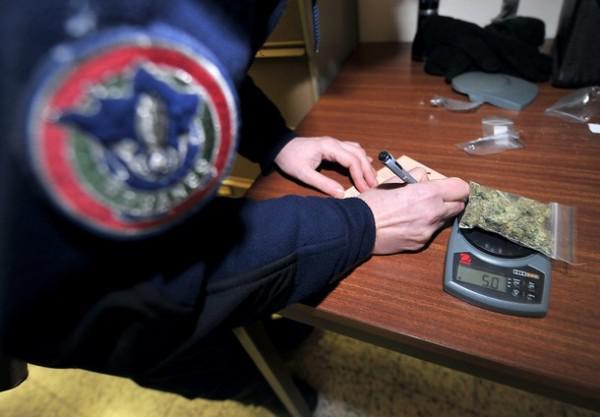 Masks Italian Prime Minister Silvio Berlusconi at the carnival in Rio de Janeiro will be one of the hits.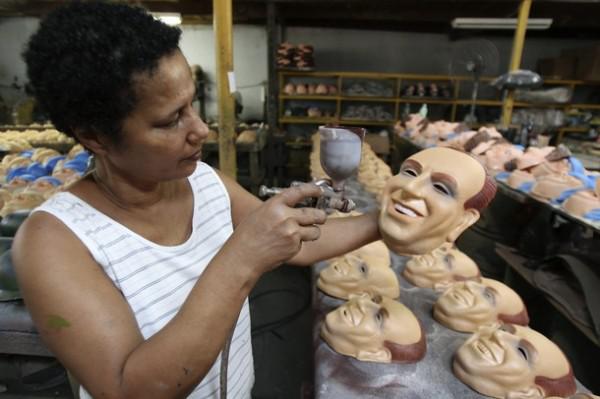 China has successfully met the New Year.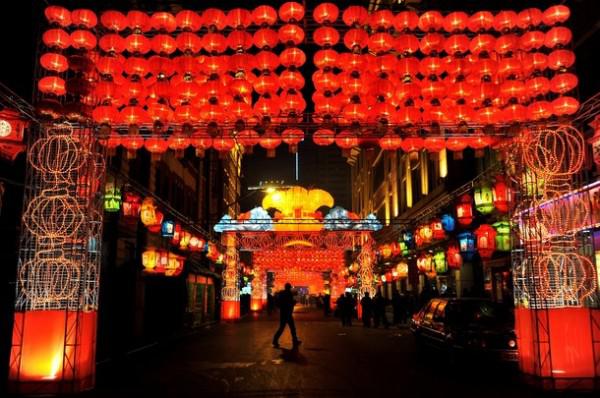 The Spanish city of Seville opened the International Exhibition of flamenco fashion.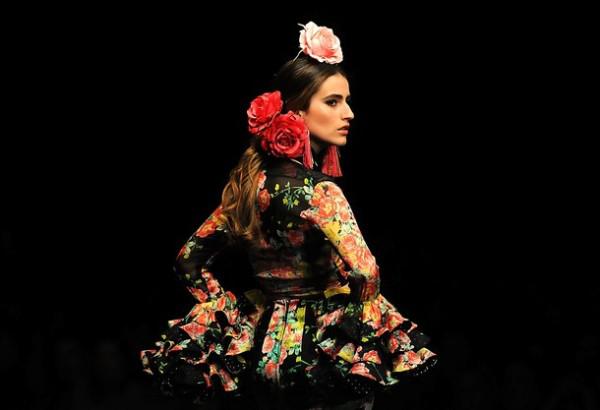 Designer Julian MacDonald presented his new collection of jewelry right on Oxford Street (London).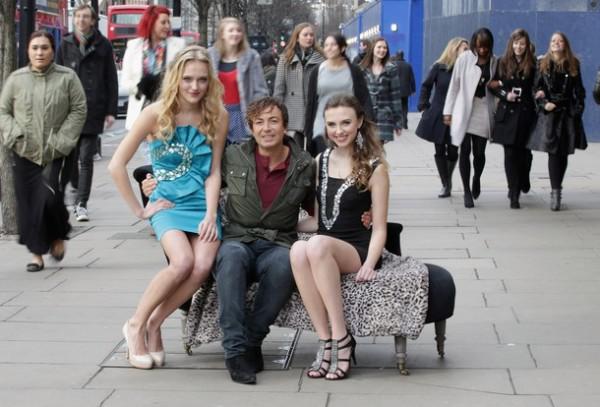 Photo: AP, Getty Images, Reuters