Today Friday passed quite peacefully and calmly, not counting the volcano and explosions at an ammunition depot. Quite a lot, both on Friday, it was sports.
Popocatepetl volcano on the outskirts of Puebla with its pillar of smoke to a height of about 2 km, Mexico.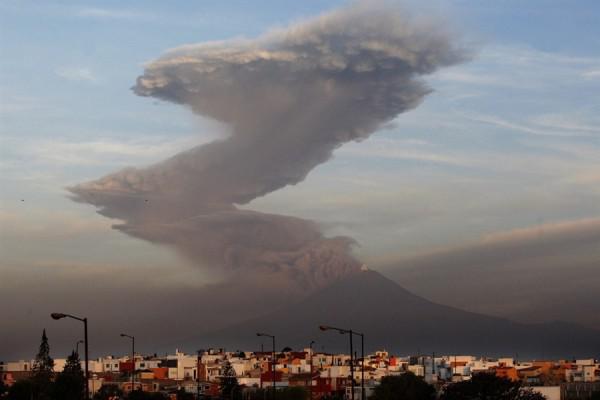 Indian child meanwhile sleeping in a hammock on a construction site, while parents are working, Ahmedabad, India.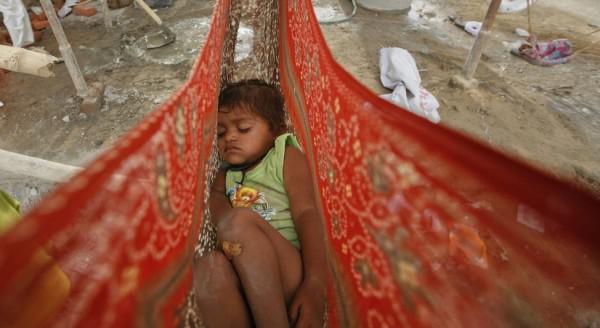 Ugandan women pray at the entrance to a temple in Namugongo in Kampala, the capital, on the Day of the Martyr.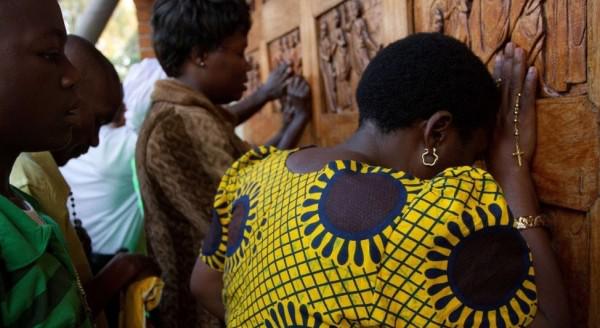 Travelers bathe their horses in the Eden, North England.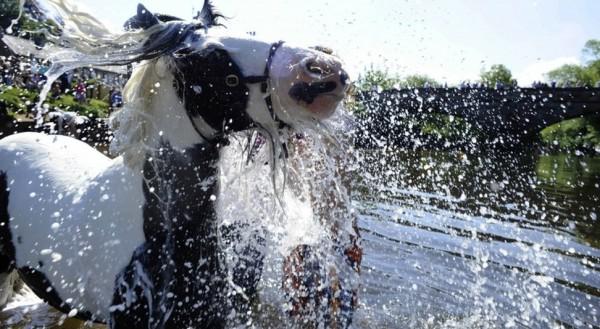 Russia temporarily suspended the import of vegetables from the EU. Picture taken on a market in Moscow.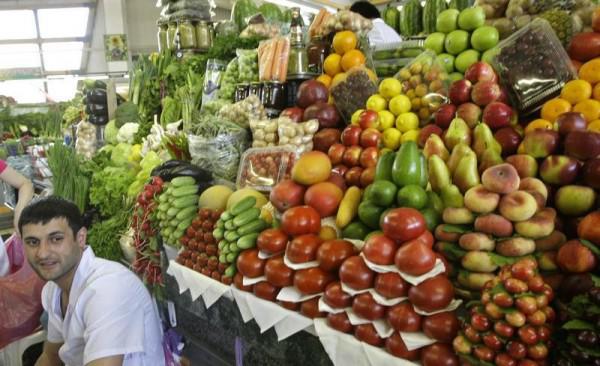 Now these cucumbers in French Bouguenais have to sell domestically.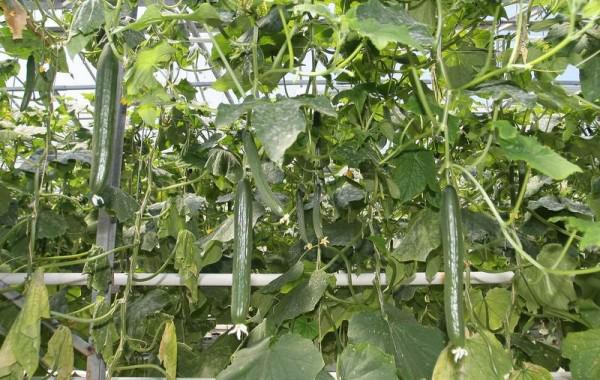 The prices of Dutch cucumbers in Germany is no higher than the Spanish. Photos of the Berlin market.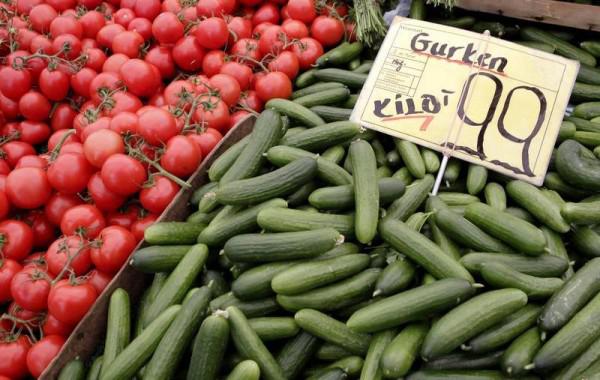 The gardener cuts the excess branches from a tree in north London.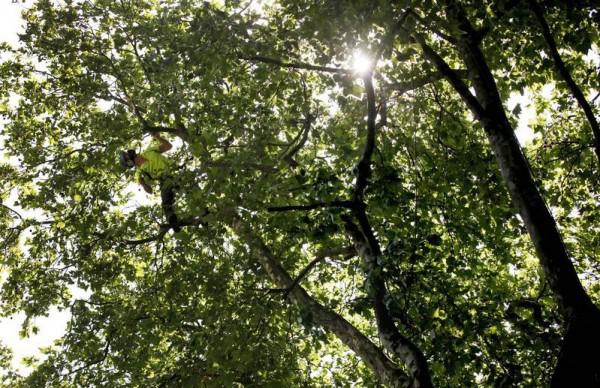 Abandoned fishing boat on the place where once there was water Chinese Poyang Lake.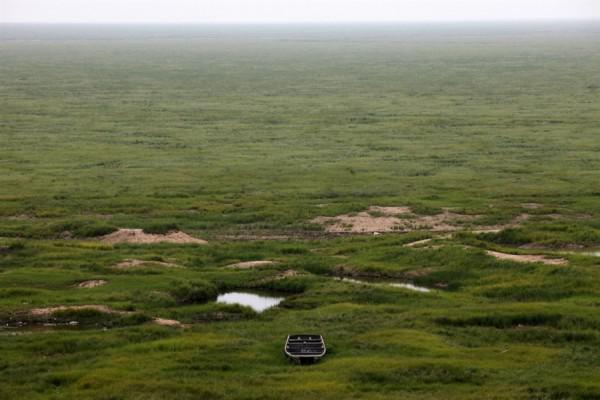 Evening city of Rawalpindi looks very bleak, Pakistan.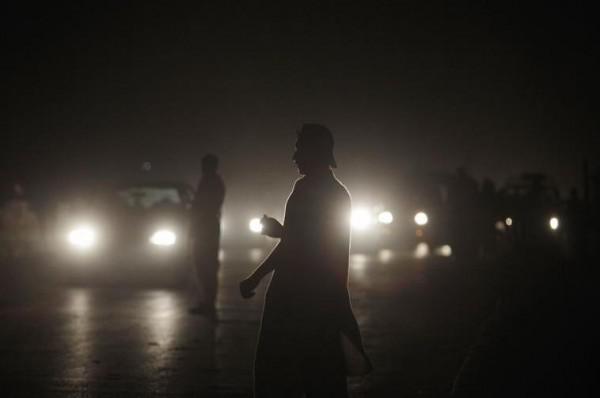 Horrible fire occurred in Udmurtia at an ammunition depot. Evacuated tens of thousands of people. There are victims.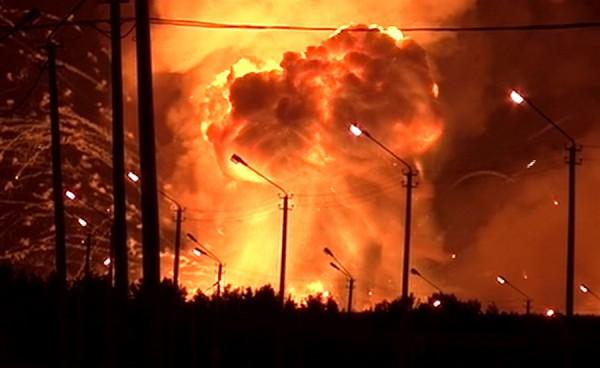 Buddhist monks at a protest rally in front of the President of Sri Lanka in Colombo.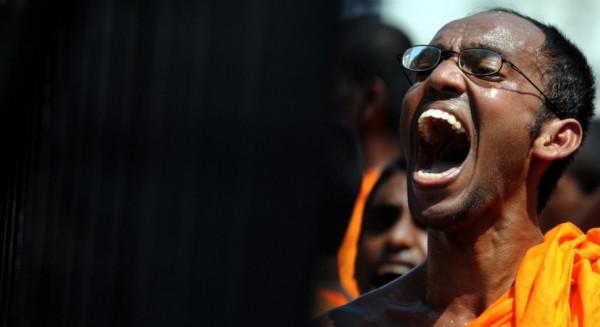 Spanish tennis player Rafael Nadal in the finals again, "Roland Garros" after defeating the Scot Andy Murray.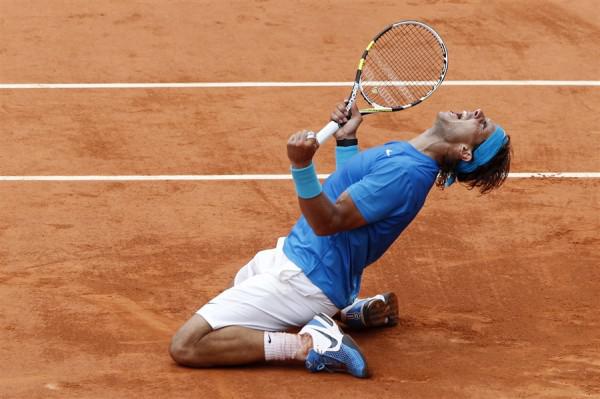 Bookmakers and experts were convinced that the opponent in the final will be the Spaniard Serb Novak Djokovic.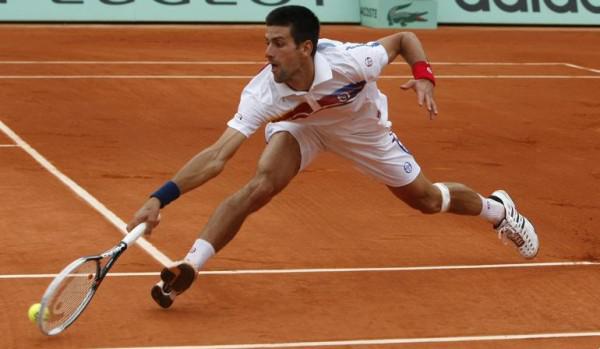 It's not meant to be. One of the best games of the tournament showed the Swiss Roger Federer.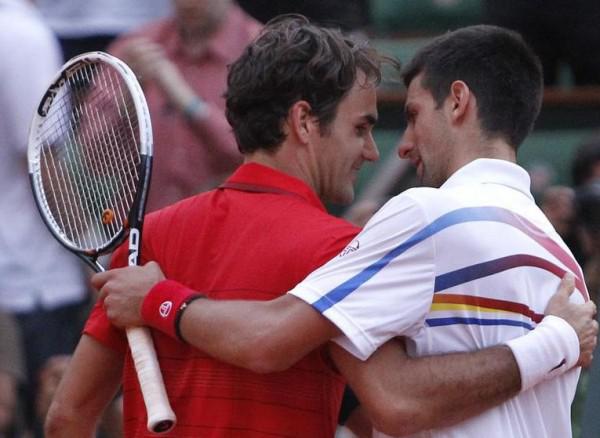 Today a lot of international football matches. Yuzhnokoreets Park Chung Yong scored the first goal against Serbia. The match, held in Seoul, the home team won 2: 1.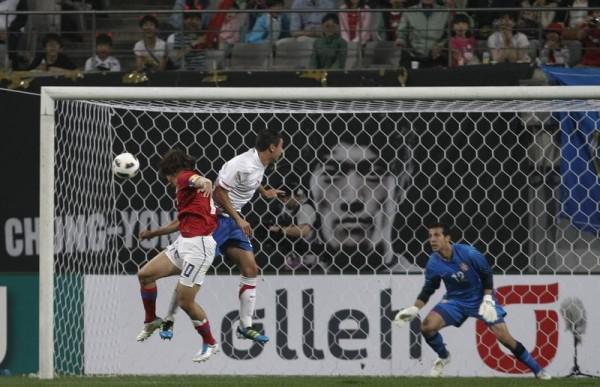 Today the Italian team scored three unanswered goals in the match Estonians group qualifying for Euro 2012.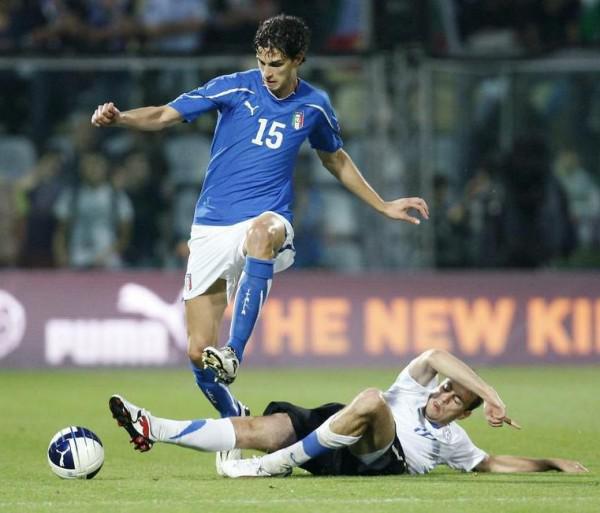 The German team has scored three goals in an away match against Austria. But literally snatched victory in the last seconds thanks to Mario Gomez. The fact that an own goal in the account Arne Friedrich. But Mario scored double.
No matter how much whistled French coach Laurent Blanc in Minsk against the Belarusian team, and all ended in a draw 1: 1. By the way, here, too, only the French scored :)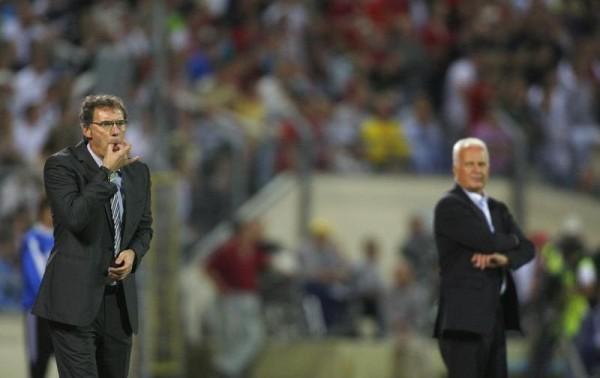 Incredible basketball from Dirk Nowitzki allowed «Dallas Mavericks» after the defeat of the native dance floor beat «Miami Heat» on the road and even the score in the final series.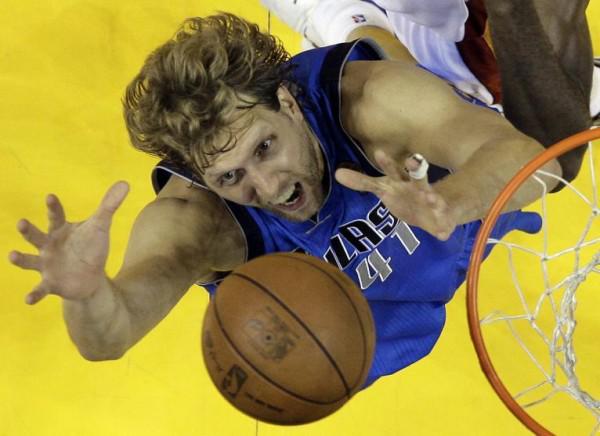 American run during the traditional "Running brides" in New York for the wedding dress.
British artist Mark Kores sits on the bear from a block of ice. This event is to show how people affect the environment residents of the town. Australian climate has forced the bear to melt away in a few hours.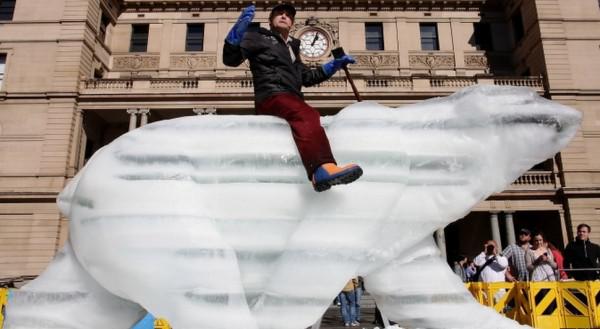 Gypsy caravans of horses at the fair in Appleton, England.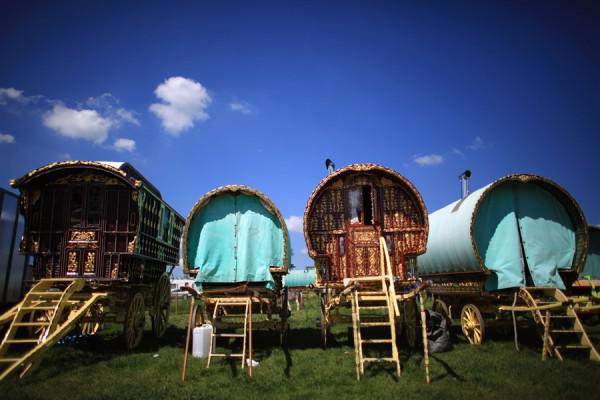 One of the participants of the world championship for the preparation of coffee is prepared for the evaluation of the jury, Bogota, Colombia.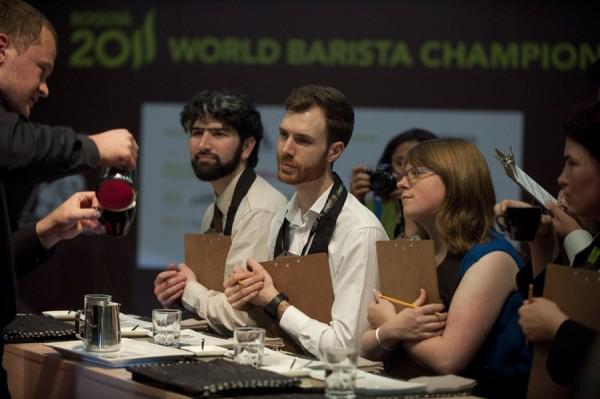 Photo: AFP, AP, Getty Images, Reuters