Cool in October continues to engage in a little right, but that does not stop to inflame passions in sports arenas and in the squares of large cities in the world. Intonation was supported by the Americans in Europe.
Sun rays playing in two Berliners.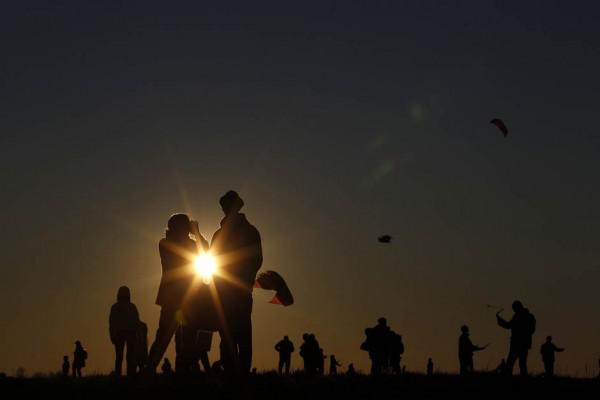 Angela Whittle kisses alpaca farm in Preston, UK.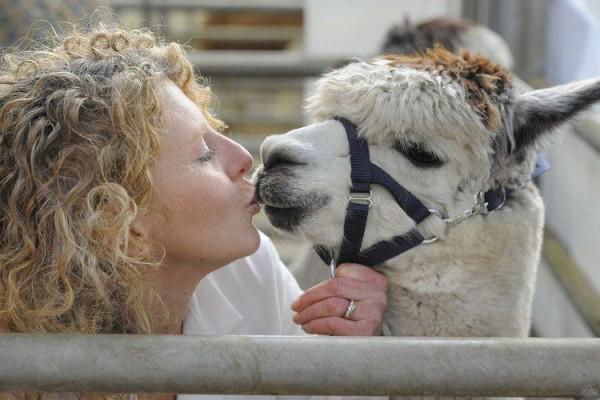 Ostriches are looking for "bird" in the lens to the ostrich farm in the village of Campos, Majorca.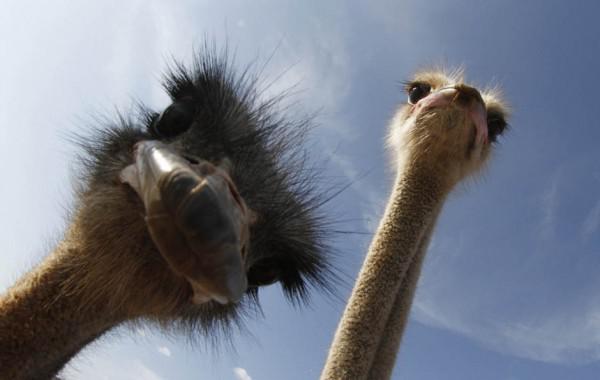 A man and his son watch the air show team from the French civil aviation Dijon. The sky above Athens, Greece.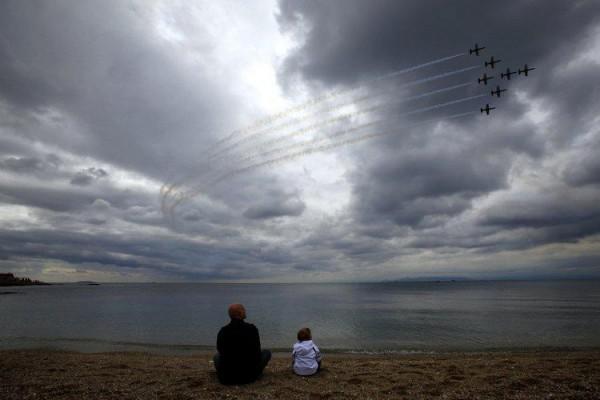 Yermolov Cadet school after a halt in Stavropol.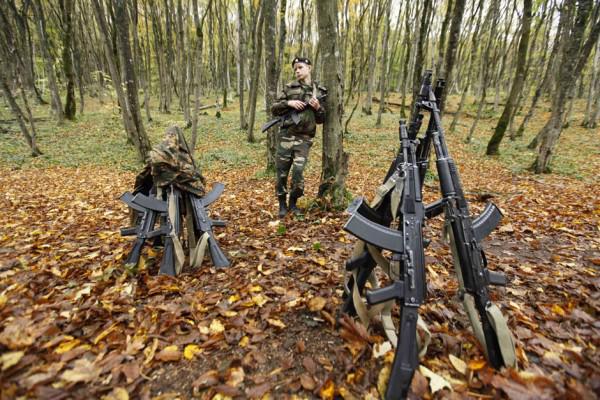 Another Hindu festival in Chandigarh called "Karva Chauth". Women fast all day and pray for the welfare of their loved ones.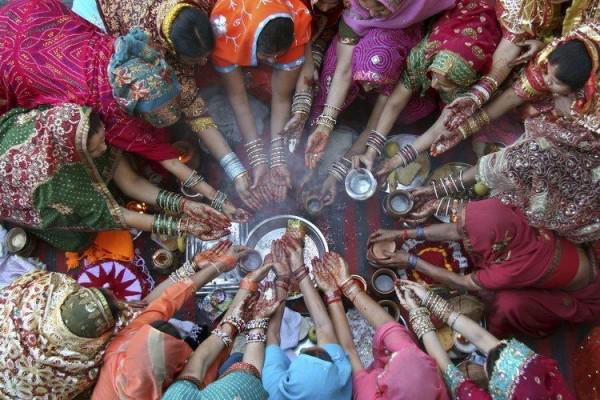 The Thai province Ayyutthayya over a third of the territory is covered by water.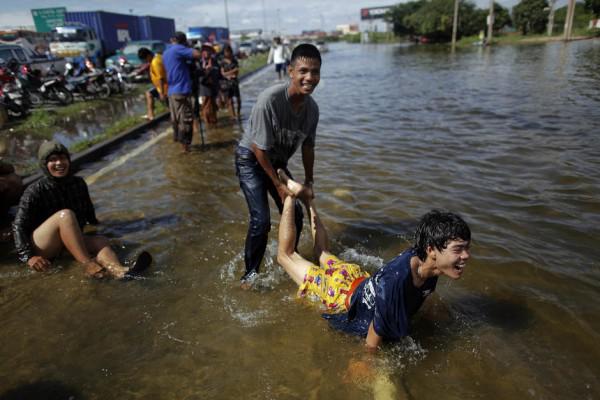 Seller luminous toys advertise their wares on the promenade in Colombo, Sri Lanka.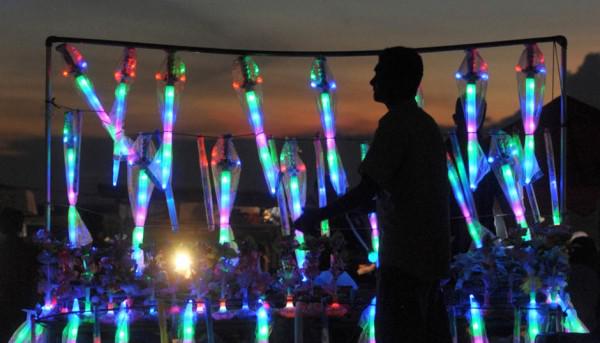 Two Buddhist monks praying in the temple city of Thimphu, Bhutan.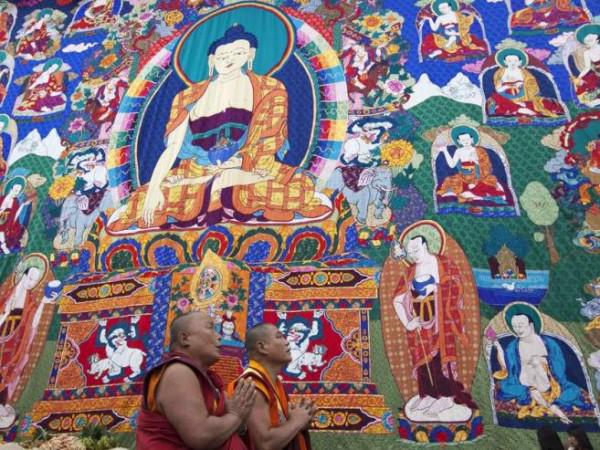 Protests against US corporations are beginning to infect and European cities - Berlin, Germany.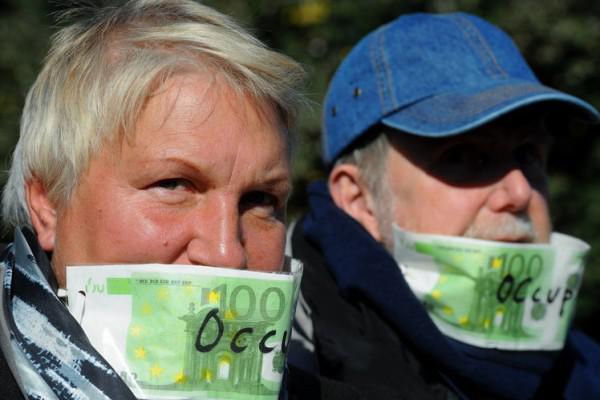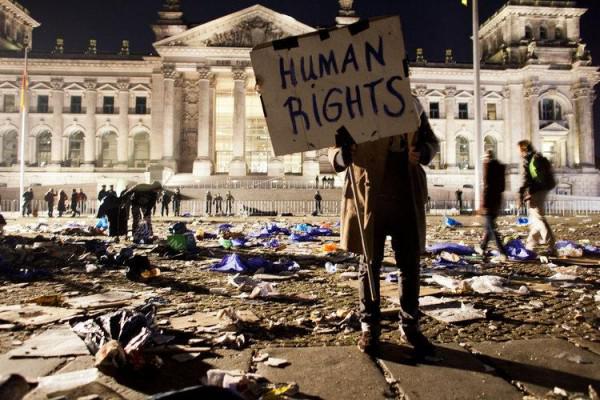 Also against the omnipotence of the financial world were in Amsterdam, Netherlands.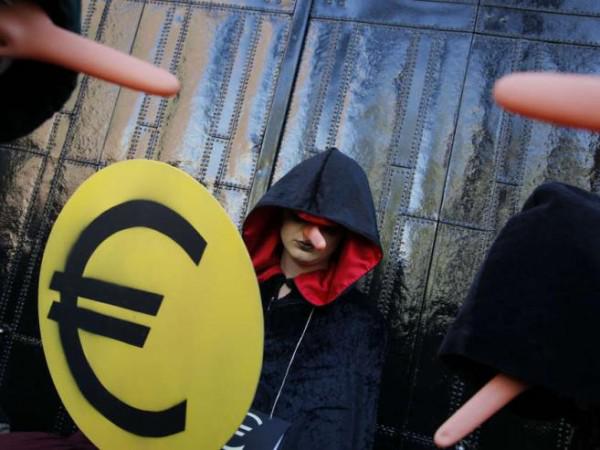 In Strasbourg, France, adversaries the use of peaceful nuclear energy created during a protest of umbrellas radiation danger sign.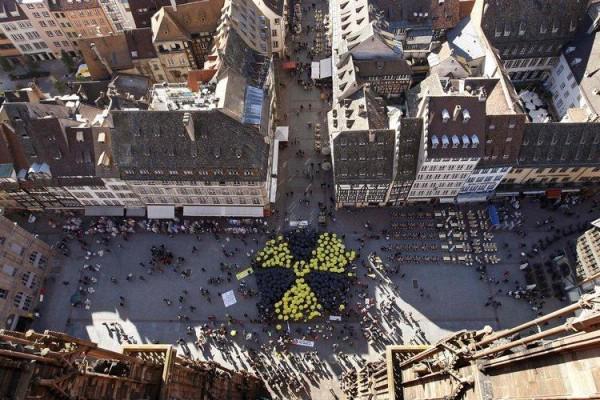 Anti-government demonstration in Sana'a, Yemen was dispersed by gunfire.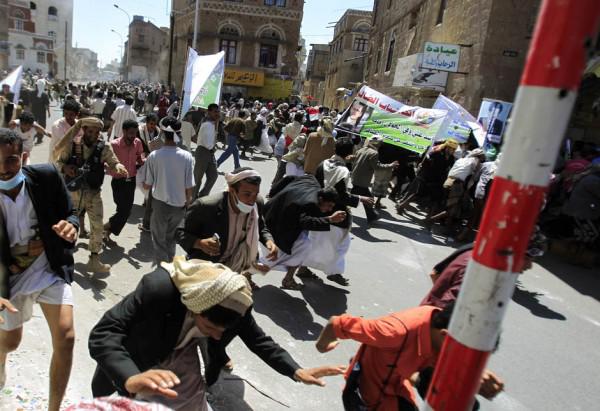 US President Barack Obama and his family at the memorial to Martin Luther King in a park in Washington.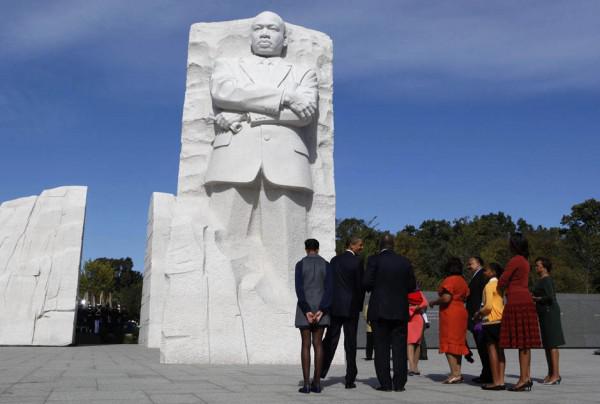 In Switzerland, this weekend in the town of Basel hosted the national championship in bodybuilding.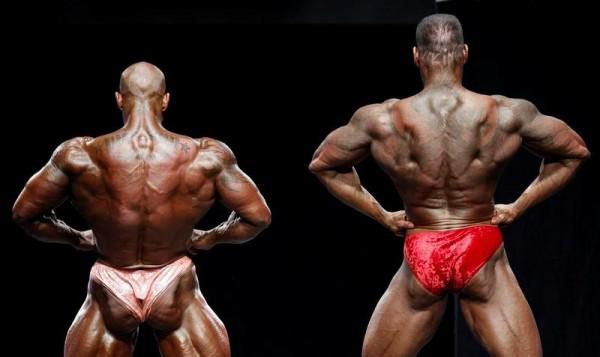 Funny picture on the podium at the Australian Grand Prix among the riders. Hair Marco Simoncelli and Casey Stoner head. The second - was the second, and the first - the first.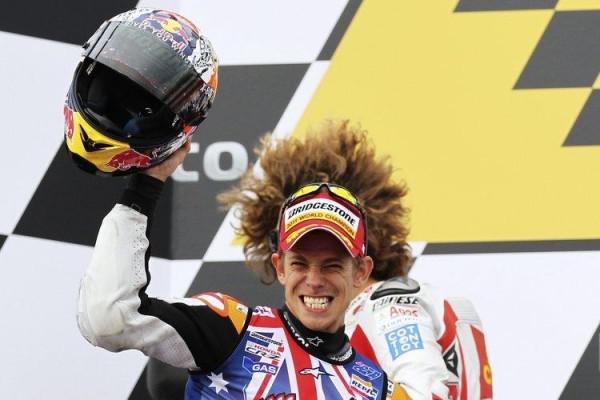 The Italian continues Catania World Fencing Championship.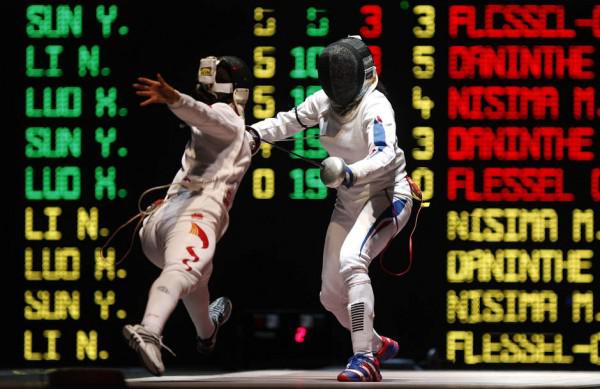 Passions are running high just to the limit. Chinese woman celebrating a victory.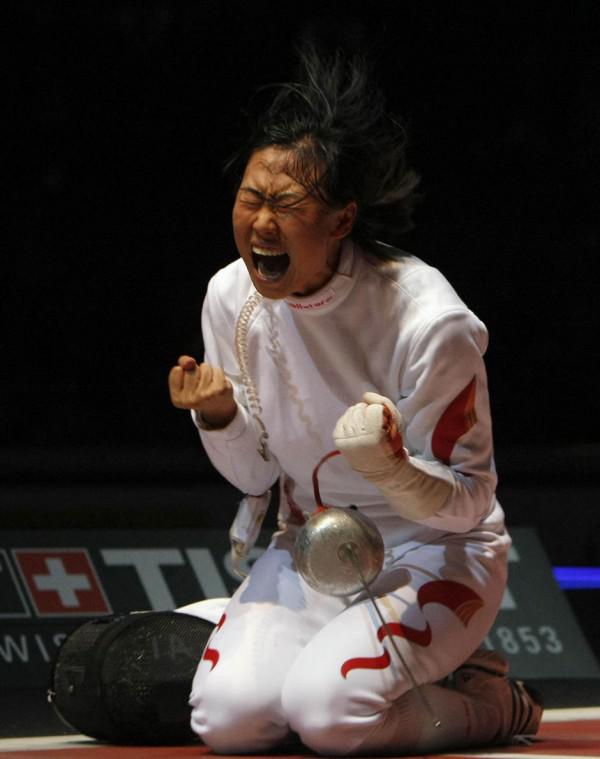 But to glow in a field in New Zealand Auckland, where there are rugby teams of Australia and New Zealand, fencer far. The semi-final of the Rugby World Cup.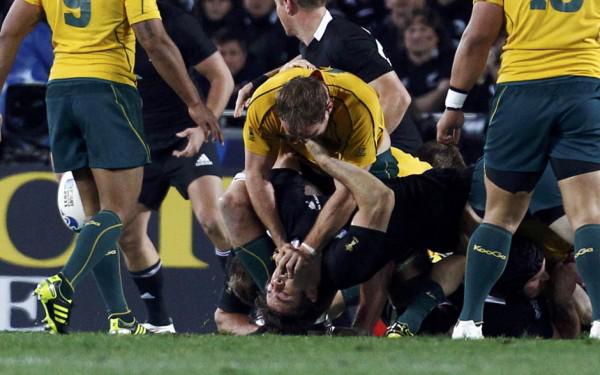 Brazilian swimmer Cesar Cielo just swam 100-meter freestyle in the preliminary heats at the Pan American Games in Guadalajara, Mexico.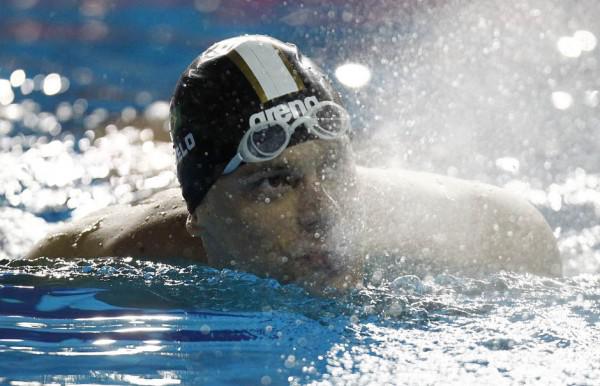 Formula 1 driver Sebastian Vettel already in the rank of the world champion in 2011 won today his tenth race in this championship. It was at the Grand Prix of Korea.
Player Germany national football team and "Cologne" Lukas Podolski scored today, the 5th and 6th balls into the goal in the championship, "Hanover". His club won 2: 0.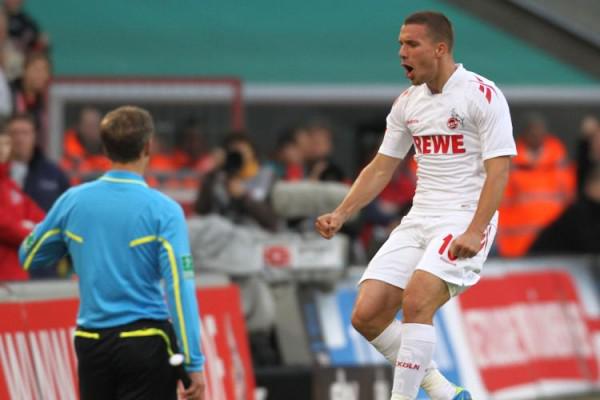 Photo: AP, Getty Images, Reuters