Cool in October continues to engage in a little right, but that does not stop to inflame passions in sports arenas and in the squares of large cities in the world. Intonation was supported by the Americans in Europe.
Sun rays playing in two Berliners.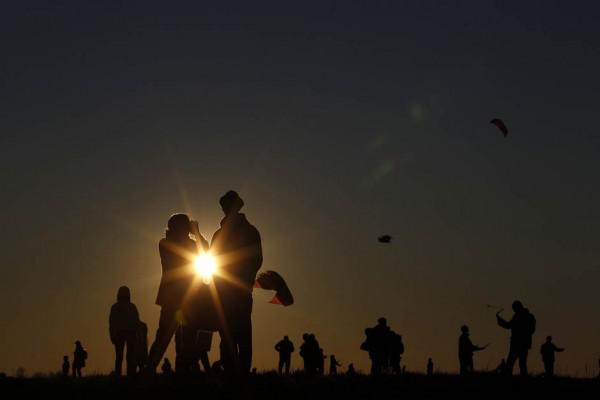 Angela Whittle kisses alpaca farm in Preston, UK.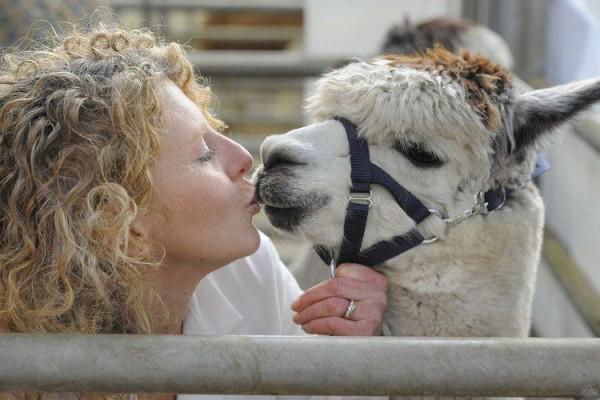 Ostriches are looking for "bird" in the lens to the ostrich farm in the village of Campos, Majorca.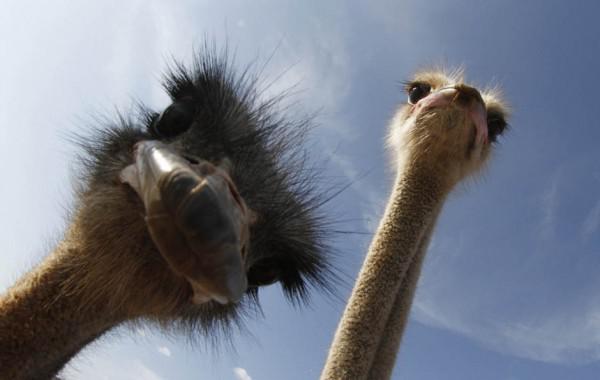 A man and his son watch the air show team from the French civil aviation Dijon. The sky above Athens, Greece.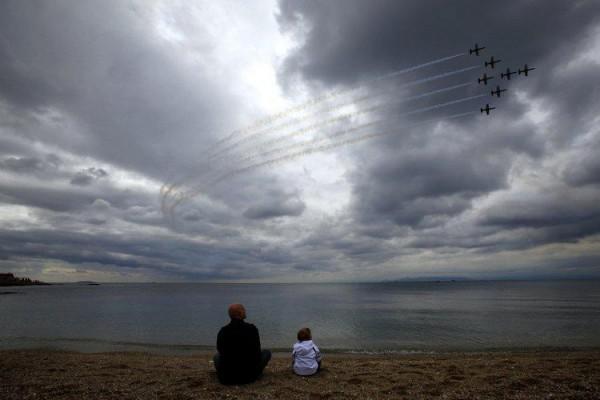 Yermolov Cadet school after a halt in Stavropol.