October 1
Colorful prayer flags in Wyoming alleged (and perhaps also true) help not only local residents but also to you and me. 24 hours a day at first glance these unsightly rags flutter in the wind under the open sky, spreading over the Earth energy and good luck, concentrated in the written prayers flags.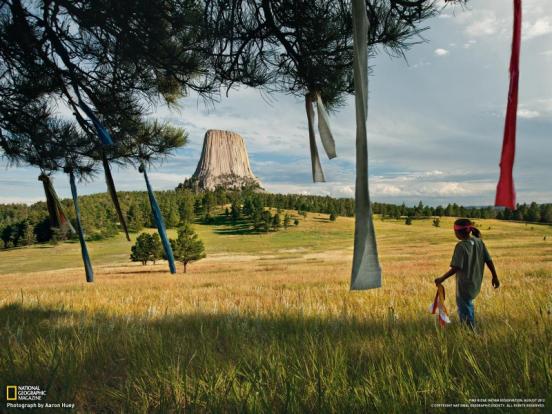 October 2
Snow-white shag the night sky in the North Atlantic.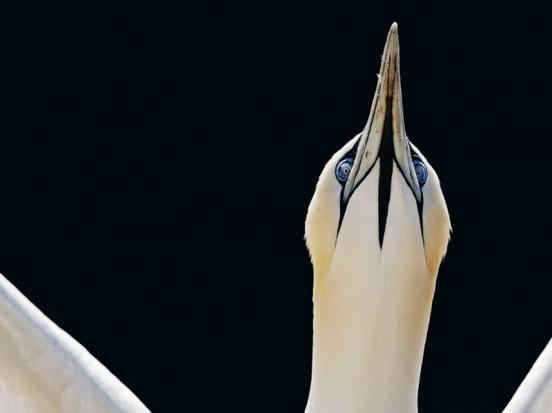 October 3
Reef Lighthouse - a favorite place of many divers, because it is not just the maximum available for diving, but also unique. The uniqueness lies in the fact that at depths of between 9 and 20 meters from north to south stretches wide strip of seaweed that the Red Sea phenomenon is quite unusual.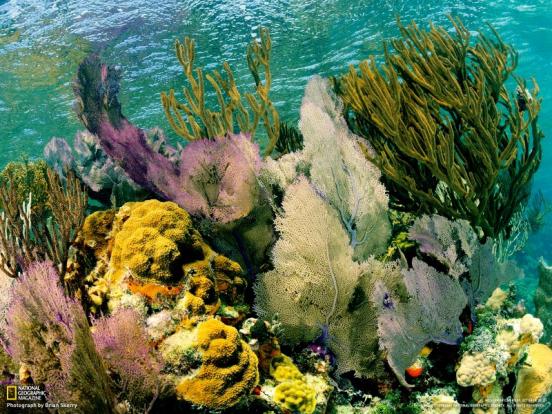 October 4
God was angry (scene Oklahoma)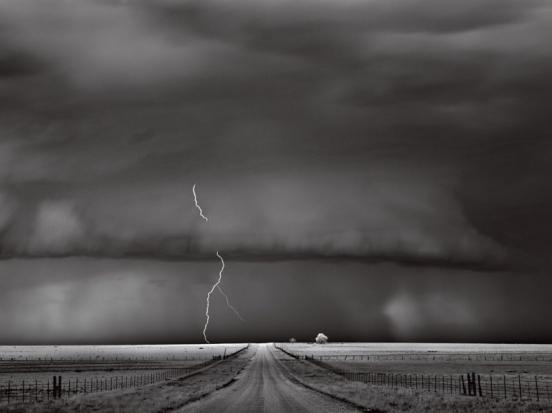 October 5
In Rio de Janeiro, that no day is a holiday. The main thing to have a good mood and, for example, a ball, like this smiling Brazilian.
October 6
The study of caves in Nepal. Unsafe, but very exciting.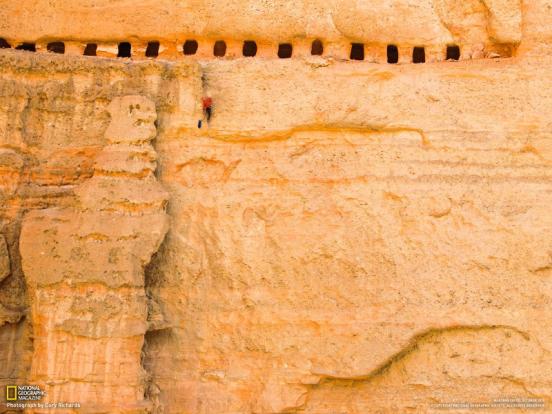 October 7
The upper reaches of the Snake River (Wyoming). Photos from the bird's-eye view ... lepota!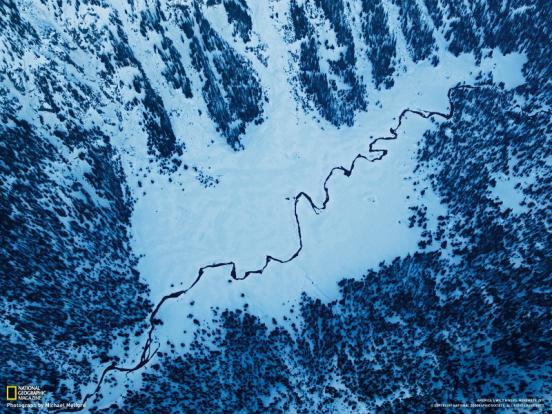 October 8
All trees tree. "Dragon's Blood" in Socotra.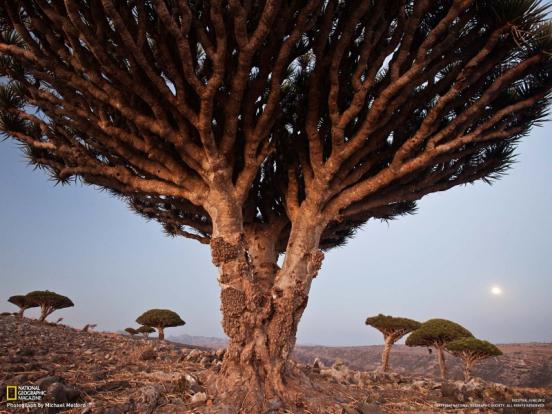 October 9
Thermophilic Chinese monk hurries to his abode ...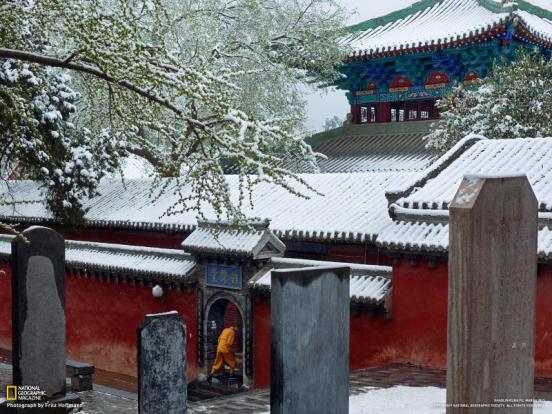 October 10
Red elephants in Kenya.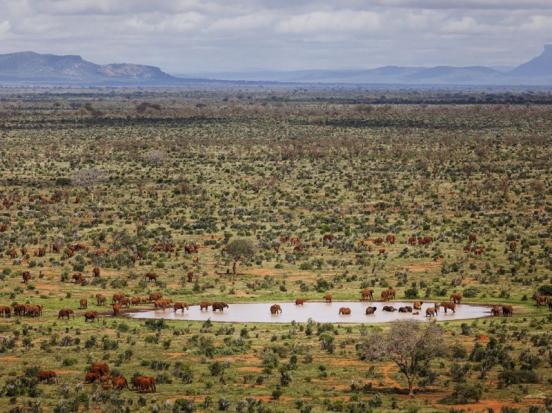 October 11
Quite peaceful to look at, but very dangerous whale shark.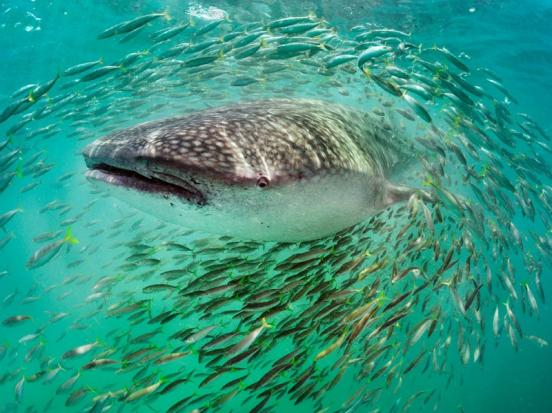 October 12
Night festivities in the Russian outback.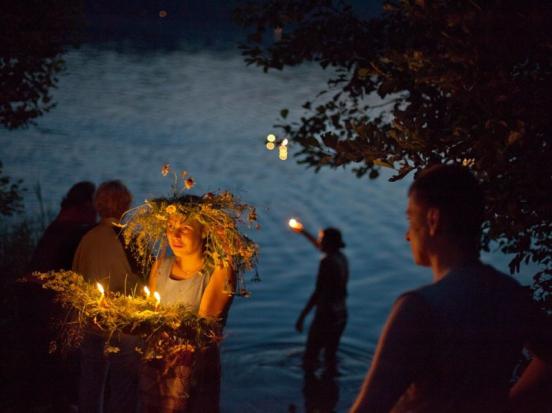 October 13
Flawless look of the hotel, opens eyes Porta Nigra in Germany.
Porta Nigra - «Black Gate") - the largest and most well-preserved ancient gates in the world, are included in the list of UNESCO World Heritage Sites and are a symbol of the city of Trier (Germany).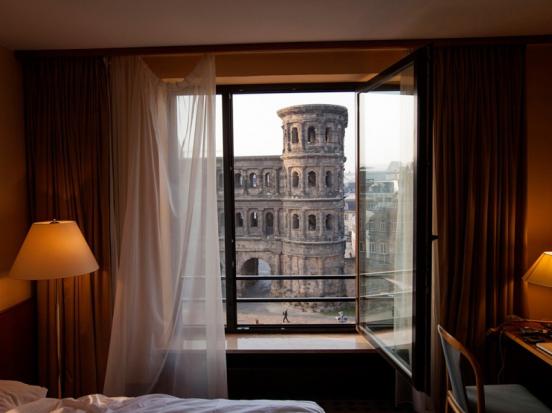 October 14
Melancholic look Garnet Lake, in California.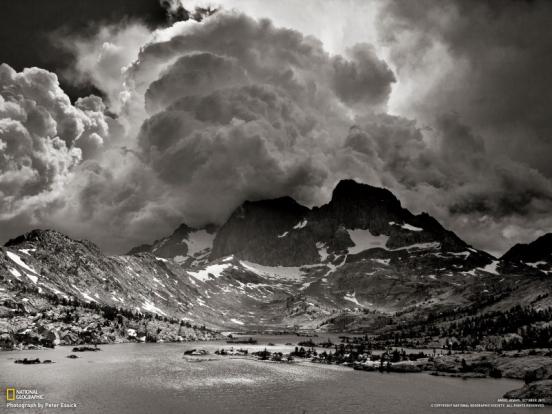 October 15
Indignant Falcons in Socotra.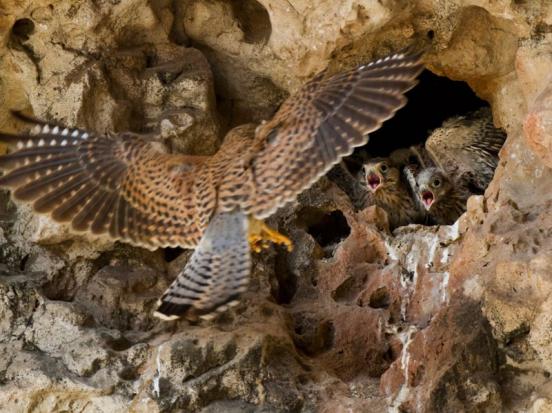 October 16
Astana, Kazakhstan. How many buildings and light!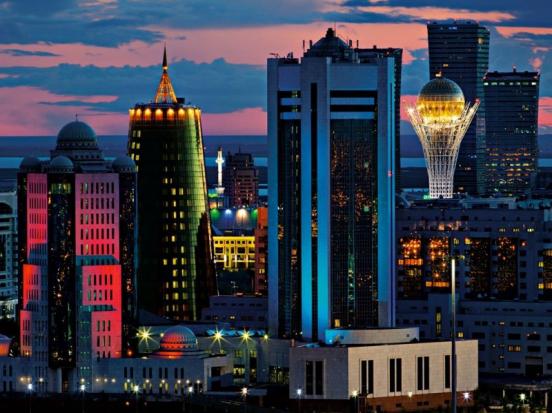 October 17
Dormant crater Hverfayl in Iceland.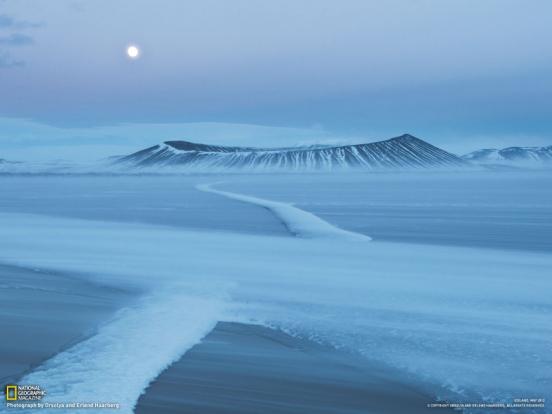 October 18
Four other diver on Easter Island.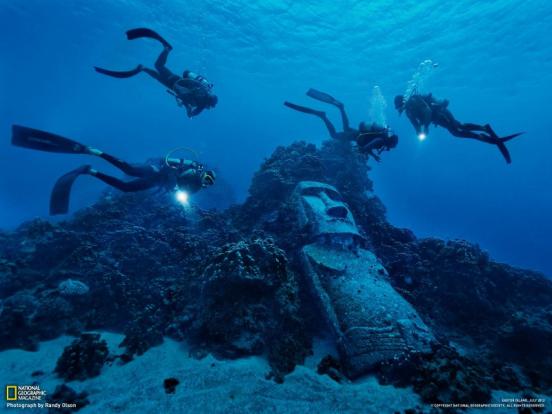 October 19
Monumental Roman arch in Algeria.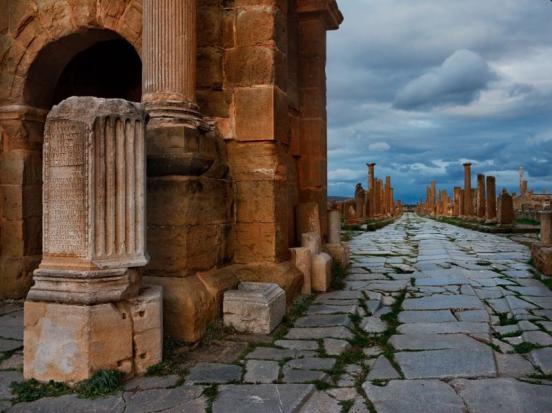 October 20
Soldier beetle and magnolia.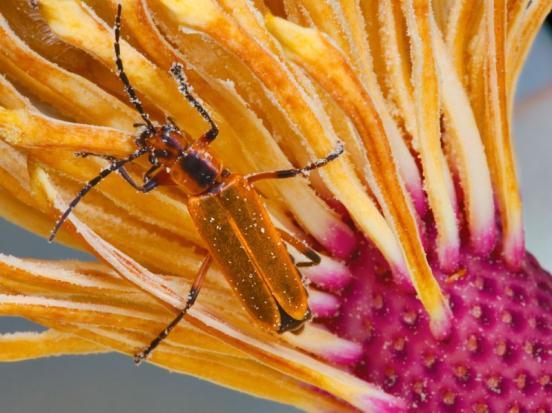 October 21
Climbing on the epic Warren cave in Antarctica.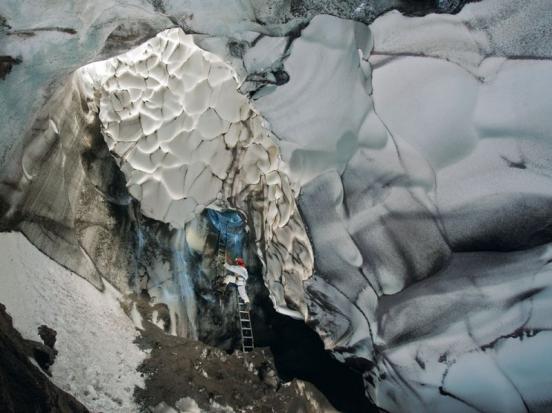 October 22
Bright Hong Kong and passed by person, which is clearly not interested in the photographer ...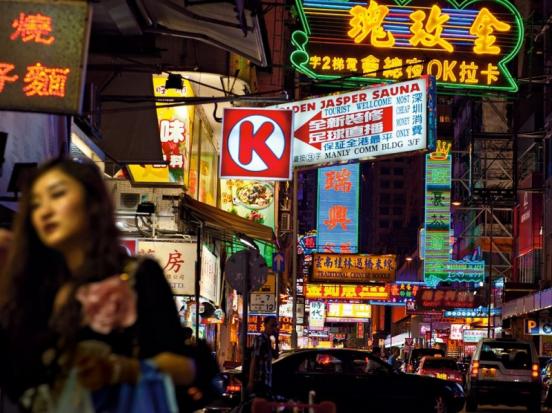 October 23
Moai stone statues on Easter Island. Cut out of a single piece moai stone instead of several, as many people think, someone is always interesting.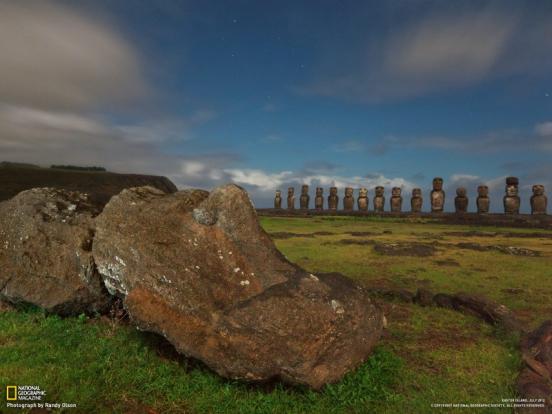 October 24
Hello!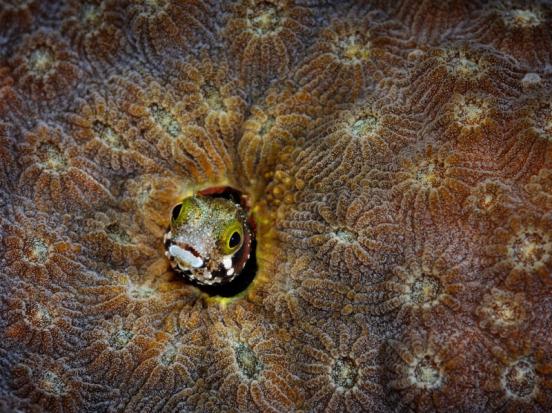 October 25
Province Mustang, Nepal.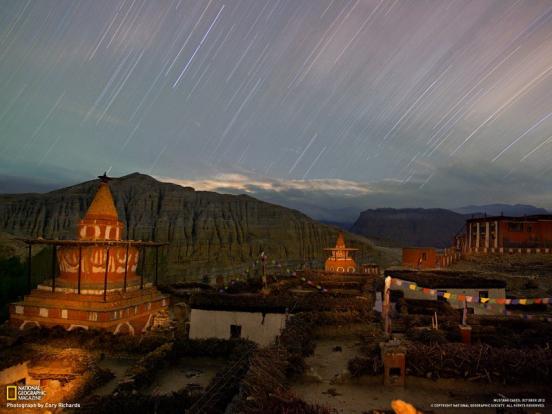 October 26
Cuban. Reflected in the glass.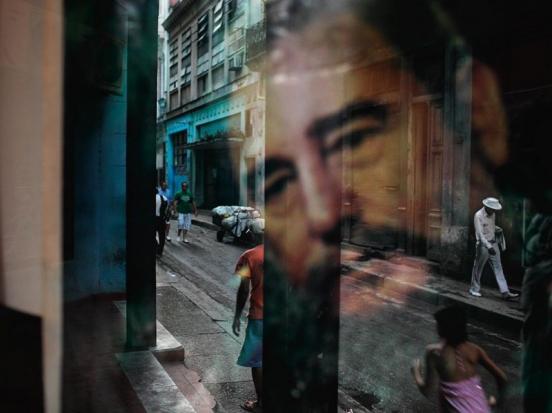 October 27
Botafogo Bay, Rio de Janeiro.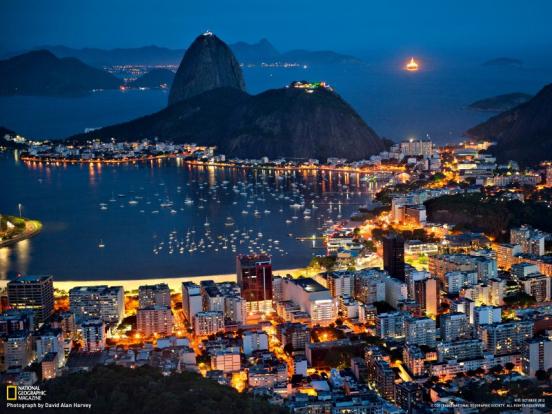 October 28
Oh, what! Cheetah in Kenya.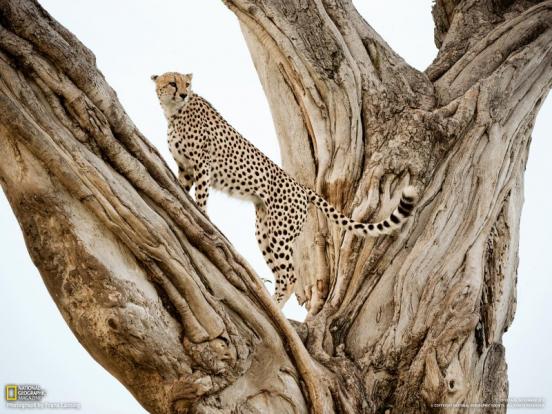 October 29
Emperor penguins and their general swim.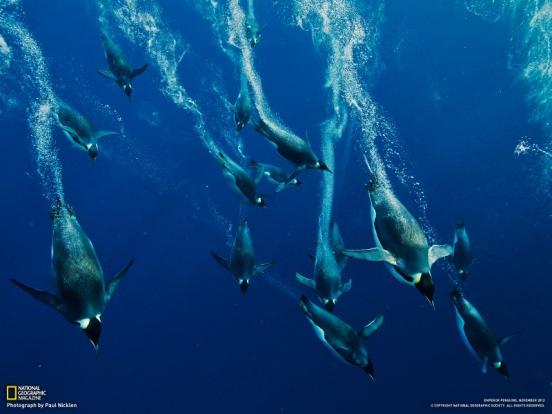 October 30
Simple Romanian woman.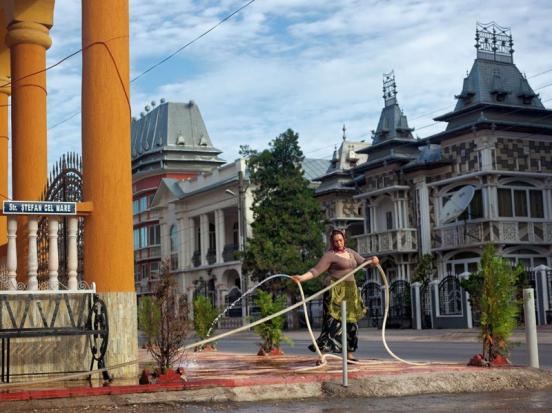 October 31
Enchanting festival Parrandas in Cuba.