What a strange today was Tuesday. Obama scare kids with their enthusiasm, Medvedev turned the valve with Merkel, Prince Charles danced the dance of the natives, and in Bolivia worshiped turtles. And that's not all the strangeness of the day.
Here's a she Cuban rainbow over Havana.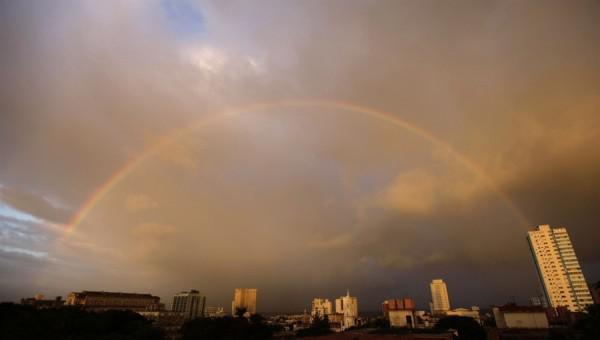 Elephant-ten-day standing near his mother Phangan in the Munich zoo, Germany.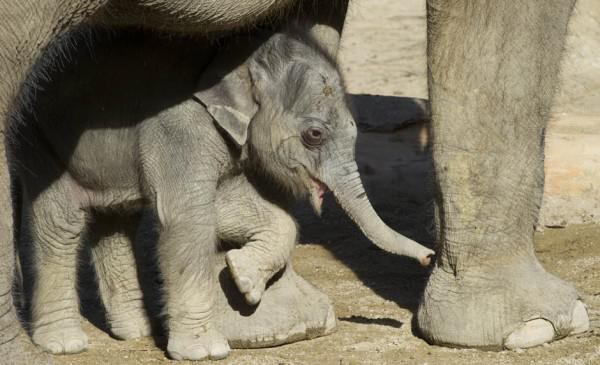 This kid Persian leopard is the same age as this fall. He was born on September 1 in the Biopark of Rome, Italy.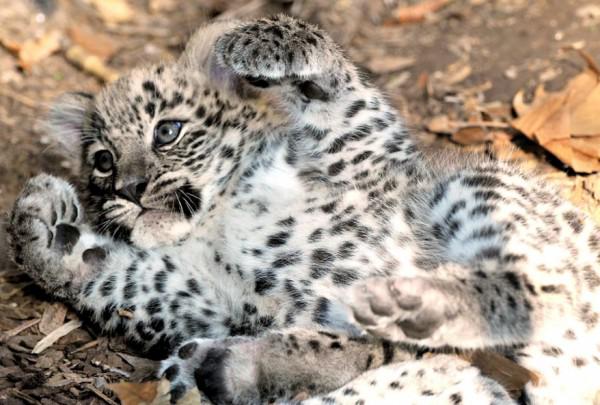 Fog and cows grazing on the edge of the Black Forest near the village of St. Peter, Germany.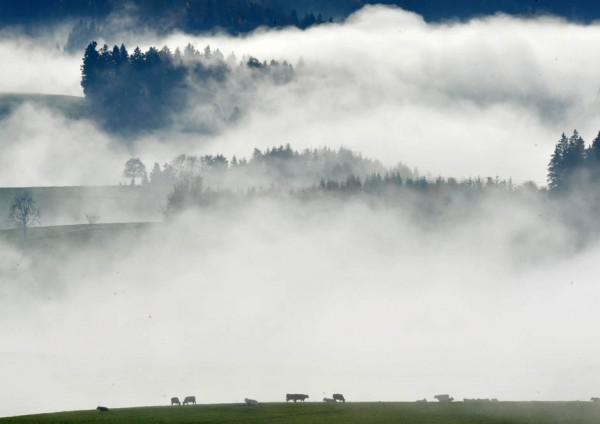 Forest as the fairy tales of the Brothers Grimm on the outskirts of Essen, Germany.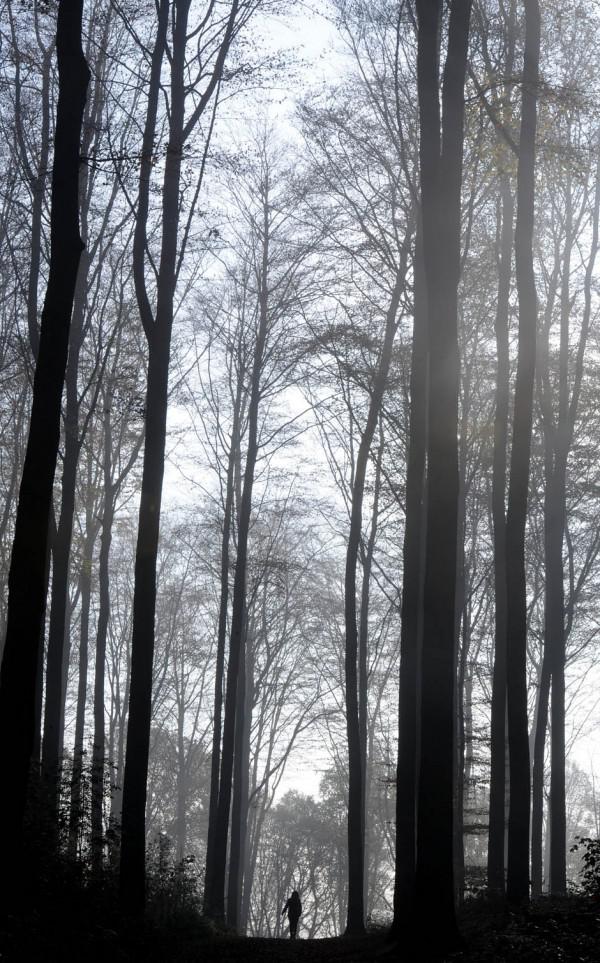 Beijing autumn boom. All they are trying hard to capture in pictures the elusive beauty of autumn.
Powerful surf in Nice in southern France.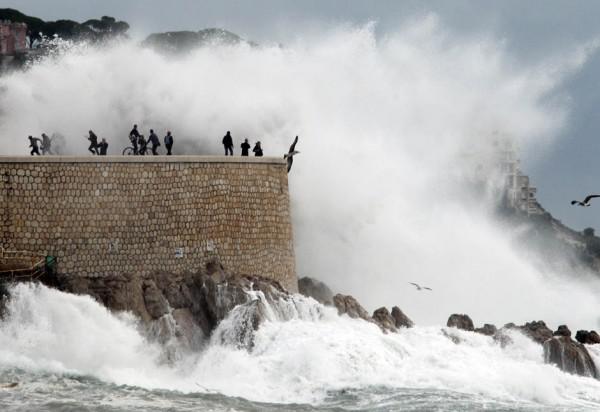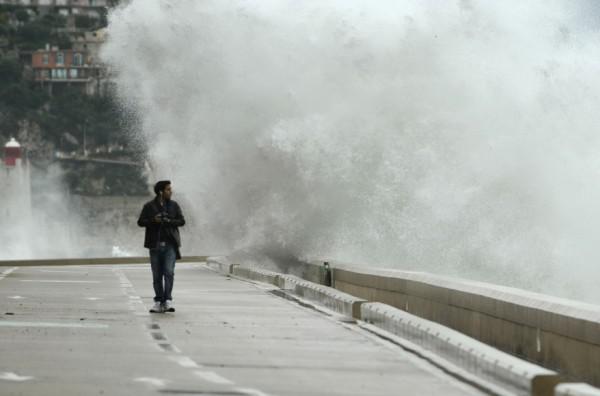 Thais invented ingenious path for customers in its shopping center, Bangkok, Thailand.
And come up with floating stop :)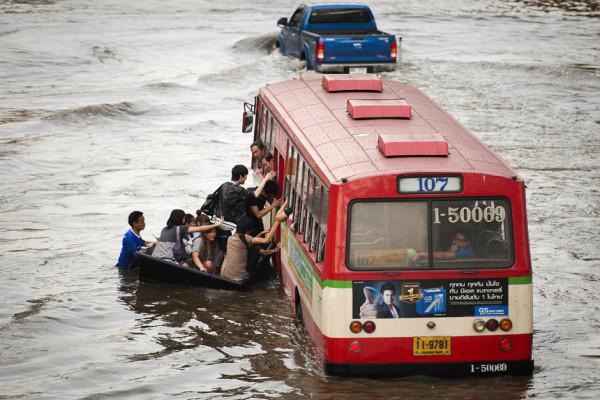 Bolivian Catholic cemeteries today celebrated the skull. Picture taken in the old cemetery in La Paz.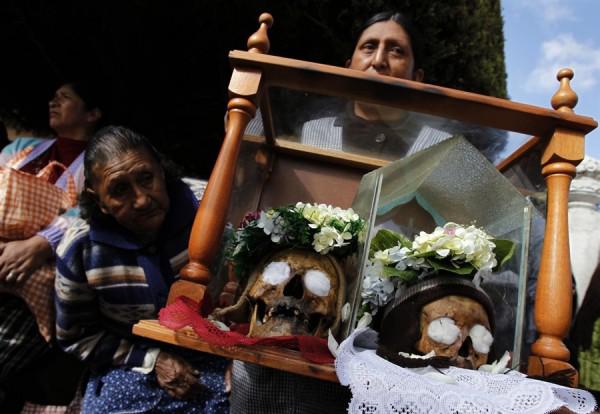 The kids ride on a camel in Quetta, Pakistan.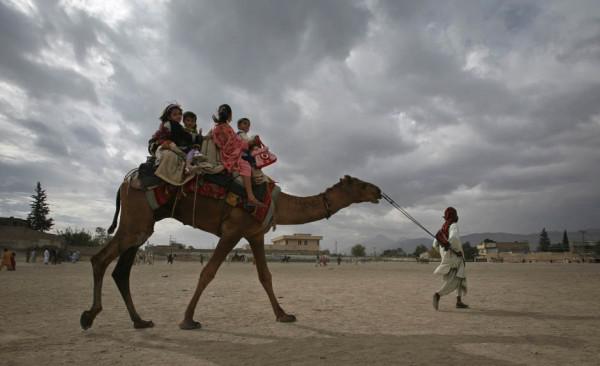 Dog walking in one of the many parks in Cologne, Germany.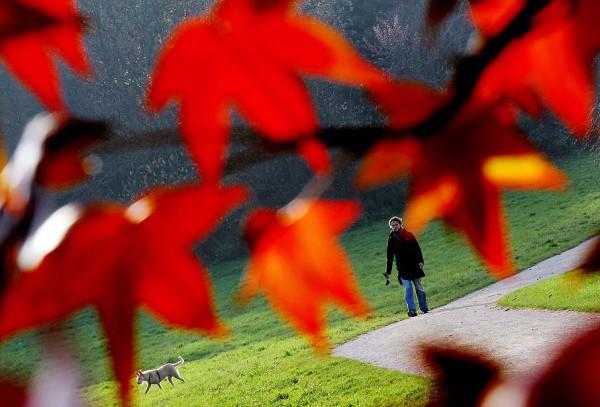 A man washes containers for yellow rice wine at the winery in Shaoxing, China.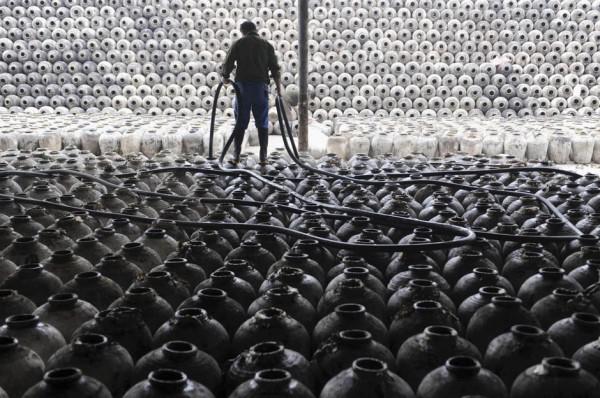 Nearly two thousand volunteers prepared 270 tons of kimchi, a traditional Korean food for the needy in Seoul, South Korea.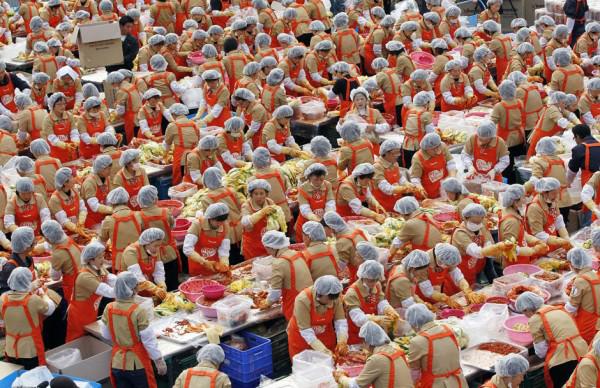 The boys are playing with a kite on the outskirts of Kabul, Afghanistan.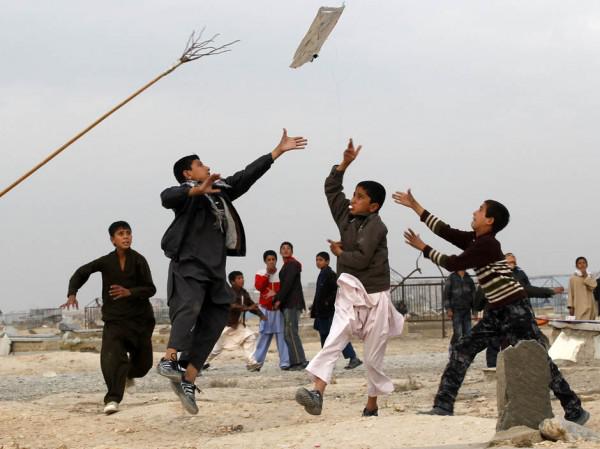 Two Cuban changing a wheel from his car on the background of the powerful waves of the waterfront of Havana.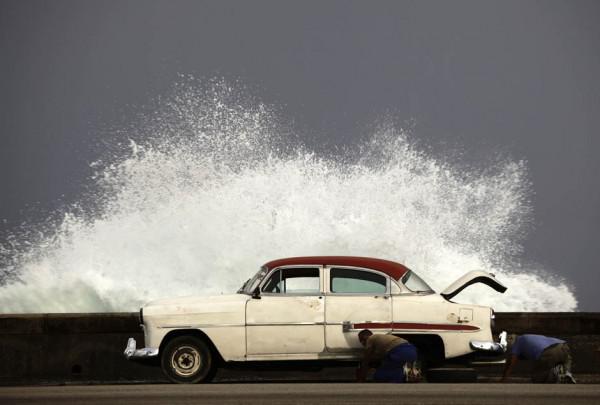 Fishermen pulling net carp from the lake in the suburbs Treshboni, Czech Republic.
Muslim pilgrims throw seven stones at a pillar symbolizing the devil in Mecca, Saudi Arabia.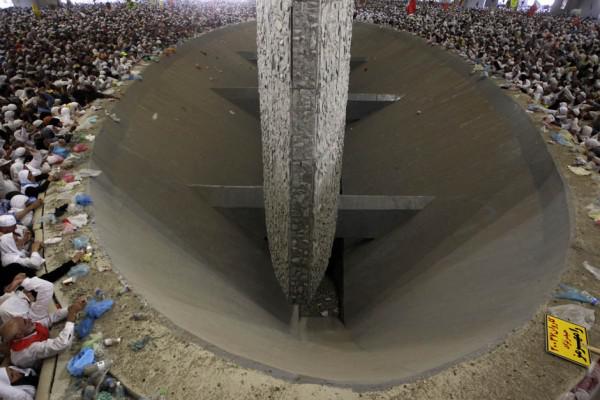 Preparation for slaughtering a cow in Karachi, Pakistan. Muslims are the second day of sacrifice animals to Allah.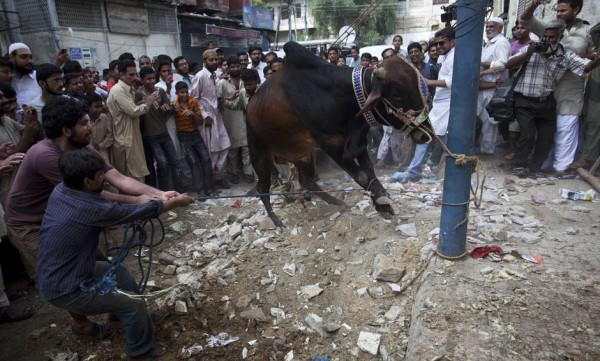 Indian Sikh pilgrims waving their hands out of the wagon train, watched from Amritsar to Pakistan. Thousands of pilgrims rush to arrive by 10 November, the day of 542 anniversary of Sri Guru Nanak Dev.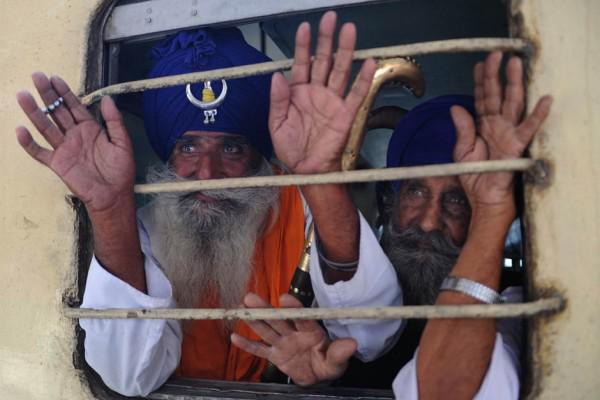 Today in Liberia's presidential election. Voters cast another vote in the capital - Monrovia.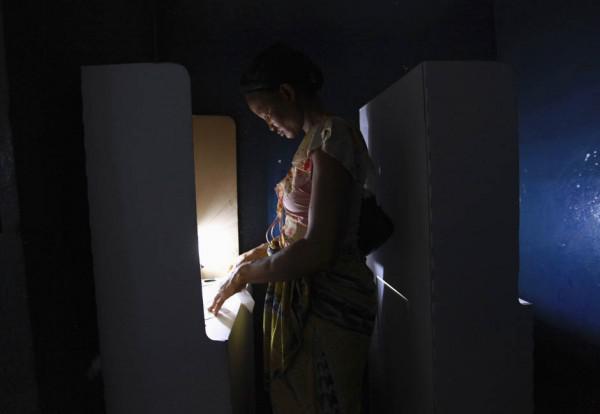 The Prince of Wales Charles dances in Zanzibar, Tanzania.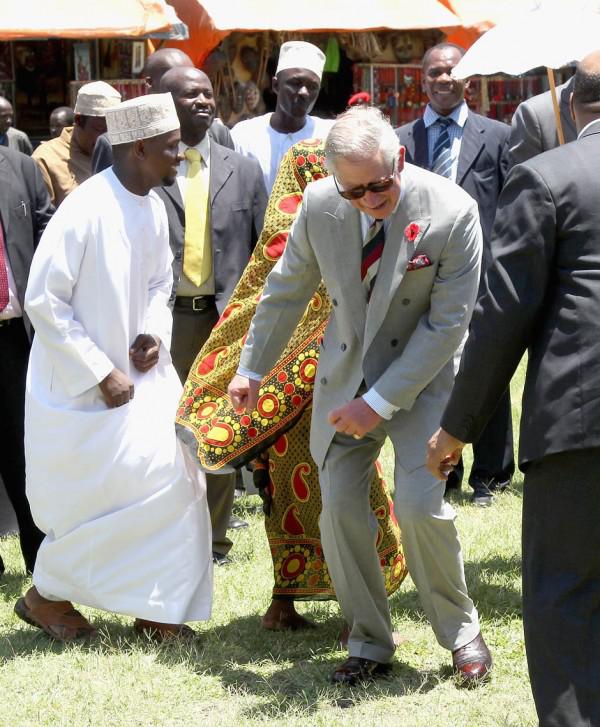 With the face of Barack Obama is probably better not to meet with the children of Pennsylvania :)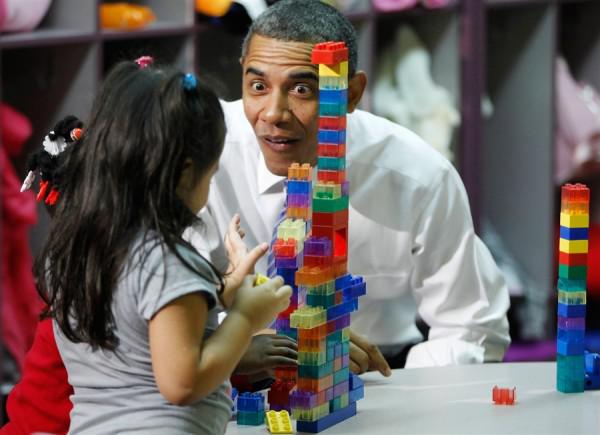 The first person in Russia, Germany, France and the Netherlands opened a new gas pipeline in Lubmin, Germany.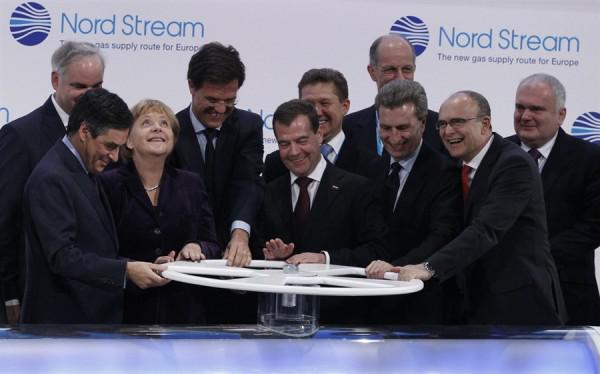 Photographer clearly hastened to remove Stricker (amateur undress in public places) at the races in Christchurch, New Zealand.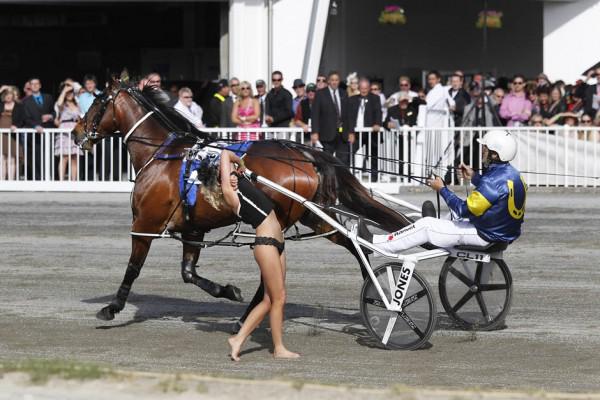 South Korean Choi Hye Ra swimmer swims to victory in the 200m medley in the framework of the World Cup, taking place in Singapore.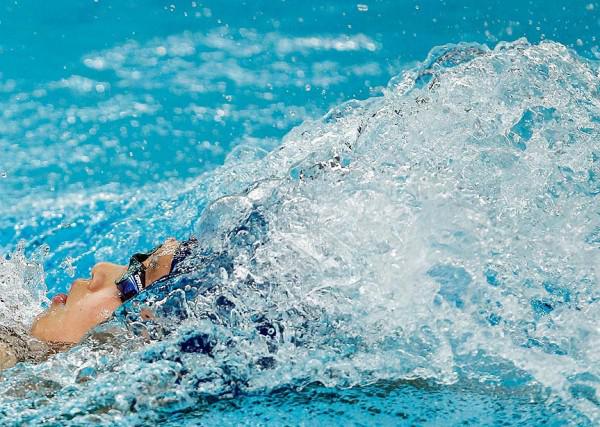 The woman looks a picture of the Belgian Rene Magritte exhibition of his work in Vienna, Austria.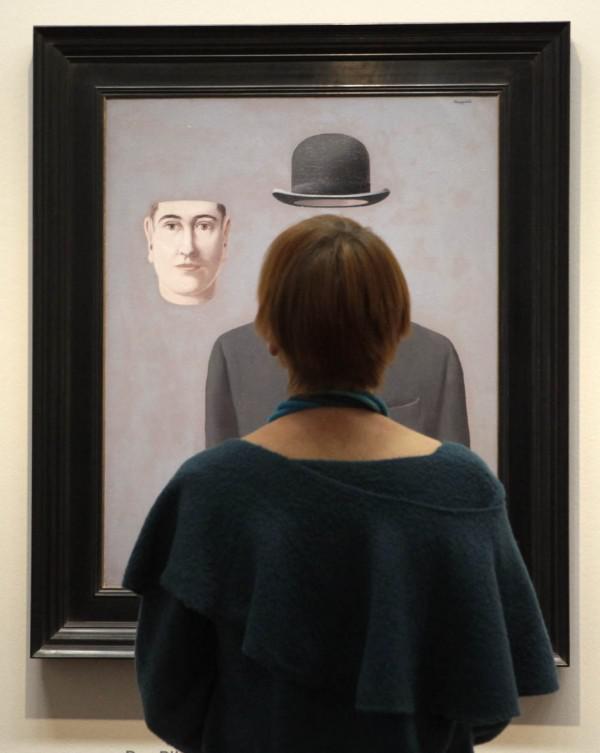 Dancers warm up before rehearsal of the ballet "Scheherazade" in Minsk, Belarus.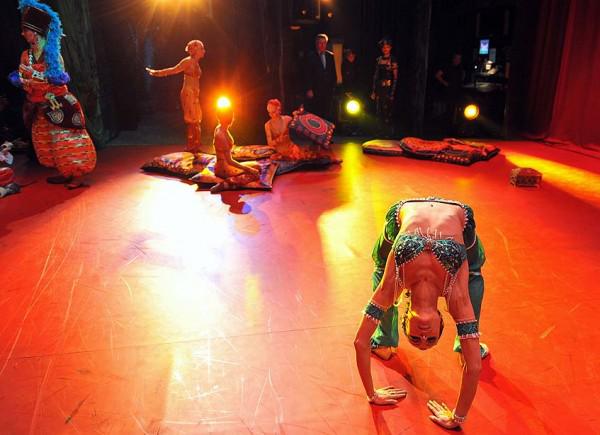 Photo: AP, Getty Images, Reuters