Excess Baggage loading itself, going for a vacation - a bad omen. But we must recognize the opposite: relax without many things we simply can not. Get in the list of mandatory and gadgets.
Having studied the new market of mobile electronics, we have compiled a list of things that holiday in the resort and in the city to get the most comfortable and memorable.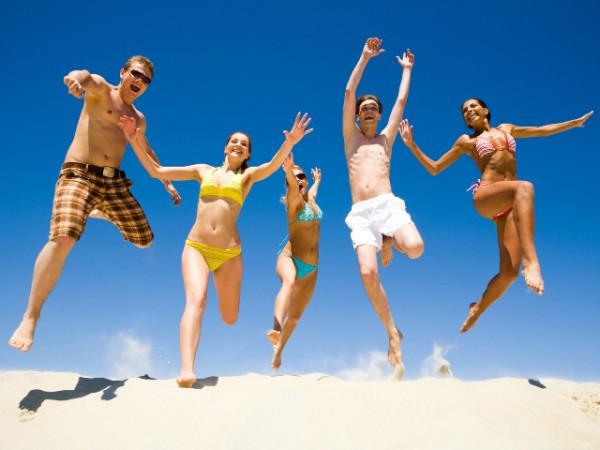 To share experiences not only in words, you need a camera. However, the cumbersome "SLR" - not the best option. Firstly, this camera takes up too much space, and secondly, it may suffer in particularly active vacation with a dip or go on nature. Therefore, the most appropriate format - protected camera. This is the model Nikon Coolpix AW100. The camera with a matrix of 16, 79 megapixels is enclosed in a bright waterproof casing and supports all the usual digicam. A built-in GPS-receiver allows it to make notes about the location at the time the shots.
Price: 10 290 rubles.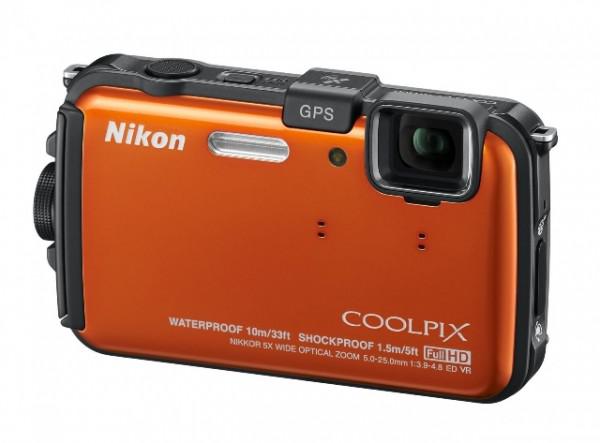 Cooler bag very useful gadget for outings or outings to the beach. Isothermal cooler bag Green Glade 1063 holds 35 liters - this volume is enough for a big company.
Price: 810 rubles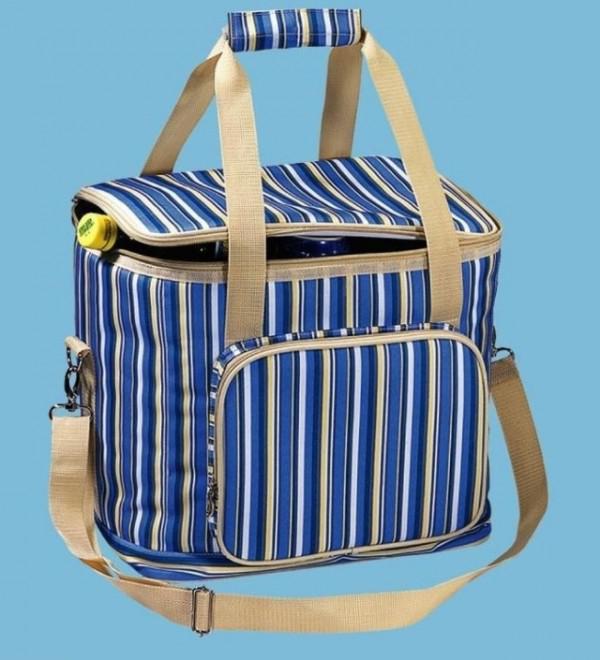 Sometimes you want a relaxing holiday - just lie in the sun and read. And recently become increasingly popular to use special devices for reading, reader, that in many ways superior to conventional books. A striking example of this class of devices - PocketBook Pro 912. The gadget is equipped with a large touch screen, made by technology E-Ink («electronic ink"). It has built-in lighting, from which may be tired eyes during prolonged reading. In addition, paper-like screen is not "going blind" to the sun and has great viewing angles, so it is suitable for reading in the open source world is better than TFT-screen tablets and smartphones.
Price: 9488 rubles.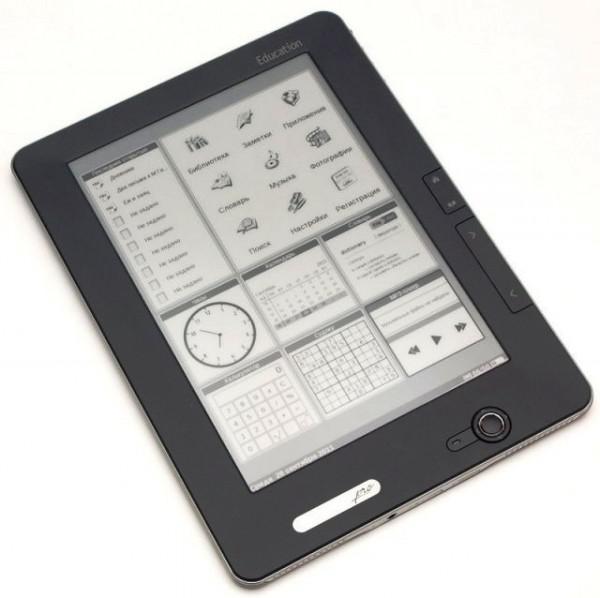 Outdoor activities can ruin two things - rain and mosquito invasion. And if the first issue of "easy to resolve with the help of an umbrella," the struggle for the second weapon is to connect more impressive. Ultrasonic Mosquito Repeller Weitech WK-0029 operates within a radius of 50 square meters. Dimensions gadget - 24 by 15 by 9, 4 cm, weight - 120 grams.
Price: 820 rubles.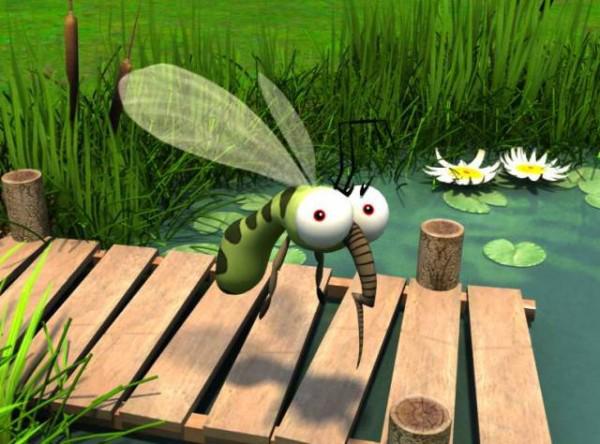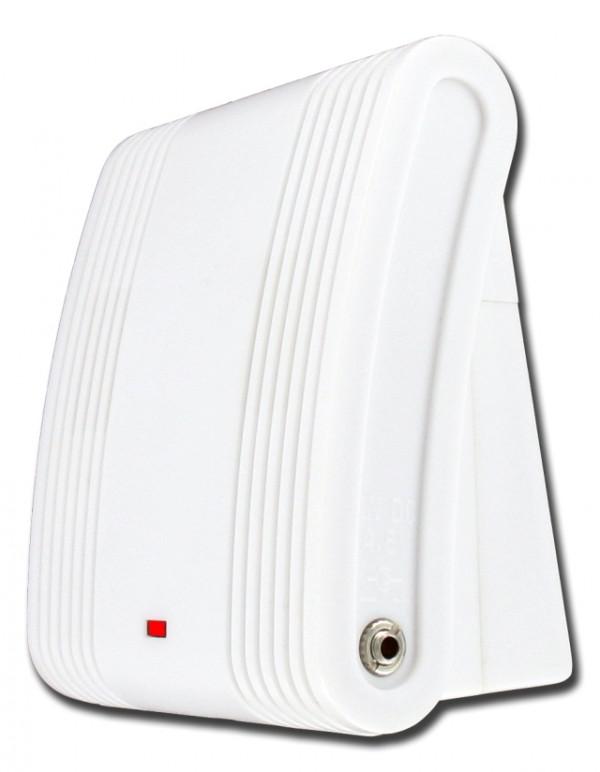 If you just lie on the beach boring, a good solution would be to take a player and headphones to it. Or a special set of hi-Fun hi-Sun, which includes a backpack, beach towel and pillow with built-in speakers to connect to your phone or MP3-player. The speakers are powered by solar panels. Therefore, when the weather is good, the music will be played for a long time.
Price: 3290 rubles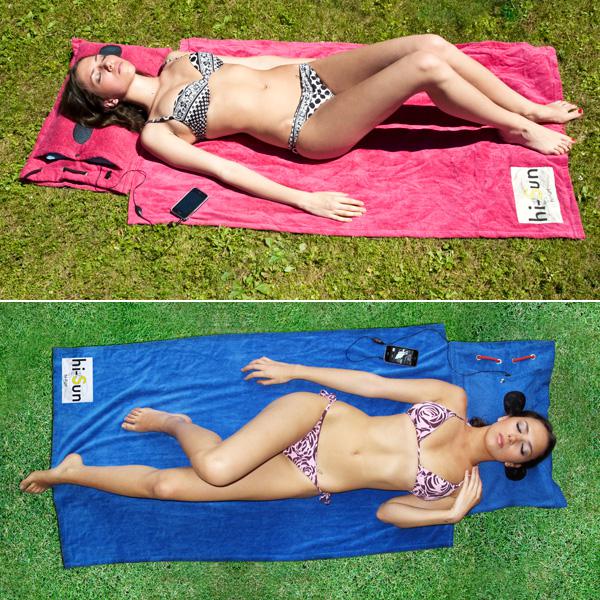 Not all surfers, swimmers and other lovers of water treatment are willing to accept the fact that the music is only possible to listen to on the beach. It is for them to release "akvapleer» Alcom Active WP-400. The device has 4 GB of internal memory. Player Operating temperature: -5 ° C to + 40 ° C, so that the music will bathe in a Jacuzzi and in the hole.
Price: 4480 rubles.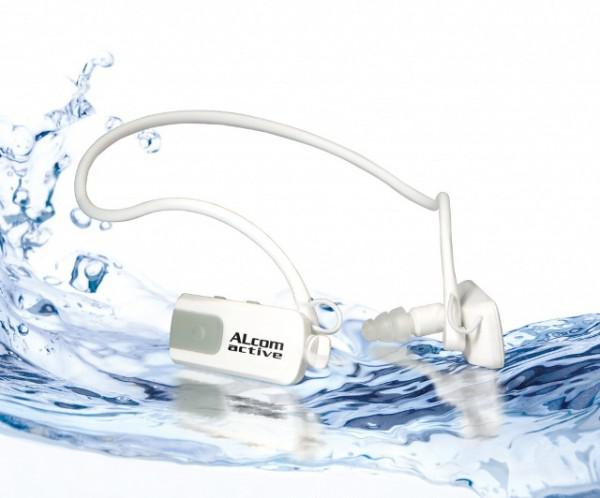 The next device is sunbathing lovers. The portable UV-monitor from Oregon Scientific company aims to properly assess the useful time tanning. In the setting of the device you need to select the type of skin and the amount of protective factor cream. The rest, the device will make their own. It will measure the intensity of UV radiation and calculate the time during which you can sunbathe without damage to health.
Price: $ 23, 96 in shops (about 720 rubles).