Today we decided to make an unusual selection of unique robots that have been created in recent years by the inventors, for demonstration of various skills. Era Rise of the Machines is nearing or is it still a myth?
Group of robots «Compressorhead» robot takes an absolute rock at the fair in Frankfurt, Germany. Besides the guitarist and bassist, drummer, there are not caught in the frame.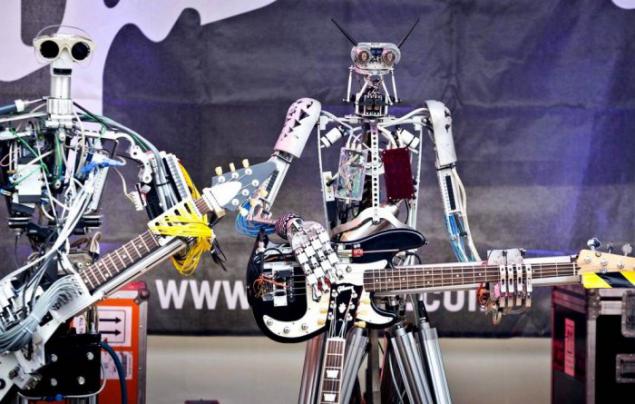 PR2 fry pancakes in the kitchen laboratory of the Institute of Artificial Intelligence in Bremen, Germany.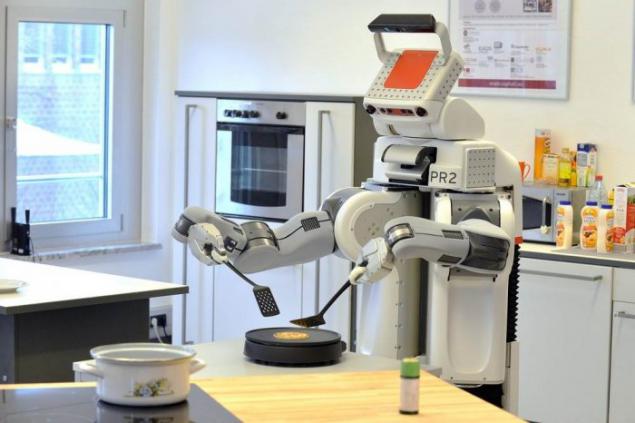 ARMAR IIIa also good help in the kitchen at a research institute in Karlsruhe, Germany.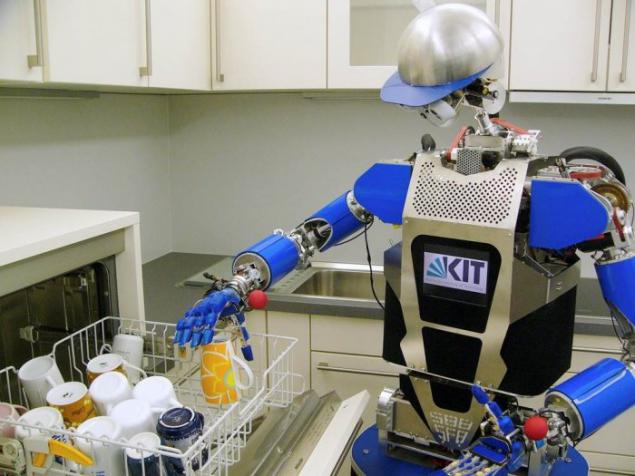 Robot snake at Carnegie Mellon University, USA.
Bina48 and its creator Bruce Duncan at a press conference in Wetzlar, Germany. Bina48 got her own life story and is able to argue as a man.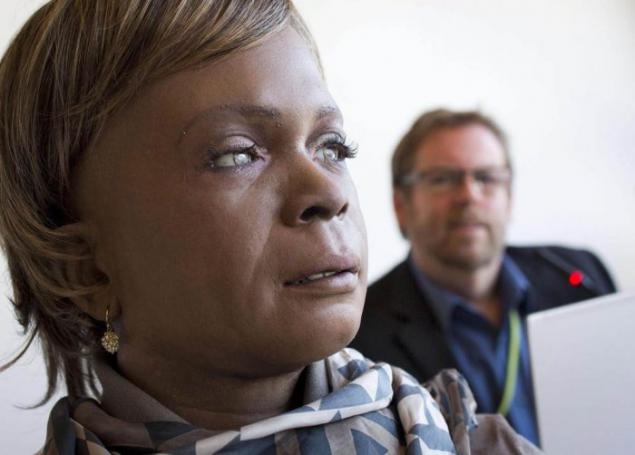 Robot Asimo praises new mower, which will go on sale soon for about $ 3,000.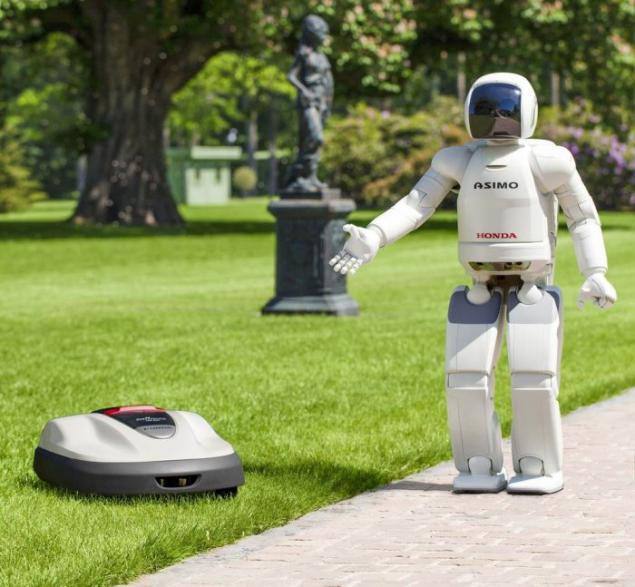 Robonaut 2 was the first humanoid robot in space.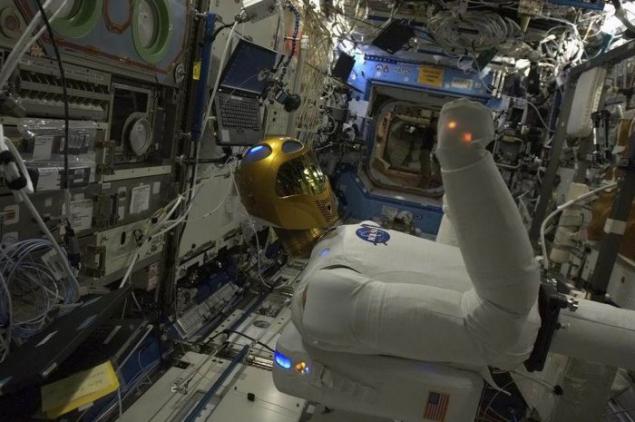 Humanoid robot ICub trying to grab the ball at the summit in Lyon, France.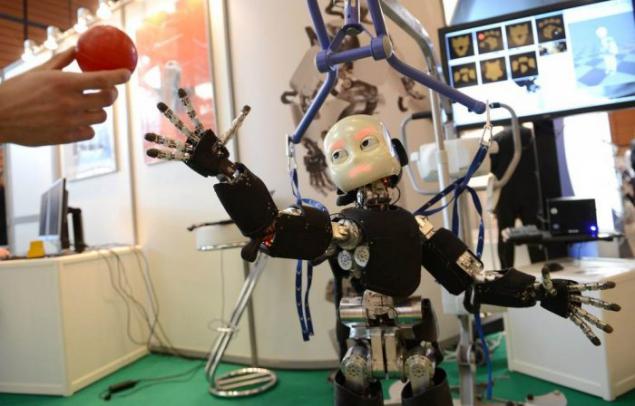 The «Boston Dynamics» have created a robot-dog BigDog, which will help soldiers carry heavy equipment during the forced marches.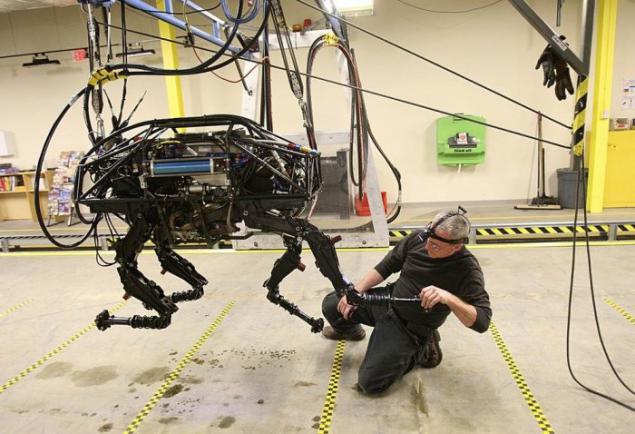 Match two robots «Robo Cup 2013" in Magdeburg.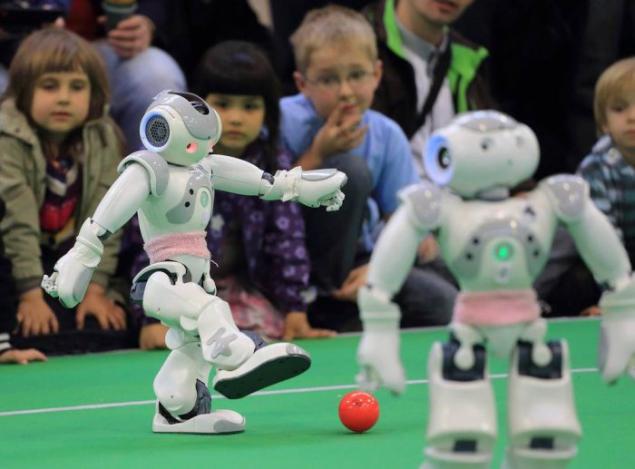 Another participant «Robo Cup 2013". In addition to football, the robots competed in dance and a few kinds.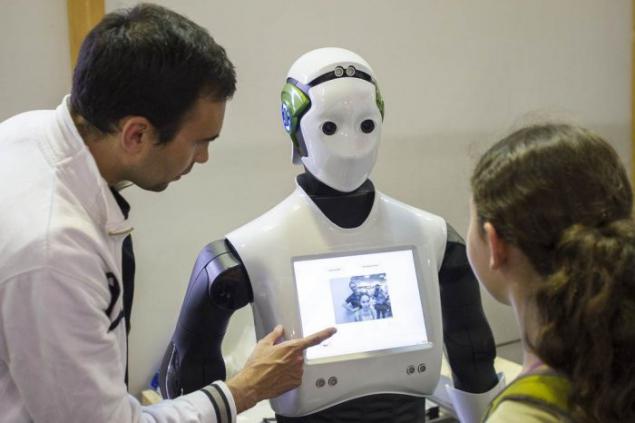 Two tentacles robot created biorobots Institute in Pisa, Italy.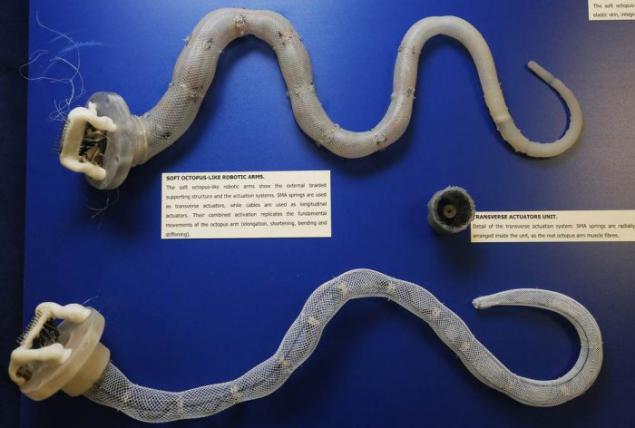 Baxter - one of the most intelligent robots «Rethink Robotics», really working at one of the factories in Hatfield, United States.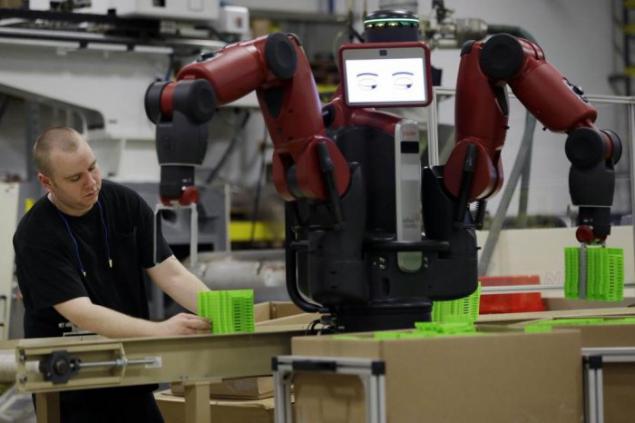 Robots flies capable of performing several diverse tasks. In particular, they can pollinate. The weight of the flies - 80 mg.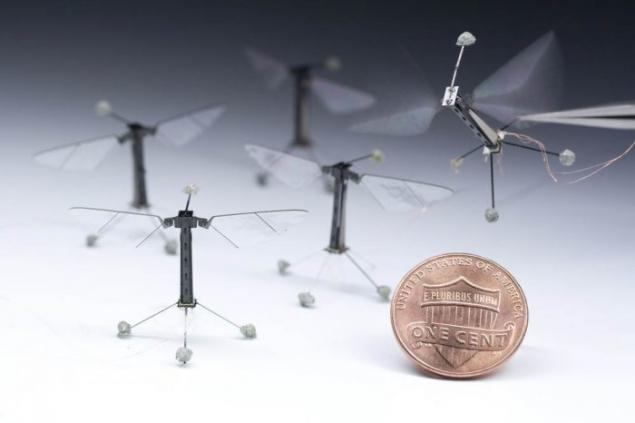 Android OSA exhibition in Hanover, Germany.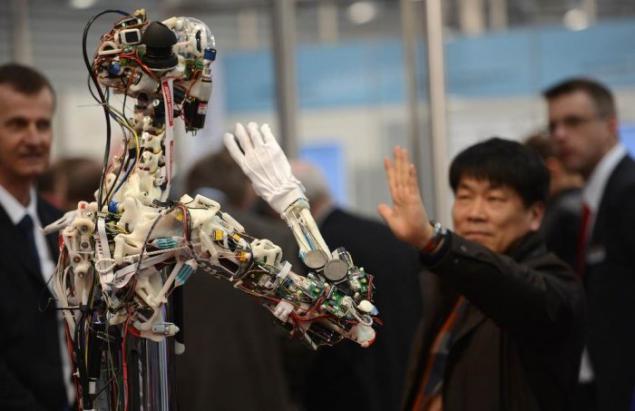 A functioning robot that gives the referee the ball during the game of American football, Ann Arbor, USA.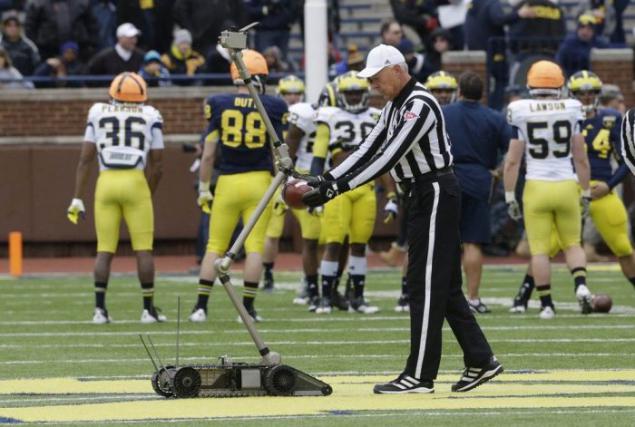 Photo: AFP, Reuters, Getty Images