Alexander 25 years. He comes from Borisov in Minsk studied electrical engineering at college. Three years ago he moved from Minsk to Moscow, and the last three months he rented a garage near the Ring Road. Now he is back in Belarus and is ready to share his impressions.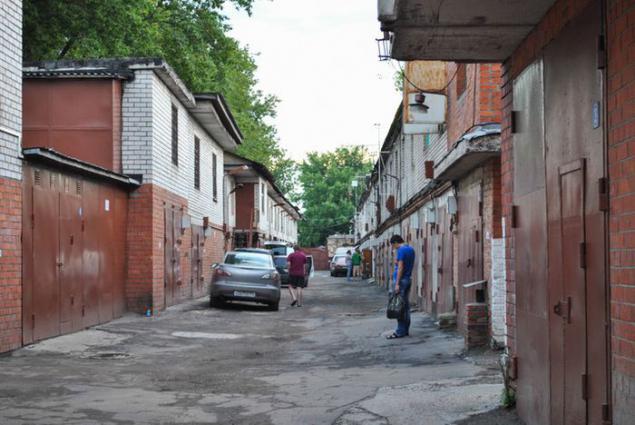 In 2010, met a girl from Moscow, she offered to move in with her, - says Alexander. - Year and a half we lived in her apartment, then fled. What's next: remove expensive housing or return to Belarus? Then came to the rescue friends from college - they also settled in Moscow. Move in, say to us in the garages.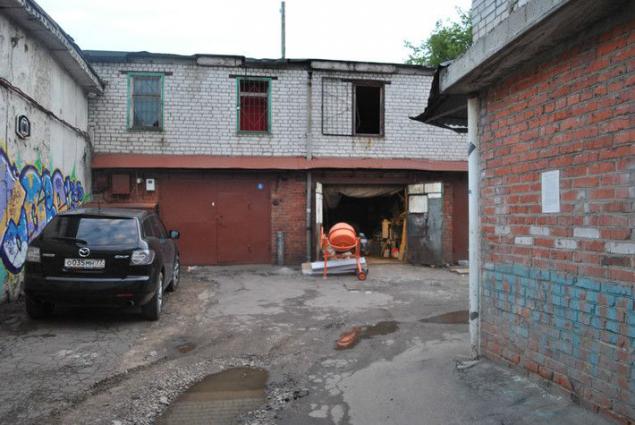 To live in the garage - it sounds probably wildly. But for Moscow, as it turned out, it is in order. Owners of garages in the cooperatives have realized how you can earn, built on the second floor, had a communication. Living - live. My first garage was left without water, and from furniture was only one bed. Fortunately, I lived there for long. Met a girl - moved to an apartment. Our relationship lasted a year. Then again called friends in the garage, but in another area.