The American artist Nicholas Lamm with the help of 3D-printer created the Barbie doll with the figure of an ordinary 19-year-old American girl.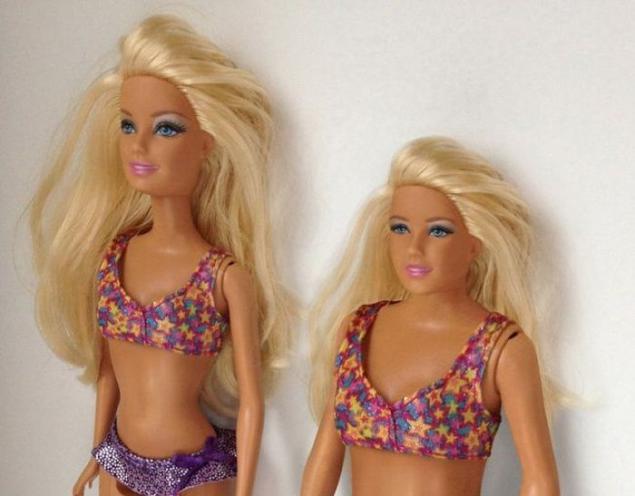 The neck is the "real" dolls turned out twice as thick, feet - half as long, and the head - much less. The rest of the image of Barbie Lamm kept unchanged: the bright make-up, blond hair, a bright bikini.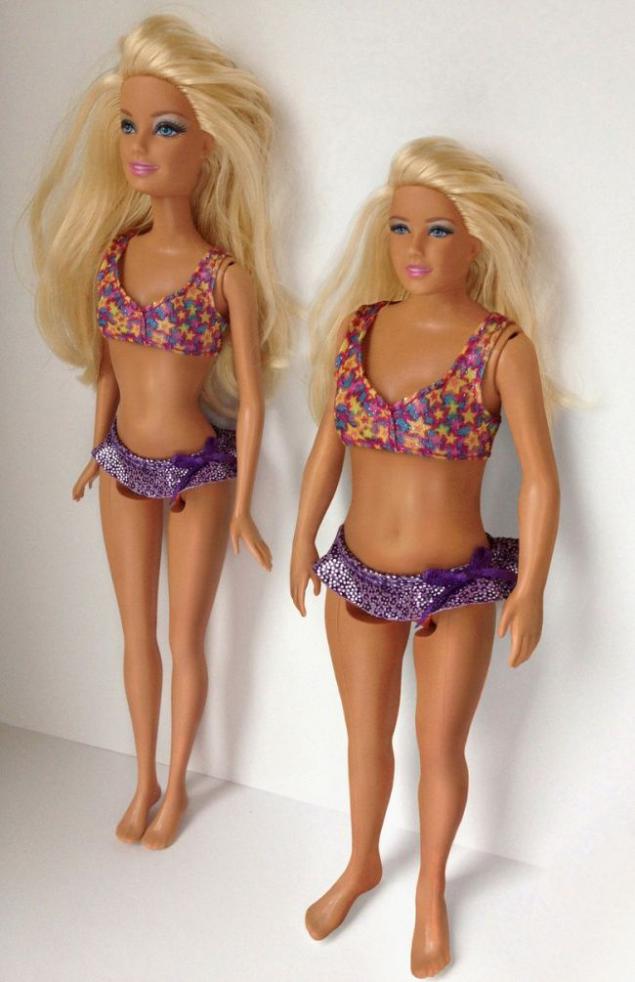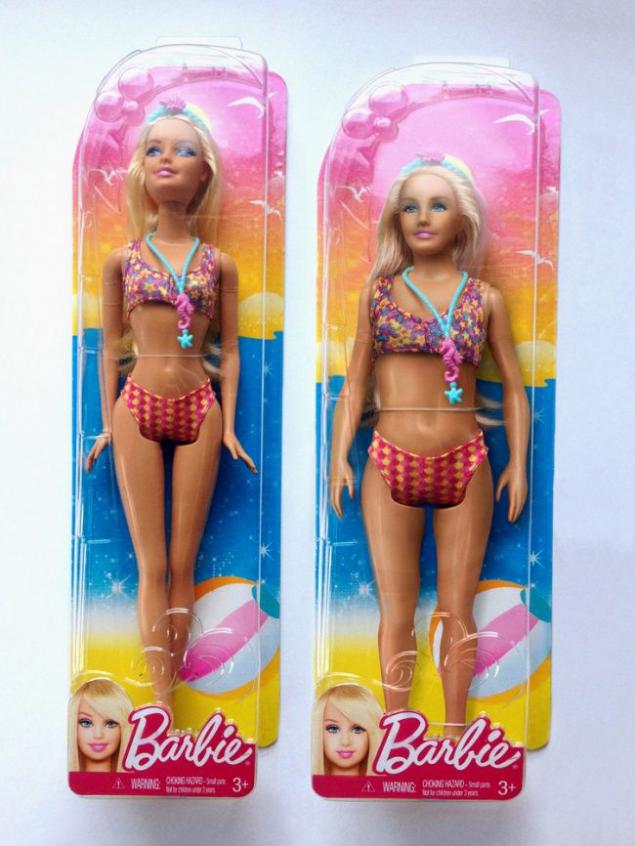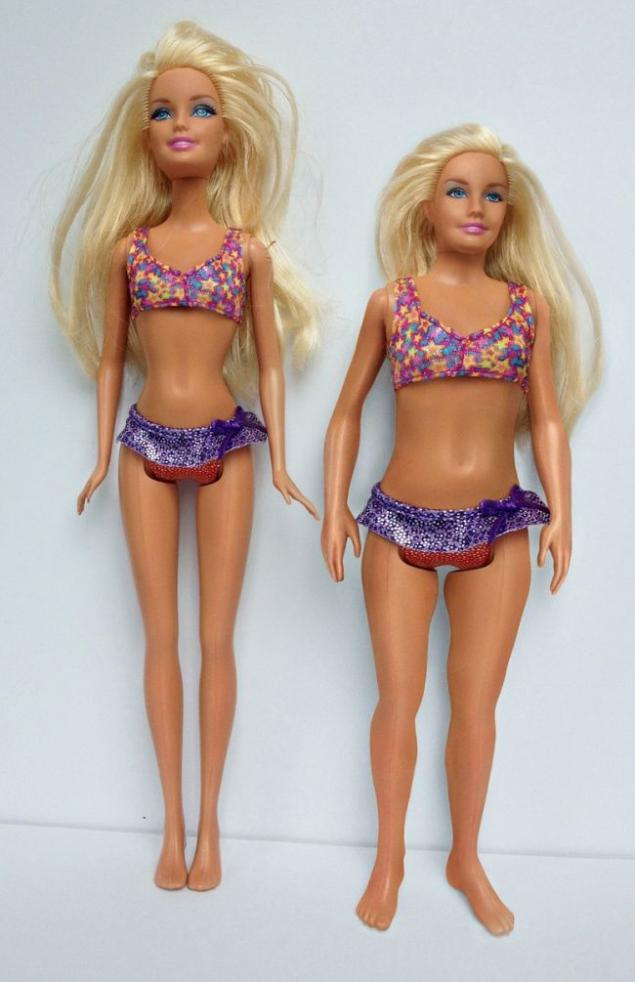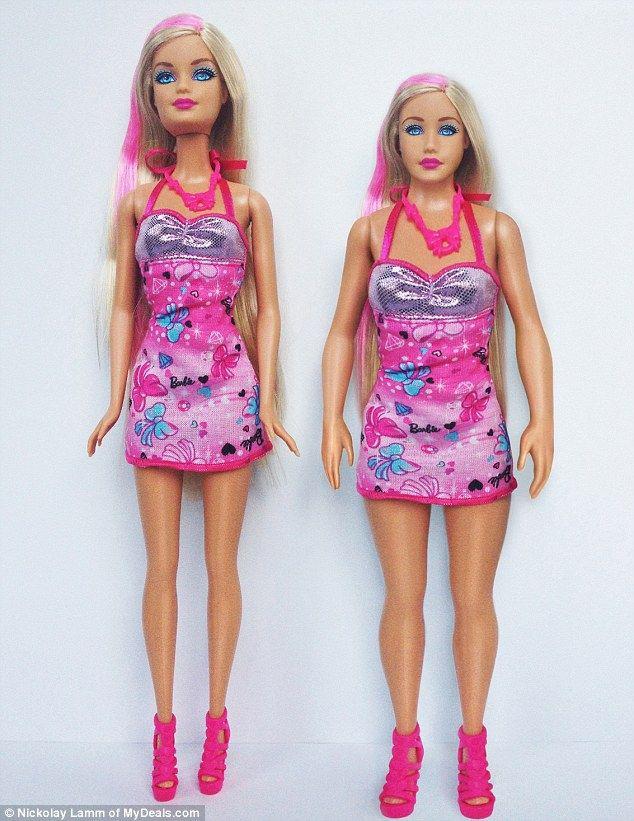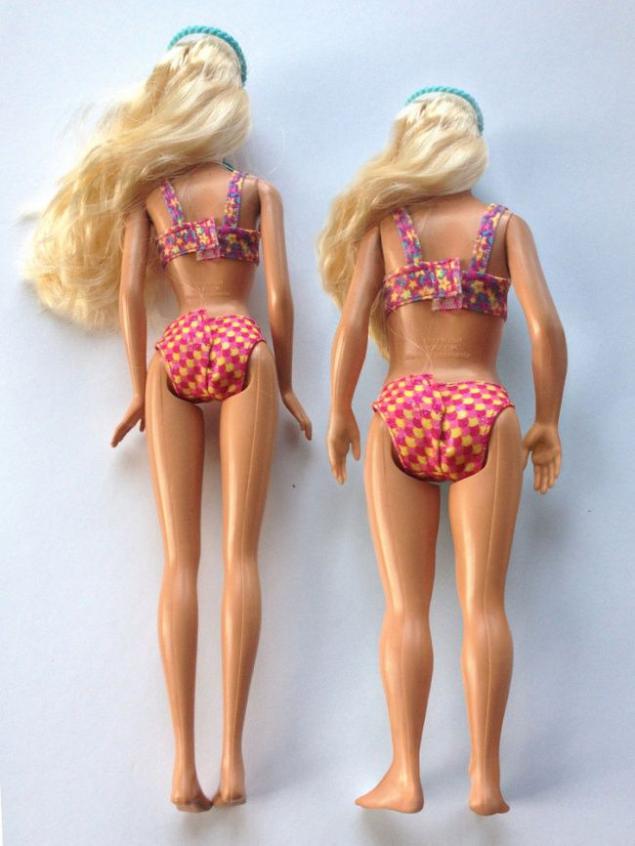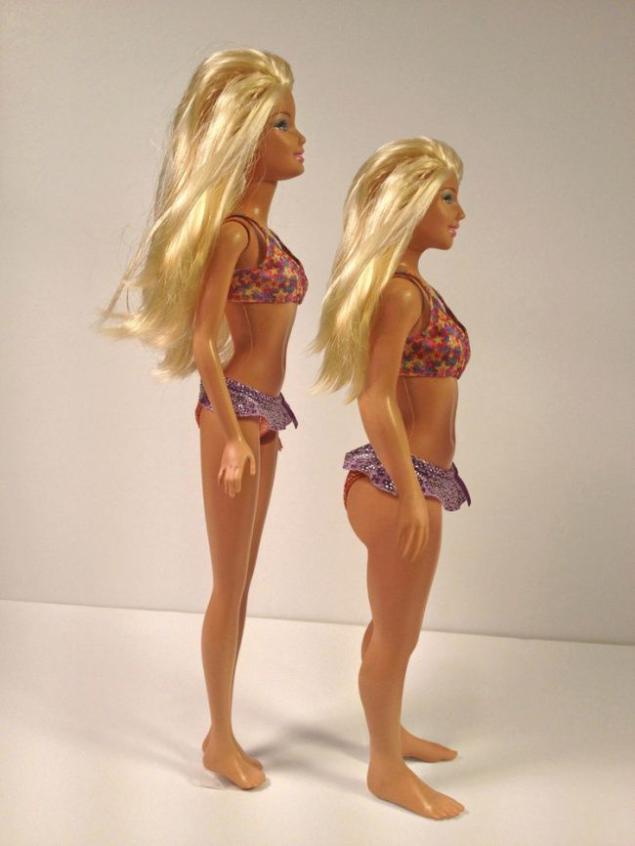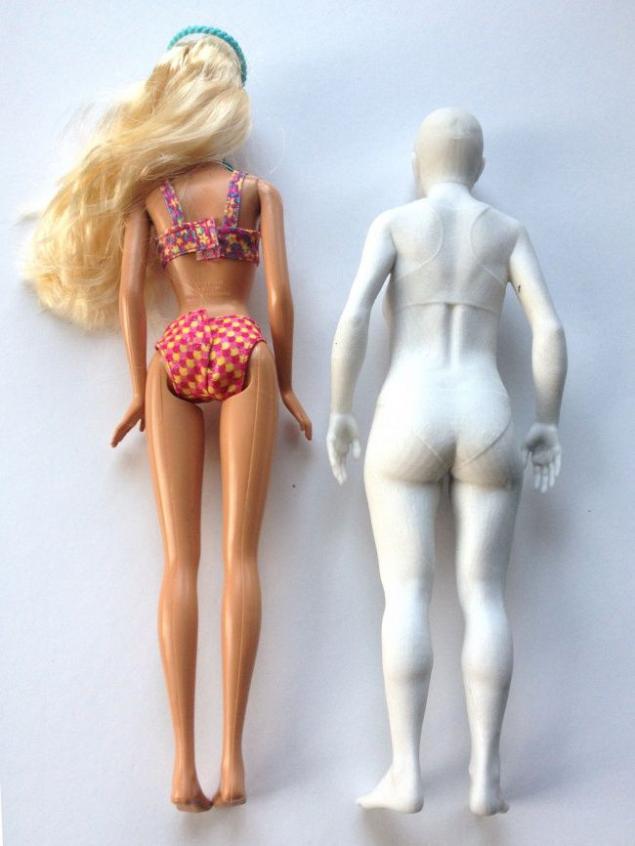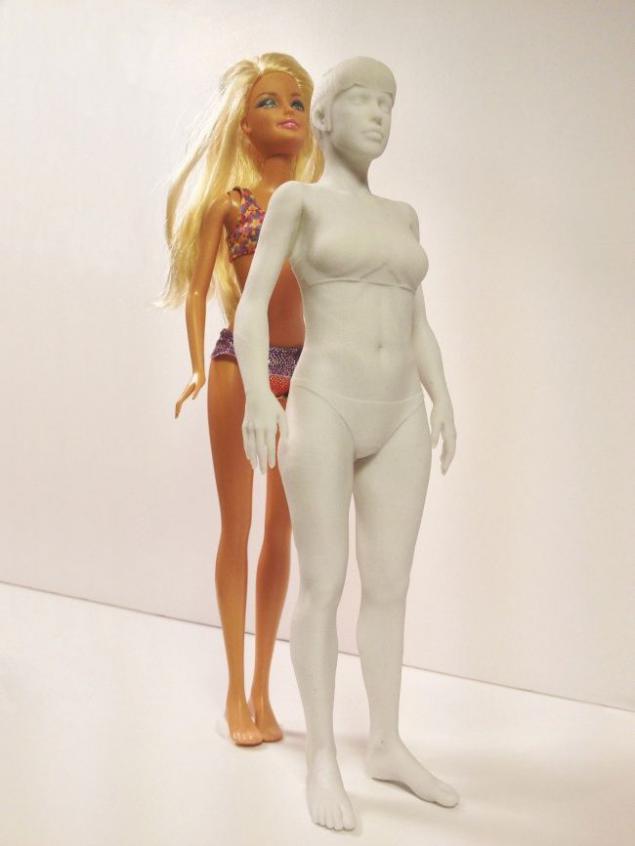 "I wanted to see how nice to get to the figure of Barbie ordinary girl. As a result I am very satisfied. Barbie 2.0 is not less attractive than its predecessor. On the contrary, "- he commented on his experiment Nicholas Lamm. "I believe that the great potential of these dolls on the market of toys».
Source: grazdano4ka.livejournal.com