Local celebrity - the heroes of households, villages and areas, but outside of these places nobody knows.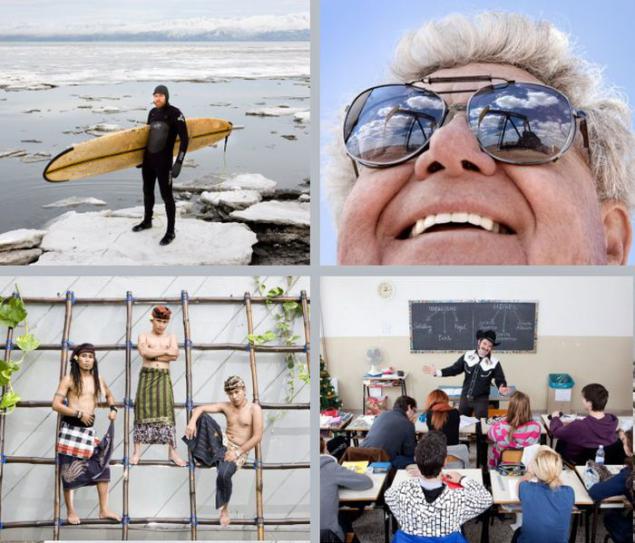 Surfer Alaska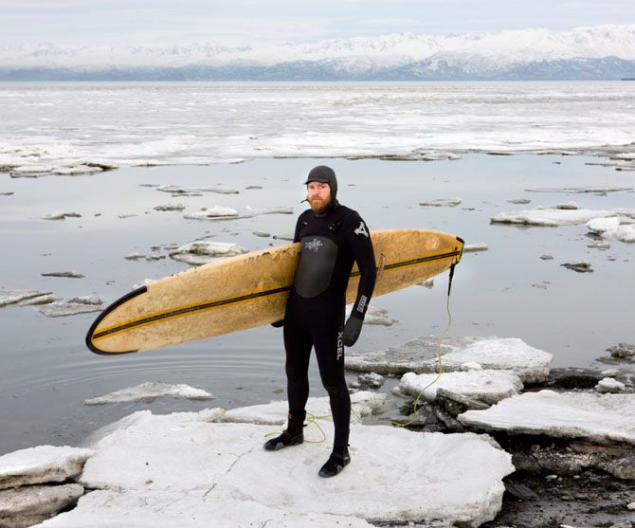 Michael Sharpe, 33 years old - Alaska. All in Homer, a small town in the south of Alaska, Michael Sharpe know! Why? Because it every day of his life he has been surfing in cold water, even when the temperature of - 25 ° C.
The founder of the animal shelter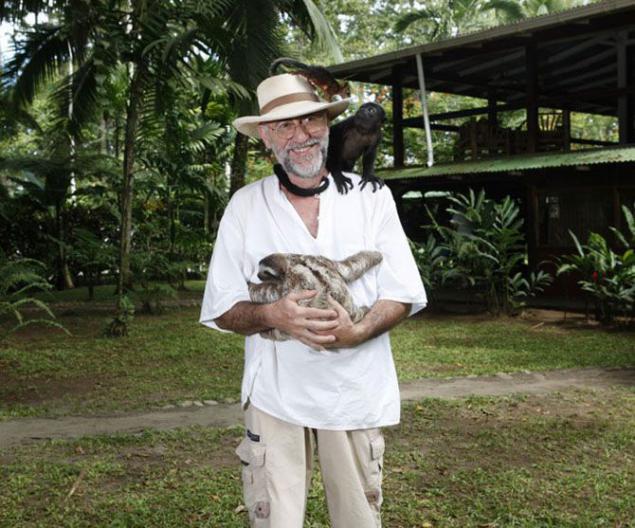 Sandro Alviani, 63 years old - Costa Rica. Sandro Italian. He moved to Costa Rica four years ago. In Italy, he worked as the director of the zoo, and after perezda wanted to leave the job. But as he did an expert on animals, the people of Puerto Vieira began to bring him sick animals found in the street. So now he's got a kind of shelter for tropical animals, and all the calls it "San Francesco».
Triplets from twin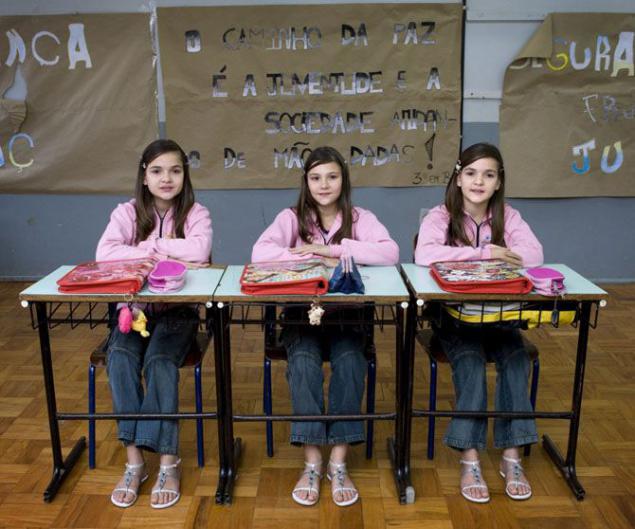 Dayan, Daniel and Denise, 11 years - Brazil. Girls are known in Candida-Godoy as "triplets". This small town in the south of Brazil, called the "city twins' because about 15% of its population are twins. The girls in the photo are the only triplets in the city, and that is why they are local celebrities.
The farmer, who became the oil magnate