I would never have believed that all first-class passengers airlines Lufthansa can rely on so elegant service and comfort. I advise you to view a photo report about flying first class.
In the terminal, the first class you meet a cup of excellent coffee.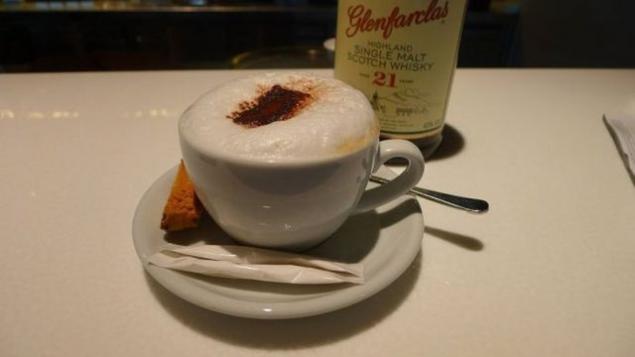 The bar at the waiting room, you can choose from 50 different types of scotch or whiskey.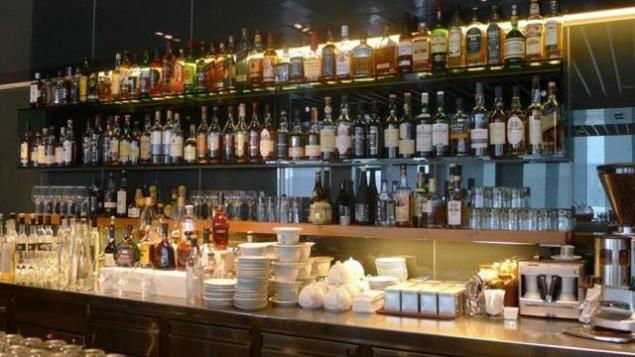 When it comes to boarding the aircraft, you will go to the runway is not on the bus, and a comfortable Porsche.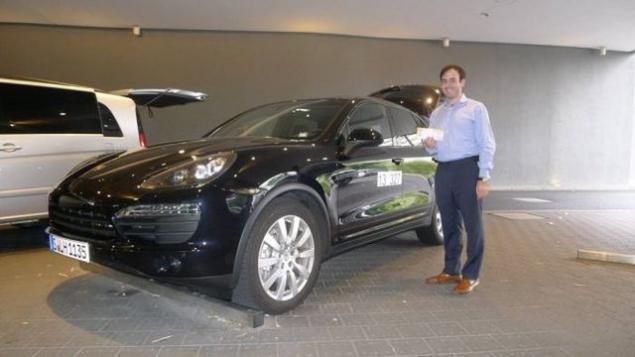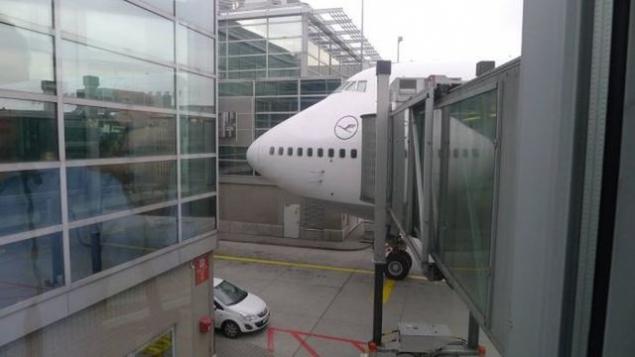 On board the Boeing 747.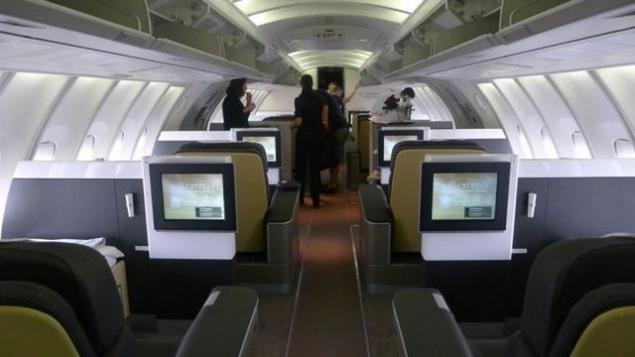 Why not turn an ordinary chair into a comfortable bed aircraft? ;)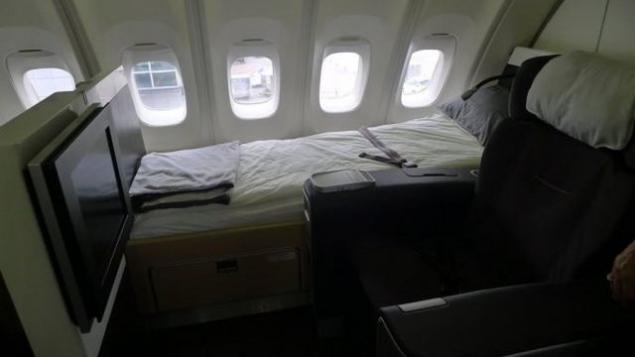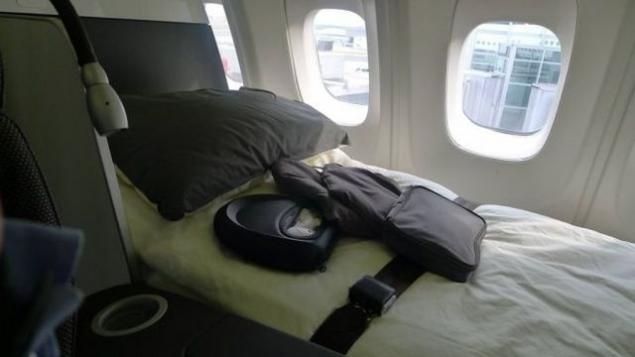 From the first class even cloud looks beautiful :)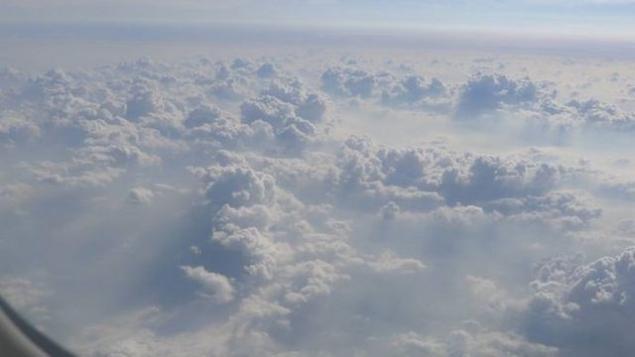 The variety and quality of the food is simply amazing!