Look interesting facts about your favorite movie Forrest Gump, you might be impressed.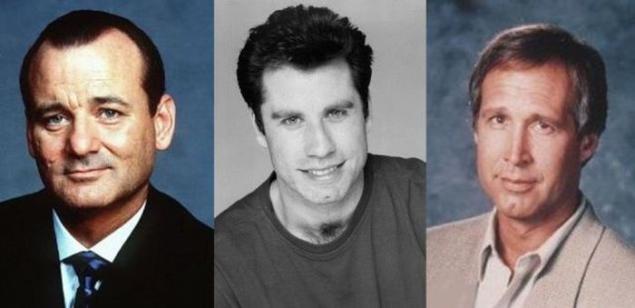 Initially, the candidates considered for the lead role, Bill Murray, John Travolta and Chevy Chase.
Sally Field, who played Forrest's mother, only 10 years older than Tom Hanks.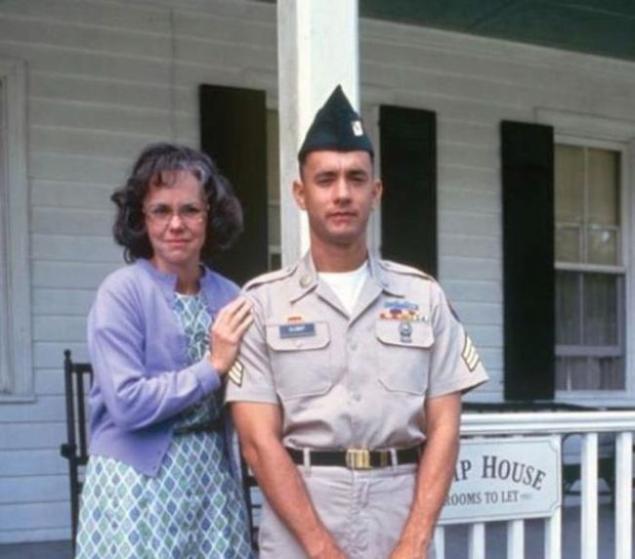 The scene where Forrest sits on a bench in the school, while his mother was talking to the director charged with Norman Rockwell painting, "Girl with a black»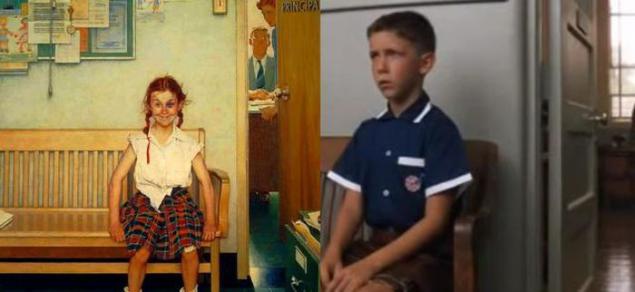 Ice Cube and David Chapelle claimed the role of Bubba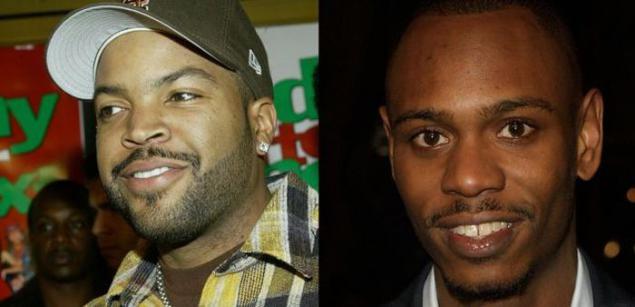 Name Jenny - Curran - appears only once in the film: the envelope, Forrest sent to Vietnam.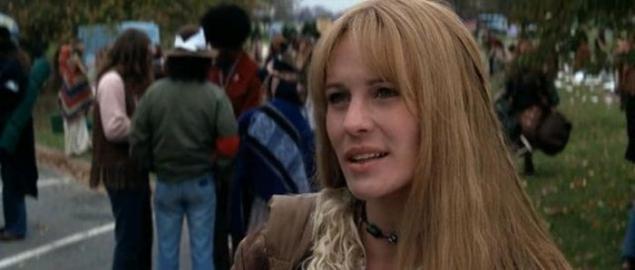 This is the first film role Haley Joel Osment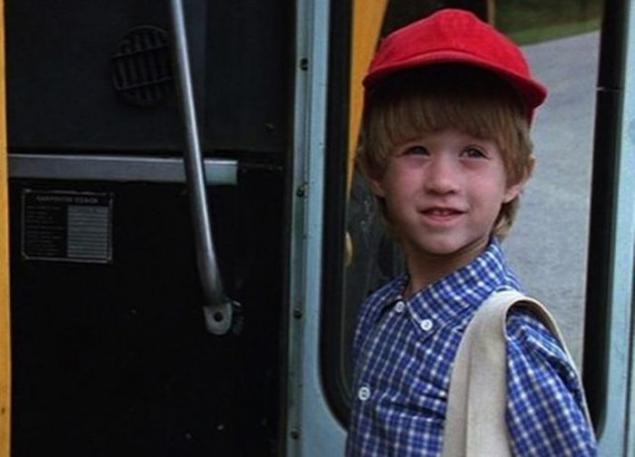 They say that Elvis in the film says the voice of Kurt Russell Kurt but he never let it admitted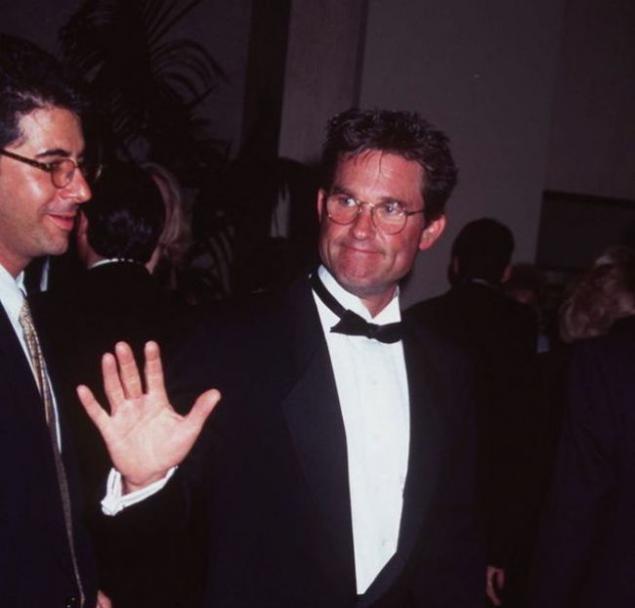 During the filming of one scene, Tom Hanks says, "My name - Forrest Gump. People call me Forrest Gump. " In fact, the actor made a reservation, but directed by Robert Zemeckis, she relished, and he turned it twice in this final version of the painting.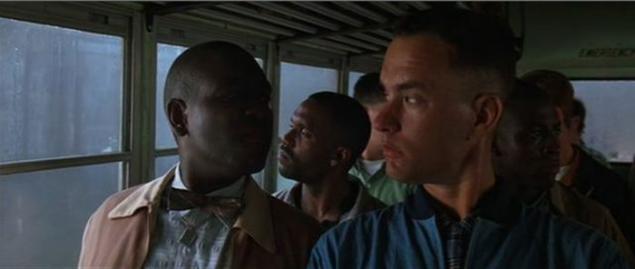 Each photo in the film Forrest blindly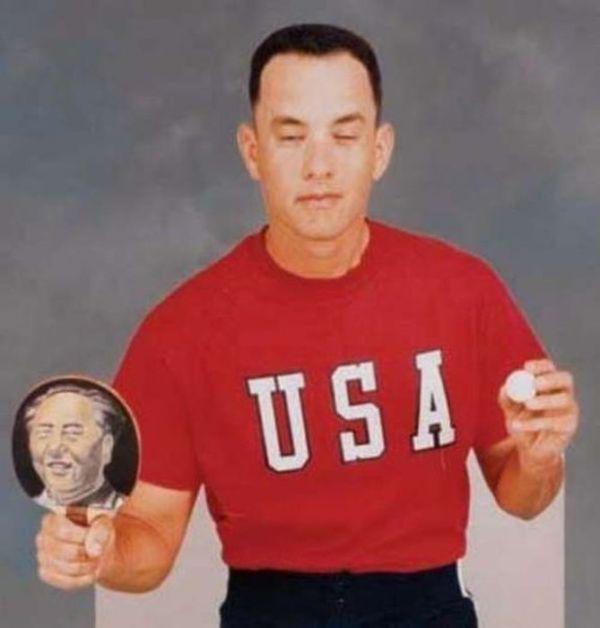 During the filming of Tom Hanks running often replaced double, his brother Jim Hanks.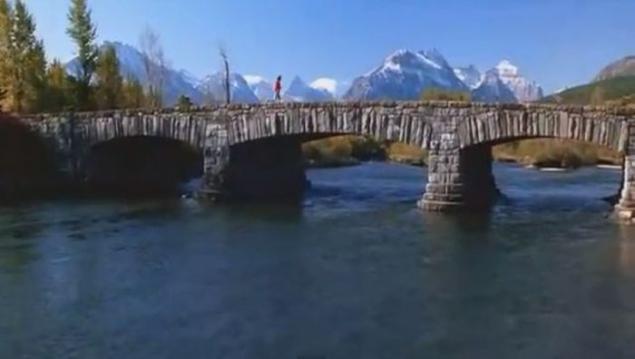 During the filming of the game Forrest ping-pong Tom Hanks just move the racket in the air - the ball painted later by computer. Tom Hanks did not know how to play ping-pong.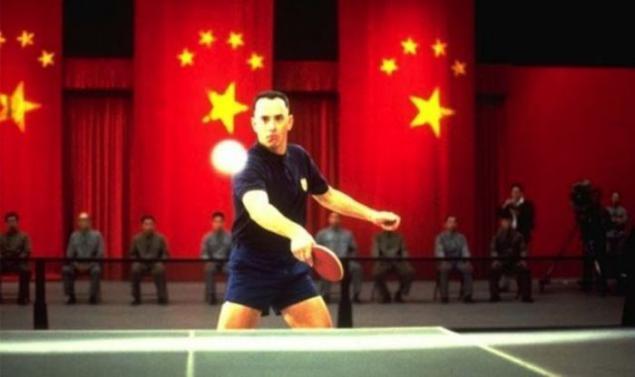 The group The Doors performed 6 songs in the film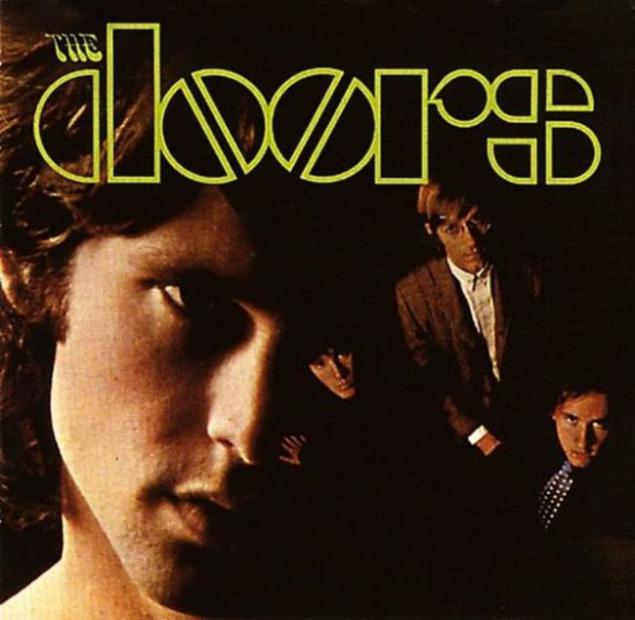 In the scene where Forrest speaks to the crowd, and he turned off the microphone, he says something, the remaining neuslyshanym He says: "Sometimes, when people go to Vietnam, they return home to their mothers without legs. Sometimes they do not come back at all. This is bad. That's all I wanted to say about Vietnam. " The secret he discovered Tom Hanks.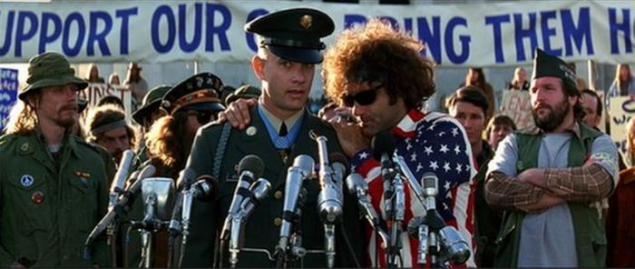 Forrest almost always dressed in a checkered blue and white shirt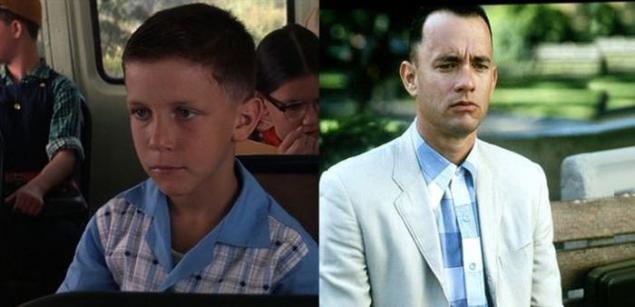 After the huge success of the movie Winston Groom (author of Forrest Gump) wrote a novel - continued, Gump & Co.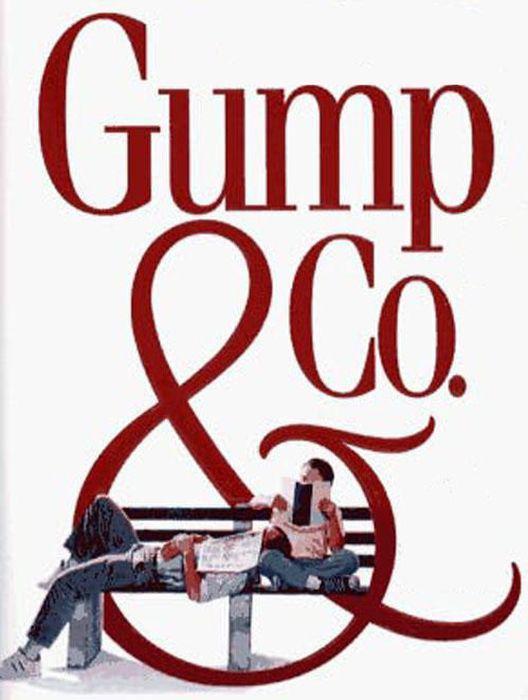 Source:
www.kinopark.kz