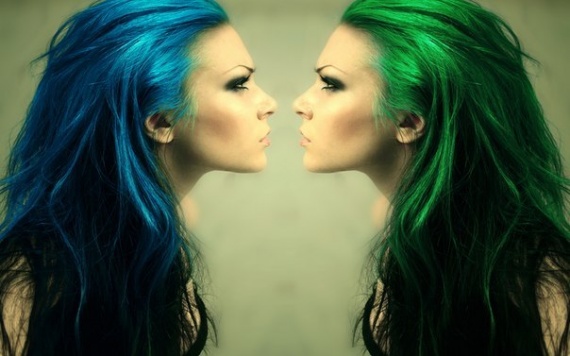 Carefully read the composition of cosmetic products and consult the experts you trust.
Bentonite.
Bentonite - grade bleaching clay. Used masked powder. Quickly absorbs moisture from the skin.
Bronopol.
The most expensive cosmetic line. Even stores specializing in natural cosmetics, sell products containing bronopol, although there are many other natural alternatives. Dangerous.
Butylated Hydroxyanisole (BHA). Butylated Hydroxytoluene (BHT).
Preservative widely used not only in cosmetics but also in the food industry. Quickly absorbed into the skin and persist in tissues. Carcinogen.