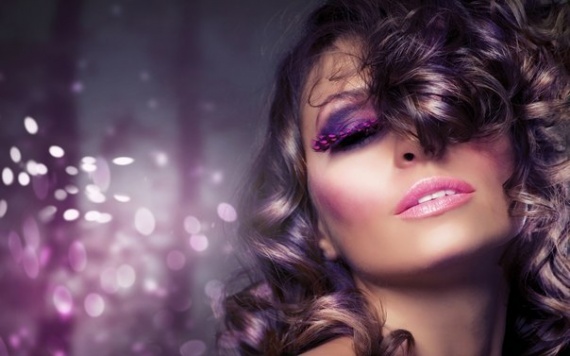 1 tsp. Of castor oil.
½ tsp. Brandy or rum.
With regular use of such funds, eyelash you only need for beauty, but not as the only possible recourse.
Mask is recommended to apply at night 2-3 times a week, but in this case, swelling of the eyelids in the morning, you are guaranteed.
Therefore, it is reasonable to apply the mask on the eyebrows and eyelashes, as well as to the hair, that is, for 2-3 hours, then rinse and remove the excess with a soft cloth.