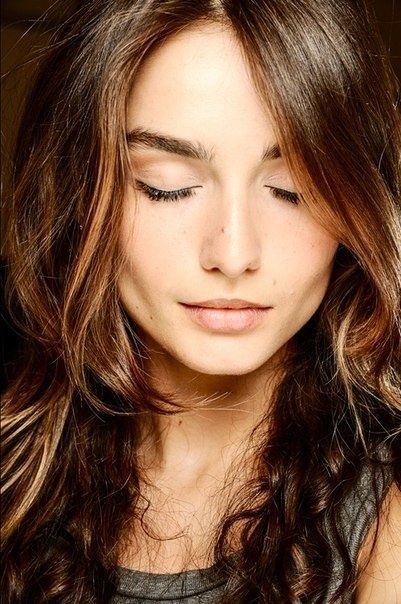 Jumped pimple is not a problem! Toothpaste quickly destroy the enemy. It gives the same effect as a mask of white clay: dries, masks, and ... There is always in the bathroom!
Use powder for the body, it prevents sweat and thus envelops the skin light fragrant veil. Before dressing, whisk the excess powder.
To soften and make less visible wrinkles around the eyes, apply a petroleum jelly. It moisturizes and smoothes the skin.
Do not get enough sleep, swelling under the eyes? Cold tea bags - "ambulance". Make sure that they contain caffeine.
"Bruises" under the eyes? Help ordinary heparin ointment. But only slightly.