Consider a social housing complex built in the US in the 50s, which is very similar
house in the Soviet Union. And we see why the US stopped building these typical houses.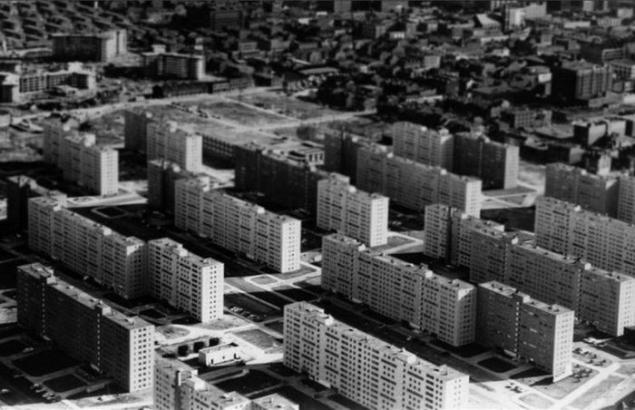 In the mid-1950s in St. Louis, Missouri, USA, it was built social housing estate, one to one similar to a typical quarter in any city in the Soviet Union. Residential complex "Pruitt-Igou» (Pruitt-Igoe) then called the most ambitious project of a residential building in the United States in the postwar period. The press dubbed the high-rise suburb district, quarter received the first prize in the prestigious competition "Architectural Forum».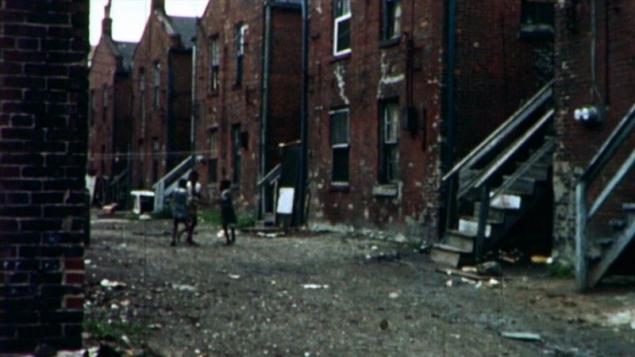 "Pruitt-Igou" consisted of 33 11-storey typical residential buildings. The area was designed to accommodate 12 thousand. Man. From the photographs it seems that you are at in the US state, but somewhere in the Moscow Cheryomushki ... Architect, by the way, was made by Minoru Yamasaki, who later built, including, and the New York World Trade Center towers. The purpose of the complex was a solution housing for young tenants belonging to the middle class. In place of the building before the hut huddled poorest Negro, neighborhoods of St. Louis. In the barracks there were no facilities in the streets of unsanitary conditions prevailed. In fighting poverty, the city and state have conceived the construction of new areas in the late 1940s. As a result, the US Treasury has allocated $ 36 million for the construction of a model district in St. Louis.
The opening of the complex took place in 1956, and everything looked rosy. The concept of the quarter was planned to scale across the United States. However, a year later, the quarter began to turn into a ghetto, and the residents of that "middle class" to move out to other areas. The name of the residential complex was named after a hero of the Second World War pilot Oliver Pryuita black and white-skinned congressman from Missouri William Igou. According to the principle of "50/50" quarter settled both white and black families. Over time, the white families in the quarter grew less. But with the abolition of segregation they disappeared altogether. On the future site of a typical quarter huddled slums of the poor.
In comparison with the neighboring slums "Pruitt-Igou" was a haven for locals - electricity, water, green parks ... people call their homes "pentahausami poor»
Quarter was shared between the Negro and the white family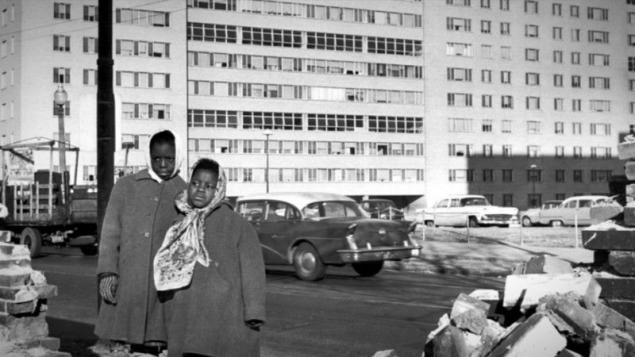 First quarter was a thriving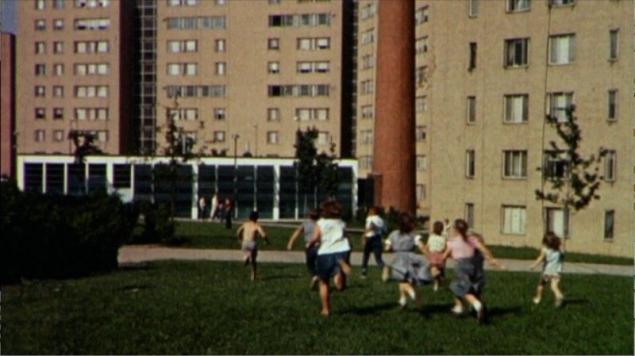 New settlers rejoiced its bright rooms with all the amenities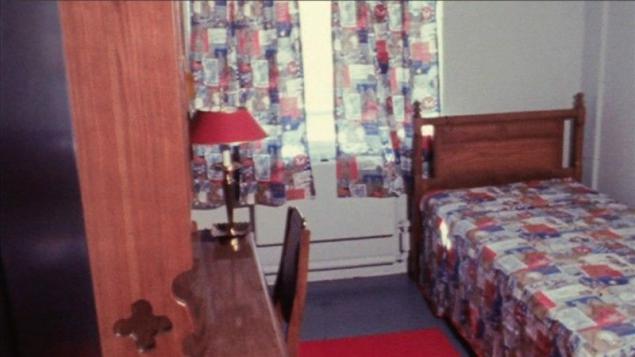 The apartments were small, but individual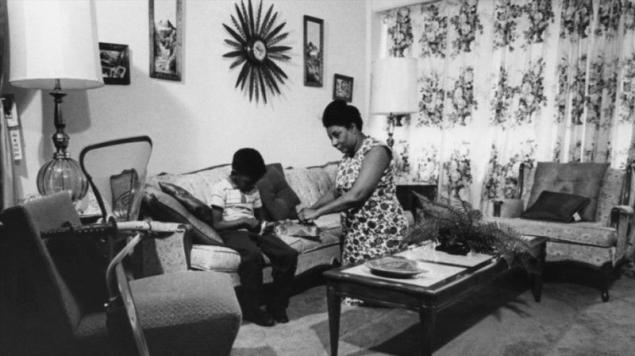 In the yards of residents were held joint celebrations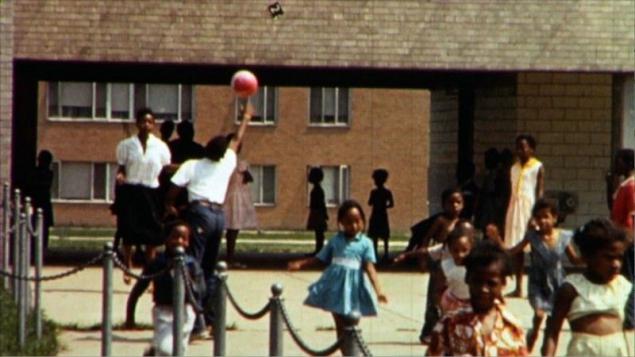 However, in the mid-1960s, the quarter turned into a ghetto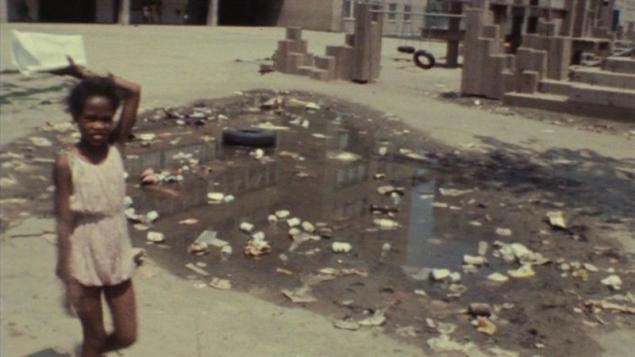 Janitors stopped scavenge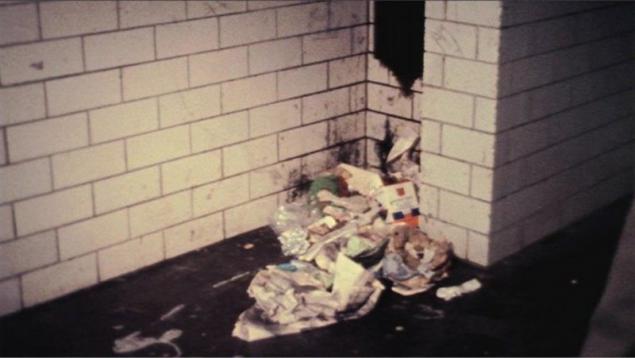 No glass windows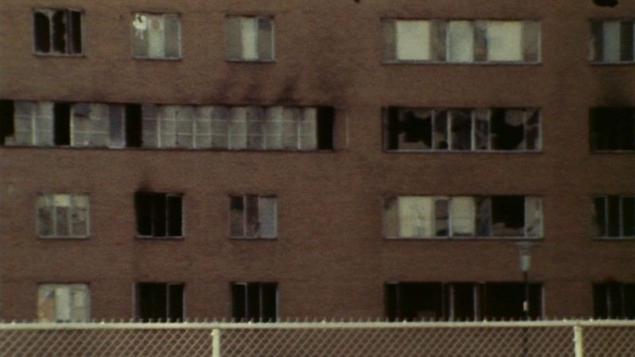 I had to install vandal-proof doors and fixtures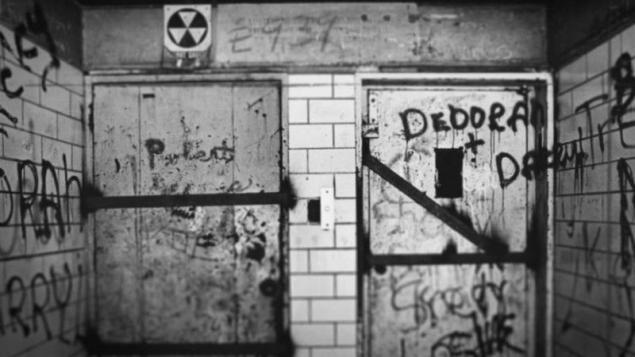 The police began to refuse to come to the area on call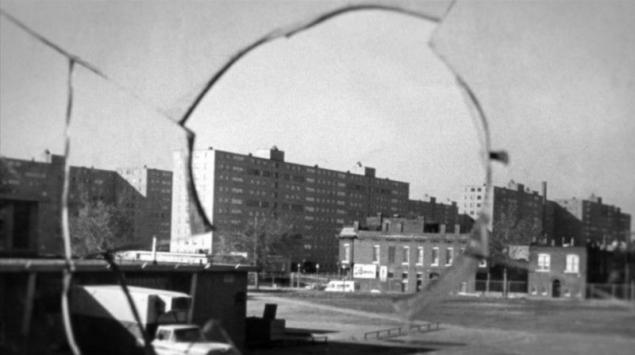 During 1969 due to the high cost of maintenance, the city authorities have raised the cost of rental housing in the "Pruitt-Igou" three times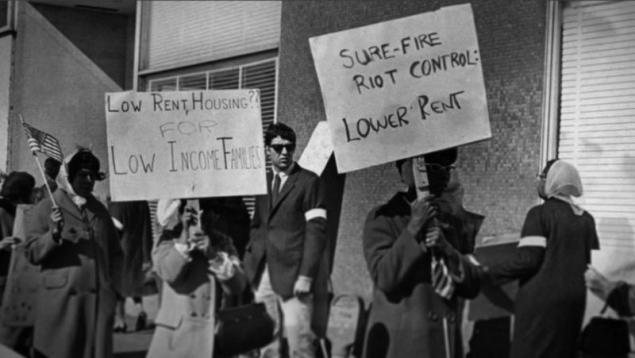 Mass non-payment of bills has led ultimately to communal tragedy - in one of the buildings due to lack of repair burst sewer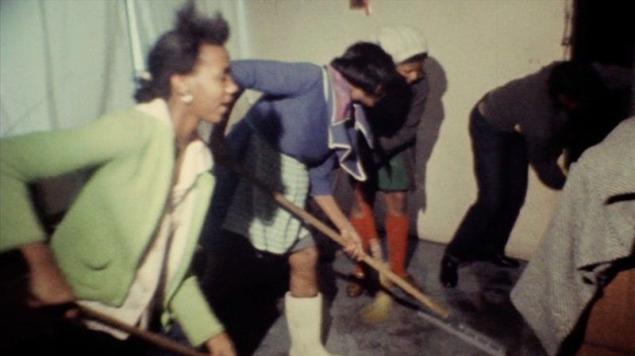 In 1970, the city declared a disaster area quarter and began the resettlement of residents. The authorities have decided that it is easier to evict people, than to repair infrastructure
In 1972 began the demolition area. The first three buildings were blown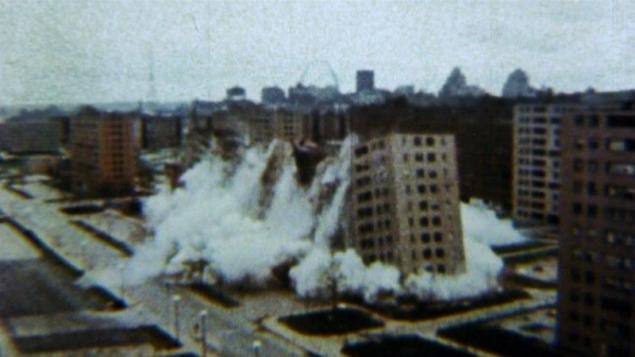 Demolition of the first houses was shown on national television. The frames reflect a failure of the program for the construction of public housing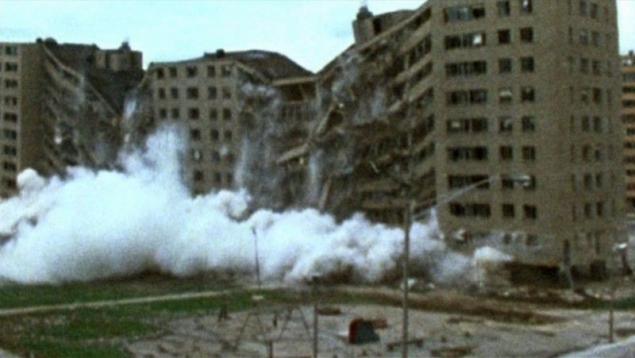 Source: ibigdan.livejournal.com