Those who fall in love know what actions you can take on this ground.
The most important thing is not to go for the line that separates the mad romance of clinical madman.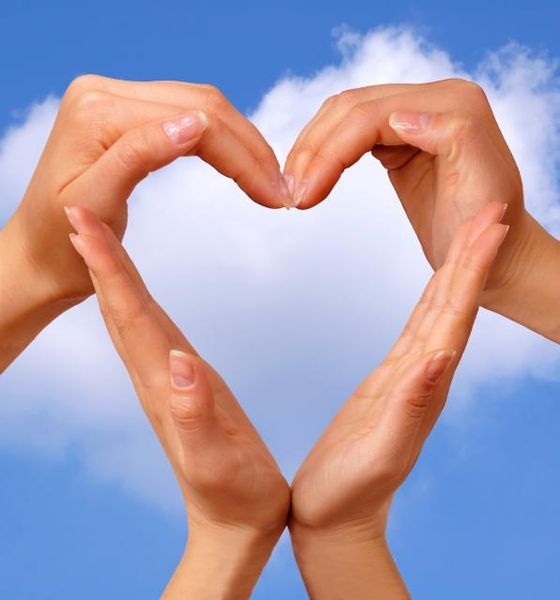 Can we say the same about the heroes of this article - judge for yourself.
1. The staging his own death as a way to make an offer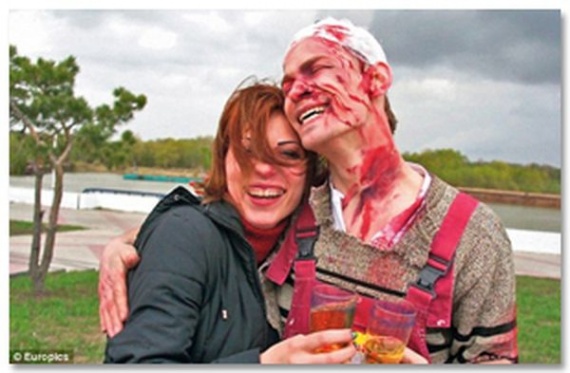 Imagine you come to a meeting with someone you love, and you can see at the appointed place his crumpled car and a pool of blood. The lifeless body of her lover right before your eyes lay on a stretcher, and enter into an ambulance. You tell the sad news. There is no hope. You naturally desperate cry, cry ... A minute later your dead friend magically appears alive and well, with balloons and ring. Drops to one knee and asks to be his wife. In your state of shock to answer "no", you have no chance.
This is the way to make an offer to chose from Omsk businessman Alexey Bykov. Preparation for presentation took four days. That everything went off without a hitch, Alex hired professionals: operator, screenwriter, director and make-up artist. It turned out very believable and ended the wedding.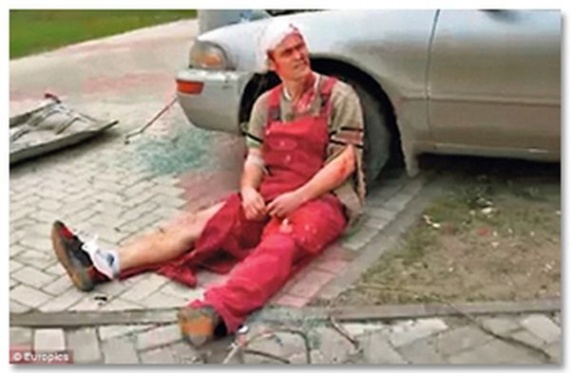 Later, she admitted that "banal" proposal made at the restaurant probably would answer refusal.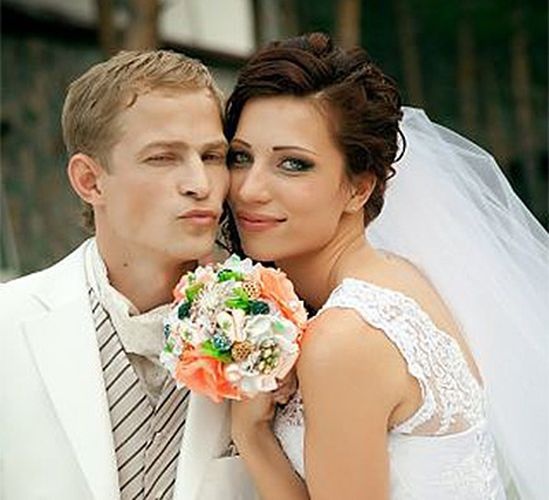 2. Husband and wife lie under the knife of plastic surgeons to be exactly the same