Gabriela Dovganich lives with his mother and his beloved Hope Yorkshire terrier Charlie usual Uzhgorod apartment. But learning the most beautiful girl in the world elite school. Father Alexander Sukhanov little beauties - known Transcarpathian biker and a businessman - lives separately. However, it was he who persuaded Gabriela participate first in Ukrainian, and then the worldwide beauty contests for girls.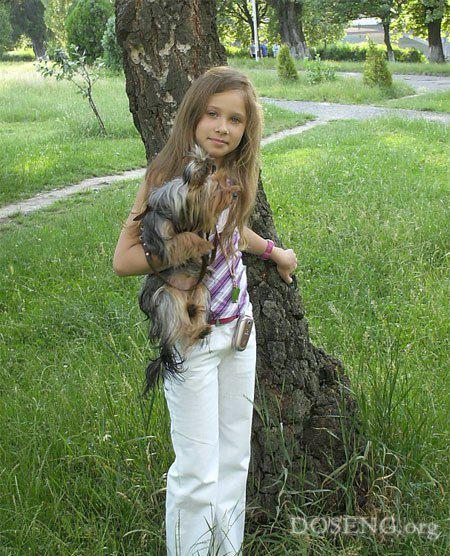 "I have no doubt that my Gobika - the most beautiful! - Says Alexander Sukhanov. - Therefore, without hesitation I spent on the flight to America and living there for 10 thousand dollars. And, of course, he went with it! »
Together with us in Las Vegas came and my eldest son (from his first marriage) 15-year-old Sasha - he decided to help the sister make a dance number that was called "Dream" was performed in Ukrainian national traditions, reports "Komsomolskaya Pravda" - Ukraine ».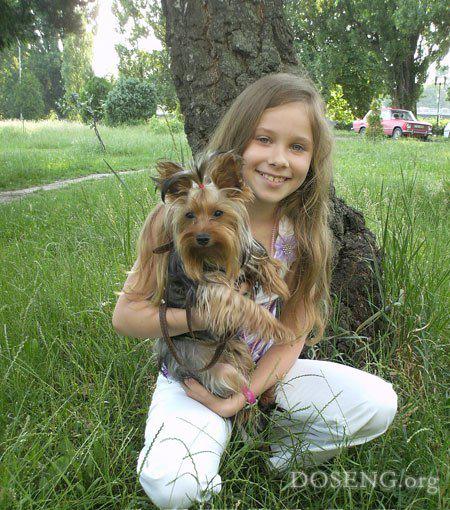 The competition was attended by 450 girls in four age groups. In his category (7-9 years) Gabriela was 76th. But the first!
"I just went to participate, see - she says Gabriela. - And the girls there were all beautiful! No one quarreled. Most of all, I talked with Mini Miss Bulgaria - we understand each other without the knowledge of the English language. On the other had to "talk" with his hands, showing different figures. Honestly, Dad and I did not expect that I will win. And now I'm so glad! »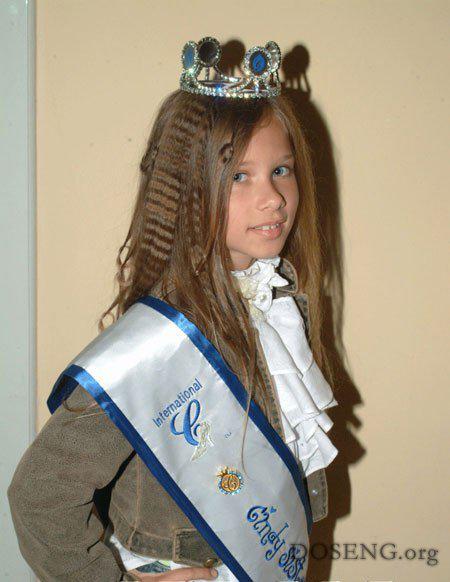 "But most of all happy mom - it all to kiss me when I returned. She said further that even if I did not win - I'm still the most beautiful, "- she says.
From Las Vegas Gabriel brought a crown and a ribbon with the words "Mini Miss Sunshine." But the cash prize the girl was not given, but was invited to a beauty contest "Mini-MIS Asia", which will be held in December in Singapore. But Alexander Sukhanov said that they are unlikely to go - you need to learn!