Behind the scenes of film sets always are interesting and mysterious things that are hidden from our eyes.
Especially interesting to look beyond the frame of the old popular movies, when there was no computer special effects.
Part 1.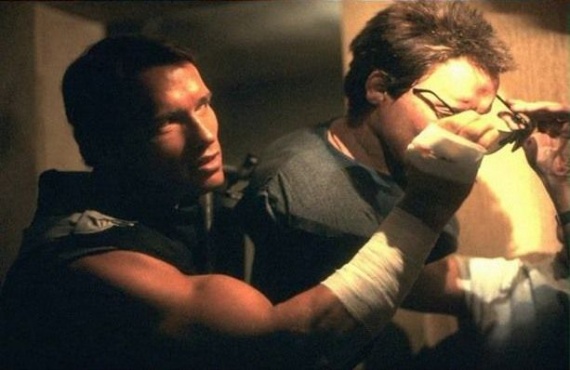 «Gladiator».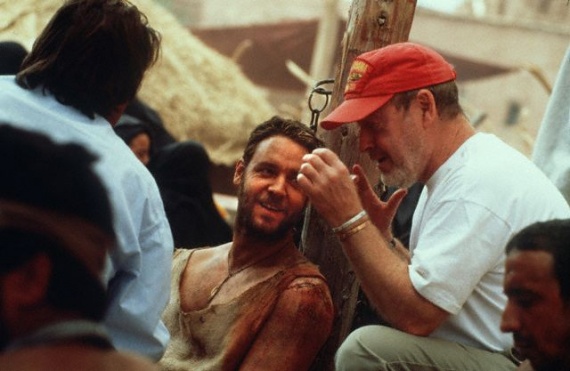 Shooting lion that roars in the intro of the legendary Metro Goldwyn Mayer.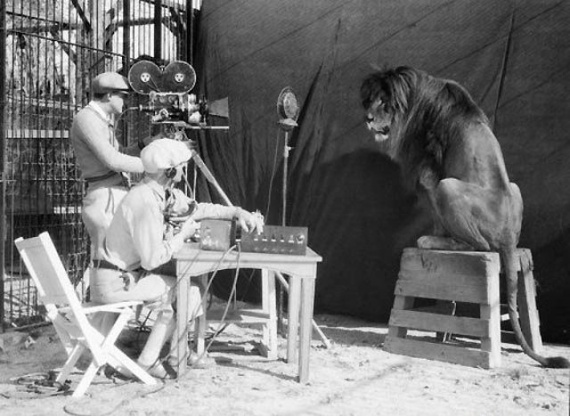 On the film "Kill Bill».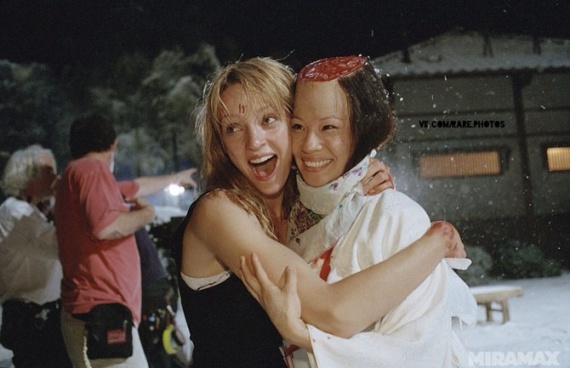 "Requiem for a Dream". To the body of the actress Jennifer Connelly is attached camera SnorriCam.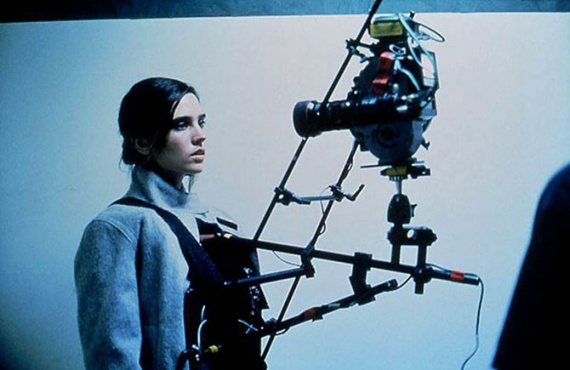 "Indiana Jones».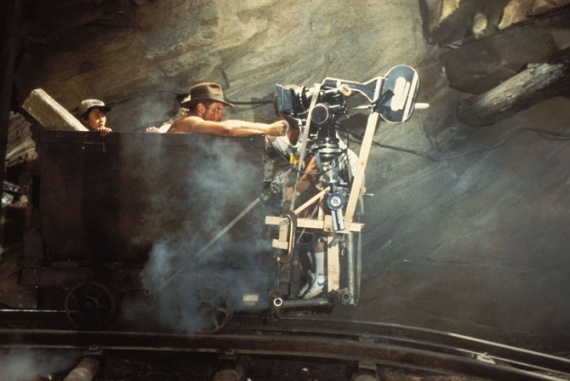 "Green Mile". The picture director Frank Darabont and actor Tom Hanks.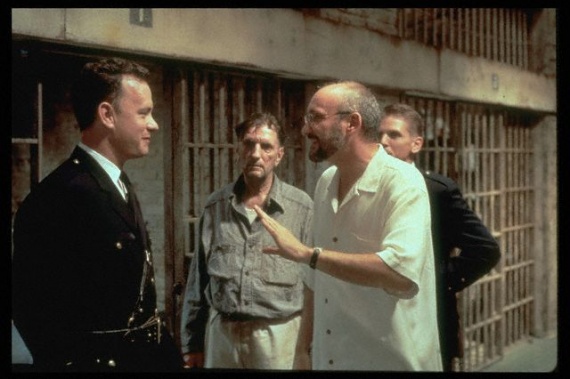 "Apocalypse". The photo director Mel Gibson and actors.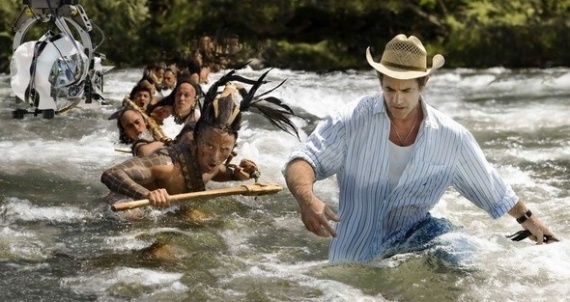 "Nightmare on Elm Street».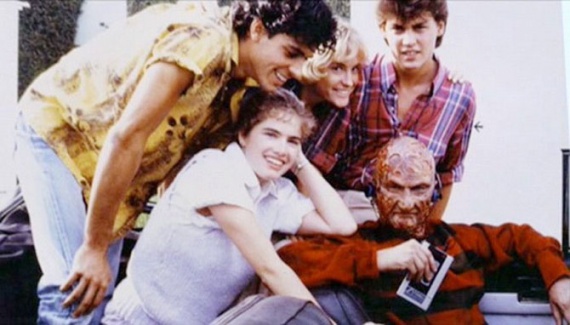 "Titanic". Left director - James Cameron.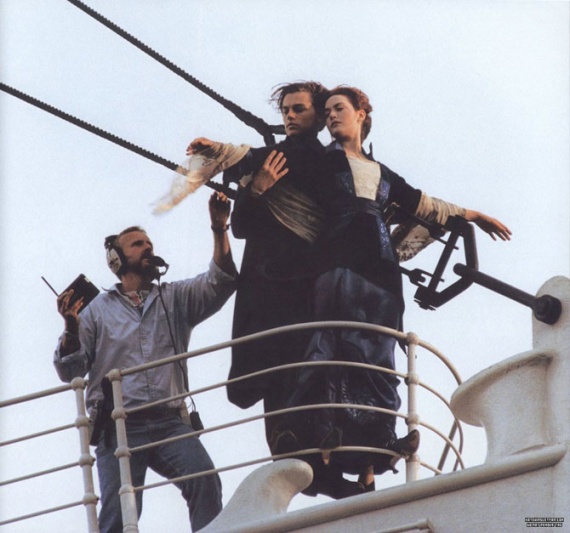 "Terminator 2».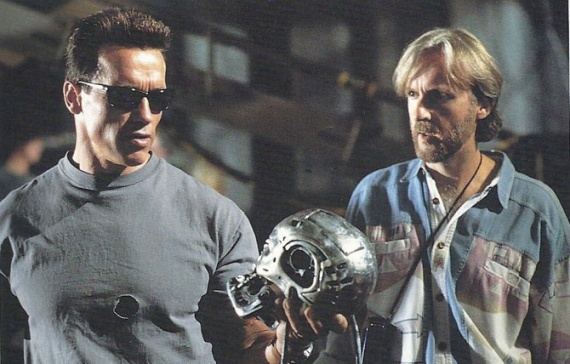 «Star Wars».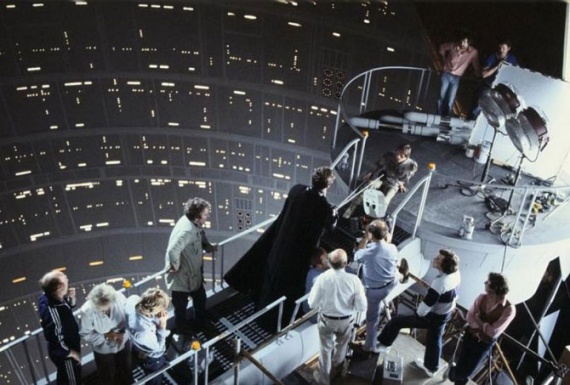 The shooting of the legendary Ridley Scott - "Alien».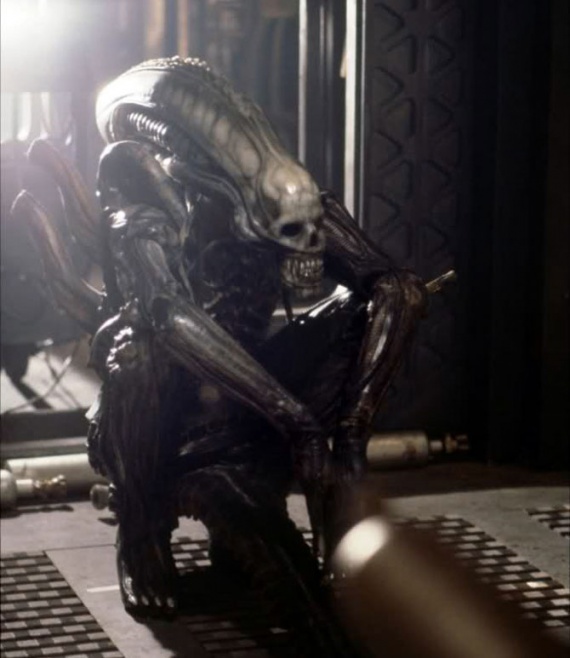 "Radiance". The picture director Stanley Kubrick.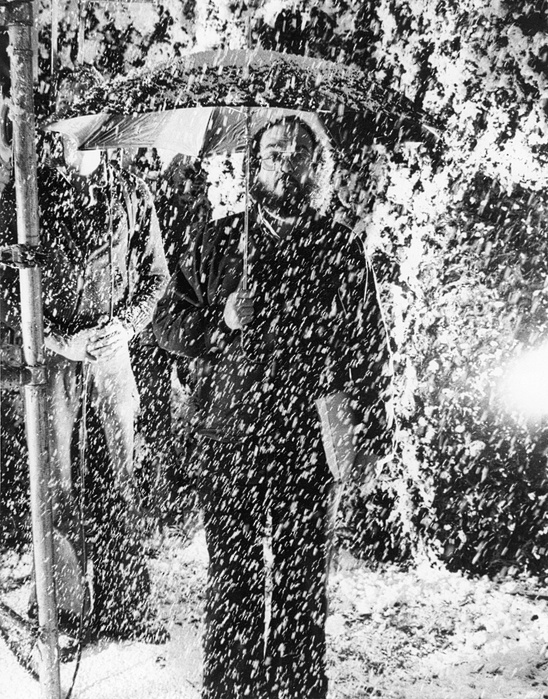 "2001: A Space Odyssey", 1968.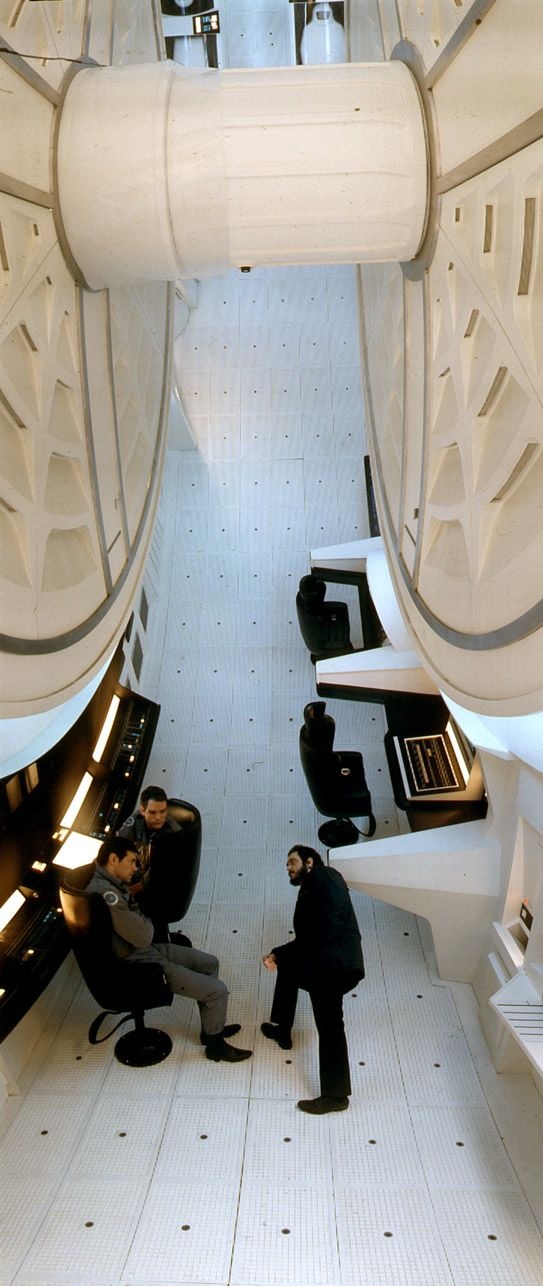 "Birds". The picture director Alfred Hitchcock and actress Tippi Hedren.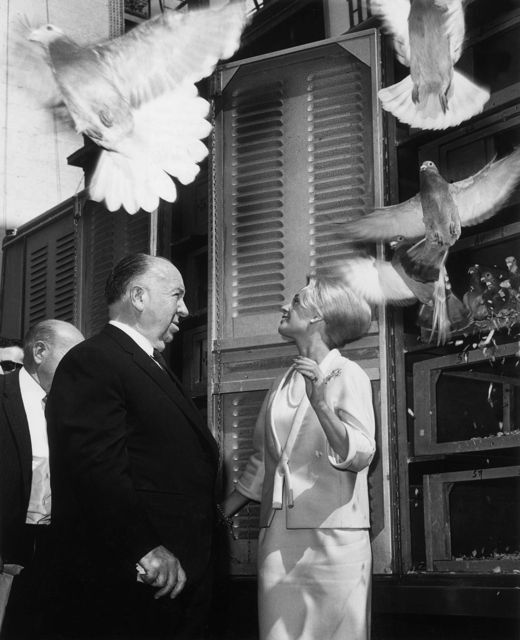 "Evil Dead 3: Army of Darkness».
"Sweeney Todd: The Demon Barber of Fleet Street." The photo director Tim Burton and actor Johnny Depp.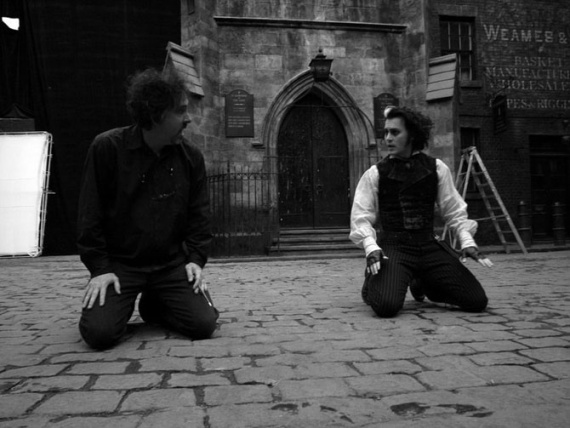 "Back to the Future».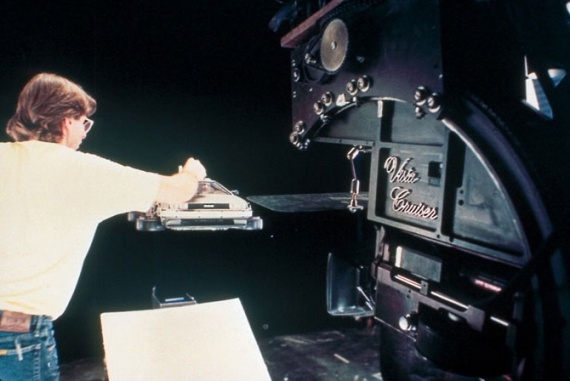 «Harry Potter».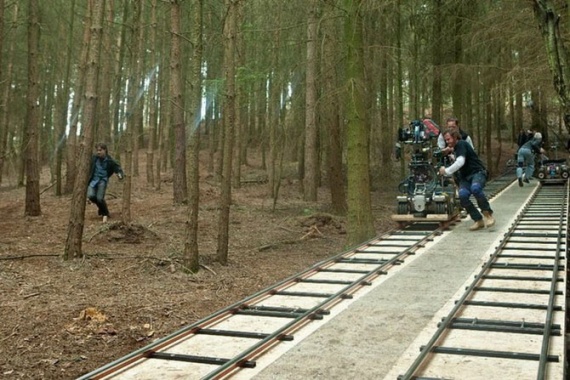 «Godfather».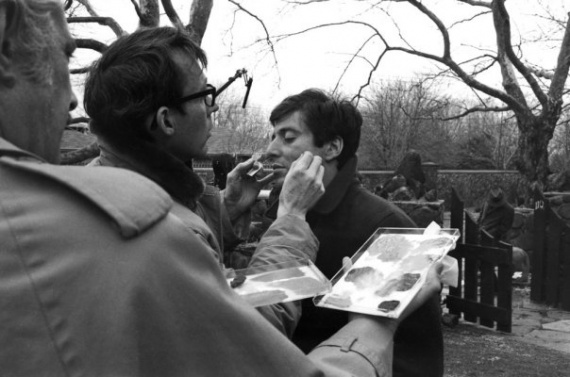 «Easy Rider».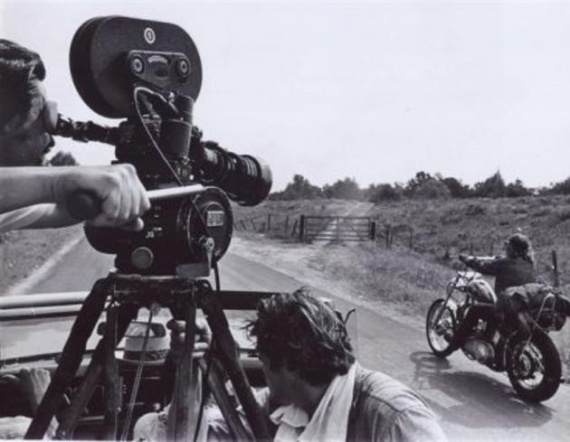 "Alien" - science fiction film in 1982.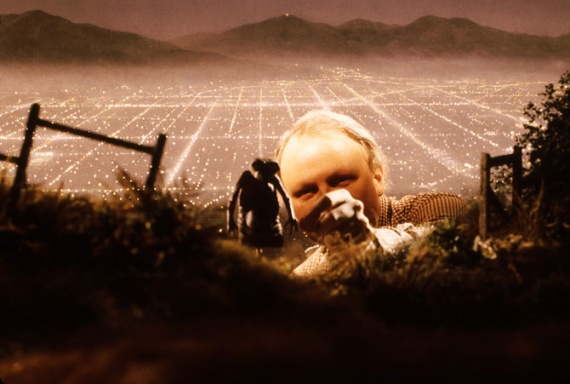 "The French Connection." Gene Hackman before shooting one of the best chase scenes in movie history.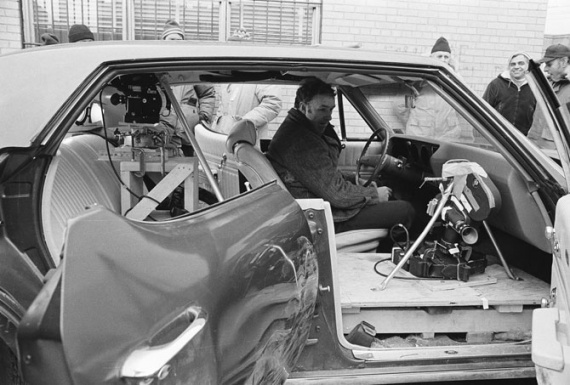 "Gold Rush", in 1925. For photos of the author, director and performer starring Charlie Chaplin.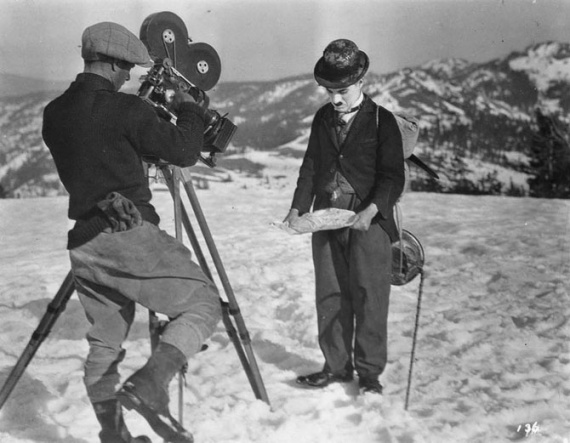 Source:
www.adme.ru