British scientists have photographed the behavior of the fetus in the earliest stages of pregnancy. It was found that the fetus starts to move at the age of 12 weeks, he listens to the voice of his mother crying when the mother smokes ...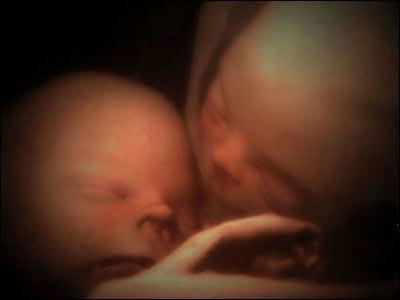 Unique ultrasound equipment with which these videos were obtained, not only to get all kinds of pictures of the fetus, but also watch him in real time ...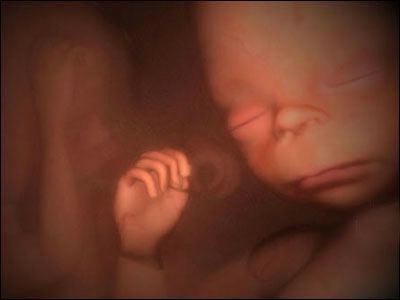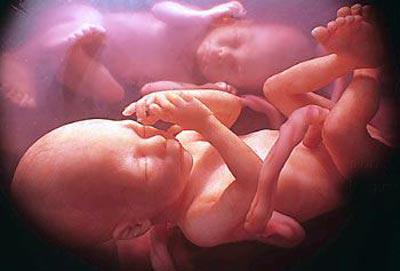 The creator of this system, Professor Stuart Campbell, one of the leading obstetricians of the United Kingdom, became a celebrity in the world of medicine through images, in which the fetus smiling (previously it was thought that this ability comes only after birth) ...