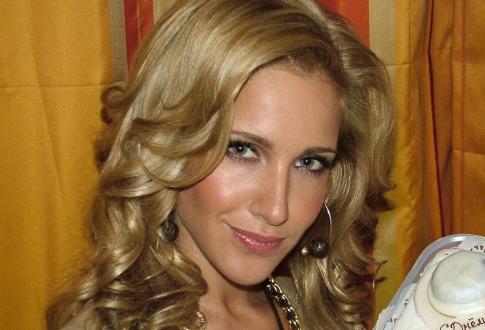 24-year-old soloist "brilliant" Julia Kovalchuk is the "old lady" in the group - 7 years composition is completely changed. To leave the team, she does not plan to, but does not want to stop there.
"Now I have serious plans related to the work. I want to catch as much as possible. In addition to regular concerts with the group "Shining" and participation in "Dancing on Ice", I'm getting ready for the opening of his own dance school - said Julia magazine "7 Days." This is my long-cherished dream, and I always knew that it will fulfill. I'm already a graduate - in 2005 graduated from the Moscow State University of Culture and Arts in the teacher-choreographer. "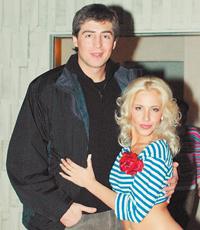 But in the privacy of Julia changes just are not expected: the last 4 years it has a stable relationship with her lover - businessman Sergey Anisimov. "We live in a marriage, only in civil and stamp in the passport will not change anything. Having children is also not planning to. "