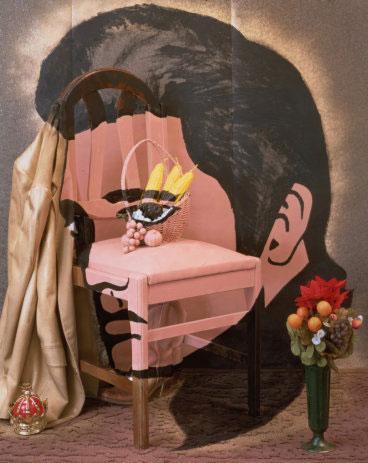 The only hair of the late "King of Rock and Roll" Elvis Presley sold at auction in Barcelona for EUR 1,250 (1833 dollars). On the implementation of the most valuable of the lot told organizers the sixth International Fair of music CDs, will end on Sunday, 11 November, its work in the capital of the autonomous region of Catalonia.
Interest called experts and other memorabilia auctioned. For example, a rare copy of the album, for which the Irish rock band U2 has been awarded two platinum discs in the UK, went under the hammer for 600 euros. A vinyl record with a famous recording of the song "Barcelona" by the late leader of the British band Queen, Freddie Mercury and Montserrat Caballe Spanish singer pulled 490 euros.
Fair organizers are satisfied with the annual turnover of the event, which sold thousands of vinyl records, cassette recordings and CDs from around the world.
A novelty this year in Barcelona was the presentation of the exclusive book «Beatles, made in Spain». Its authors, Javier Tarazona and Javier de Castro, tried to tell about all existing in the kingdom memorabilia related to the legendary "four" from Liverpool, according to ITAR-TASS.