Stylish limousine Mr. Basta Raemsa parked in Germany on a paid parking lot MADNES.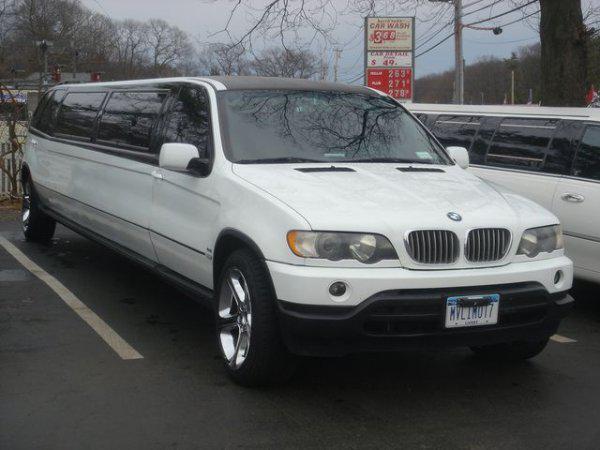 SUV limousine BMW X5 ownership Katie Holmes parked in London on Second street.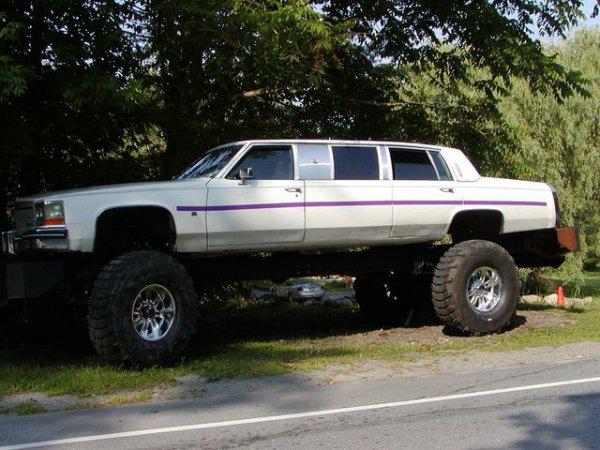 Nineteen year old fan of Justin Timberlake, in the hope that someday his idol come to his city, his father legally presented Eldorado and his idol, so Justin could not refuse, he removed the landing vehicle and a half meters from the ground. Today the car is waiting for his master near the building the notary's office.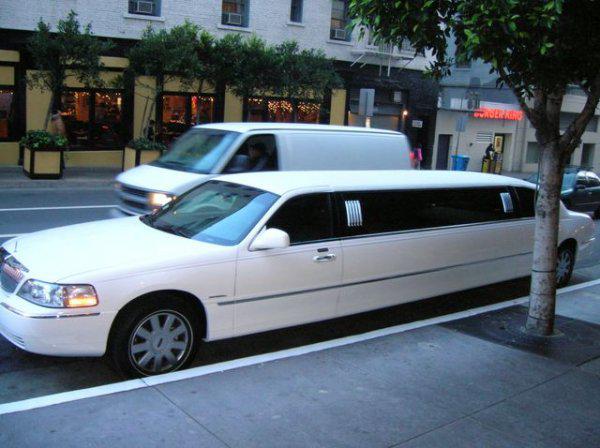 Armored limousine Eldorado, was presented to Mr. Alpachino the day of his arrival in Sydney. Today the car, with the permission of the owner of the fact used for commercial purposes town.