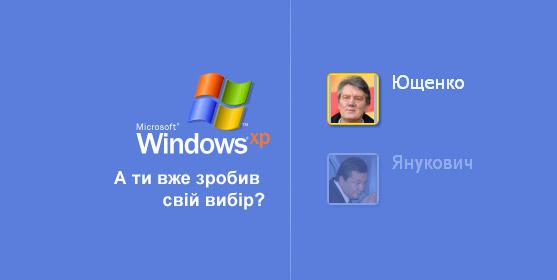 Yesterday saw a picture to the boutiques of Communications and CDs:
muzhichek worth looking at wheels (long look, because quite drunk), then gives the seller:
 - Can you drive to buy little boy asked ...
 - What drive?
 - Oh, right now, remember (taken behind the head) ... - gives - "Stop and burp»!
Seller: What?
 - Well, the drive is called "Stop and burp" ... oh! ... There is something ... "Lie down and blyuy" ... yes, I think so ... - Drilling to myself - lie and blyuy ... neet ... beige and planed ... oh ... neet, damn how he ... rrrr! Right now his son call!
Pulls pipe ukazaptelnym pokes his finger on the button (like a pancake on the sensor and hold the phone to your ear, include speakerphone and waiting for - go whistles ... son picks up, and continue to be a dialogue, after which the whole store just lying!
 - The son how to drive a nazyvetsya, damn it ???
 - CD-RW
 - Well, sure, Sit and tear !!!
A source