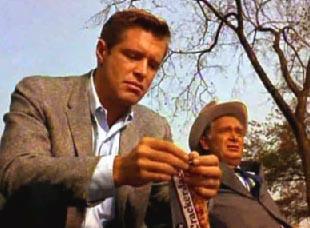 Commercial break on television will soon be abolished as unnecessary. And the entrance to the theater will be free. Because the audience will show films that promote products and services by embedding them in a simple story.
Product placement - not particularly common, and condemned the phenomenon in publishing and filmmaking. Flickering brands on pages and screens become commonplace, although it continues to irritate.
But the intensity of the stimuli - just measure proficiency writers and directors. Show items so that the viewer is not sick with indignation, not everyone succeeds.
For example, to determine whether the authors of "Night Watch" or "Irony of Fate 2" not to infuriate the visitors cinemas intrusive proposal logos MTS, Nokia, «Rambler", "Aeroflot"? Hardly.
And whether it was possible to avoid becoming annoying brands Tiffany and Cracker Jack in "Breakfast at Tiffany», Peugeot in "Wasabi», Nike in "Cloverfield», Beretta in "Resident Evil 3". Likely.
Perhaps some film companies should learn how to take it a movie, instead of ninety-minute infomercial.