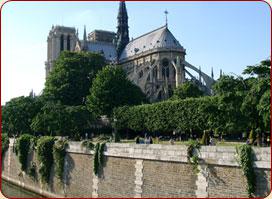 Describe France difficult. On the one hand - it Paris. Anyone who has not been to want to get there. And who already was. Also once was the one who wanted to get there. But France - it's not just Paris. Even furthermore, Paris - this is not the real France. Because France - it is primarily the province with its cheeses, wines, cognacs, pigs, looking for truffles under the autumn leaves.
Geography provincial France easily explored on labels in any supermarket. Provence, Burgundy, Champagne. Familiar to all from childhood word. But France - it is also the Atlantic coast, this French Riviera with its magnificent Monaco, Nice, Cannes. France - it is also the Alps, was chosen by Russian tourists. This is such a diverse country that can not be visited somewhere in one place in France, said that "I was in France and I know this country." France is immense - it is the high mountains, and the ocean; this architectural masterpieces and culinary masterpieces.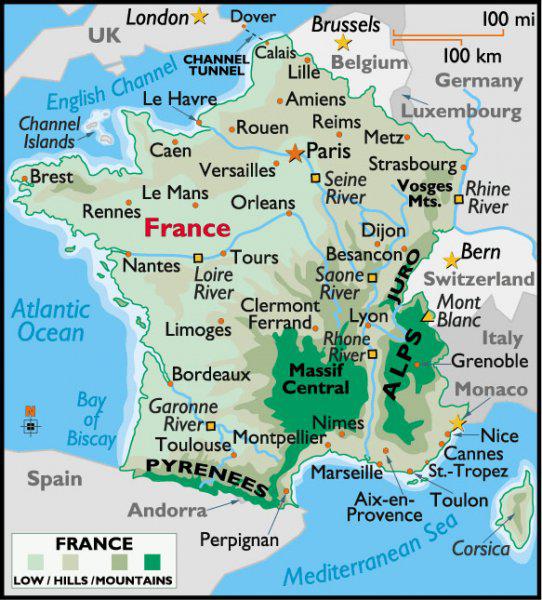 Where else but in France you can visit the museum of perfume, learn the secret of the creation of French perfume, their history and technology of manufacturing fragrances?
But the most important in France - people. Quiet, calm and friendly. People who eat breakfast croissants with coffee and playing petanque, sipping pastis diluted with water. To understand France, it should be easy to fall in love. And then France will take you in their gentle embrace and kiss tenderly kiss his French ...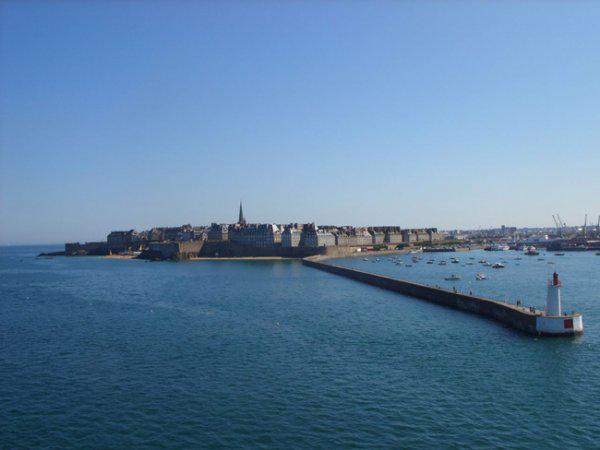 Background in France:
Area - 551, 5 thousand square kilometers
Population - 60, 4 million. Pers.
The capital - Paris.
Language - French.
Time lags behind Moscow for 2 hours.
The national currency - the euro.
Cash can be exchanged at all banks and exchange offices. Banks are open from Monday to Friday. The course is a currency exchange office is lower than normal.
In the hotels, shops and restaurants accept credit cards Visa, Master Card, American Express.
Background Paris:
Area - 104 sq km
Population - 2200000 million people.
The average temperature in winter temperature ranges from 0 to 10, in the summer between 20 and +30.
Office hours:
Banks: 09.00 to 16.30
Museums are open every day except Monday.
National museums are closed on Tuesdays.
Stores: 09.00 10.00 to 19.00, a break from 12.00 to 15.00.
Closed on Mondays.
Shopping:
Most shops are open from 10.00 to 19.30 from Monday to Saturday.
The most famous of them: "Galeries Lafayette" and "Printemps».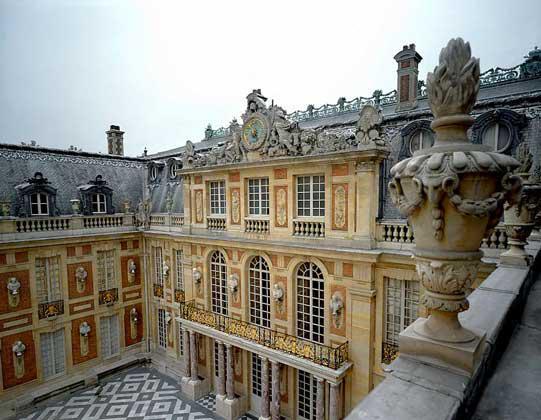 Contact:
All calls from the hotel paid, cheaper phone calls to the machine using a phone card, which can be purchased in the café, kiosks and subway ticket office.
To call Russia, you should dial 007 area code phone number.
Public transport:
The public transport network is divided into 5 zones 1 and 2 zones are located within the city, and 3, 4 and 5 zones covering the suburbs and airports. On the bus, subway and funicular uses the same tickets within the city. There are also several types of travel cards: deystvitelenyh within one week from Monday to Sunday, one month or for individual zones ticket for the 123 or 5 days, entitles you to a discount at some museums, but is more expensive.
Metro covers the capital and suburbs and is the fastest and cheapest way to travel.
Opening hours are from 05:30 to 1:15. All metro lines have their number and line RER, serving the suburbs, his letter. One ticket - one trip.
The bus is more convenient to the subway when moving over short distances, and to explore the sights of the city. Opening hours are from 06:00 to 20:30. The bus stops show of hands.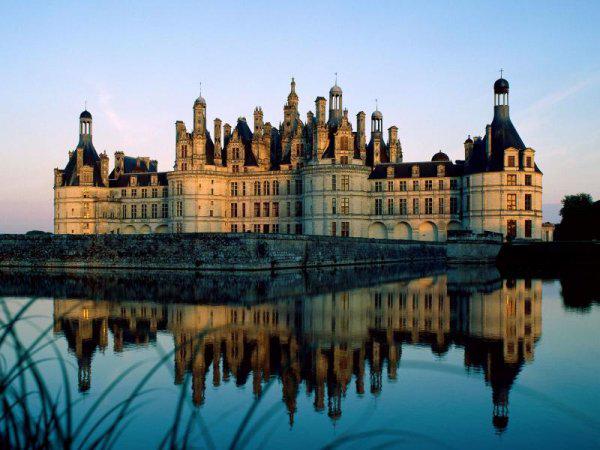 Funicular:
It raises one of the most picturesque hills of Montmartre in Paris.
Taxi:
This is the only form of transport available after the morning. Parking facilities are available at all major intersections, at the main metro and RER, from theaters and cinemas, at railway stations and airports. The Parisian taxi made to sit in the front seat. For payment by taxi only accepts cash. Baggage is subject to charge. The driver is tipping a few francs.