I suggest you look at the most outstanding gargoyles in the world, who now have not only the basic function of a ...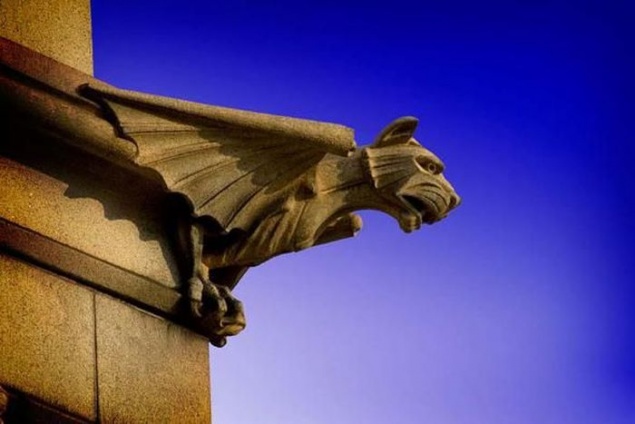 Oakland Cemetery, Atlanta, Georgia, USA.
In architecture, a gargoyle - a carved stone grotesque, usually made of granite. Their original function - water runoff from roofs, rainwater is not dripping on stone walls and corrosive solutions. Most often, the architects used several gargoyles on a building to separate the flow of water from the roof and to minimize the potential threat of destruction after the storm. Usually gargoyles - it is elongated fantastic animal because the length of the gargoyle determines how far the water will go from the walls of the building. Grotest - a sculpture that is only a decorative ornament. Previously it was thought that the gargoyles and grotesques scare away evil spirits and protect the building.
Monastery of San Juan de los Reyes, Toledo, Spain.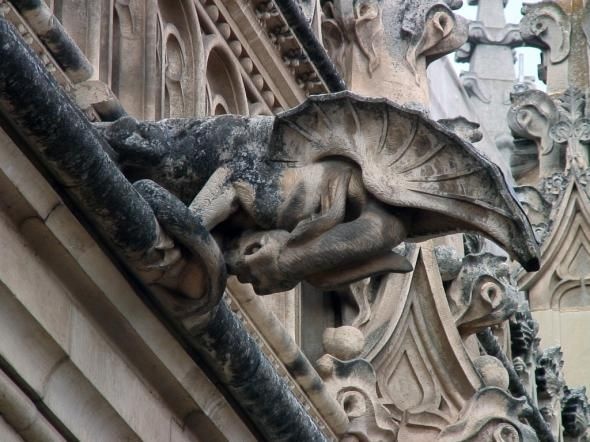 Natural History Museum, London.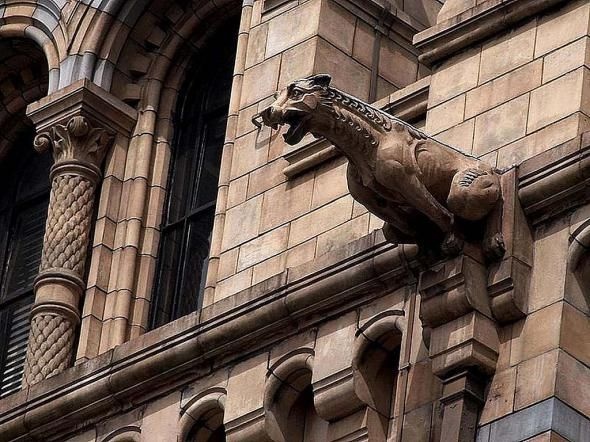 Notre Dame, Paris.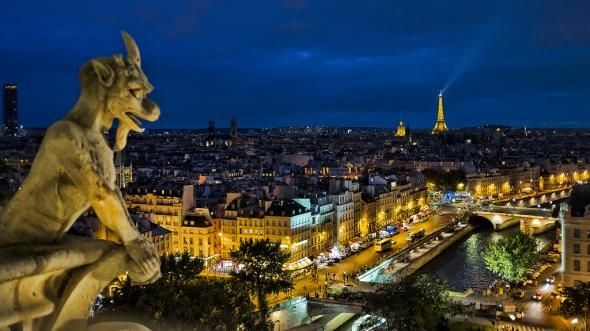 Cologne Cathedral, Germany.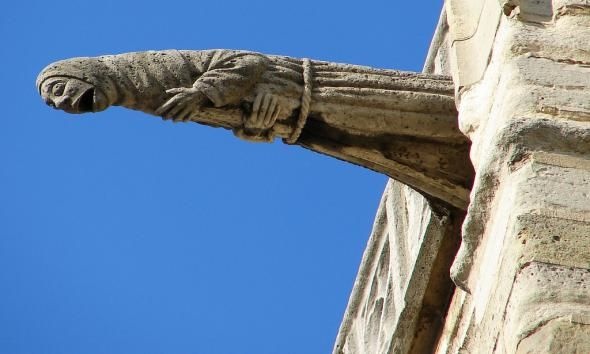 Cathedral City Quito, Ecuador.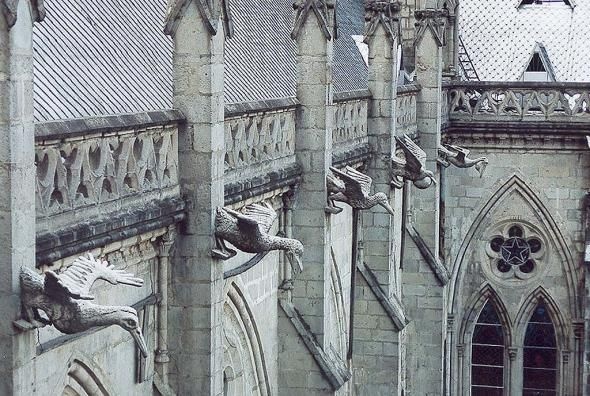 Catalan cathedral, Barcelona, ​​Spain.