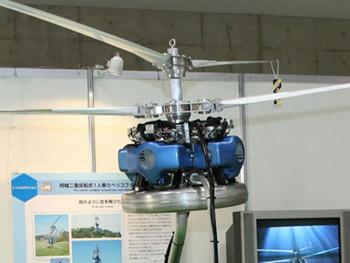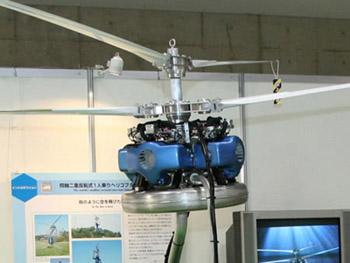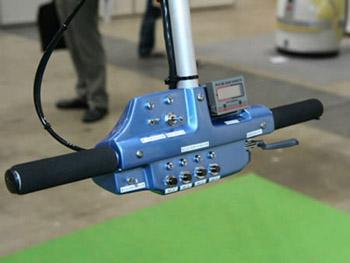 The world's smallest helicopter weighing less than 75 kilograms is ready for testing, which will be held in the hometown of the great artist Leonardo da Vinci. It is considered the author of The Da Vinci ideas miniature single helicopter, which fashioned the Japanese engineers.
Helicopter LEG HLB-4 (GEN H-4) can already be seen flying over the roofs of the Japanese city of Matsumoto. The device is attached to the chair on top of the motor and the two rotors rotating in opposite directions.
According to 75-year-old engineer Genna Yanagisawa (Gennai Yanagisava), worked on the project, a demonstration flight LEG HLB-4 will perform on May 25 in the city sky Vinci, near Florence. The genius of the Renaissance was born in Vinci, and spent the first years of his life.
The maximum speed of a mini-helicopter - 50 km / h. In February, representatives of Guinness World Records officially recognized LEG HLB-4 Single smallest helicopter in the world.
Drawing by Leonardo da Vinci, which is a vertical aircraft, which fits one person was found in the 19th century. Himself drawing made in 1493.
The new model helicopter is already out on the market, the first of its buyers were the Japanese and the Americans. The price of one helicopter is 6 million yen (58,250 dollars).