So,
WE WON AGAIN !!!
The victory in the Euroleague basketball!
UEFA Cup!
Victory in the World Hockey Championship!
... And now ...
Eurovision 2008 !!!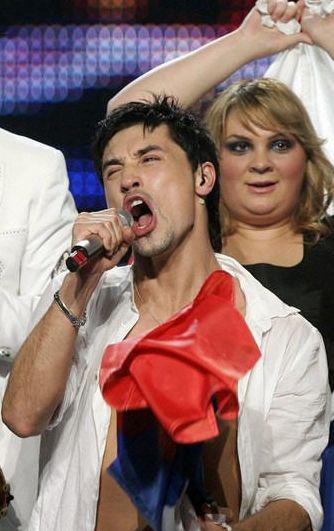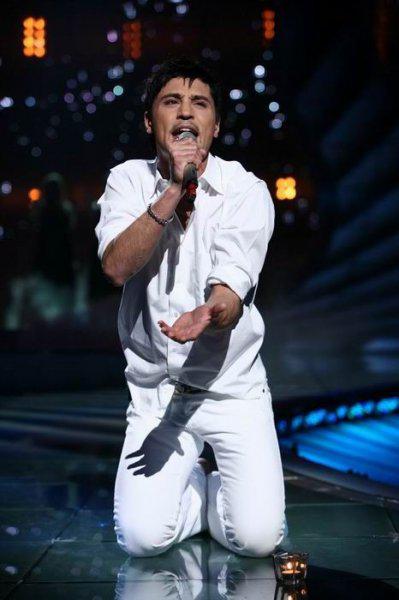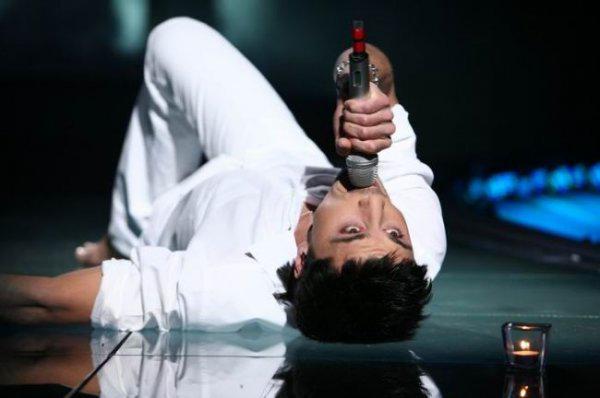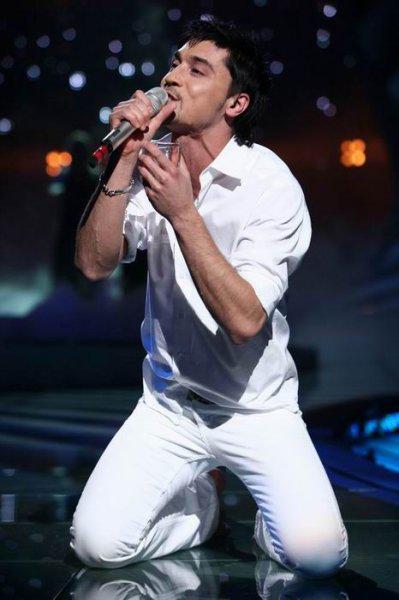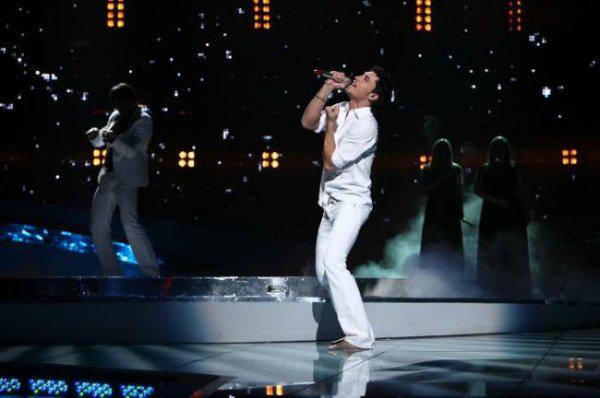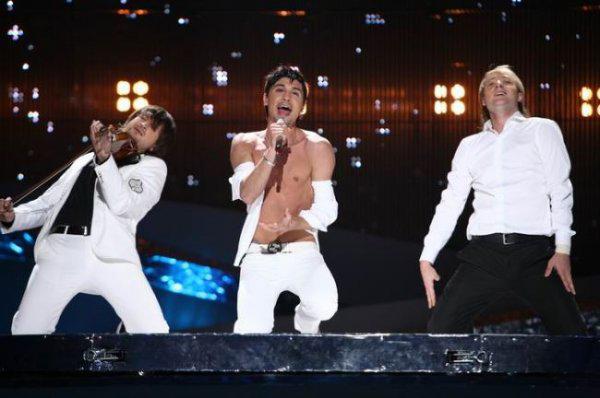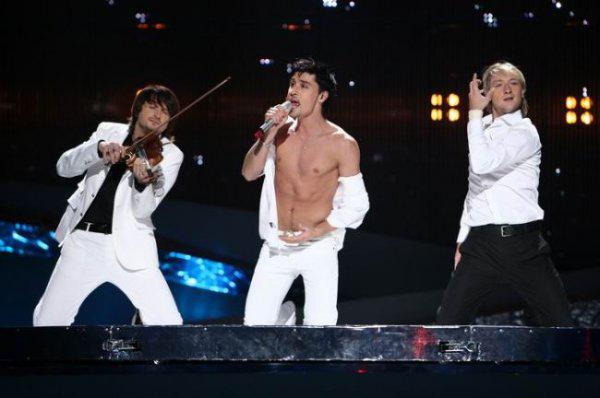 The promised decoding hit Bilan won the Eurovision Song Contest:
Well, what they do not know anything!
BONUS! Statement on this occasion around the hardened Artemy Troitsky.