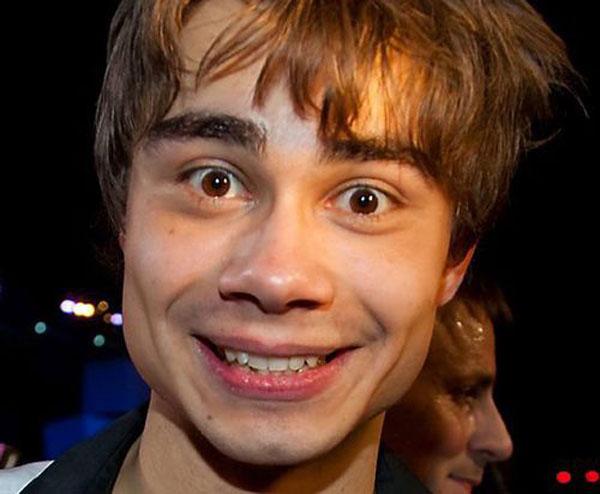 On the "Eurovision" 23-year-old Alexander Rybak made a song «Fairytale» («Fairy Tale"), which he wrote himself. Alexander admitted that the song is dedicated to his first love.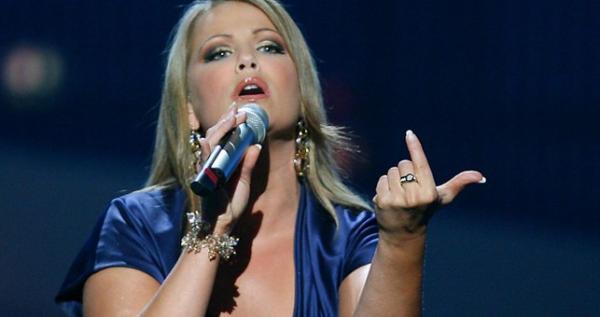 Following a vote, the second place at the "Eurovision" got the singer from Iceland - Yohanna from songs «Is It True?».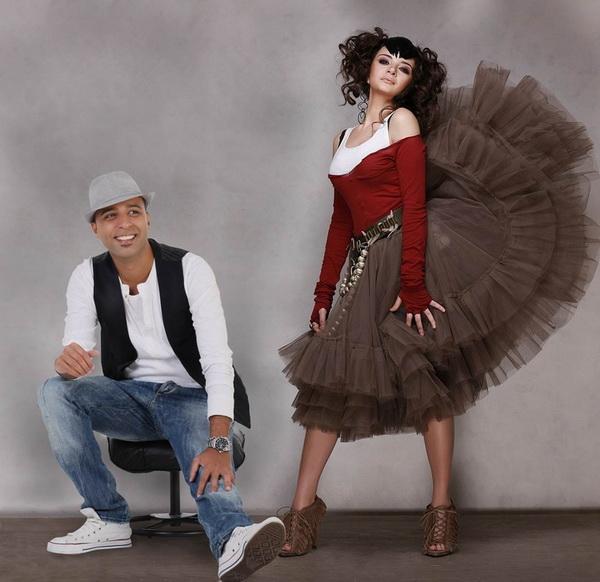 Third place went to the duo Aysel and Arash from Azerbaijan with the song «Always».
Alexander Rybak was born May 13, 1986 in Minsk in a family of musicians. When he was five, his parents moved to a suburb of Oslo, and since then he has never been at home. He is playing the violin since five years. He has performed with musicians of a certain group A-Ha and the famous violinist Pinchas Zukerman.
Alexander reached the semifinals in the Norwegian version of "American Idol" and participated in the talent show «Kjempesjansen», which won, singing a song of his own composition «Foolin». Now he is busy filming the Norwegian television movie «Yohan - Child Wanderer», which will be released in August 2009.
Their idols in music Alexander Rybak called Mozart, "The Beatles" and Sting. Winner Anders Yahresa Fund in the field of culture. Speaking from the folk song «Fairytale» («Fairy Tale"), received a Norwegian national tour of "Eurovision-2009" viewers to vote 700,000.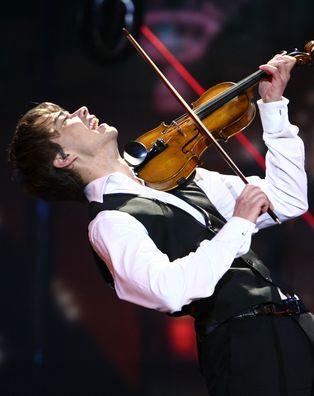 Despite the fact that Alexander after moving to Norway not been at home, he and his parents retain ties with Belarus, and in general with the countries of the former Soviet Union.