Maybe their NATO and take, and if you do not take, they will come back.
See more why.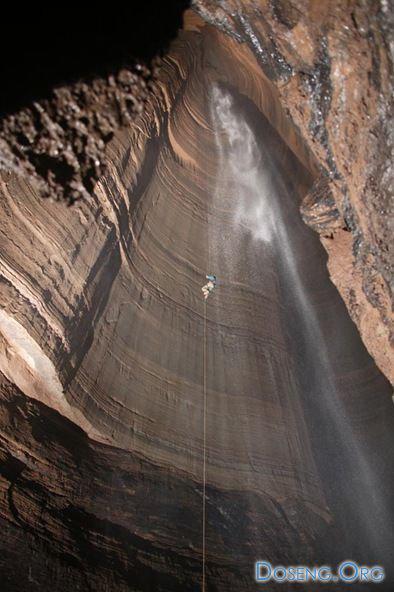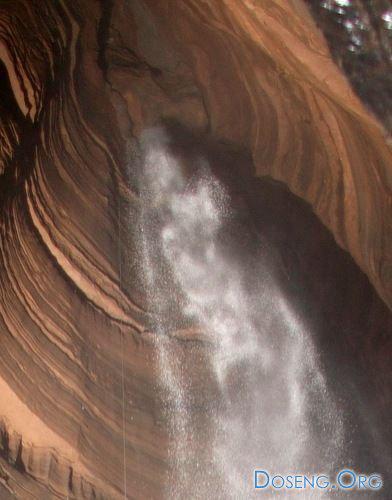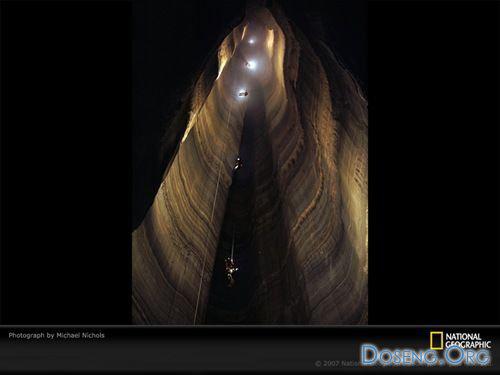 Somewhere in their mountains there is a cave depth 1,063 feet (350 meters) and length of 64,030 feet (22,000 meters).
Doroyut they it to the end, and then what?
That's right - AMERICA!