I offer you a great selection of photos, where state inspector caught red-handed, but it is, alas, only a photo lens. Although two times the minimum
And to read interesting, offer aid "If you - blonde active participant in the" Open Championship of Moscow for directions under a brick. " For obvious reasons, the person and the number of participants some photo shoots were hatched.
So the situation: "Judge" threatens you a red card ...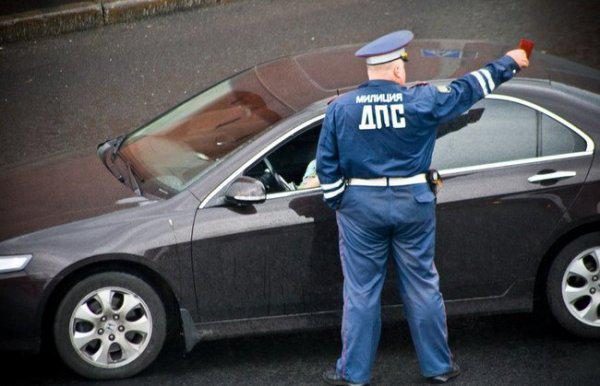 1. Shoot eyes. If uncle in the form did not appreciate the depth of your sight or your eye color is not suitable to its form, the ...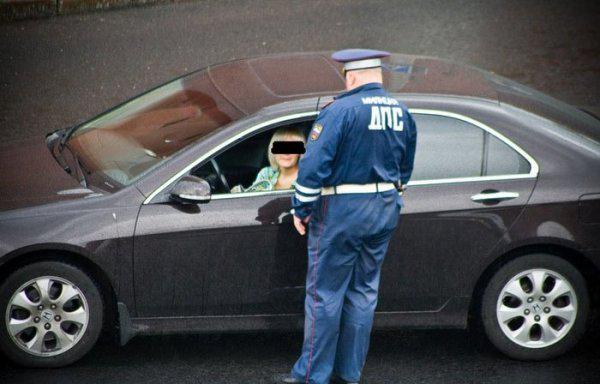 2. Hlopaem eyelashes. If the color of the eye is not lucky, then the lashes can save. If that does not happen, then ...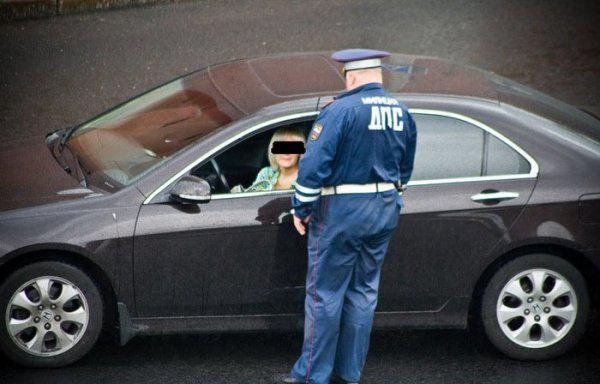 3. trying to embarrass uncle. Tum can correct neck, unbutton shirt, smoothing her skirt, well, you can get Uncle blush turned his gaze to the right place. Uncle with red rozhoy usually becomes a little kinder and tries to change their location in space for closely pressed to the car becomes uncomfortable ...
4. But uncle may be the proud owner of an already red faces (as we shall see below) and such pranks can you turn smartly. Exit? Pretends Zaikov! Lower the glass to the end, and put both your front paws together on a side. This is a very convincing!