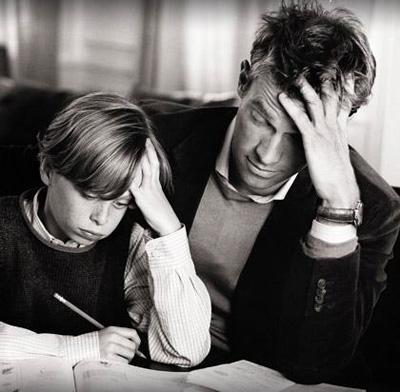 In honor of the decade the watch brand launched a special campaign 'Generations', consisting of a few cute pictures. This campaign was so successful that some other brands have begun to use in their projects like advertising message.
Photoworks carry deep philosophical meaning, namely, "You will never become the owner of Patek Philippe. You simply are saving it for the next generation. " A message that's more like a mantra, supported by a number of idyllic kind of photos.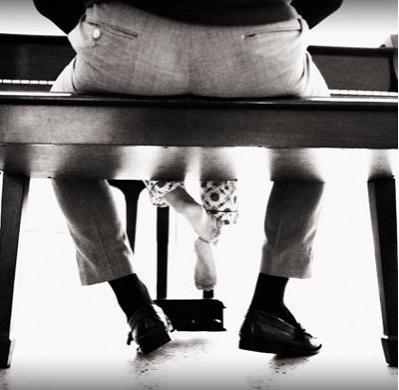 The main subject of the image - family values, as well as mothers and fathers communicate with the heirs of their clans. Among the sweetness can be found even quite heartwarming pictures. The project made by artists such as Peggy Sirota, Peter Linberg, Marden Smith Zhanlu Seff, Mary Ellen Mark and Ellen von Unwerth.