"Vedomosti" newspaper published an article in which he referred to the four co-owners of Odnoklassniki Ltd., operates the popular social network "Classmates».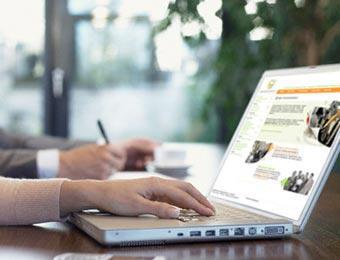 This resource founder Albert Popkov, his wife Irina, the Estonian company Ou Tobias and the fund Digital Sky Technologies, run by Yuri Milner and Gregory Finger. Ou Tobias is a subsidiary of the Lithuanian Forticom.
In September 2007, Odnoklassniki Ltd. provided information on co-owners of the British registrar Company House. Then Popkov was 31, 9, and 31, 8 percent of the company, at Ou Tobias - 18, 3 per cent, while the fund DST - 18 percent. In total, these shares give 100 percent, so that the other major owners have a resource was not exact.
According Popkov, the composition of the co-owners remained the same, while the proportion changed little and none of them alone does not control the social network.
"Classmates" unite more than 18 million people. In autumn 2007, it was reported that the Baltic Forticom company acquired 30 percent of the social network. Information about buying a stake in Milner "Classmates" appeared in the last year.
And the opening of a new social network My Web World