Logitech is offering an innovative solution for laptop owners - Wireless Laser Mouse Logitech V550 Nano technology Clip-and-Go. With miniature clip arm can be easily attached to the surface of the laptop and carry it so, from place to place.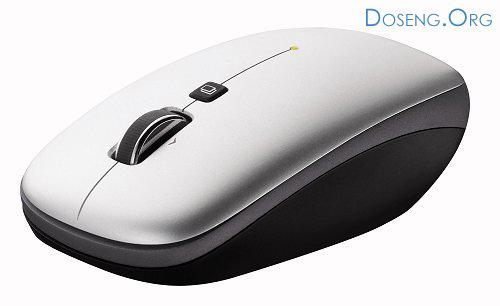 According to research conducted by specialists Logitech, a huge number of users working with laptops, constantly on the move and they have to carry for an arm separate from the computer, which can lead to its loss. The new device solves this problem very elegantly.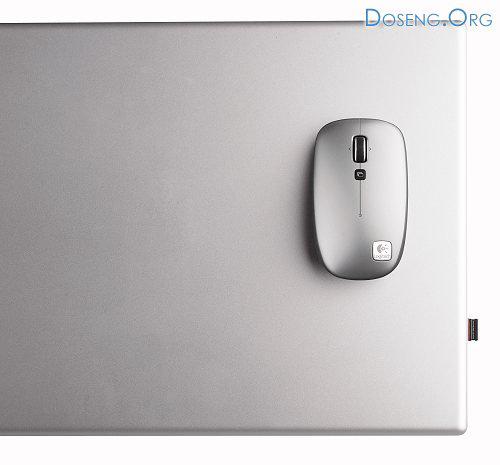 Model Logitech V550 Nano comes with the receiver Plug-and-Forget, which is characterized by extremely small dimensions. He almost merges with the surface of the laptop (speaking only 8 mm), so it is not necessary to disconnect each time when carrying the computer.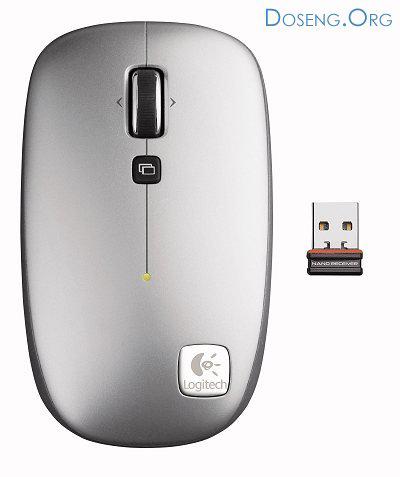 The battery life of the new mouse is 18 months. The device also allows you to save power by turning off automatically when the arm is attached to the surface of the notebook or when the receiver is mounted in the mouse body. Model works at a frequency of 2 to 4 GHz.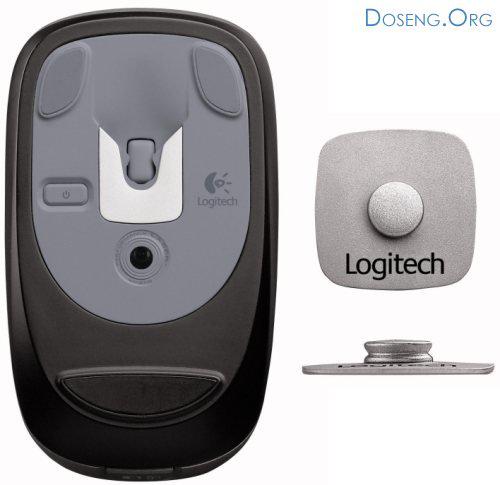 Logitech V550 Nano comes in two colors: gray metallic with black inserts and light silver with a blue border. The mouse is compatible with both PC and Mac. In the US and Europe, the manipulator will appear in late August 2008. Suggested retail price is? 49, 99.