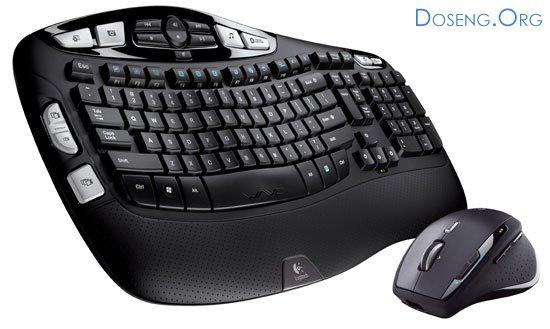 Logitech has announced the release of a new set of Cordless Desktop Wave Pro, consisting of a wireless keyboard Logitech Wave Keyboard and "tailless" laser mouse Logitech MX 1100.
As noted in published an official press release, this keyboard greatly improves operator comfort thanks to its ergonomic design as the Comfort Wave Design guides your hands freely and promotes easy typing, and built-in soft stand allows stress-free position the hands.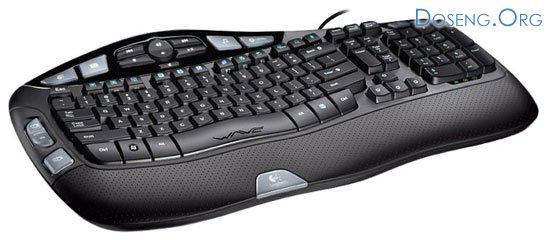 In turn, the manipulator Logitech MX 1100 is specially designed to maintain the natural curve of the hand and thus enable efficient operation without extra effort for a long period of time. The "rodent" is equipped with a USB-connector that allows you to charge on the move the mouse, without interrupting work. Thus, charge for 15 minutes, the mouse will provide energy for the night, and if the charging device 7 hours, then the period will extend battery life for six weeks. In addition, USB-cable can also be connected and turned on, the supplied AC adapter.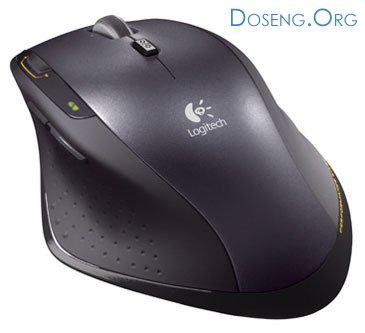 Very precise MicroGear scroll wheel, which is equipped with a mouse, has two scroll mode, in one of which provides ultra-fast browsing large documents and long web pages. In the arsenal there and eight programmable keys and a hidden button located under your thumb, which makes it easier to switch between applications and scaling documents. In addition, the mouse allows the user to change the resolution (up to 1600 dpi), which is especially convenient when Pixel-editing of images, or when the fast navigation through the document.
It is also noteworthy that in the Logitech Cordless Desktop Wave Pro used a proprietary advanced wireless technology with a frequency of 2 to 4 GHz, which guarantees a steady signal, reduces noise and eliminates delays. It also provides 128-bit AES-encryption of keyboard signals to improve safety.
It is expected that the new kit will go on sale around the world since the beginning of September for a suggested retail price of 120 Euros (for Europe).