Could be limited to a brief summary of the main advantages of a series of cameras sold under the brand iON. However, we believe that it is necessary to thoroughly understand before you start to praise or criticize.
We are interested in the fact, that the camera iON are sufficiently high demand and are increasingly being used as a tool for filming extreme sports or just those who love outdoor recreation.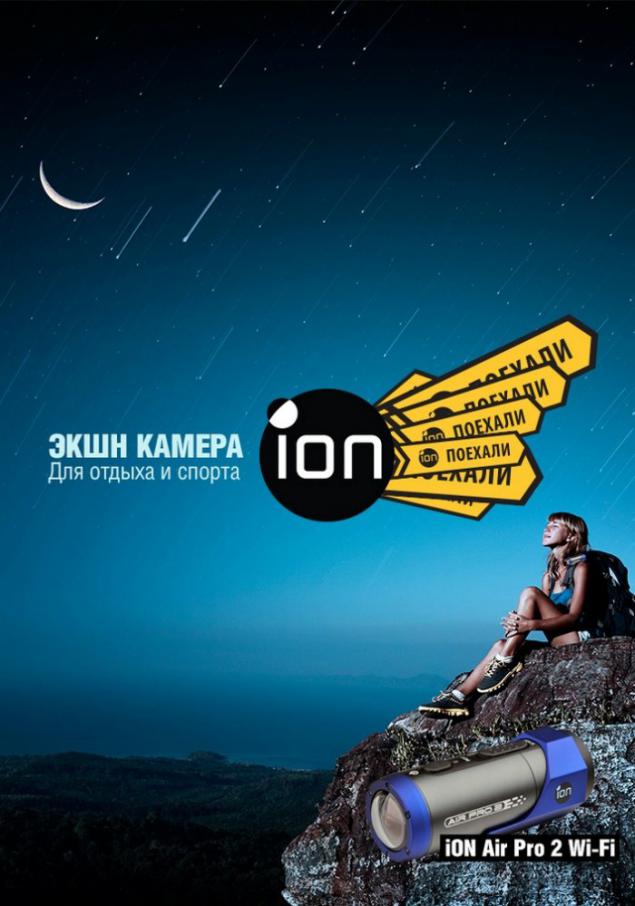 So, our attention was drawn to a series of iON Air Pro, in the line of which there are several types of cameras. However, the distinguishing feature of all devices connected phrase Air Pro, is to match the most demanding consumers. By whom we classify themselves and dare. By the way, the official distributor in Russia is company PublixTrade, through which we learn about the features and benefits of a product such as Action Camera iON, production World Wide Licences (WWL) Ltd.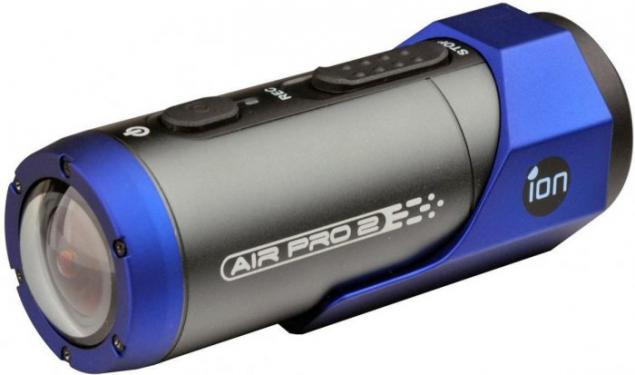 The first thing you want to immediately check - waterproof, dustproof and anti-shock. Have to say that the tests were more than effective. It is safe to say that during the experiments no camera has suffered :) Very comfortable and compact cameras iON Air Pro easily fixed on any vehicle up to the board for skateboarding or helmet. The cylindrical shape only adds looks and feels even more dynamic. Furthermore, not only visual aerodynamics. Due to the shape imitating the bullet chamber ION Air Pro really reduce the coefficient of friction with air to a minimum.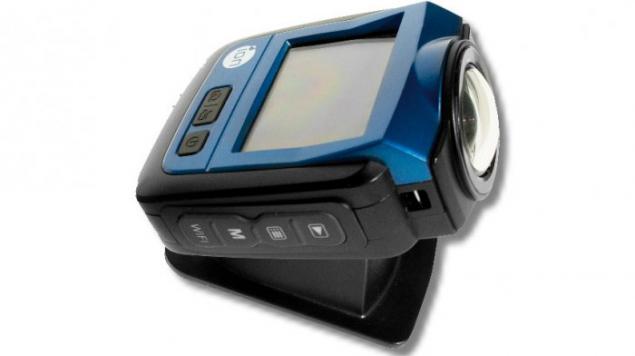 Oh, and do not forget that the total weight of the camera does not exceed 130 grams. Of course, the weight may be increased, but only for the sake of improvement of the chamber. The fact that this series of modular cameras that you can literally design at its own discretion. Finally, I would like to mention one of the most important features of the cameras iON Air Pro - the ability to manage and configure using a smartphone or tablet via Wi-Fi.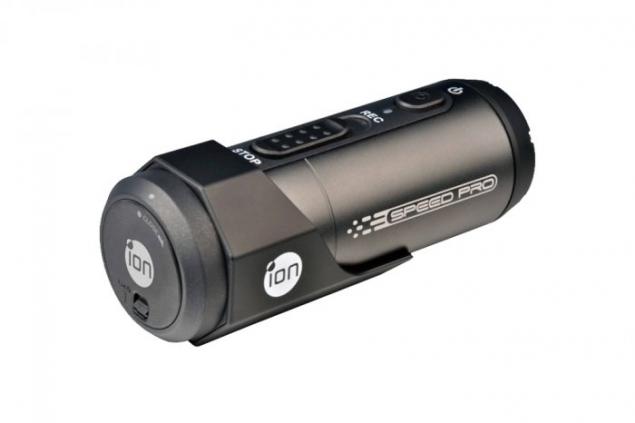 In addition, the company is officially PublixTrade Russian brand ION, they also sell wholesale DVRs, from brand Blackvue.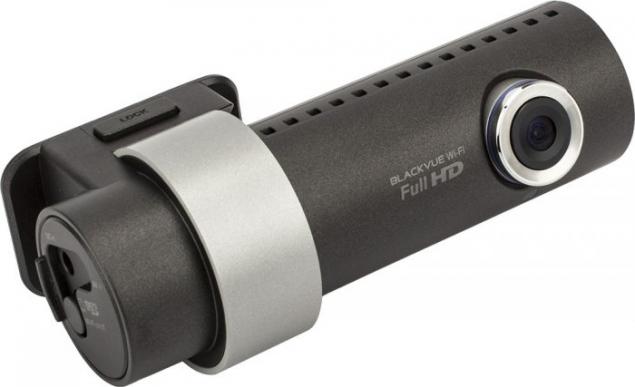 For greater clarity, the effectiveness of the camera offers a small selection of movies made using iON Air Pro.